Tis the season for giving again, and boy do we have some ideas for you. Are you having problems getting the perfect gift for the tech lovers in your life? We're here to make it easy for you with these amazing holiday gifts from Monster Products. Whether you're looking for something they don't have or just looking to upgrade their gadgets this holiday season, Monster Products has some great audio accessories that will make wonderful Christmas gifts to choose from.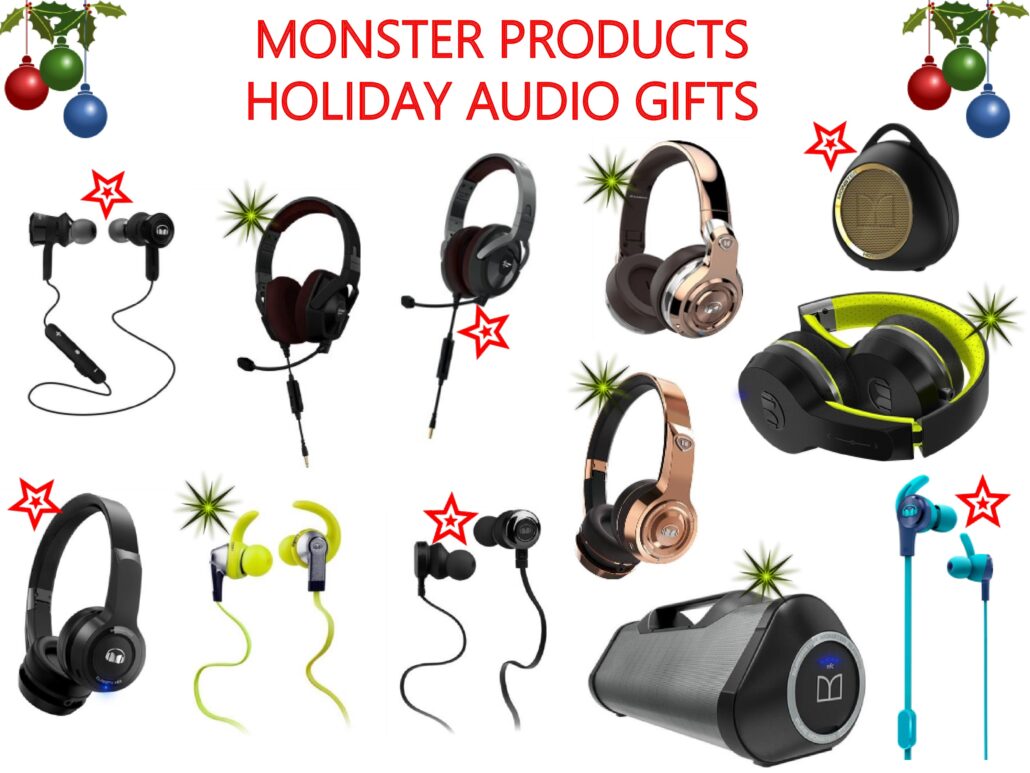 What's Hot for Holiday Gifts from Monster Products? How about the gift of these great audio devices! These new audio products from Monster products definitely don't disappoint in performance, design, and budget, and the music lover or techie on your list will love receiving any of these.
FOR COMMUTERS, STUDENTS, AND TRAVELERS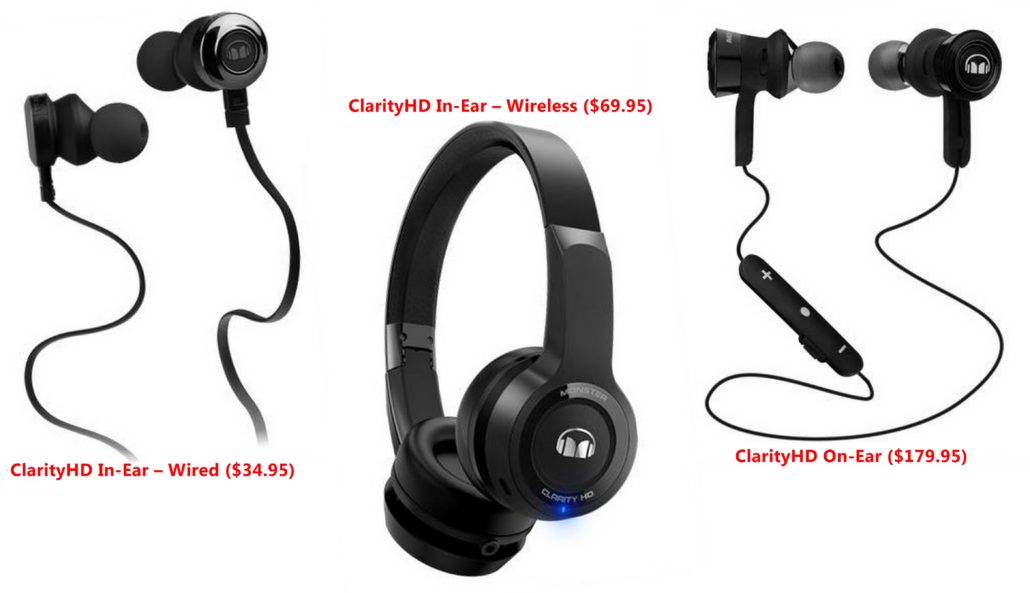 Featuring Monster Performance for Less, these sleek ClarityHD High-Definition Headphones (wired and wireless) boast a low-profile modern design and texture. These technology and feature-packed headphones are the perfect gifts for students and commuters. Why settle for the earbuds that come with your devices, when any of these ClarityHD headphones provides industry-leading sound and flexible listening options. The ClarityHD In-Ears are the best sounding headphones under $99.00. The ClarityHD On-Ears boasts two sound profiles (natural and super dynamic), built-in high-intelligibility mics and Active Echo Suppression enable crystal clear calls, ultra-soft ear cushions, and a concealed adjustable headband with non-slip silicon, and several more features. It retails for $179.95.
FOR GAMERS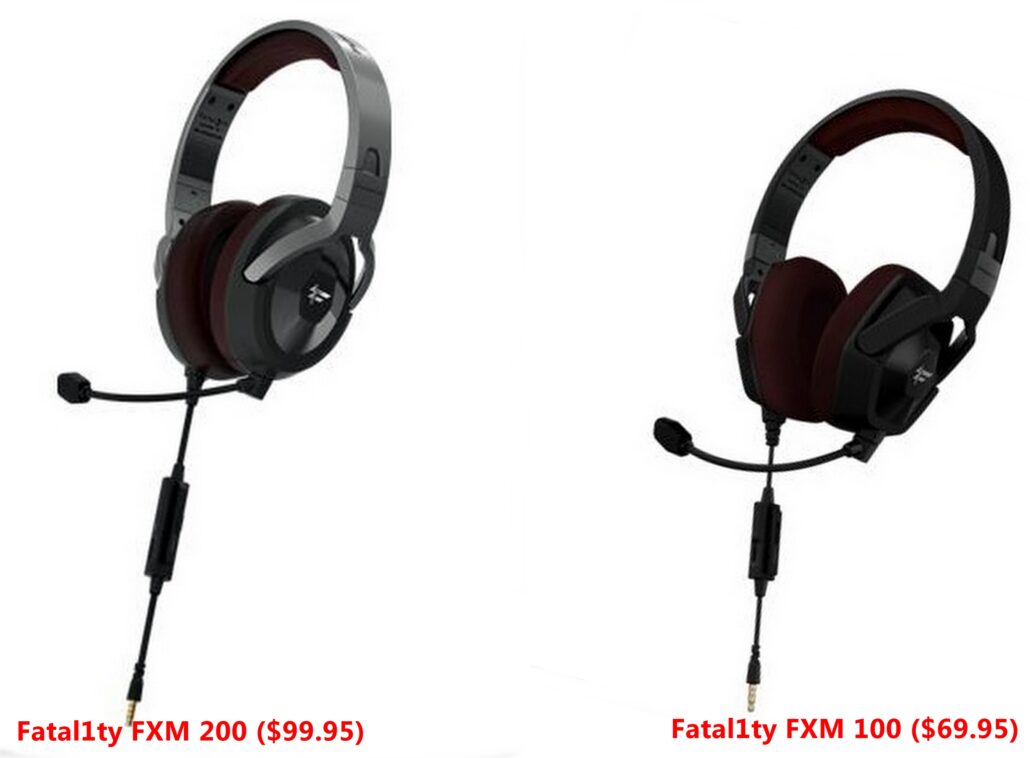 Designed by world champion gamer Johnathan "Fatal1ty" Wendel and Head Monster Noel Lee, the Fatal1ty FXM 100 and Fatal1ty FXM 200 gaming headphones feature Pure Monster Sound and provide ultra-clear sound to help gamers recognize game-critical audio details quicker, with no distortion. The best part is gamers can go from the virtual world to the real world without changing headphone. The Fatal1ty headsets have an elegant design aesthetic that easily translates to everyday wearability. The two models, the FXM 100 and FXM200 are available at Best Buy and BestBuy.com.
FOR FASHIONISTAS AND MUSIC LOVERS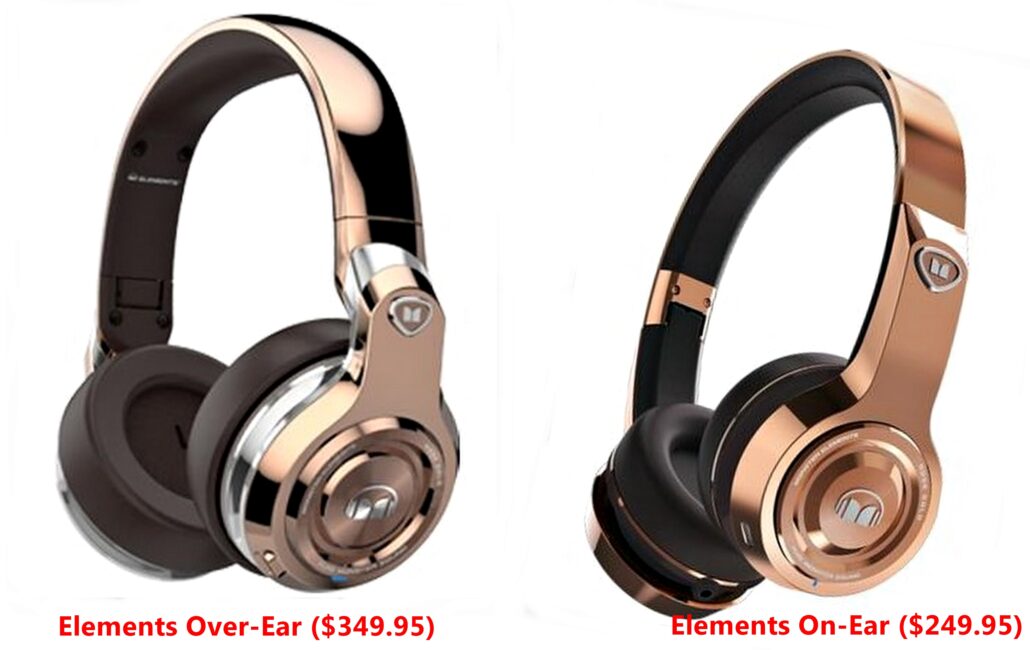 The Monster Elements is the company's flagship line of premium, luxury headphones. Elements let wearers proclaim their discriminating taste, with a color pallet inspired by the natural elements that exude confidence. Elements headphones offer three options for premium listening modes: wireless, wired analog, and via a direct full-digital input, which leverages Elements' high-quality D/A Converter for most android devices and makes them ready for any future devices that may only have digital outputs. These stunning headphones are popular with athletes such as NBA star Sean Kilpatrick and Zach LaVine and artists like latin star Veronica Vega, actor/rapper Stro. Get both models at Monsterproducts.com.
FOR MUSIC LOVERS WHO WANT TO TAKE AND SHARE THEIR MUSIC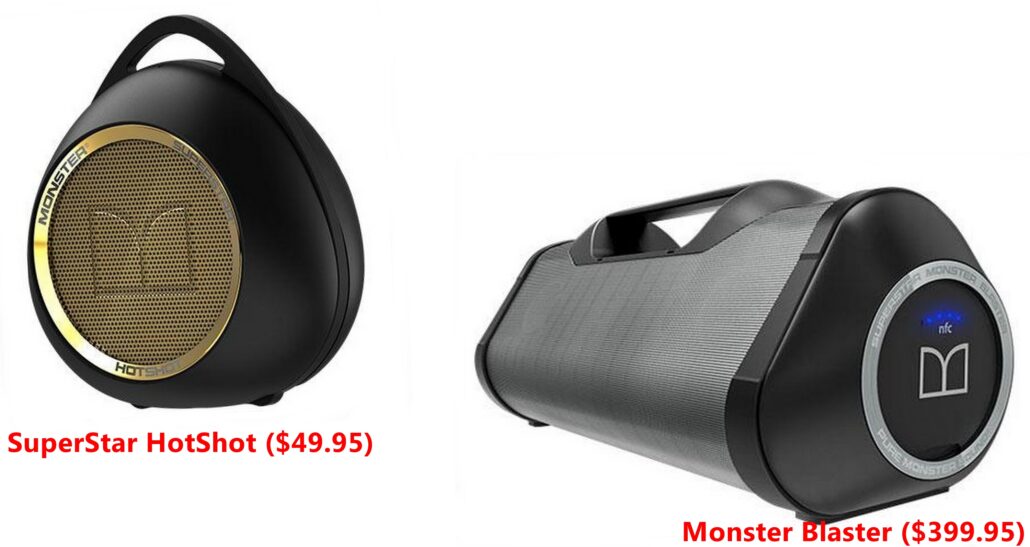 The SuperStar HotShot is perfect for students heading back to class or any music lover on the go. The portable huge-sounding Bluetooth speaker attaches right to your bag or just about anything with its carabiner hook. It's integrated speakerphone allows for hands-free calling. Get the SuperStar HotShot at Walmart, Walmart.com, and Monsterproducts.com.
The critically-acclaimed Monster Blaster (which we previously highlighted from CE Week), is a reimagined boom box for the 21st century. It is the perfect gift for families who love to entertain, college students, musicians, and dancers. This powerful, portable Bluetooth speaker features a bi-directional driver design that provides 360˚ of music. Add to that a down firing integrated powered subwoofer and the sound is extremely powerful without the use of batteries! Get the Blaster at monsterproducts.com and select retailers around the country.
FOR FITNESS ENTHUSIASTS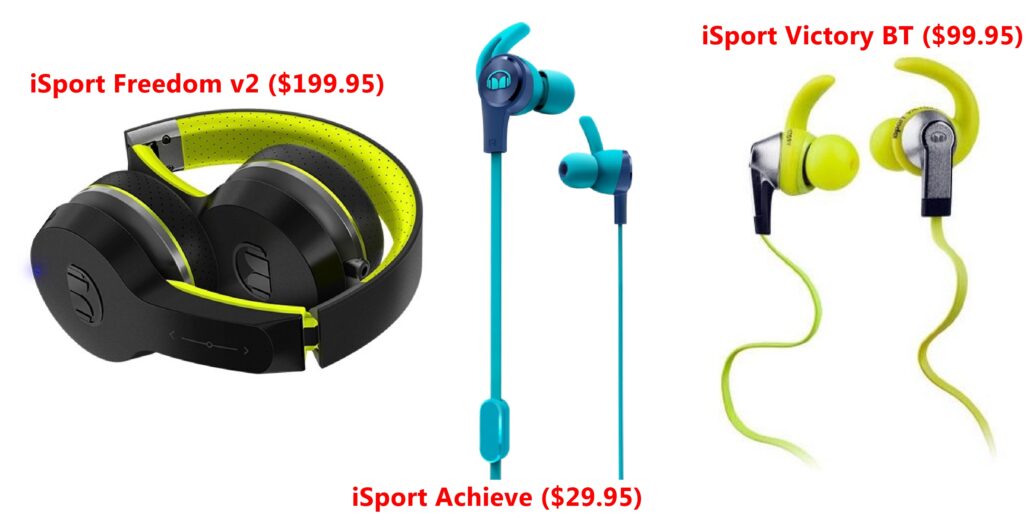 Monster's iSport headphones are the most comprehensive line of fitness headphones in the market. Referred to as the athlete's headphone, each headphone is designed to maximize different workouts and is sweat-proof. Used by NFL star Antonio Brown, NBA Forward Sean Kilpatrick, and golfer Seema Sadekar. Monster Products has iSport models ranging from $29.95 – $199.95 that are available at Monsterproducts.com.
Last minute shopping for the audio gadget and music lover will never be a pain again. We promise you can't go wrong with these awesome holiday gifts from Monster Products. Whether your gift is as small as an iSport or as grand as the Blaster, your friends and family will absolutely love receiving a Monster product this holiday season.