USA Furriers NYC brought New York Fashion Week Fall/Winter 23/24 to a stunning close with an exclusive private sale and fashion presentation, curated and produced by the visionary creative director Mykel C Smith of Mykel C Smith Creative. This event celebrated luxury, sustainability, and elevated fur fashion accessories that left a lasting impression on the fashion elite.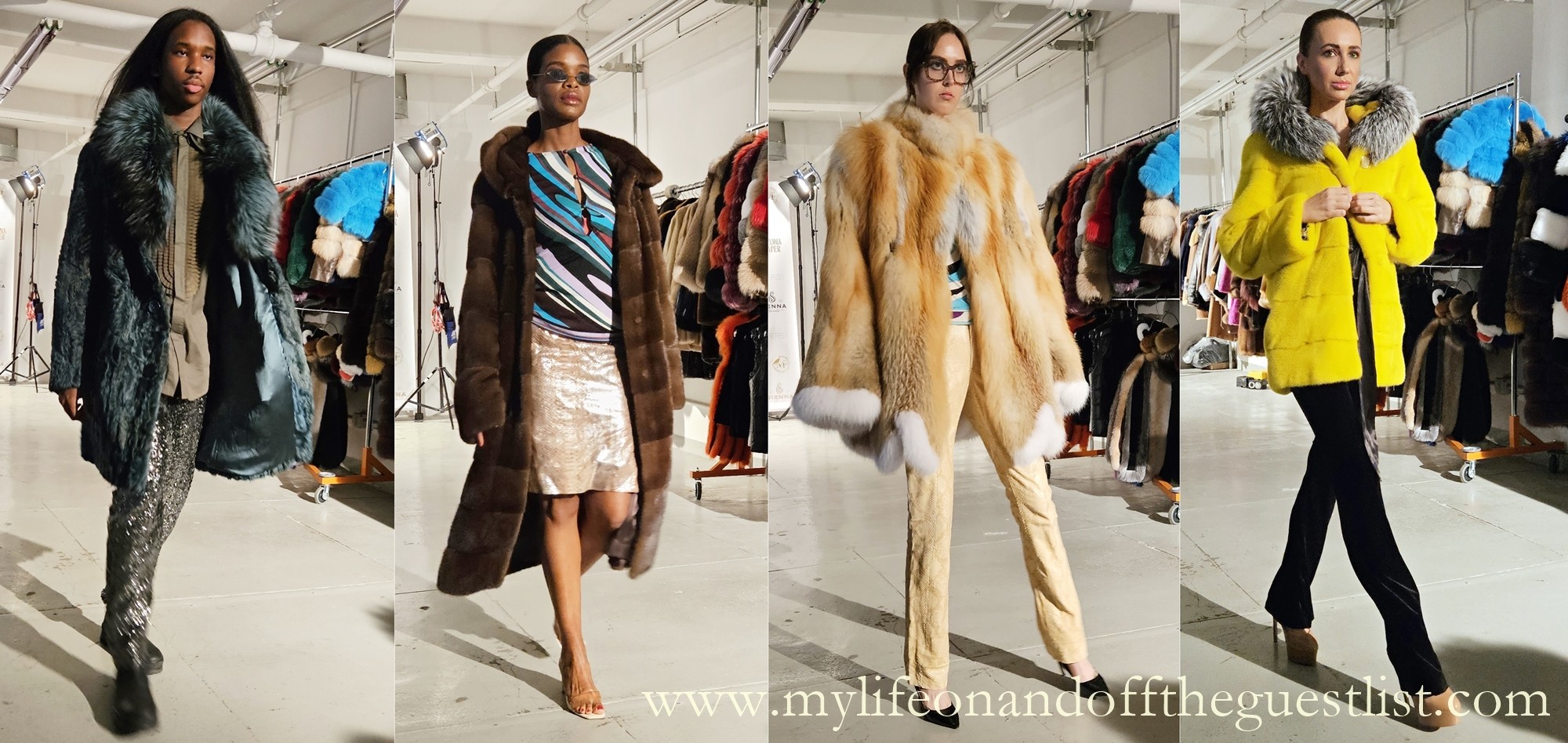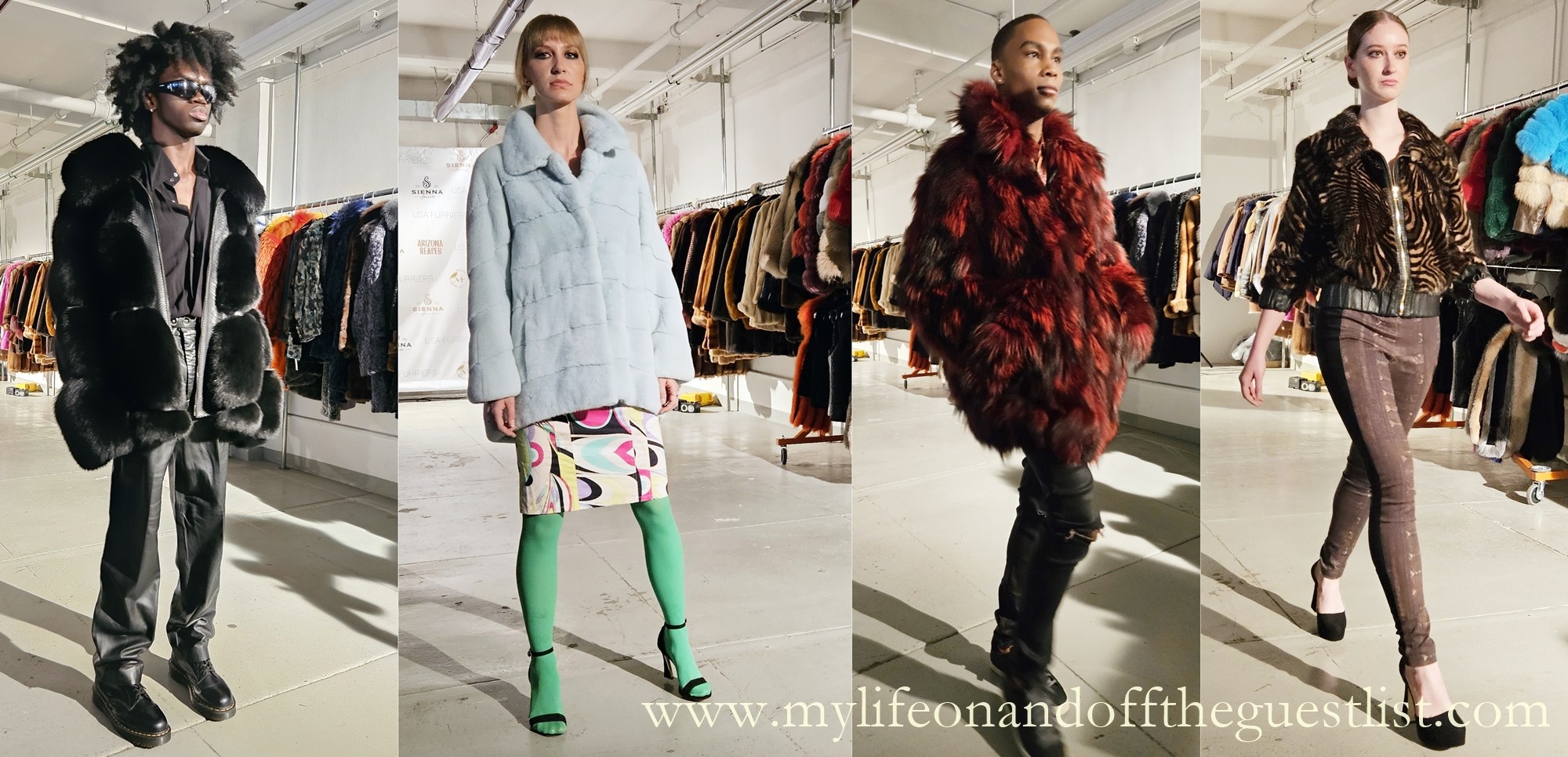 In a raw industrial high-end space in Hudson Yards, the event exuded a festive but elevated essence, drawing in a young and luxurious crowd. The showcase featured a range of exquisite sustainable fur skin apparel, pushing the boundaries of fur fashion.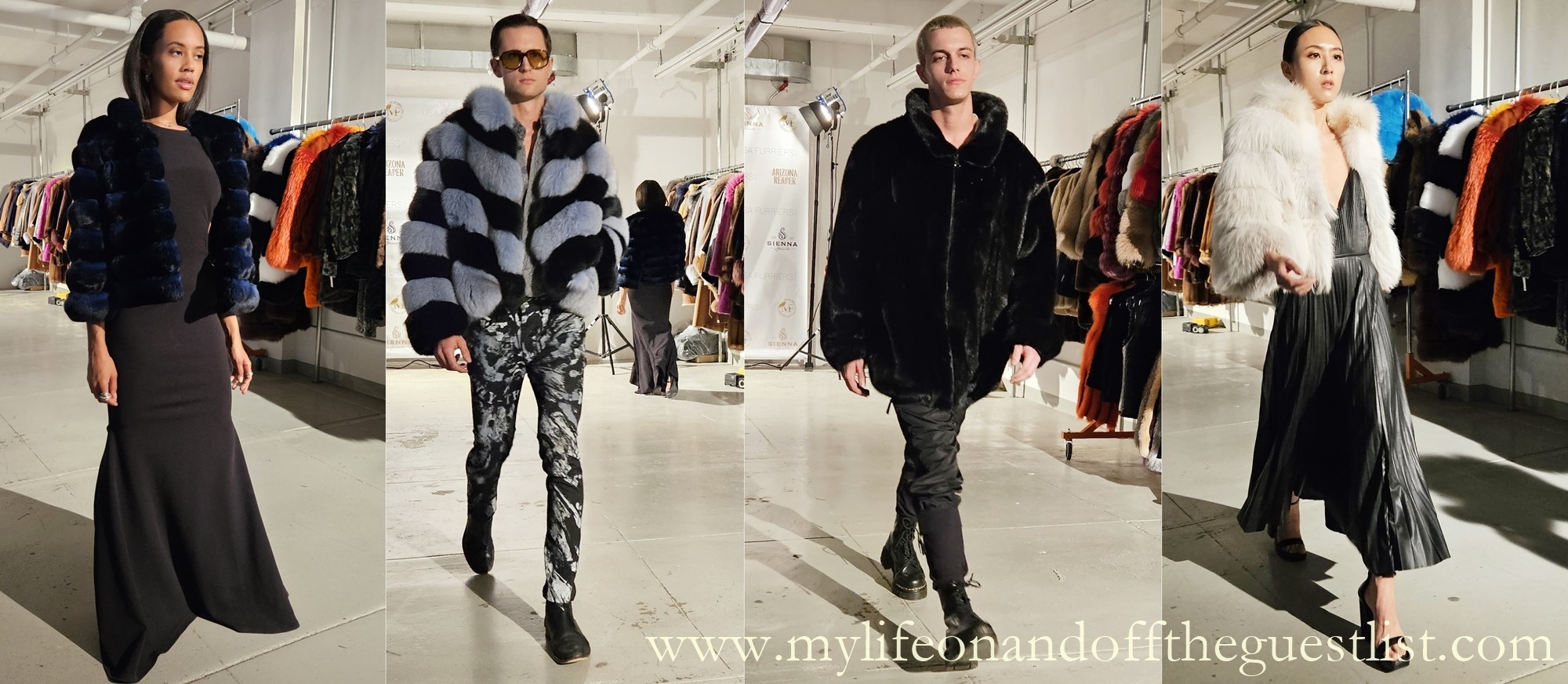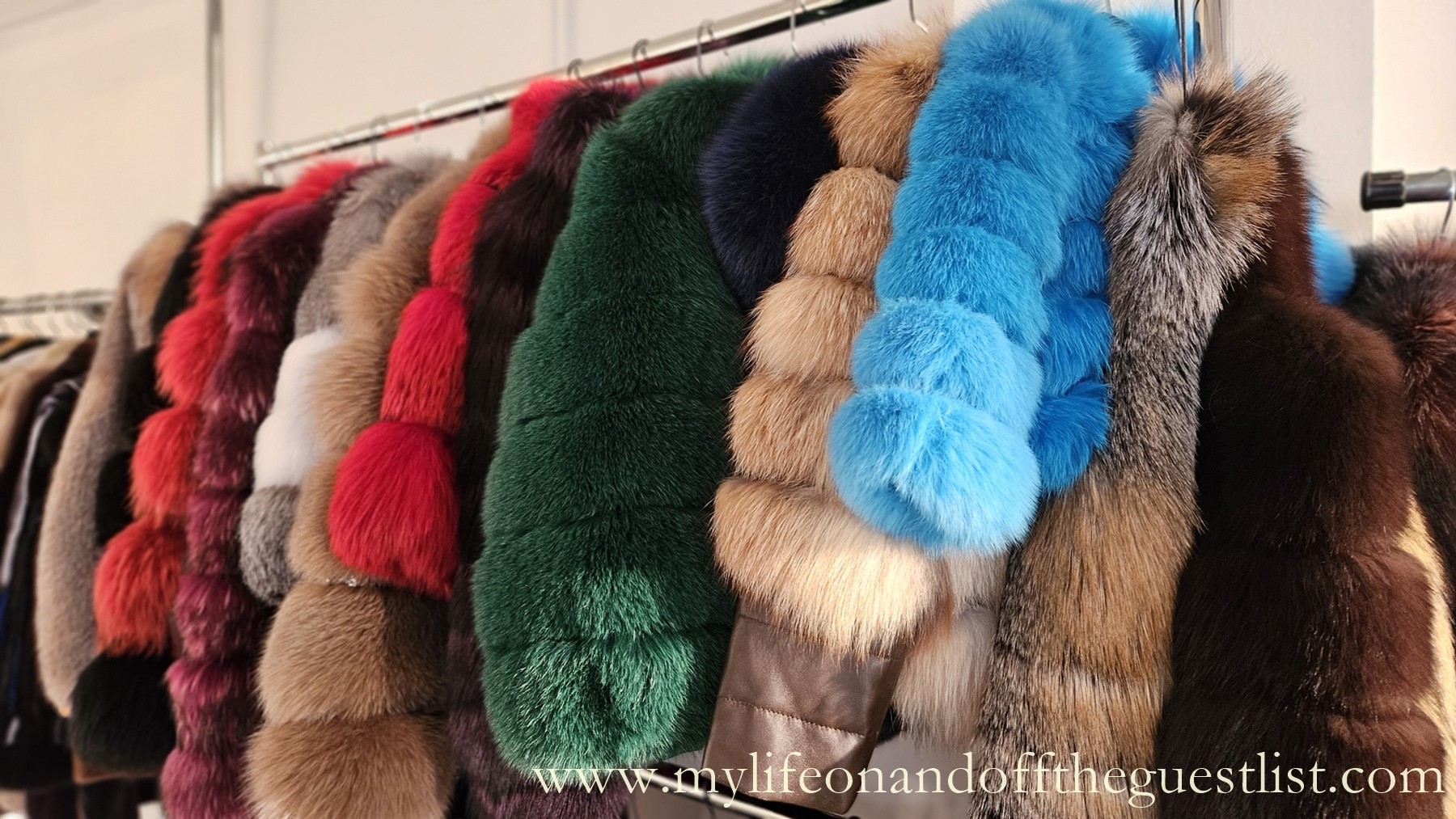 The guest list was nothing short of impressive, with notable names from the worlds of entertainment, fashion, and design. Actor and director Elvis Nolasco, iconic stylist Memsor Kamarake, Brendon Alexander, Brandon Ligons, comedian and actor Raul Ricardo, Project Runway All-Star finalist Laurence Basse, CFDA designer Richie Rich, and model David Hand were just a few of the luminaries in attendance.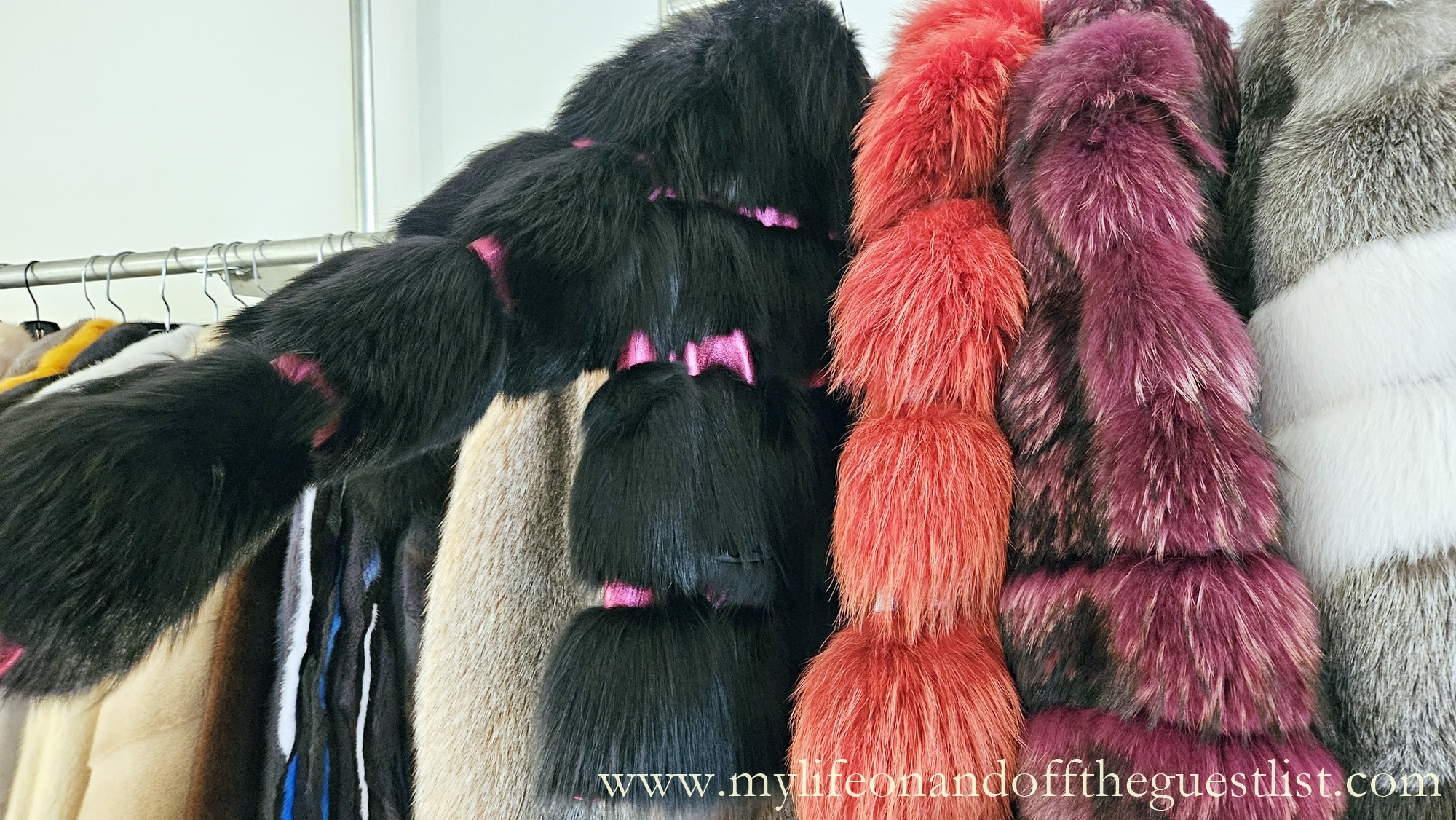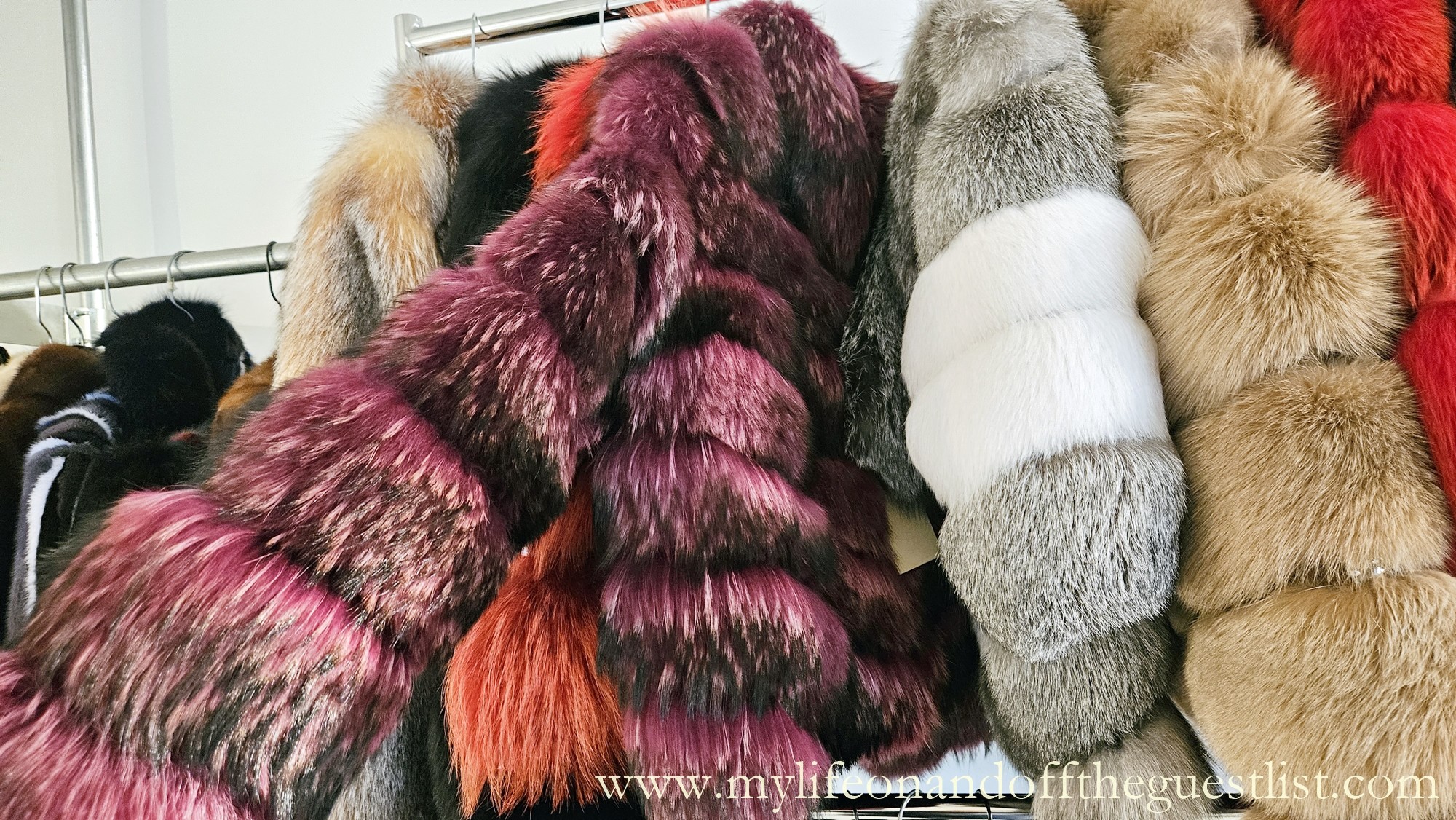 The evening was a sensory delight, with guests treated to light bites from The Marshal Restaurant and specialty cocktails courtesy of Sienna Spirits and Papi Wines. The studio's industrial setting provided the perfect backdrop for racks of authentic fur, lining the walls and setting the stage for an unforgettable fashion extravaganza.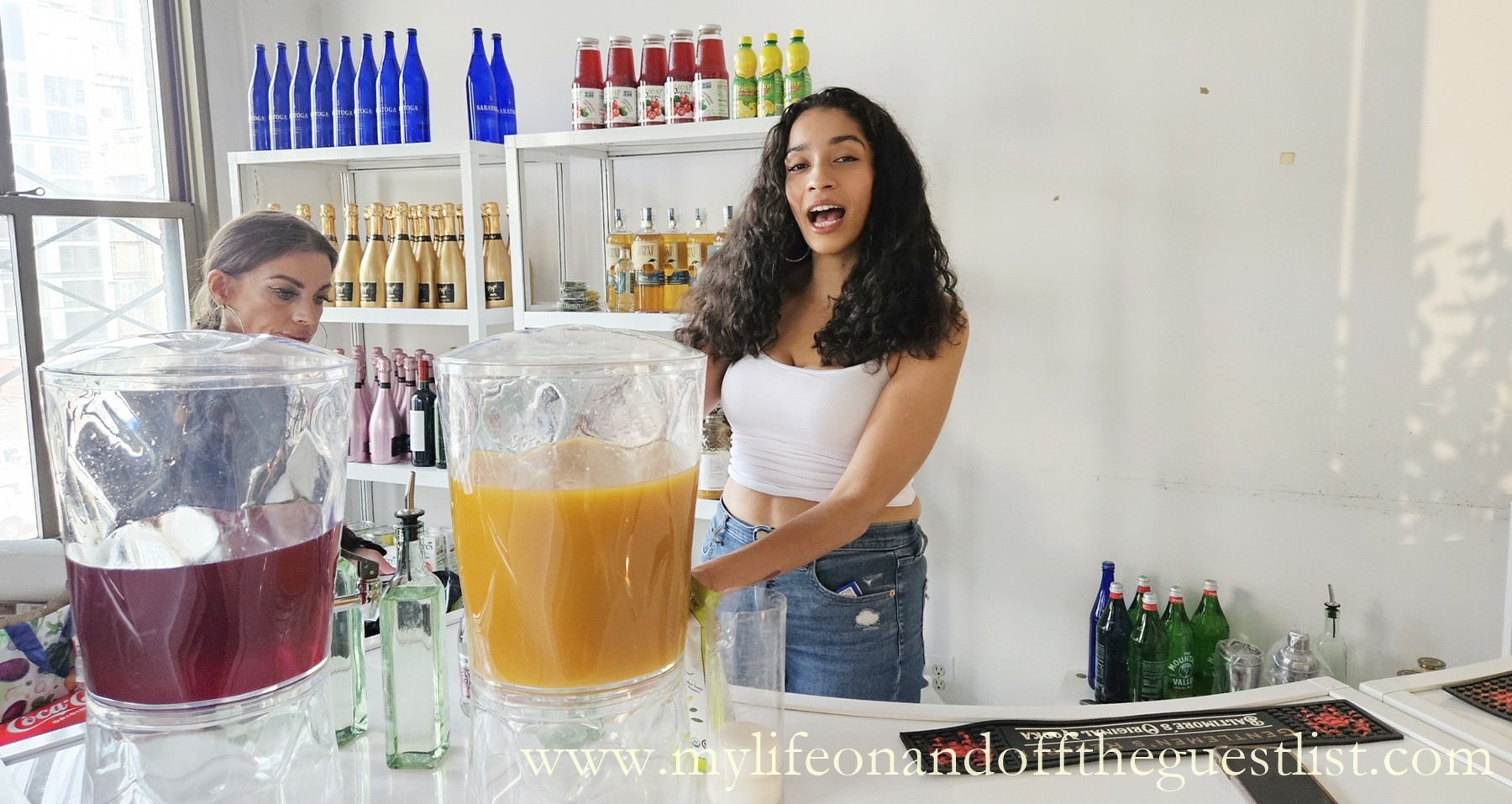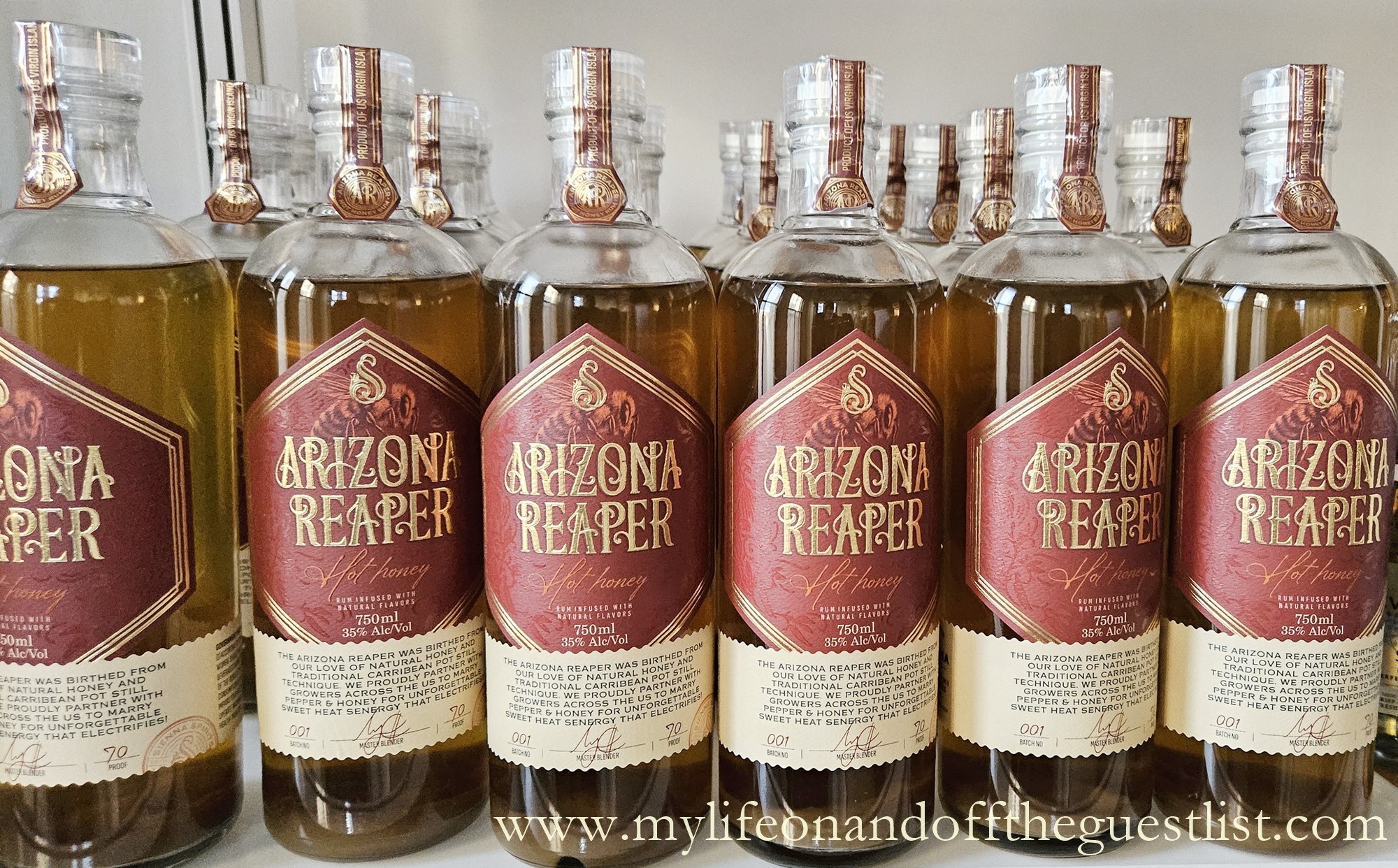 As the energetic fur fashion show unfolded, the music by DJ Flash GEA set the perfect tone, and a special performance by ATL songstress Maya Nichole added to the excitement. It was an evening of networking, indulgence, and appreciation for the art of fur design, with many guests left wrapped in the warmth of Tas Kletsidis' luxury fur creations.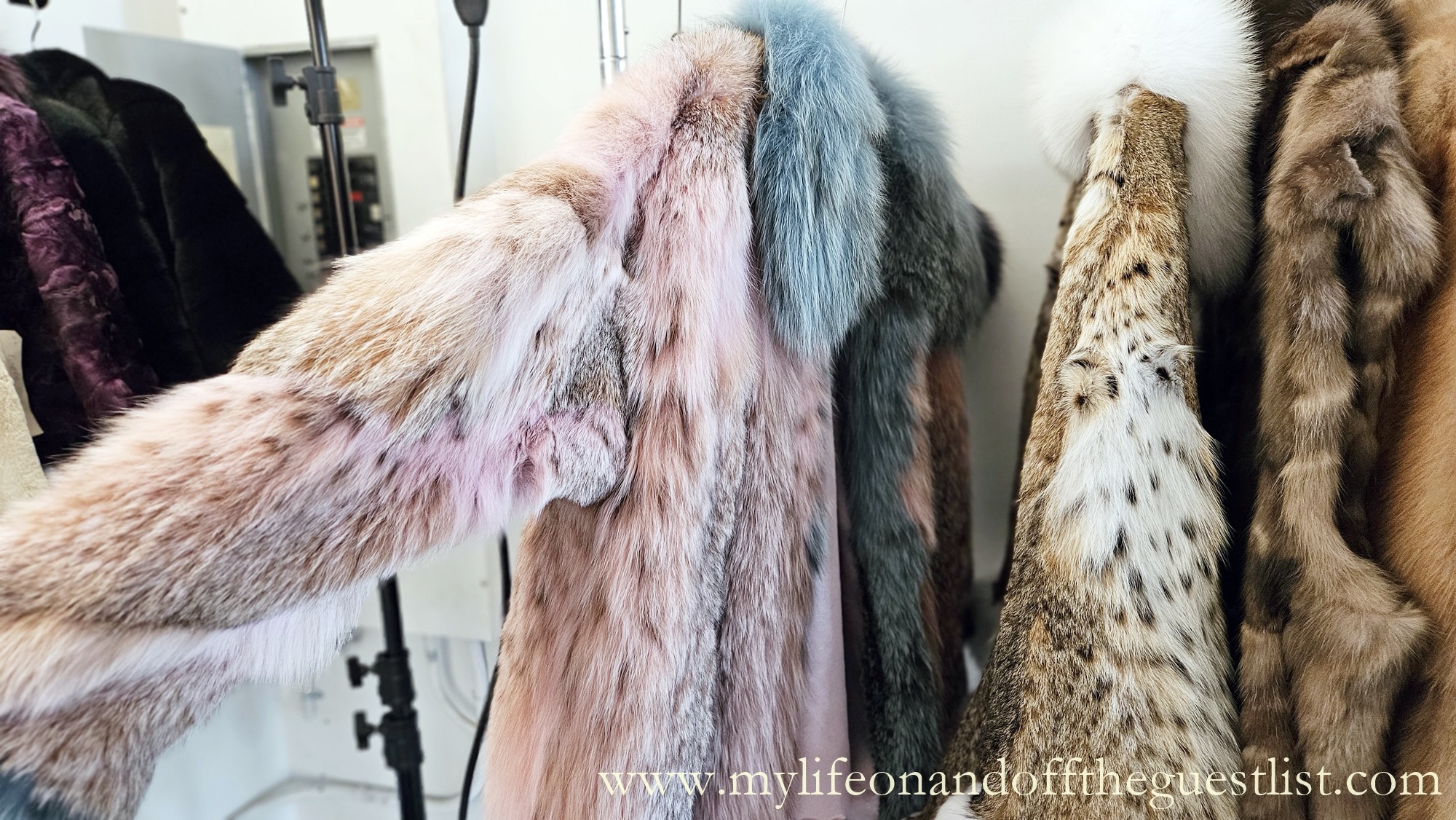 In this grand finale to New York Fashion Week, USA Furriers NYC showcased their commitment to sustainable luxury and solidified their position as leaders in the world of fur fashion. The event was a testament to the enduring allure of fur and its ability to captivate the hearts and wardrobes of fashion-forward individuals.