We are officially into the new year, and it has us thinking what our 2017 wardrobe should be. Will our style be evolving? Will our budget allow for the new items we seek? We know we definitely want to be stylish, comfortable, and of course, effortlessly chic. With the wonderful and very affordable fashion options from Burlington's holiday collection, we are sure to achieve our style goals. This season Burlington offers classic and key on-trend pieces that will definitely make 2017 your most stylish year yet. Take a look at some of our favorite items from Burlington's holiday collection.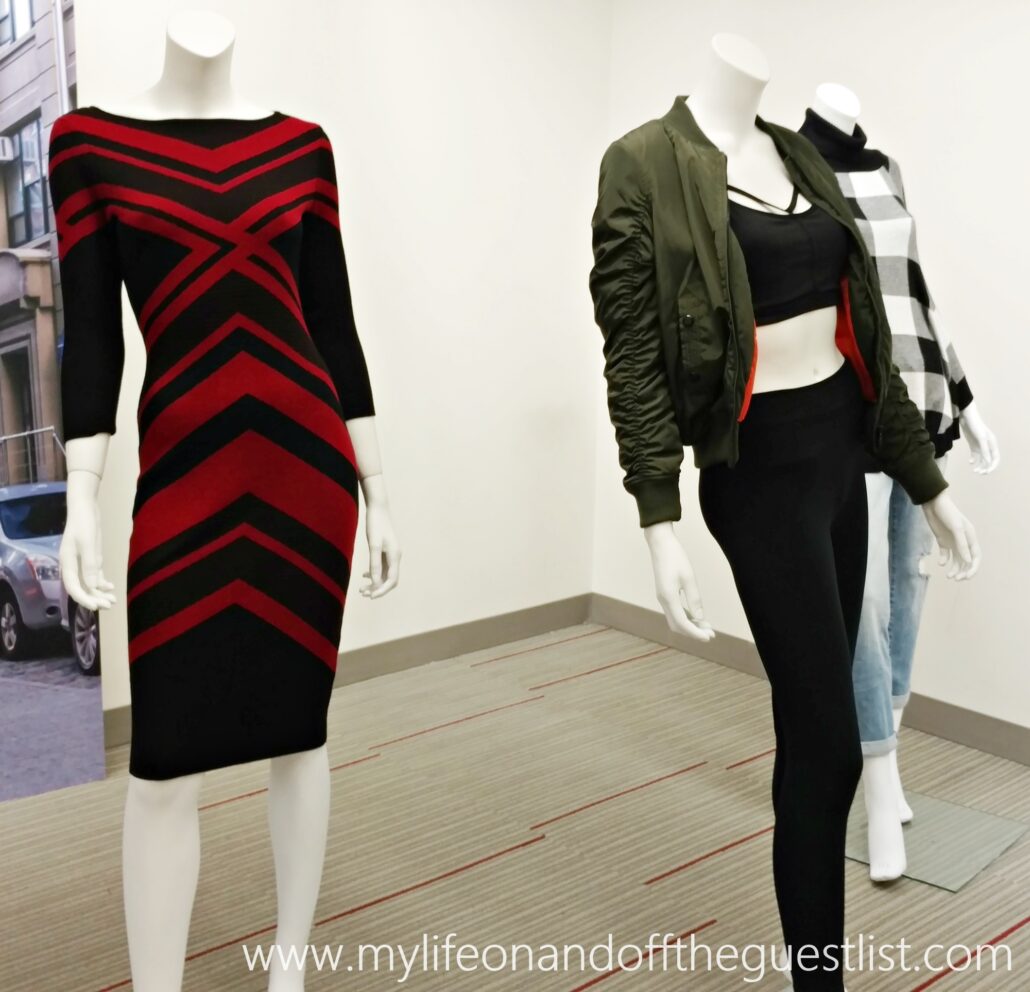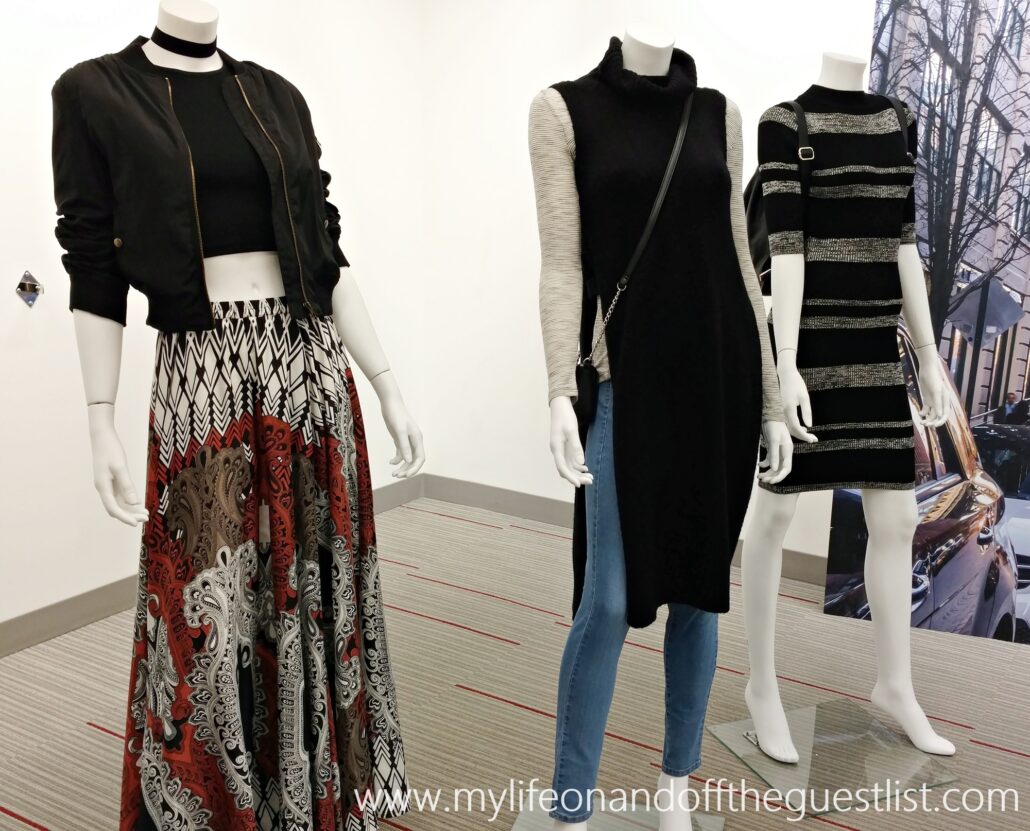 Whether you're celebrating a new job, a new body or a new outlook on life, Burlington has the women's fashion you're looking for. Fall in love with the remarkably low prices of the "perfect for work" dresses and blouses, the billowy maxi skirts (we're head over heels in love with the gorgeous printed maxi skirt featured above; amazing at only $16.99), trendsetting ponchos (like the black and white plaid poncho sweater for $19.99), cool sweaters and jackets (we love the Bomber Jacket with shirred sleeves, so affordable at $24.99), and activewear options. We also have the Sleeveless Sweater (available for $29.99), and the Denim Lace-Up Top for $21.99 on our wish list.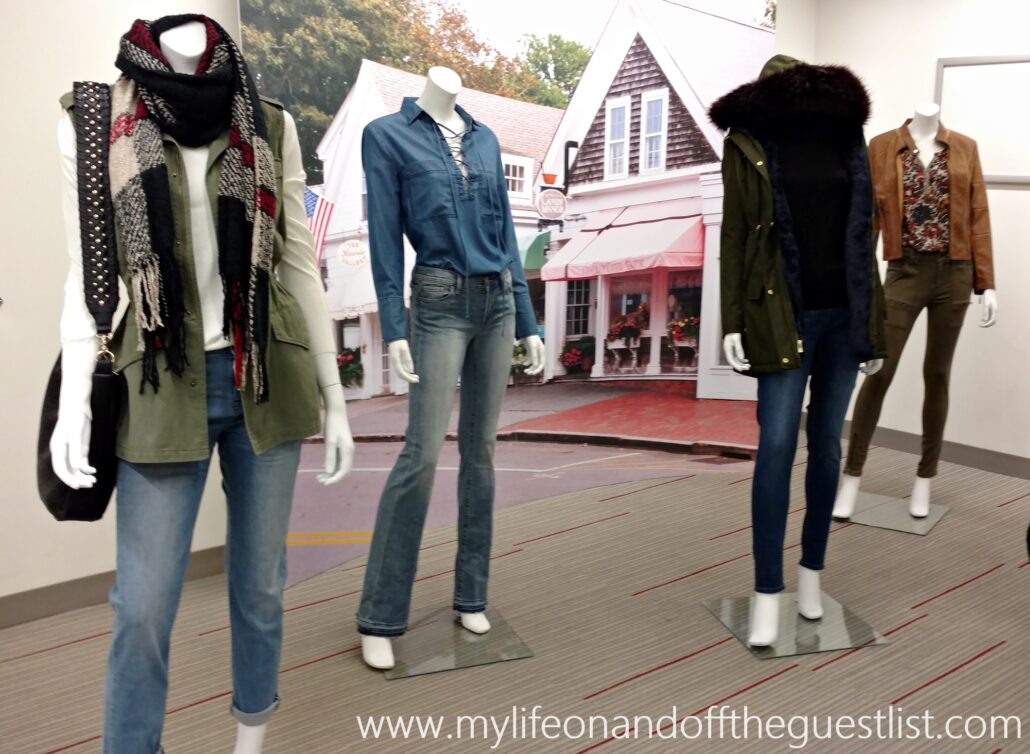 Want to keep your look casual and cool for 2017? Burlington's holiday collection also boasts denim in just about every silhouette, wash, and length, great seasonal jackets, vests, and coats to keep you warm and stylish during these cold months, tops that are great for wearing alone or layering, and to die for accessories. And because these items are at Burlington, you know they're all budget-friendly. There's no fear of being broke in 2017 with their wonderfully low prices.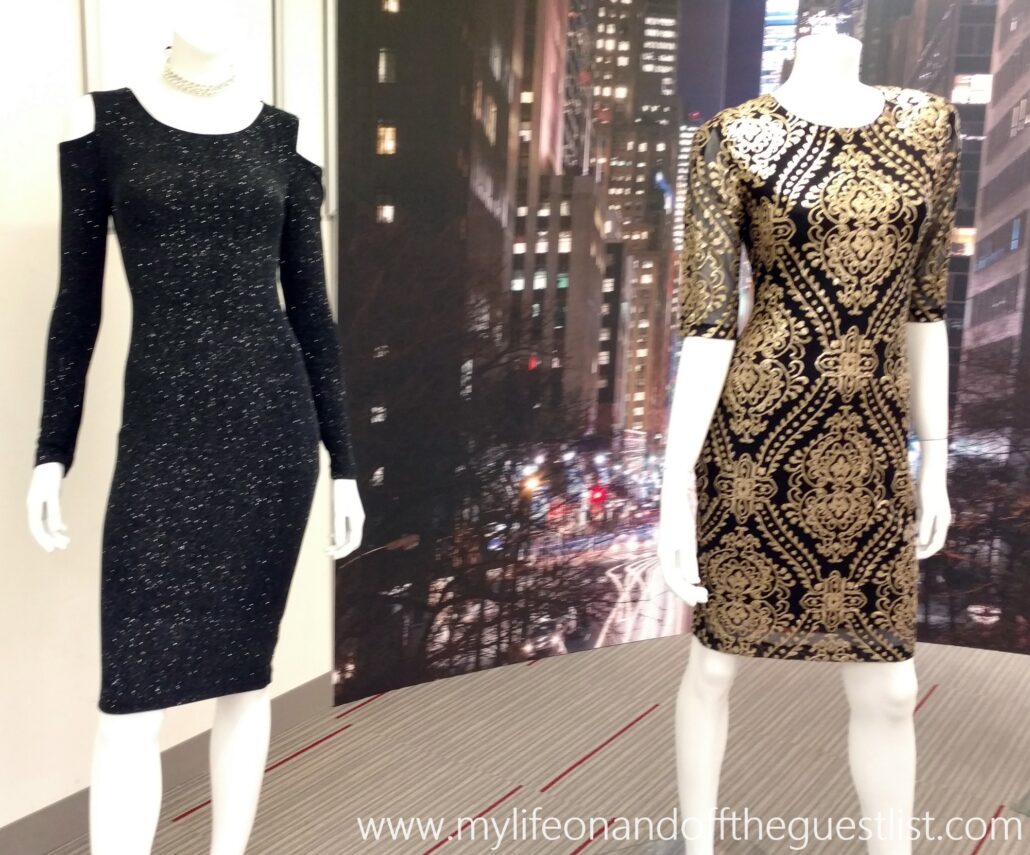 For those of you ladies planning on adding several memorable nights out on the town, you'll love the above social dress styles like the Shimmering Cold Shoulder Dress, and the black and gold Body Con Dress, both $29.99 each. Dazzle everyone when you step out in these glitzy dresses from Burlington.
Do you love what Burlington has to offer for this season? Any favorite pieces from this collection? Have you scored a great find at Burlington? We'd love to hear. Share your thoughts in our comments below.