During NYFW the Shows, we took a brief break from the hectic runways shows to check out the latest fashion venture at Macy's.  In what we see as the logical step from being a part of NBC's reality competition series "Fashion Star", the retail giant welcomes Macy's X Nineteenth Amendment, a shopping portal to discover emerging fashion from tomorrow's next big designers. We attended the NAxMacys digital trunk show, which highlighted four hot emerging designers, Anjé, Helen Castillo (Project Runway Season 12 and Project Runway All-Stars Season 4), Jovan O'Connor, and Kréyol (more on each designer below), at their flagship location in Herald Square.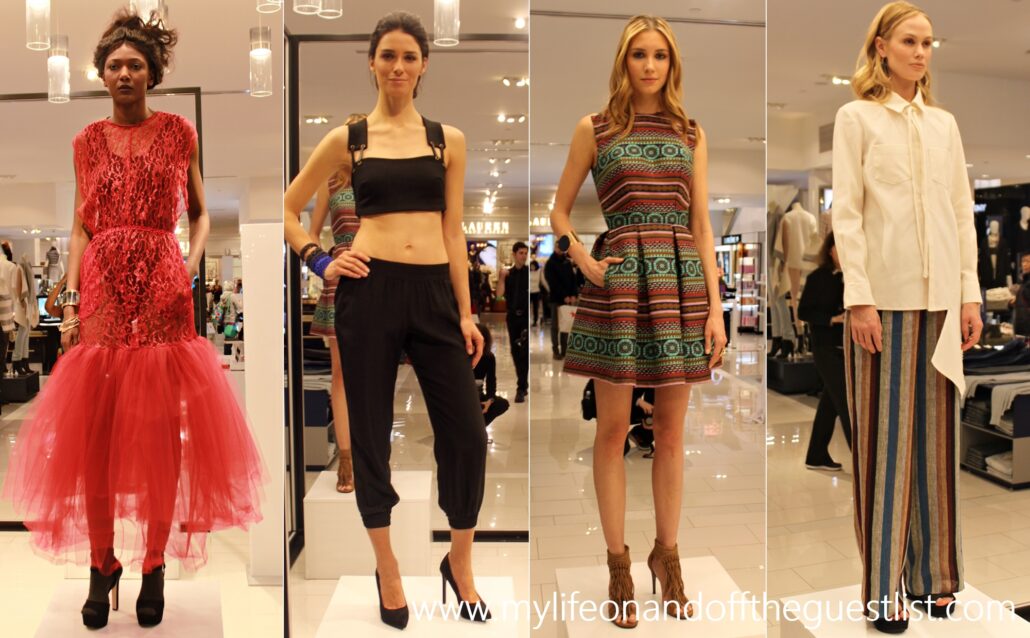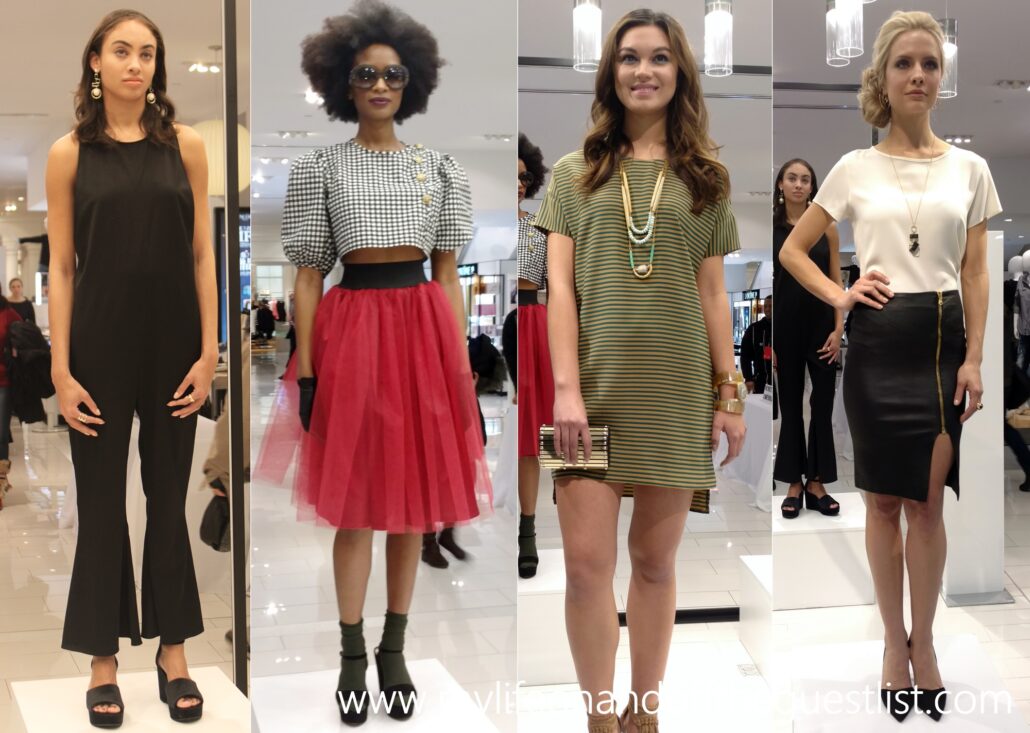 In the Constitution, the 19th Amendment gives everyone the right to vote, the right to have a voice, and much like its namesake, Nineteenth Amendment believes everyone has a right to choose how to make their closets a better place with well-crafted garments at accessible prices through innovative, local manufacturing and distribution, featuring designs, all of which are made on-demand in the USA – many in New York's Garment District. The Macy's X Nineteenth Amendment Collection presents exclusive, small batch designer collections from around the globe in 19-day pre-sales, offering it as direct sales to consumers who are always eager to get their hands on cutting-edge fashion, allowing you to pre-order any of the looks, at a discount before it hits the masses.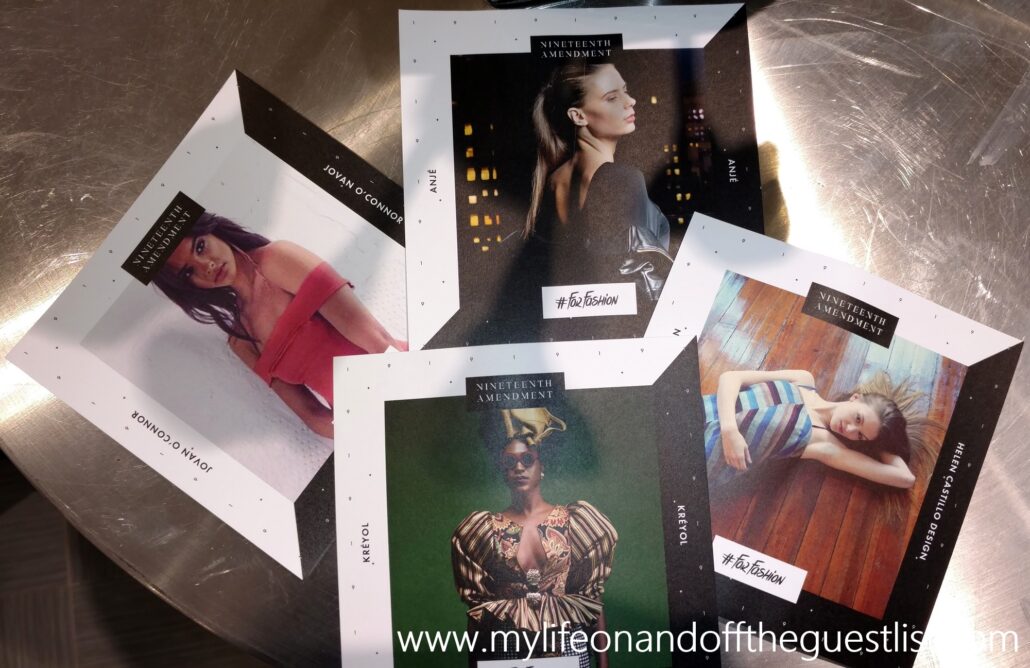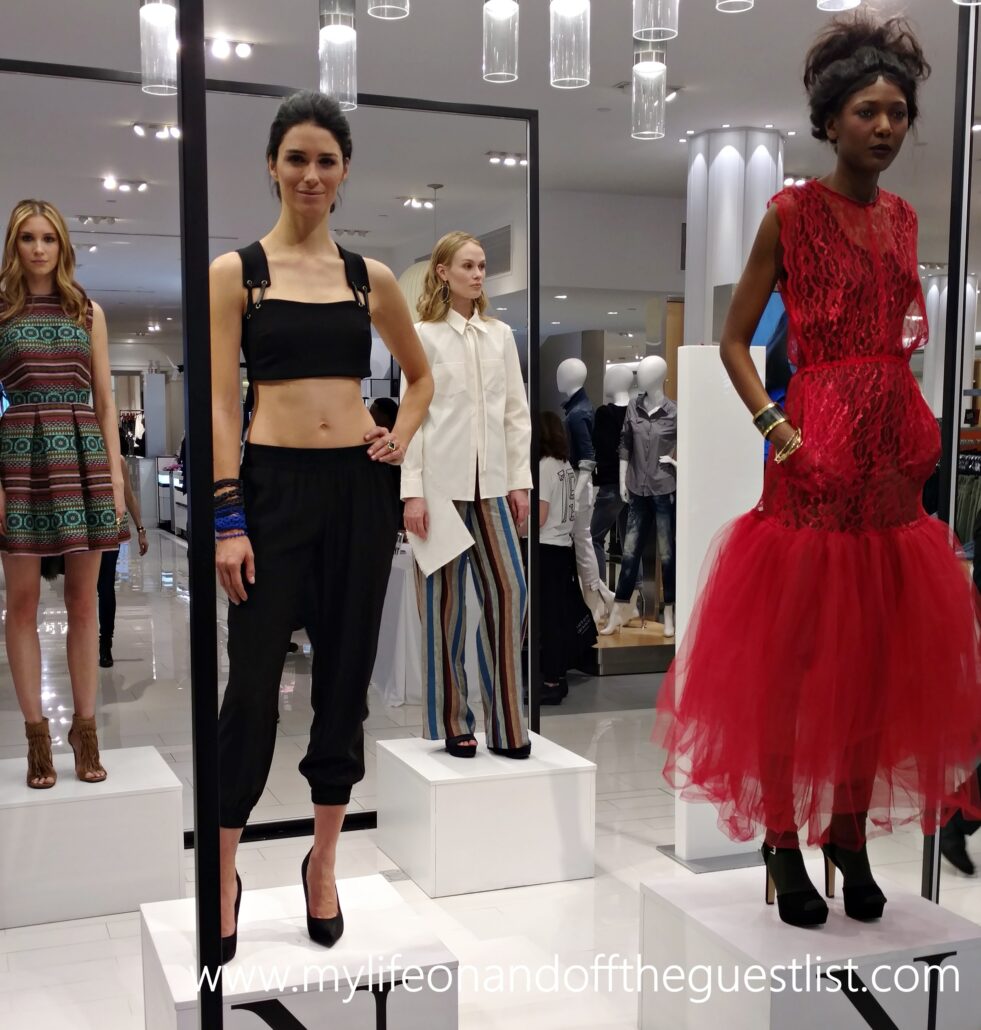 You can't help but fall in love with the fashions made available from these talented designers. On the Nineteenth Amendment website, you can view the designer's inspiration, search by badge or style, and follow the designers you love for their latest pre-sales and design updates. The website, which offers looks for both men and women, curates and showcases new designer talent from around the world, and provides pre-sale access to the fashion looks you can't find anywhere else, that empowers your individual style, all made in the USA in four weeks.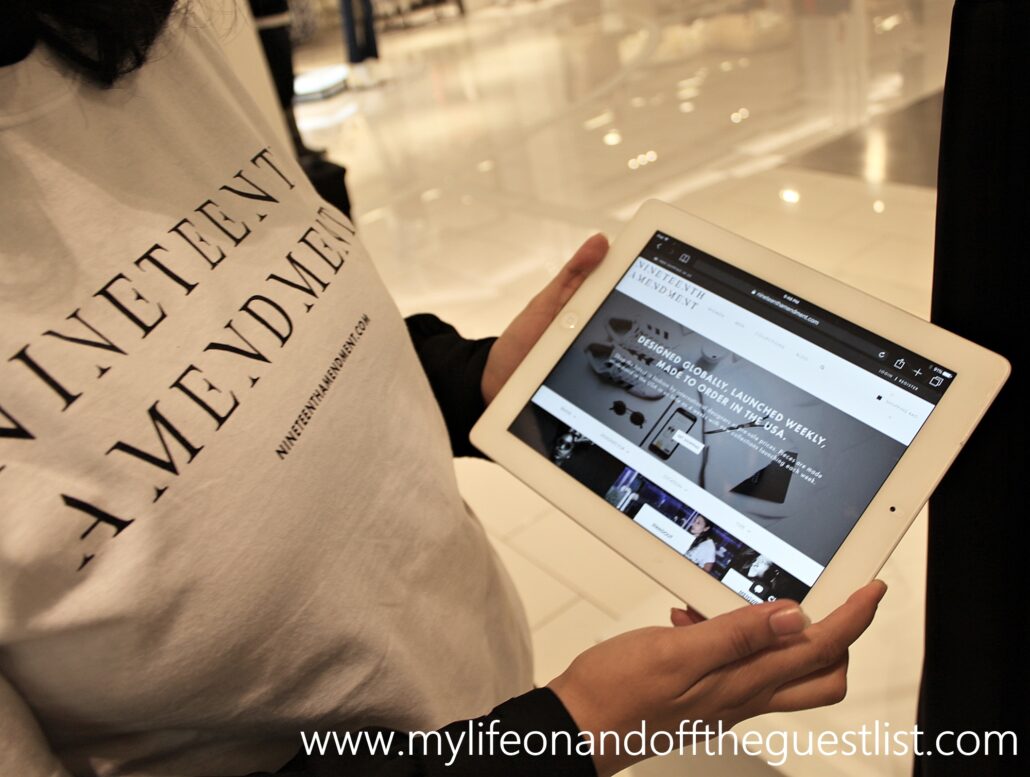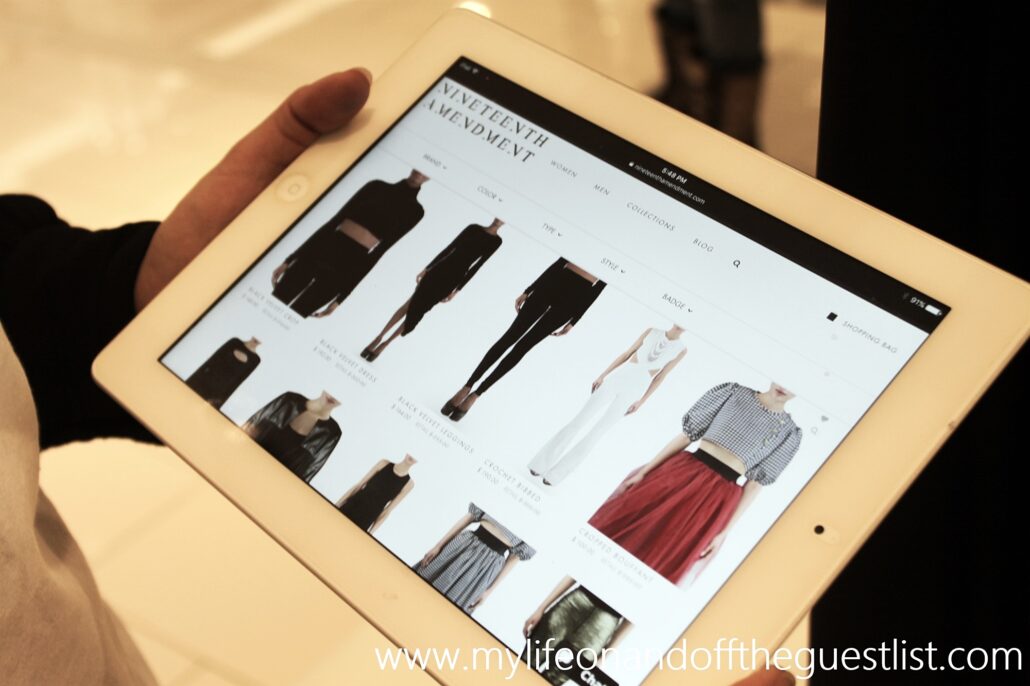 Ready to get to know the four designers we saw at the event? Here they are posing with one of the looks from each of their collections and their inspirations. From left to right,

Jovan O'Connor's collection is inspired by the 2016 Summer Olympics being held in Brazil. "I was inspired to draw from the music, culture, food, diversity, scenery, landscape, and beauty of this marvelous country."
Kréyol's "Coming to Afrika" Collection "pays homage to the first ever recorded queen, Neithhotep. This collection represents the royal, warrior-like nature of a woman disguised as a classic, feminine, statuesque creature."
 Helen Castillo's collection is inspired by the "interior design of the 70's and work by Yves Klein, taking graphic minimalist imagery and creating silhouettes away from the body that does not constrict or 'forbid' from movement. Free spirited, without restriction."
Anjé's NYC-made capsule collection was inspired by architecture, primarily the skyscraper, which is the building form most closely associated with New York City.
In a time when fashion lovers want the next hot thing now, we think shopping through this innovative portal is a win-win for all. It gives emerging designers a chance to share their gift and consumers a new way to enjoy fashion. Would you shop via the Macy's X Nineteenth Amendment portal dear reader? Are you excited to discover new designers and get your hands on some great fashion? Share your thoughts in the comments below.