We've all seen that Febreze commercial where the mom tells her teenage son, he has to "wash his room" then she pulls out a bottle of Febreeze and proceeds to spray the fabrics. While this may refresh the fabrics, it doesn't remove bacteria, pollen, and house dust from your home's fabrics. In the U.S. approximately 17 million adults and 7 million children are susceptible to common allergies and other respiratory disorders. There's a much easier way to do that and we don't mean trying to use your dust-covered vacuum cleaner. We were introduced to the amazing cleaning power of the portable Raycop Lite Purifier and its bigger brother, the Raycop RS2 Purifier, both created to clean the unseen in your home.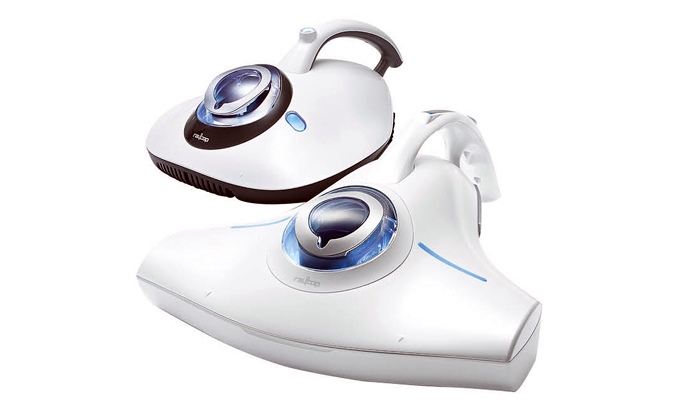 Unlike a regular vacuum, Raycop purifiers have a dual filtration system integrating a HEPA (high-efficiency particulate air) filter which is proven to capture 99.9% of common household allergens. The purifiers also feature a combination of ultraviolet light technology, optimized suction, and pulsating pads in RayClean Technology® that is 3x times more effective at capturing allergens and outdoor pollutants.
Raycop Lite Purifier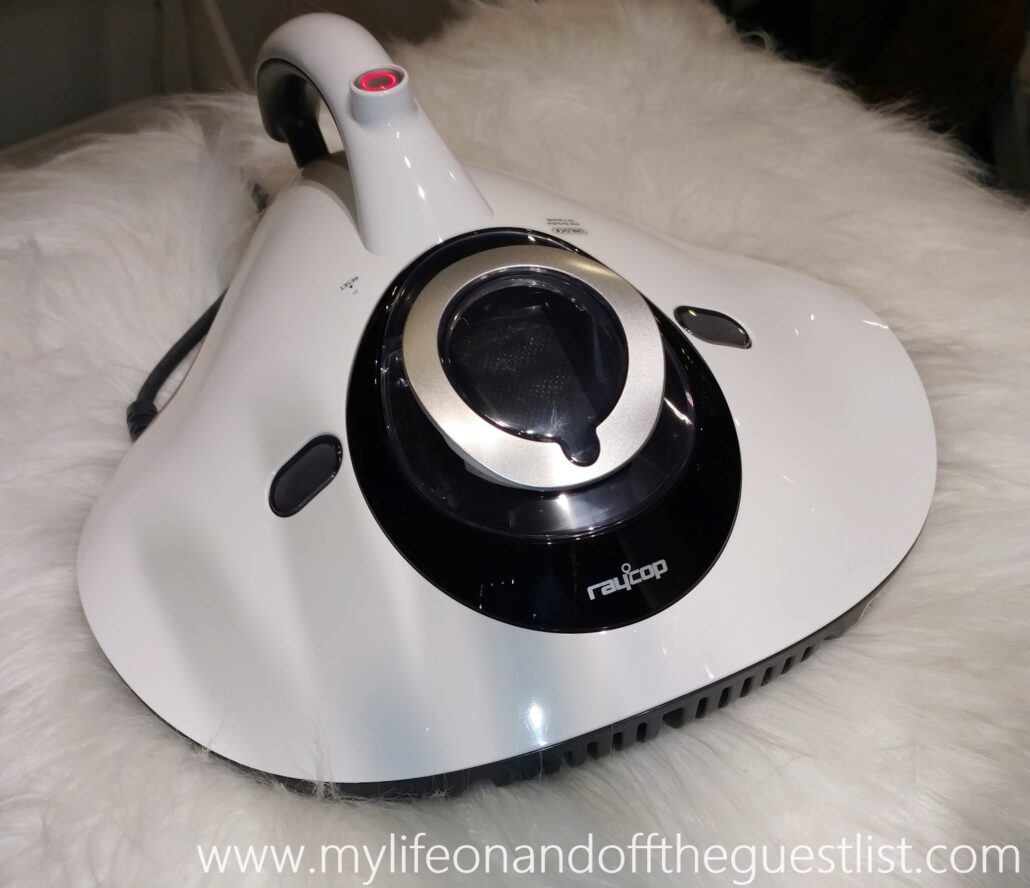 The Raycop Lite Purifier is the lightest and most portable purifier out of the two. It is smaller, weighing 68.8 oz, yet powerful enough for most sanitizing jobs and versatile enough to use even on your clothes. The Raycop Lite Purifier extracts 97.98% of bacteria after 2 seconds and 99.99% after 10 seconds, 97.8% of pollen after 4 minutes, and over 80% of house dust in 5 minutes. It has a sanitizing width of 6 inches, a 6-watt UVC Lamp, HEPA filter to trap and eliminate pollen, dust mite matter, and dirt, and a dust box filter for larger dust and dirt particles.
Raycop RS2 Purifier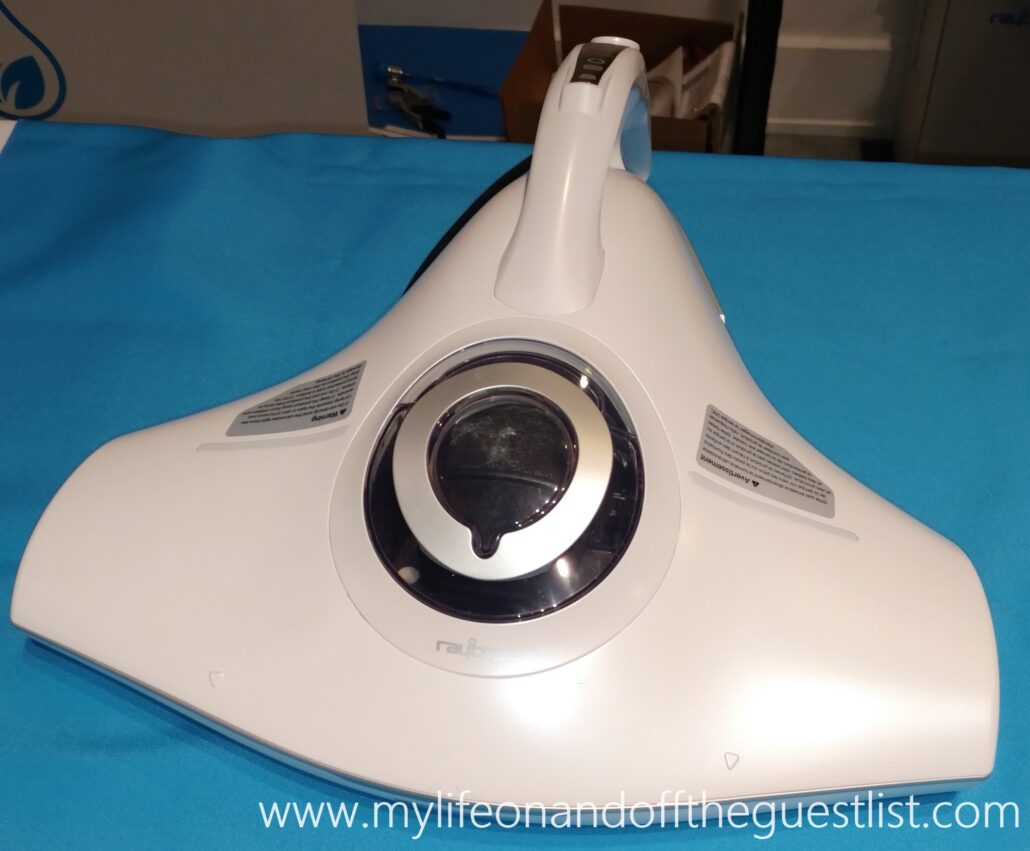 The Raycop RS2 Purifier boasts three suction modes: delicate, normal, and heavy, an 11-watt UVC Lamp to eliminate harmful bacteria and viruses, a sanitizing width of 9 inches, a dust box filter for larger dust and dirt particles, a brush roller to loosen surface dust and hair, pulsating pads to agitate and loosen dirt and dust mite matter, and it extracts 99.99% of bacteria after 2 seconds, 99.99% of viruses after 5 seconds, 99.8% of pollen after 1 minute, and over 90% of house dust in 3 minutes.
The Raycop purifiers are easy to use. Just slowly glide either back and forth a few times along the surface of any fabric surface. The suction is specifically calibrated to ensure there is no damage to any fabric, whether it's your bedsheets, pillows, blankets, or comforters, to the fabrics on your upholstered fabrics. This help you cut back on the cost and hassle of professional cleaning services for your upholstery, drapes, decorative accent pillows, and clothes.
Both purifiers are now available in the US market with the Raycop Lite retailing for $189.99, and the Raycop RS2 available for 349.99 on www.raycop.com. What are your thoughts on the Raycop Lite and Raycop RS2 Purifiers? Could your home use this effective cleaning dives that cleans the unseen?