Calling all alcohol connoisseurs and craft spirit aficionados, have we got a great event for you to attend. Are you ready for an evening of flowing alcohol? The 10-day countdown is on for the 5th Annual Craft Spirits Celebration, where a variety of over 30, hand-selected spirit brands and over 100 expressions that represent a wide array of craft alcohol offerings from around the world, will showcase their spirits.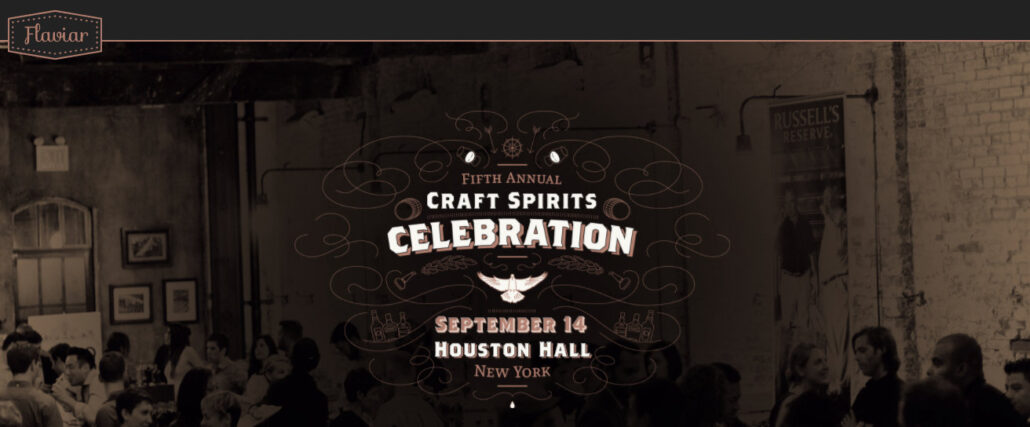 For the fifth year in a row, online spirits club, Flaviar, brings together distillers, connoisseurs, and craft spirit fans to a tasting journey that spans the globe with the Craft Spirits Celebration. With a theme of "Tasting is Believing", the event, which will be held on September 14th, 6:00 – 9:00 pm at Houston Hall, promises to not only have you enjoy samplings of the spirits, you will learn all about those spirits directly from the people behind the brands. Get ready for an evening of tasting rare, exclusive alcohol offerings from global powerhouses such as Oban, Woodford Reserve and Dictador to small craft producers such as FEW, WhistlePig and Ilegal Mezcal.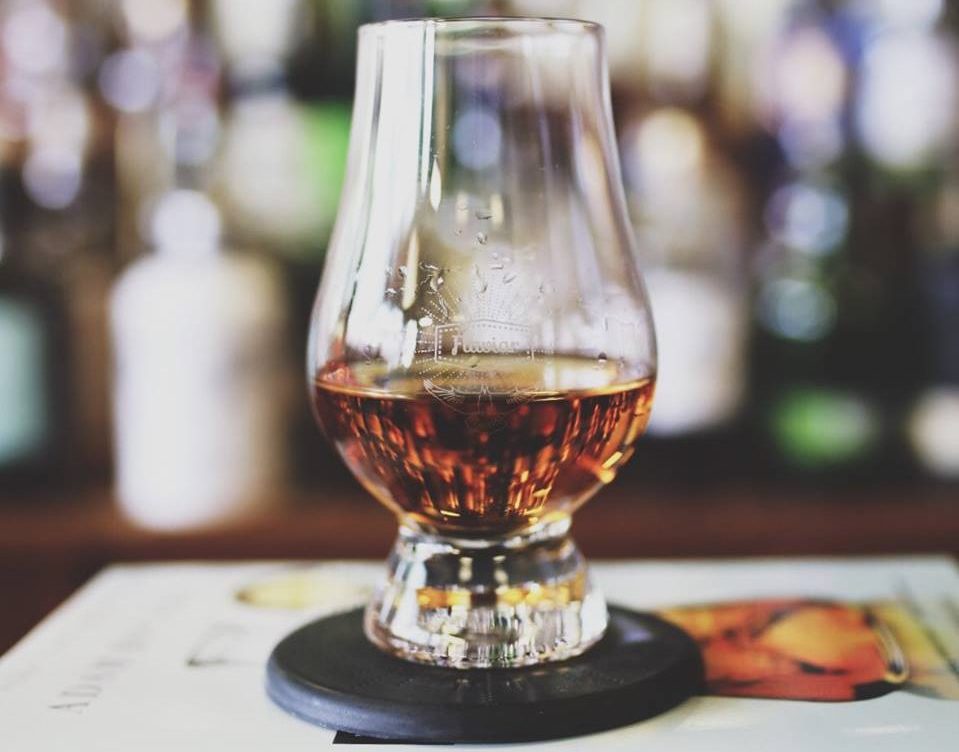 "The Craft Spirits Celebration is all about bringing together people to explore fine spirits and connect with the community of like-minded people," said Grisa Soba, co-founder of Flaviar. "Our Flaviar community gives us the ability to source spirits that they would not be able to get their hands on otherwise. In addition, we have been fortunate enough to be able to develop our own private bottlings as an exclusive offer, thus expanding the tasting experience."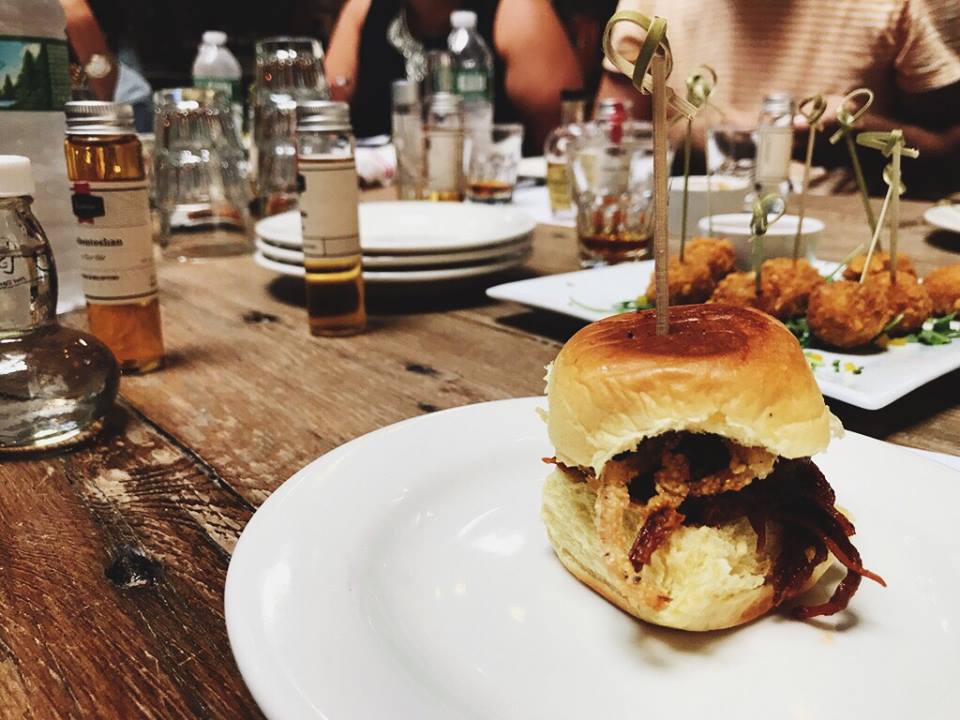 What other amazing things you can experience at the 5th Annual Craft Spirits Celebration event? A Glencairn Whisky Glass, Boozy Photo Booth, Cohiba Cigars, and food pairings. Tickets for the exclusive September 14th event are on sale now and are available in five tiers. Available tickets include:
Flavier Friends Exclusive Ticket – $79.00 (exclusive to existing Flavier members)
Discount for Duo: $120.00
Aficionado (including 3 months Flavier membership – a $60.00 value) – $120.00
Connoisseur (including 12 months Flavier membership – a $240.00 value) – $260.00
General Admission – $100.00
To purchase any of these tickets, head over to www.flaviar.com/craft-spirits-celebration and select your desired ticket.