Some see the world as black and white with shades of grey. We prefer to see it for the abundantly colorful world it is. We not-so-recently had the opportunity to do just that thanks to the ladies from the Caravan Social Club and the Color Factory. For those unfamiliar, the Color Factory is a pop-up interactive art exhibition with brightly colored room-sized installations, immersive rooms, and carefully curated moments each themed around the concept of color.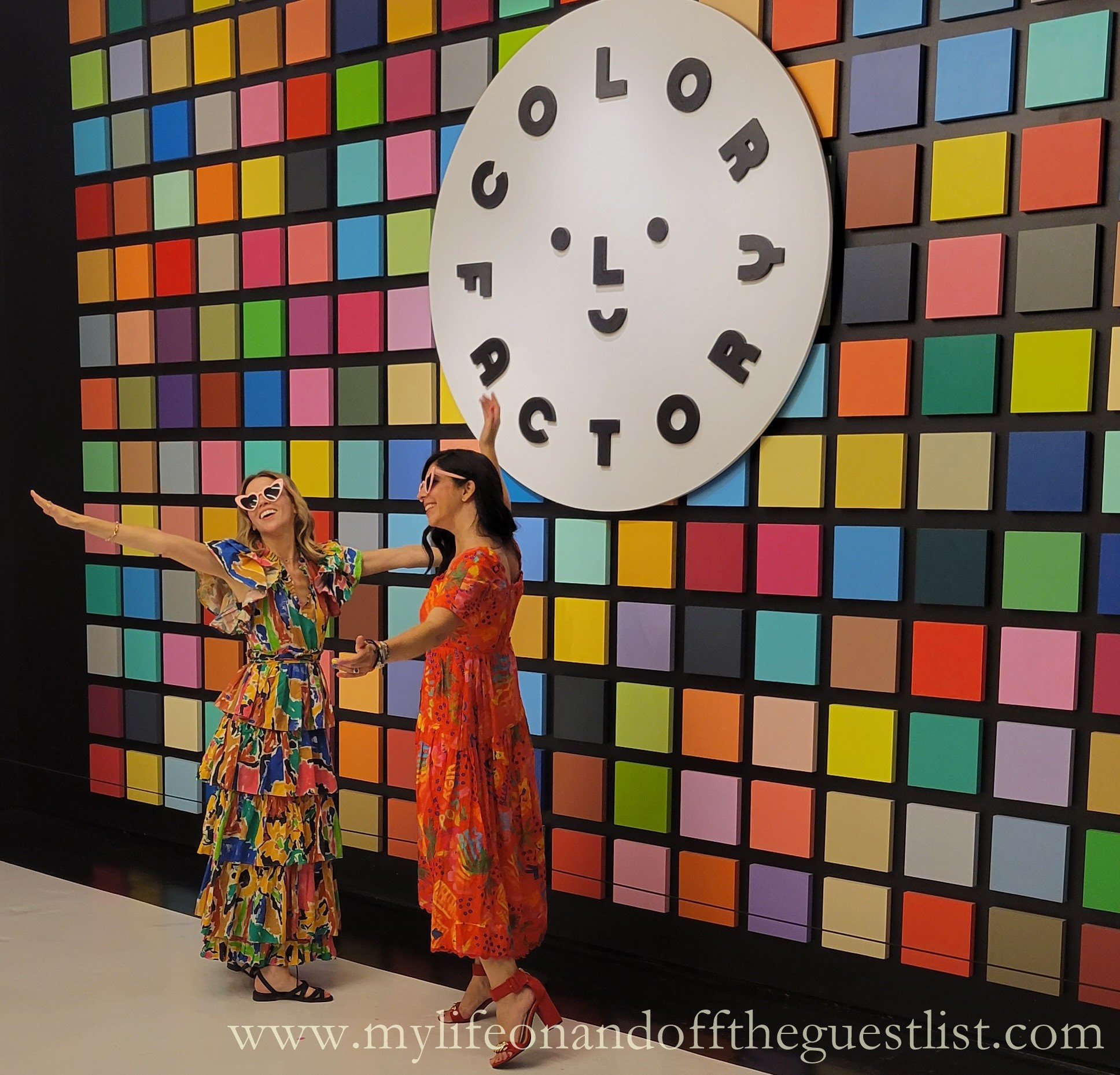 Anyone looking to create or capture memorable moments in a fun, colorful space will love the multi-sensory art experience that is the Color Factory. Thanks to the Caravan Social Club, we enjoyed almost two hours of creating fun content. We danced in the disco room, checked out the Big Mouth floats, got to know the newest scents from Candie's, learned about the favorite haircare products from Not Your Mother's, prebiotic sodas from Poppi, and enjoyed healthy snacks from Popadelics.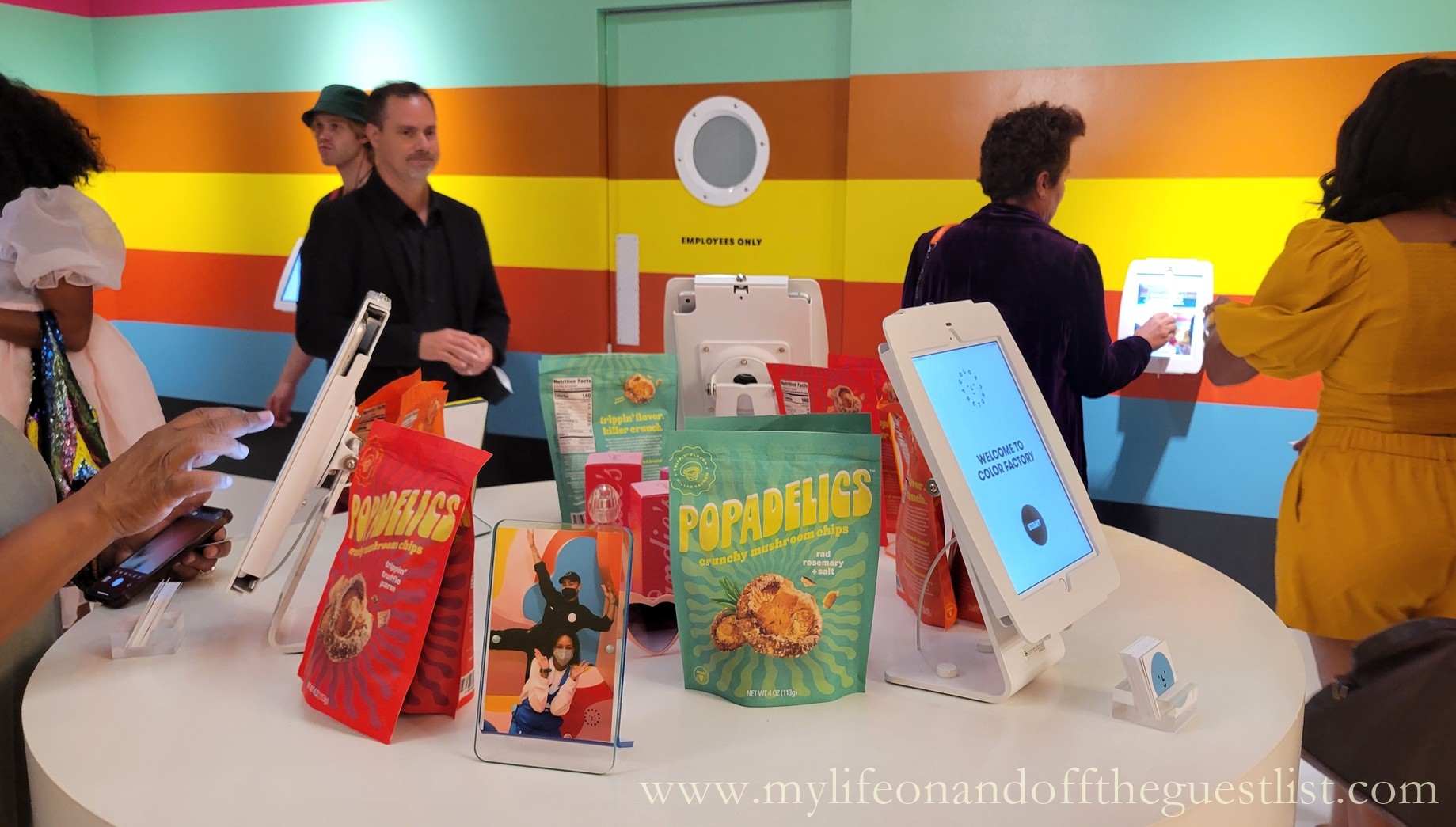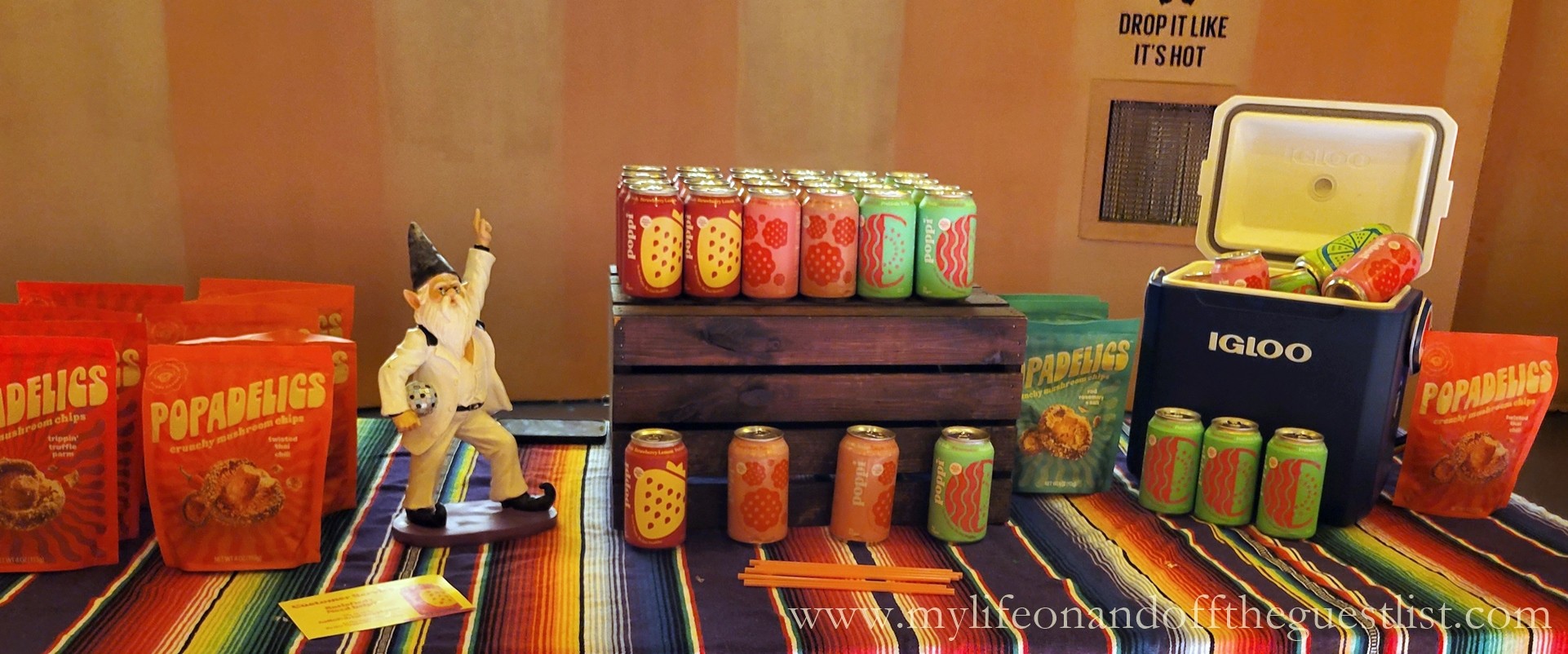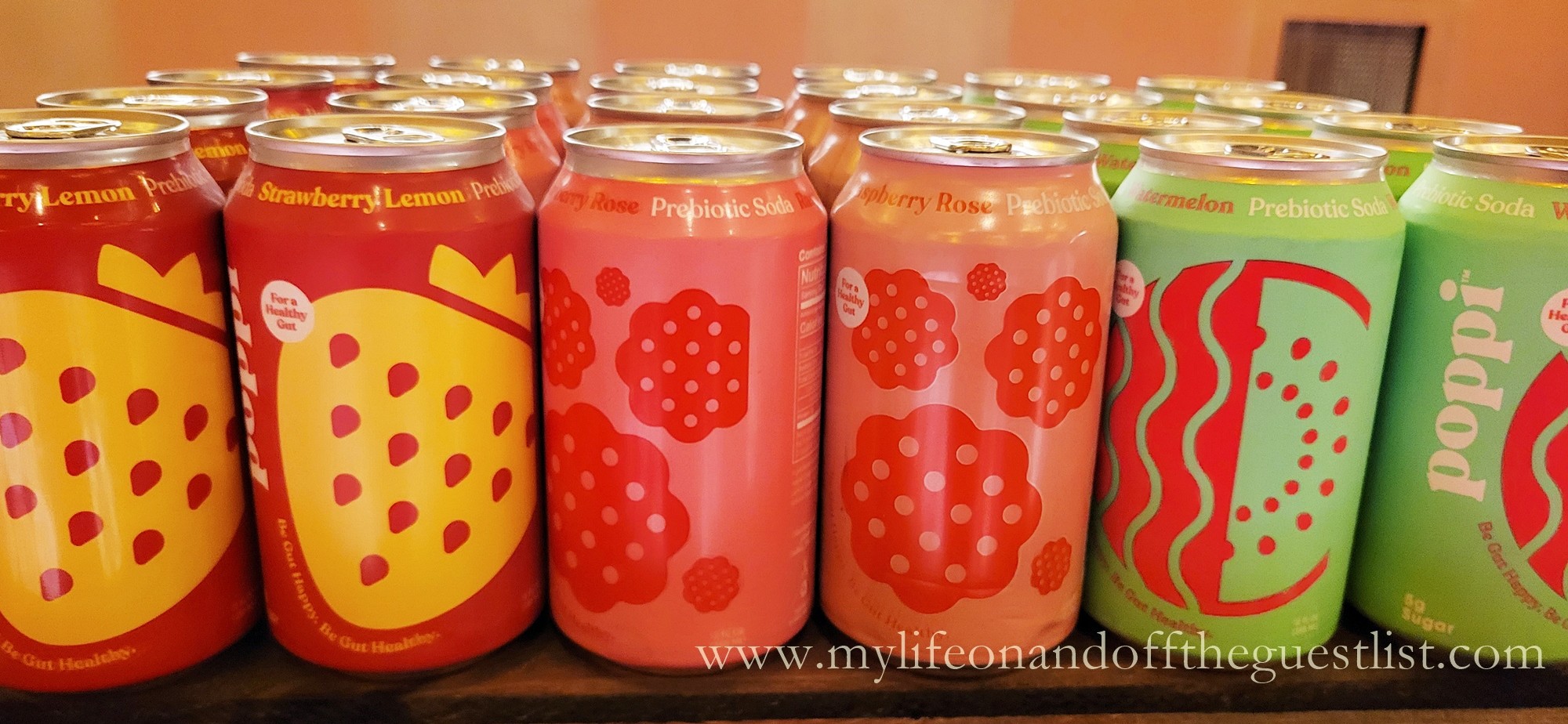 Visiting any of the Color Factory's locations in New York, Houston, or Chicago is a great way to get inspired, add some much-needed fun and color, and bring that joy back into your everyday lives. After being stuck at home for almost three years, this was a very welcomed and freeing venture back out into experiencing the things we loved. Much like music, color is universal and brings happiness into our lives. Even if you don't believe in color therapy, the Color Factory's unique and artistically colorful experiences are sure to brighten up your day.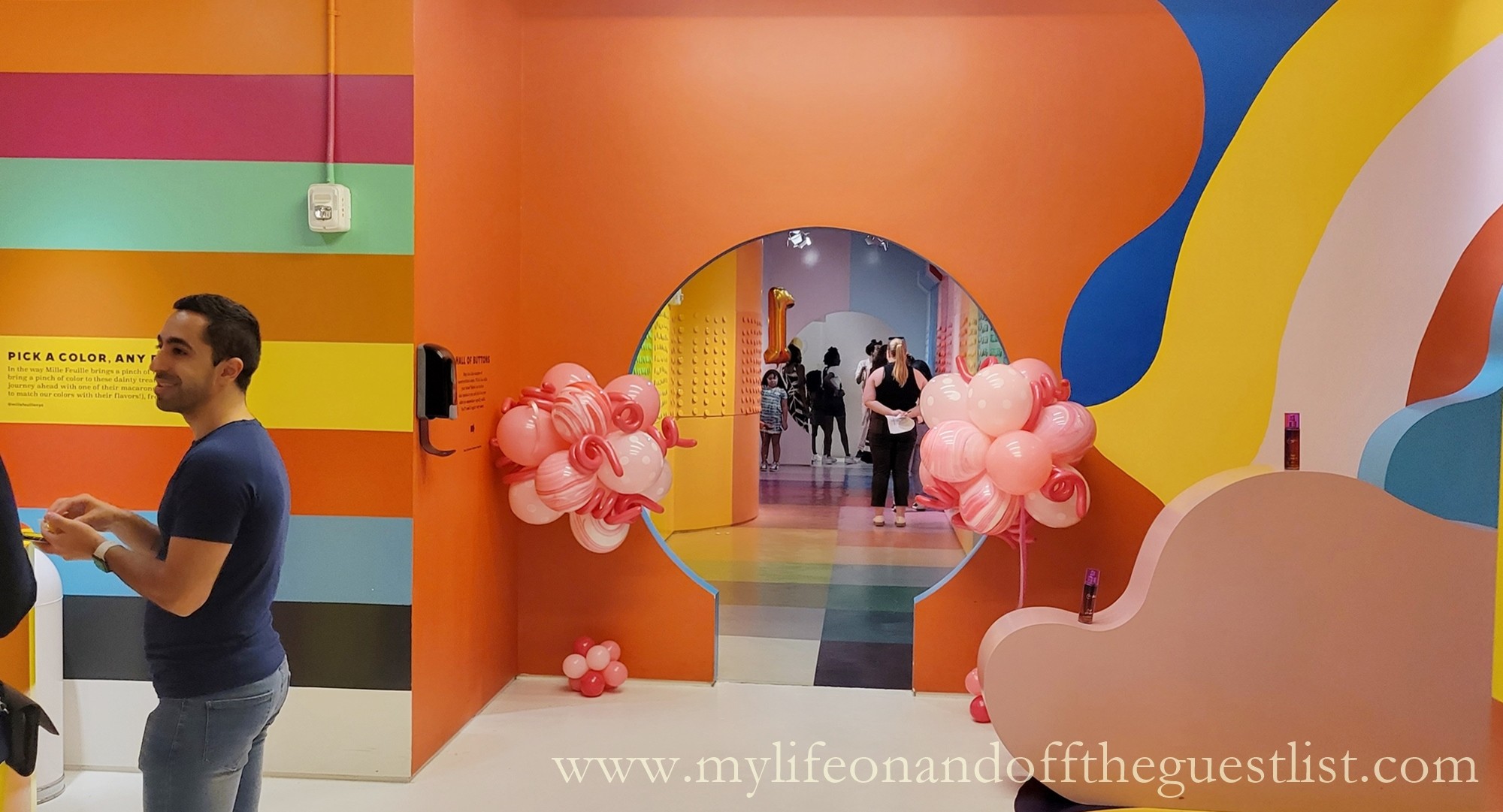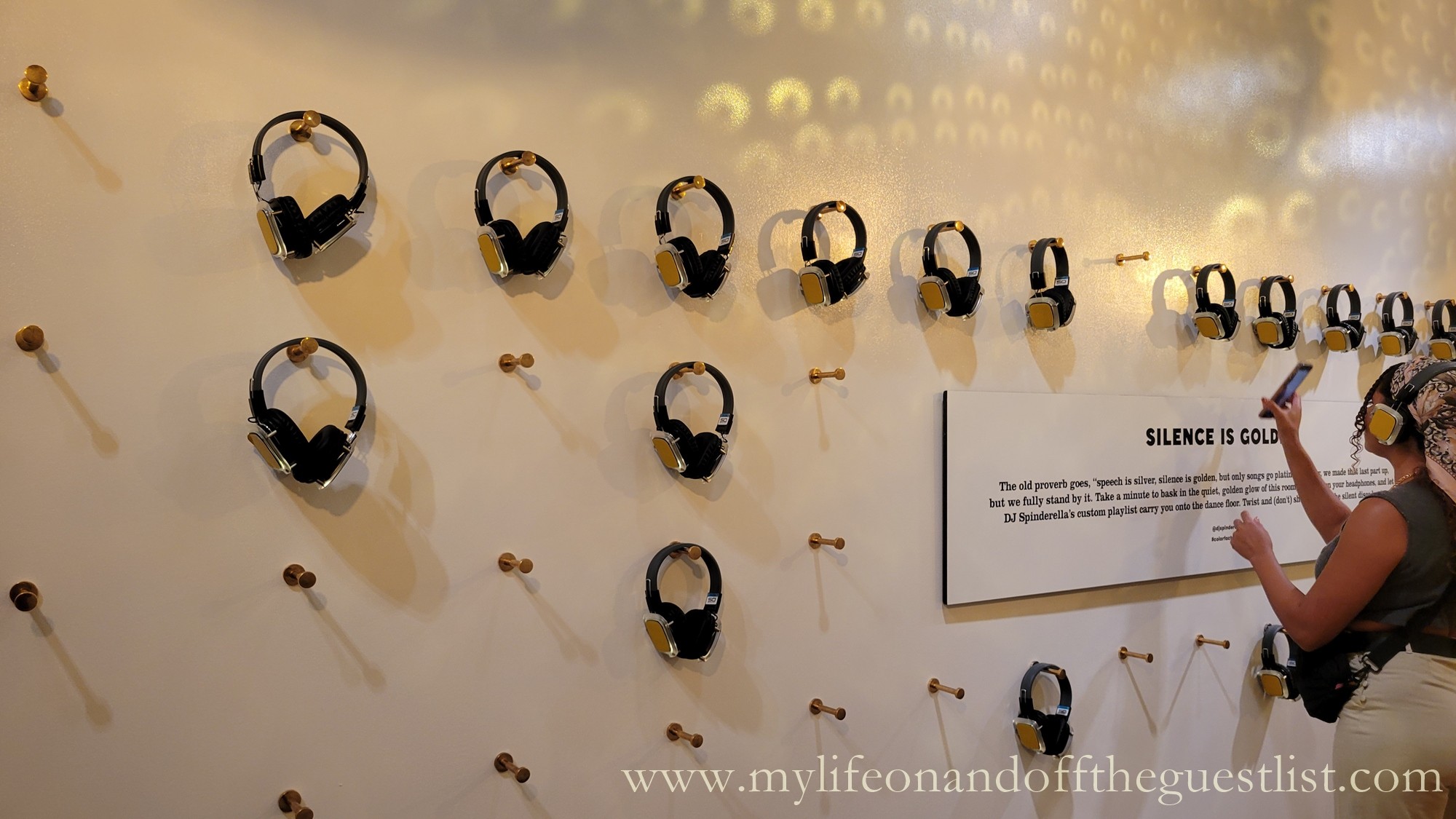 If you're looking to escape your normal, daily routine, and want to slow down or immerse yourself in joyful colors, this is the place to be. While you won't be surrounded by the lovely fragrances from Candie's Beauty, the amazing hair products from Not Your Mother's, or the healthy Popadelics snacks like we were thanks to Caravan Social Club, you're sure to have lots of fun.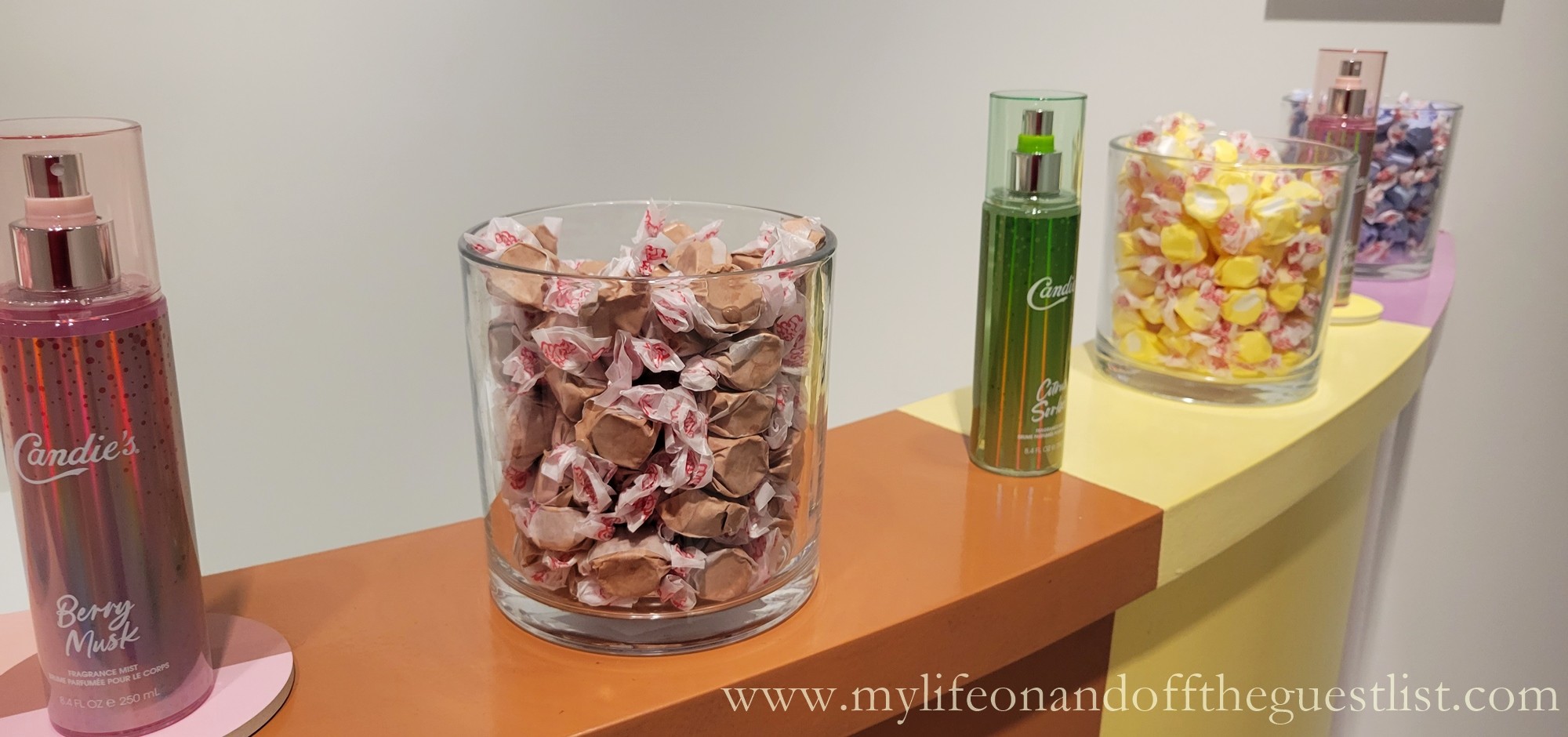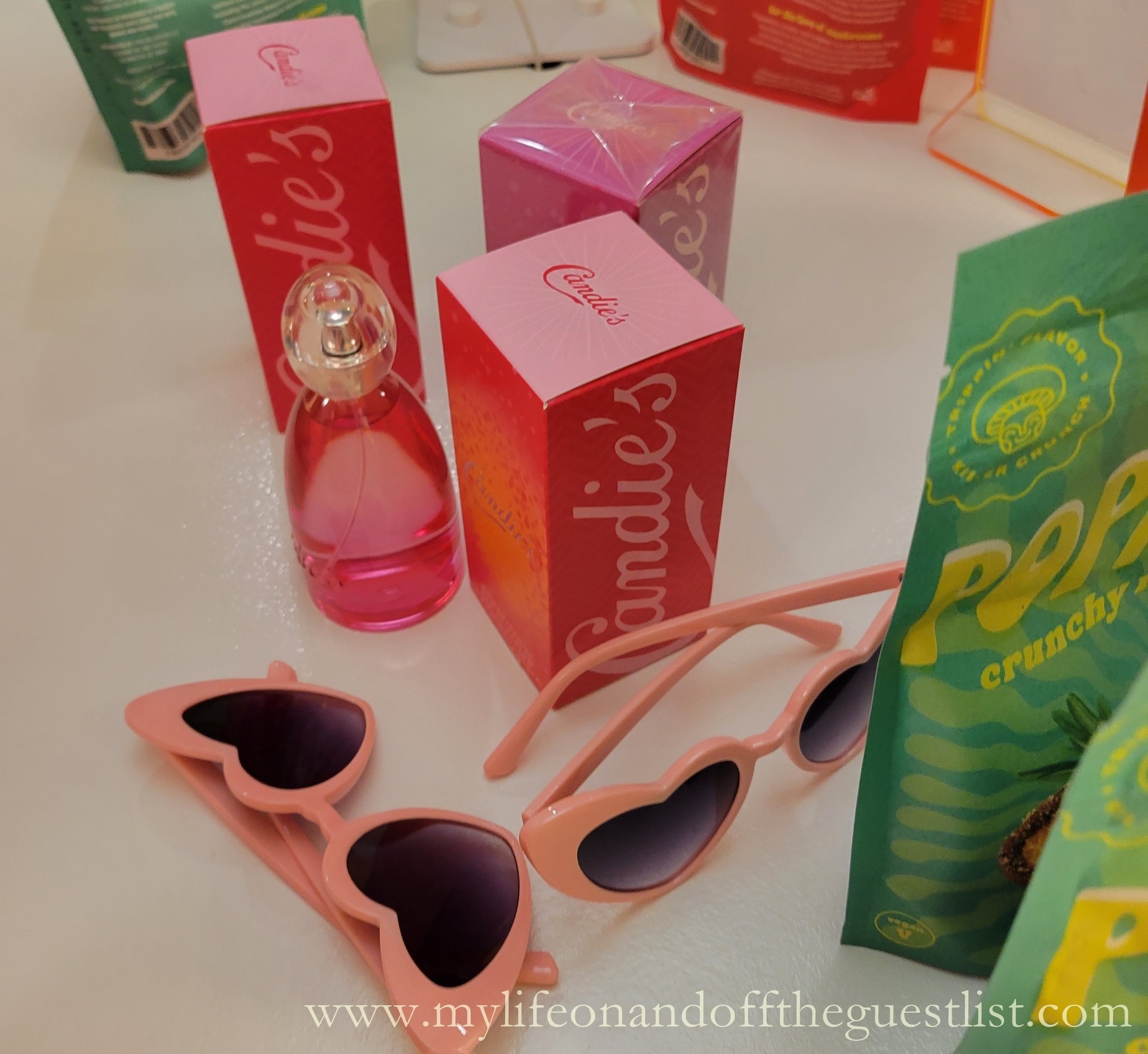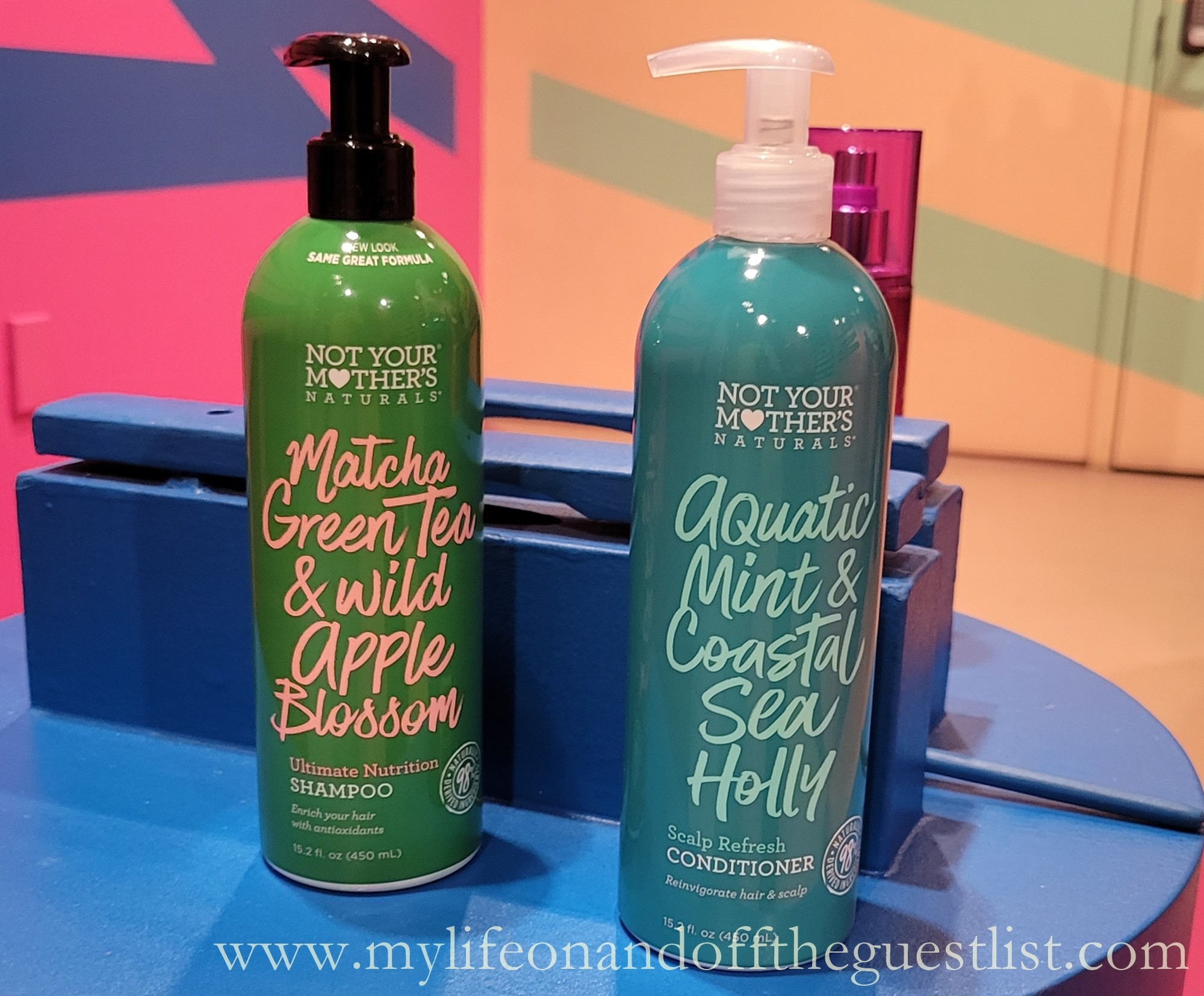 Get ready for peak joy moments in the "Into the Blue" ball pit; dance away to DJ Spinderella's playlist; lose yourself in a psychedelic light show; delight in rainbow-colored macarons from Mille-feuille Bakery Cafe; indulge in scream gelato from Il Laboratorio Del Gelato, and walk away with an artist-designed keepsake.
We again thank Caravan Social Club for helping us add some much-needed color back into our post-shutdown lives.