This winter has been a non-stop series of skin drying days with bone-chilling, freezing temperatures. We all most likely concentrate on bundling up to stay warm, we, which means we don't really pay attention to protecting our face from the cold temperatures. Let's face it, does your daily moisturizer really protect your skin from the blustery winds and icy temperatures that deplete your skin's natural defenses? Does it combat the cold's reduction of moisture levels, leading to red, dry and irritated skin? Whether your skin is sensitive or not, you still need the right products to it from winter skin. Luckily, Dermalogica, makers of award-winning skincare products, welcomes two new skincare products that are perfect for winter skin – Dermalogica Barrier Defense Booster and Dermalogica Calm Water Gel.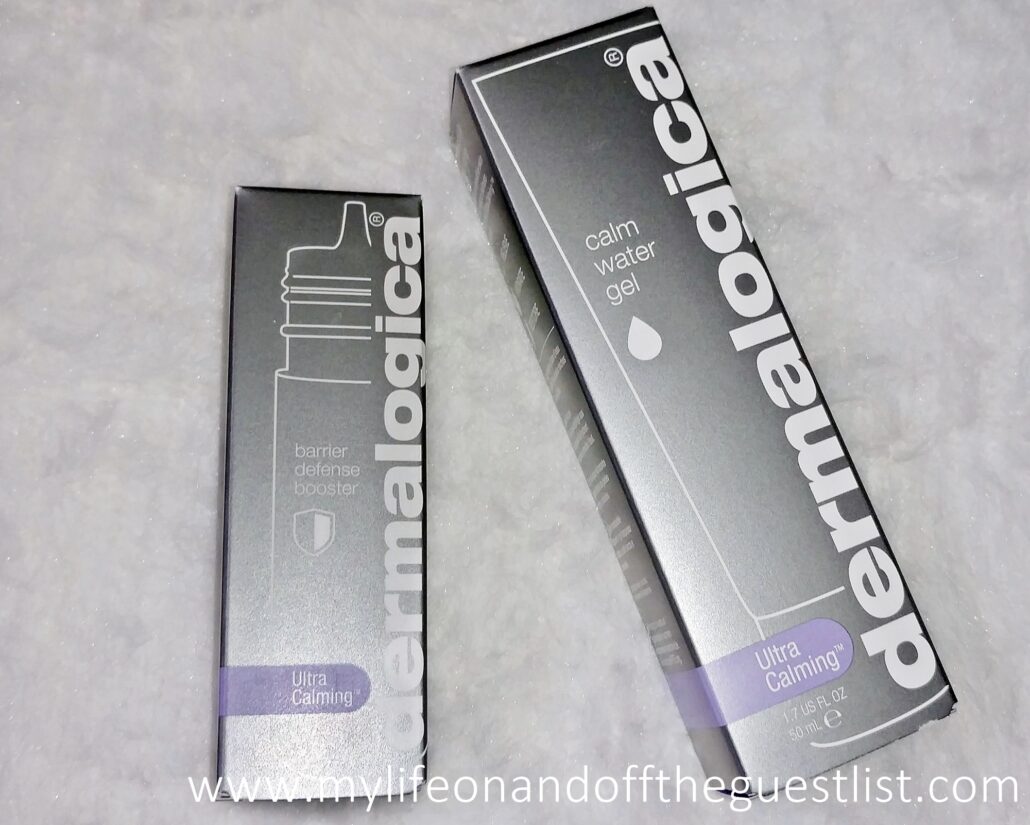 While your skin might not suffer from chronic sensitivity, everyone can experience sensitized skin during the harsh winter months. Stress, pollution, poor diet are some contributing factors to sensitized skin, add in harsh winter weather and you really have a skin battle on your hands….ehh face. Dermalogica's Barrier Defense Booster and Calm Water Gel are the must-have winter skin solutions to treat the irritation, redness, and dehydration you will experience this winter. Both new products combine the best of nature's botanical extracts with innovation from The International Dermal Institute to not only powerfully soothe skin, but defend against future flare-ups, so no matter how often skin sensitivity is experienced, you can proactively protect your skin.
NEW! Dermalogica Barrier Defense Booster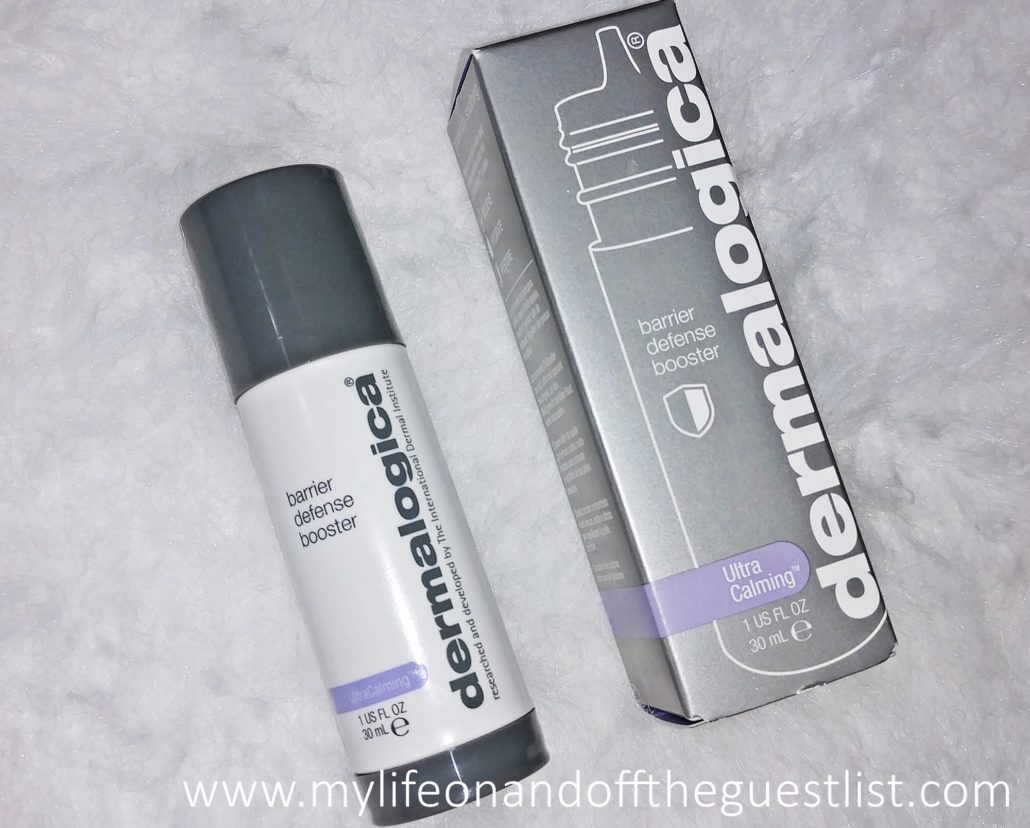 A powerfully-gentle oil-based booster that calms, nourishes and helps restore sensitive skin. Nourishing Triple Defense Complex works to rapidly restore the skin barrier when compromised, relieve dryness for up to 24 hours, and maintain barrier integrity against future irritation. Use prior to or mix in with your moisturizer for UltraCalming benefits.
NEW! Dermalogica Calm Water Gel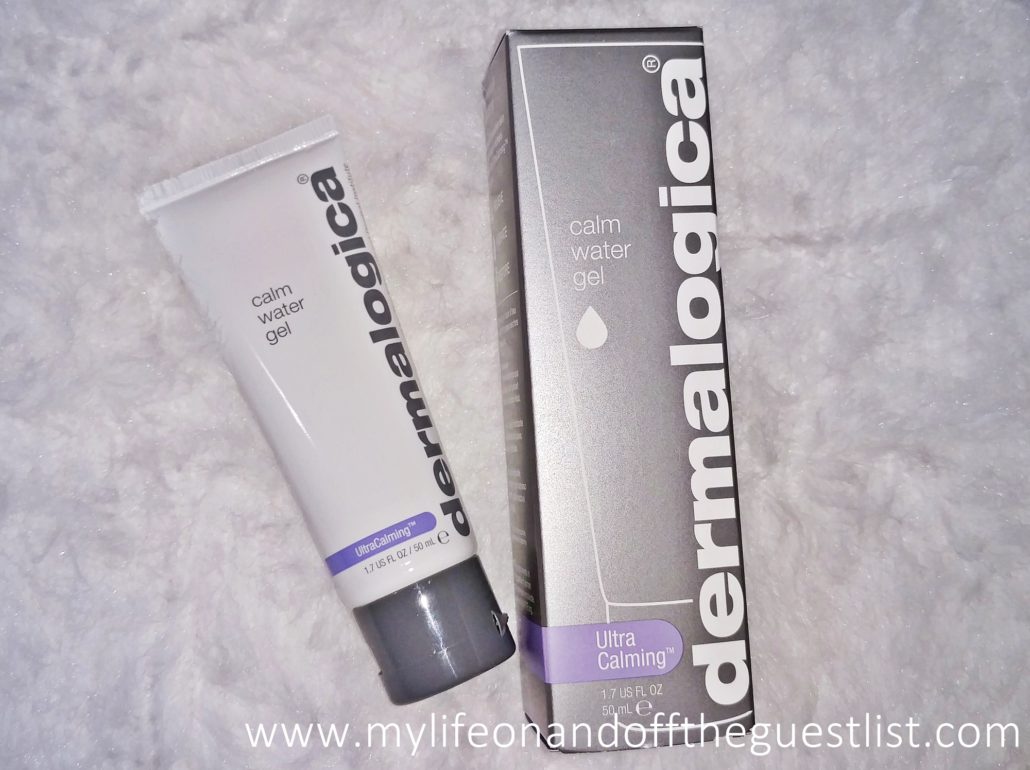 A weightless, gel-water moisturizer that hydrates, soothes and calms skin. Dual Hyaluronic Acid technology works above and below the skin's surface to increase and lock in moisture. Apple Fruit Extract and Glycerin hydrate and soften skin while defending it against dryness. Cactus Flower Extract soothes sensitivity and imparts exceptional water-binding properties to help support healthy moisture balance.
The Dermalogica Barrier Defense Booster retails for $75.00, the Dermalogica Calm Water Gel for $48.00. Both are available at leading Dermalogica Spas and Salons, Ulta Beauty, Bluemercury, and Dermalogica.com.
What are your thoughts on these perfect for winter skin solutions? Could your face use a little ultra calming from Dermalogica? Share your thoughts with us.