Ladies, are you ready for an influx of more international luxury? Today we present a luxury Chinese Designer showcasing her beautiful women's collection in the U.S for the first time. The first day of the spring season is a mere six weeks away and we cannot wait, especially when we get to look forward to the TTT Spring-Summer 2018 Collection from luxury Chinese Designer and chief creative director Emerald Chen.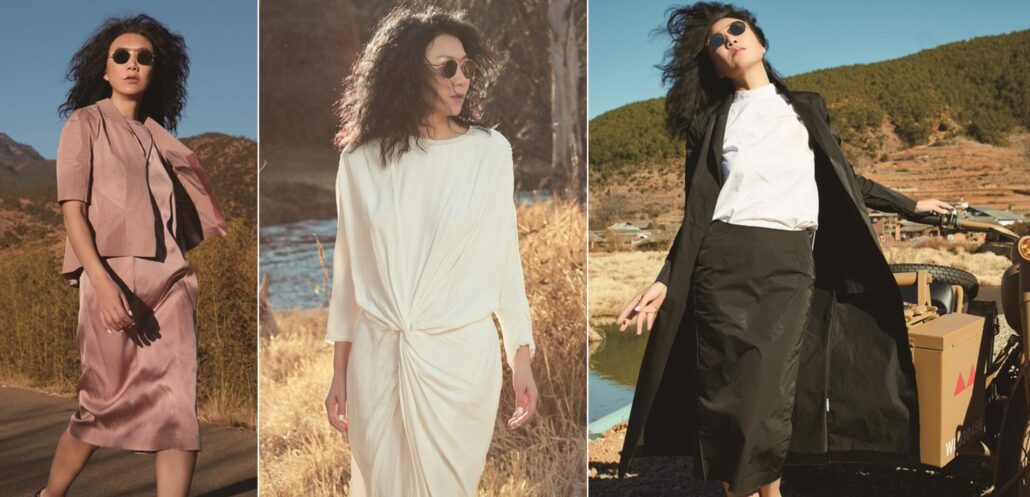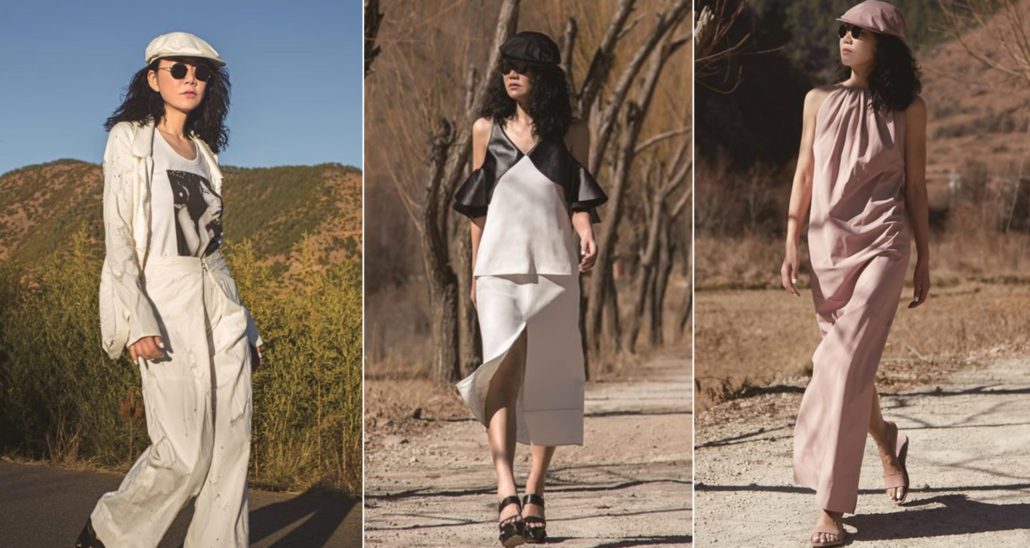 Emerald Chen's TTT Spring-Summer 2018 Collection is one of five Chinese designers showcasing their luxury lines for the first time in the U.S via the Bandladies Showroom. Each luxury line is designed by strong, female entrepreneurs, all hoping to bring a surge of influence and empowerment into the fashion industry with their emergence into American Markets. Emerald Chen is definitely bringing her mastery of fashion with her design aesthetic.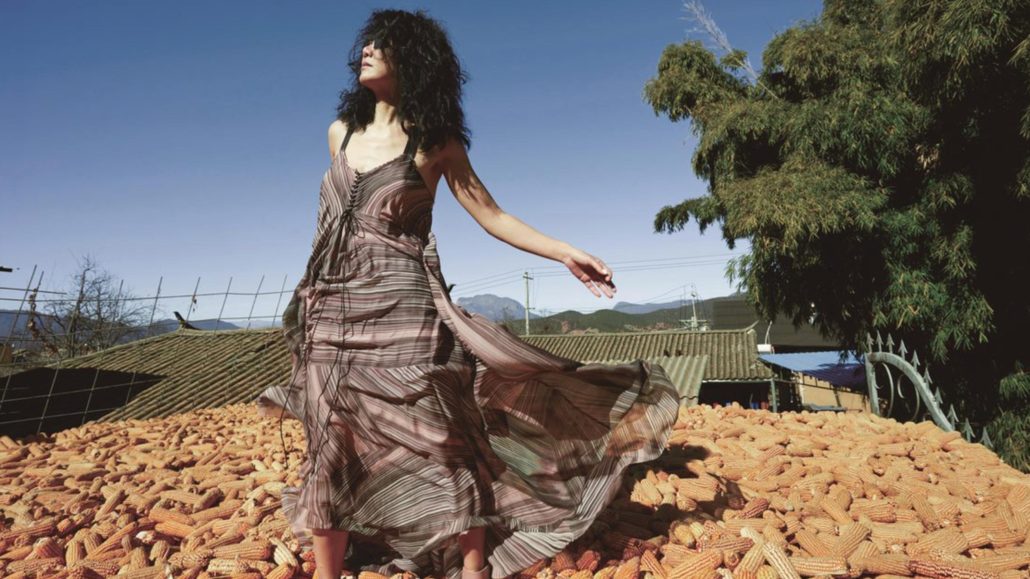 The TTT Spring-Summer 2018 Collection doesn't only pay attention to the external of the urban women, but also their inner side. The TTT woman upholds the mission of letting each independent woman find the balance of inside and outside creating fashion behaviors and urban humane landscape. We love the effortless and classic styling, clean lines, and subtle but noted details of this sophisticated collection. Another aspect we love about the TTT Spring-Summer 2018 Collection, is the look of perpetual movement each piece has. Complimenting the female body, it's natural movement and curves, thanks to the collection's slight sculptural elements.
The color palette of the collection is a feminine range of dusty rose, off-white, and black which perfectly captures the duality of women – demure and brazen. We look forward to seeing more women's fashion from Emerald Chen and what more she can bring to the American luxury market.
What are your thoughts on the TTT Spring-Summer 2018 Collection? Are you hoping to see more of her effortless and sophisticated women'swear designs?