We tend to get story ideas during the oddest times and sometimes at the strangest places, for that reason, we rely heavily on Post-it Notes. We find that while they are very reliable for note taking, but unless we're sticking them to paper or our desk, they tend to fall off.  3M was aware of this issue and have created Post-it Extreme Notes, a collection of water-resistant, durable, and writable post-its that stick to ANY surface.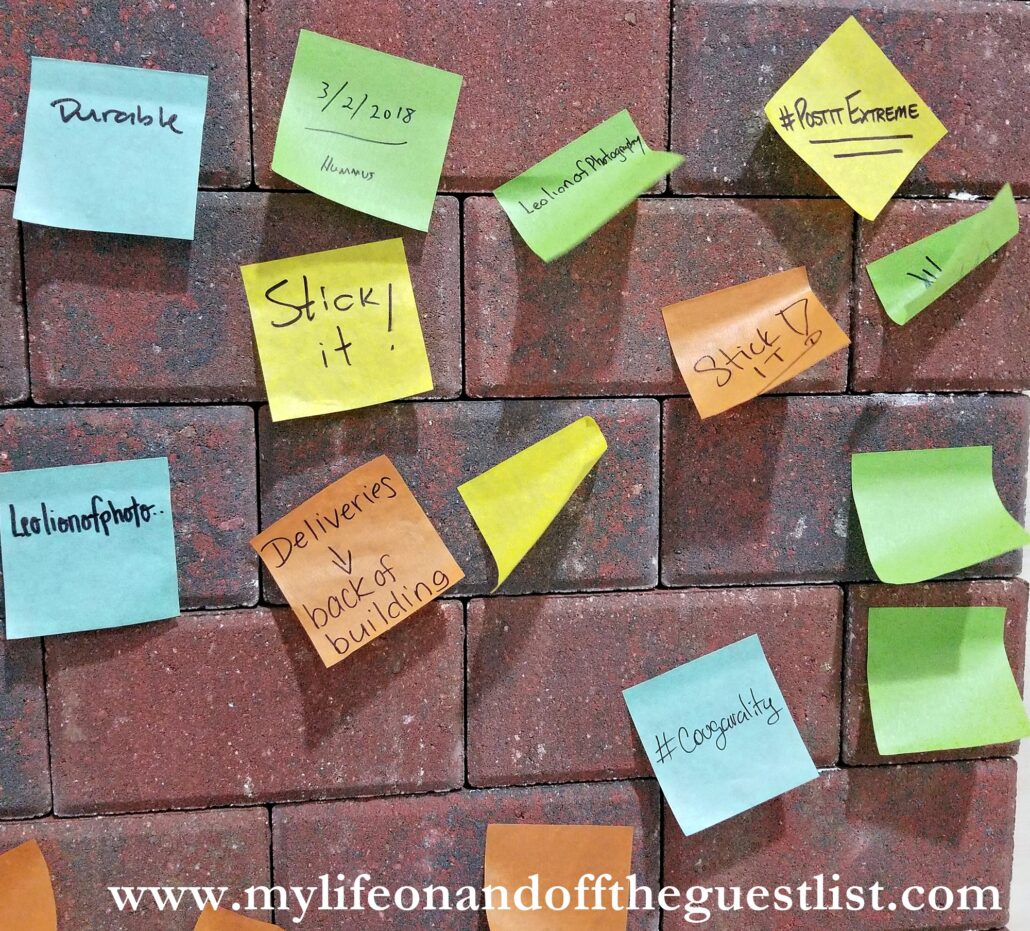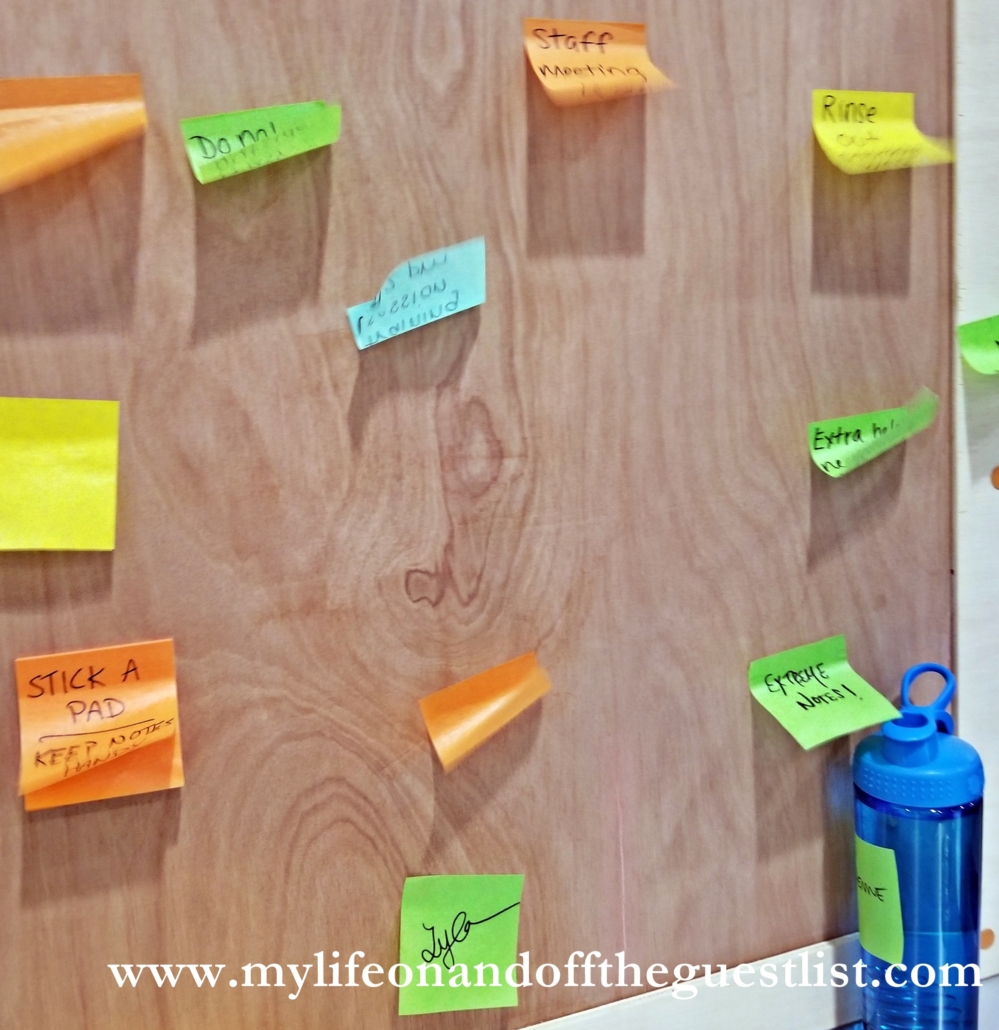 We were introduced to these extreme post-its at the International Restaurant & Foodservice Show of New York. And when we say stick to any surface, we mean any surface. Whether you need to leave a note on a brick wall, wood surface, stainless steel surface, in the cold, or on a surface that may become wet. These Post-it Extreme Notes will do the job. Made with 3M's proprietary ultra-strong Dura-Hold Paper and adhesive, these post-its will stick to textured surfaces and in tough conditions.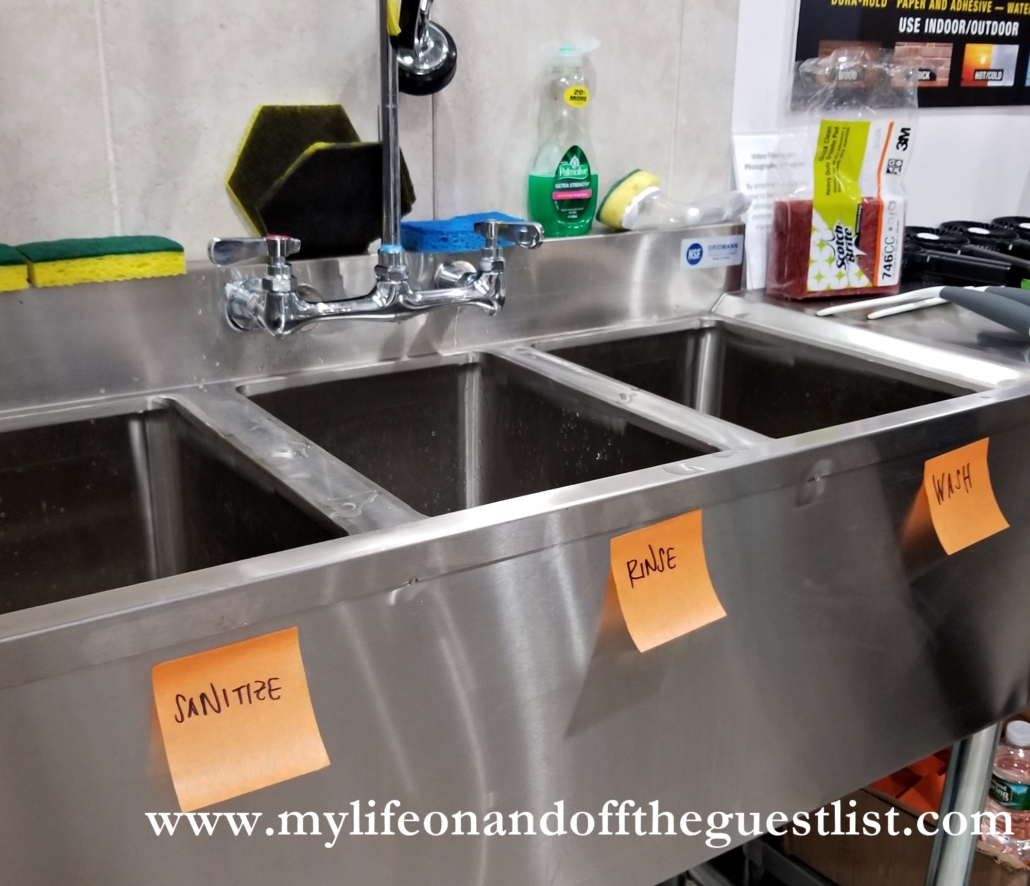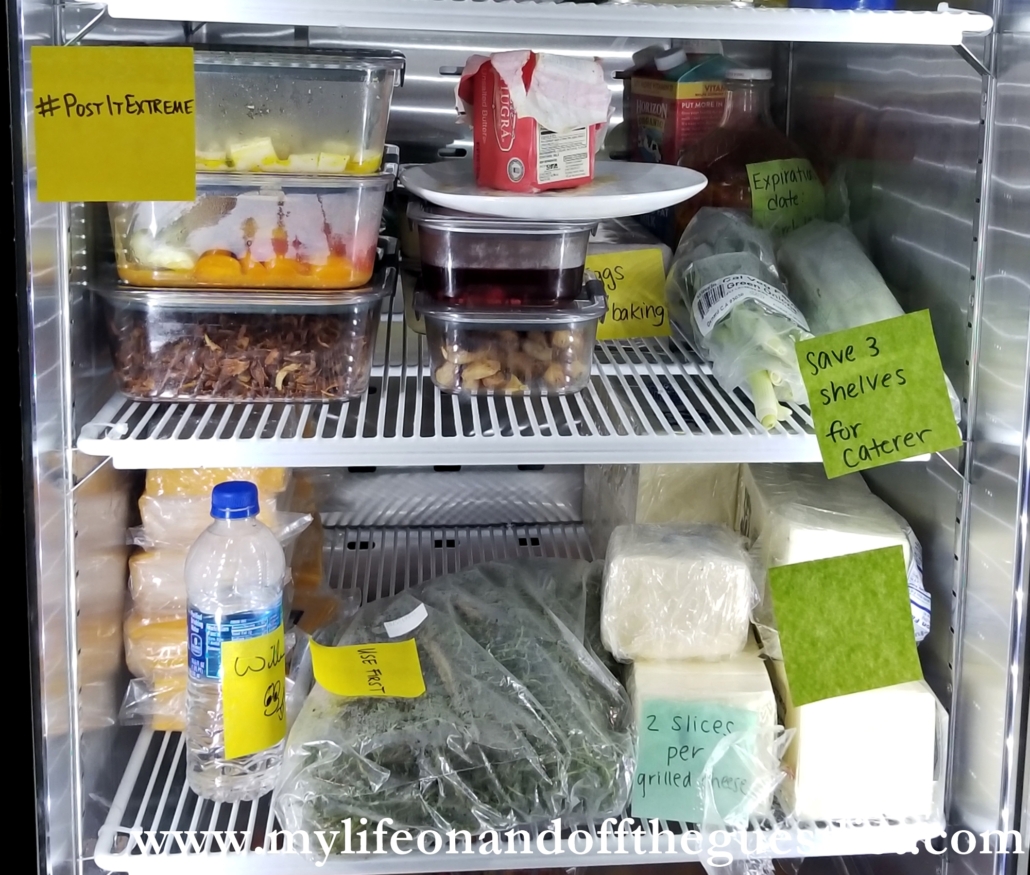 The Post-it Extreme Notes will stick in hot and cold environments, applied to any dry surface to hold in wet conditions, can be used indoors and outdoors, and can be removed cleanly without leaving any residue behind. Unlike the regular Post-It Notes, these Extreme Notes is not recommended for use on paper.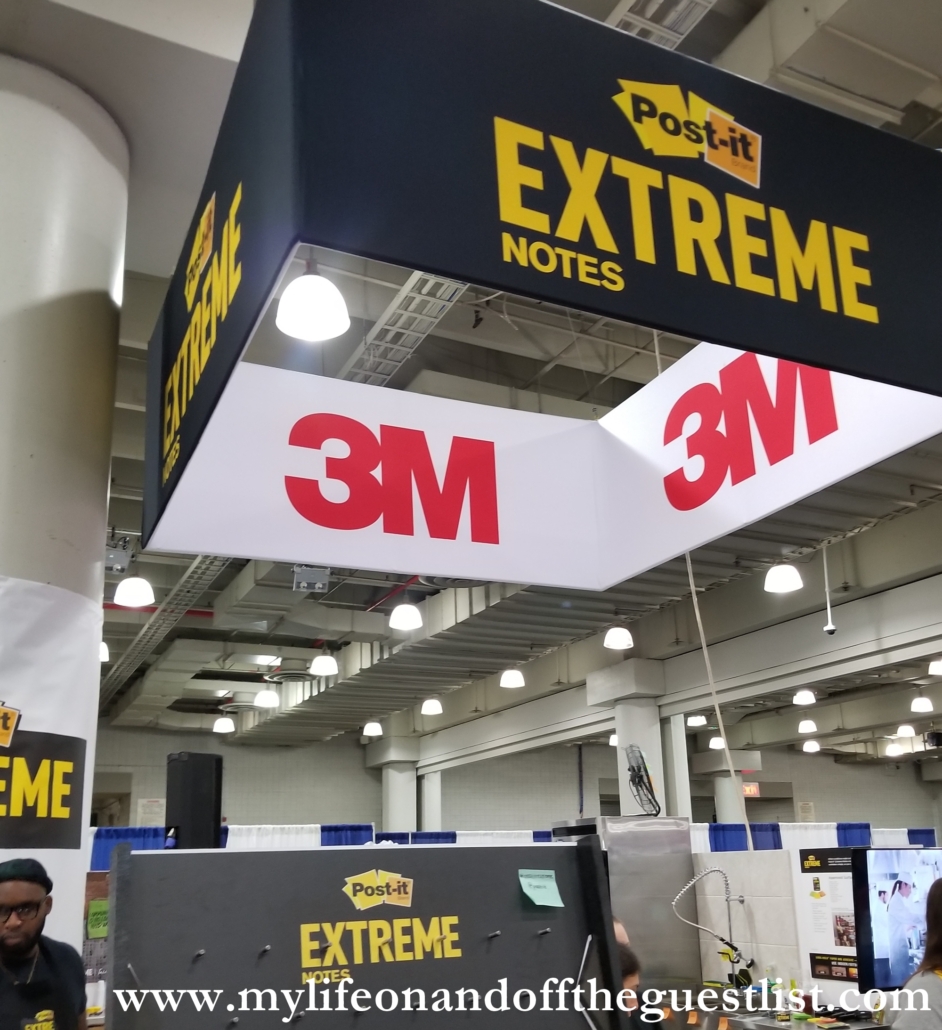 When conditions make communication tough, Post-it Extreme Notes make leaving notes and reminders simple, so you can get the work done. Not only will these notes hold up in hot, cold and wet conditions, they stick to tough and textured surfaces like concrete, raw and painted wood, and tile. They make sure your message is seen with a note that sticks in tough conditions. The Post-it Extreme Notes comes in a pack that includes 3 pads of Post-it Extreme Notes in Orange, Green, and Yellow. Each pad has 45 sheets and is available for purchase at Staples, www.amazon.com, Walmart, Target, and www.quill.com.