By Marley DeRosia
It's the end of the year and employee reviews are in: did you get a promotion?
If you're a woman, it's unlikely. New analyses show that women need to have over a year's worth of education and almost a full year under their belt in work experience to get the same job as their male counterparts.
On top of that, fewer women will ask for promotions. And among those who do ask for promotions, at the end of the year, are less likely to receive the same outcomes as men in similar positions.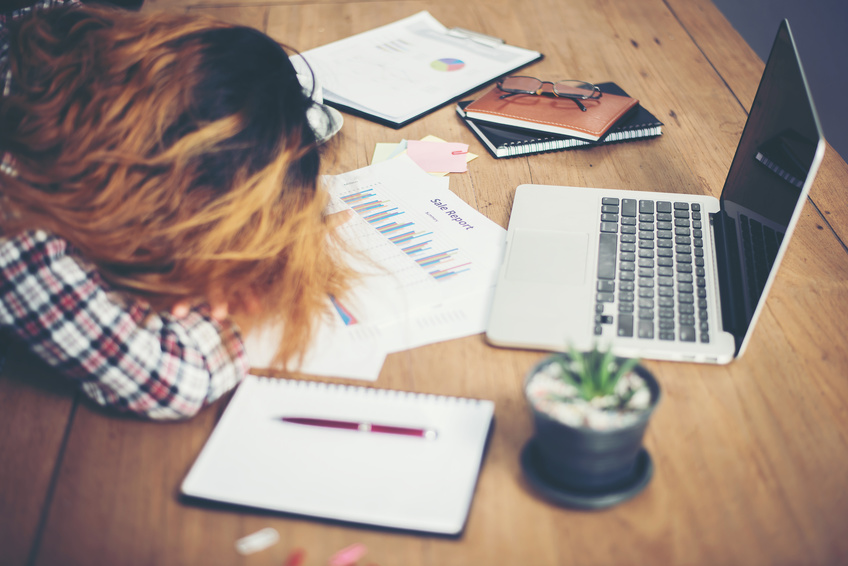 According to CNN, this is a result of implicit bias in the workplace. After all, Nobel Prize winner Donna Strickland only felt qualified to apply as a professor after receiving this accreditation.
Unfortunately, this implicit bias is so hard to manage because countless employees do not realize they're performing these behaviors, to begin with.
And now that end-of-year reviews are officially upon us, now is the perfect time to try and get feedback from employees to see what issues they believe are present in the workplace. By using 360-degree feedback software, with questions from a site like this https://www.qualtrics.com/experience-management/employee/360-feedback-survey-questions/, employers will be able to hear their employee's opinions of any misogyny that might be in the workplace or any barriers that they believe are stopping them from advancing their careers. During these reviews, female candidates can also try to get better roles for themselves. Here are some tips to earn that coveted promotion and even the playing field in the coming year.
Do some research
LinkedIn has become the online resume-builder that any curious worker can witness, but countless other sites detail their paths to success. When you find a person who has achieved your most recent career goals, don't hesitate to view how they got to that point. More often than not, LinkedIn users will upload every facet of their resume, including education, volunteer work, and experiences that got them to where they are today. You should never fear to ask how people achieved their goals. If you notice a pattern, try following their footsteps to build a stronger resume. It might also be helpful for you to check out 290+ Strong Action Verbs For Your Resume. After all, you want your resume to be the best it possibly can be! If you do follow these steps and still find your resume isn't getting you where you want to be, you might wish to work with a service like ARC Resumes to give you the help of a person who knows exactly what goes into the perfect resume.
Get innovative
Doing the bare minimum will rarely get you noticed by decision-makers in your company. You have to go above and beyond the call of duty in order to prove you're a leader.
CEO of MyCorporation.com Deborah Sweeney regularly has to make this decision among her employees.
"They'll need to be able to show me examples of moments when they took initiative and it paid off to benefit their department and the overall company. Promotions also help groom employees for leadership roles, so they should be able to demonstrate moments where they helped lead or guide a team too," she says.
There's no cookie-cutter formula that will guarantee a promotion in the future, but any company can benefit from added innovation. For example, only one in every seven businesses relies on an alarm system for security. Implementing a new system or talking to a supervisor about this can lead to positive changes in your work environment. Even small improvements like this can be enough to show your managers that you're willing to take initiative to improve the workplace in conjunction with other efforts.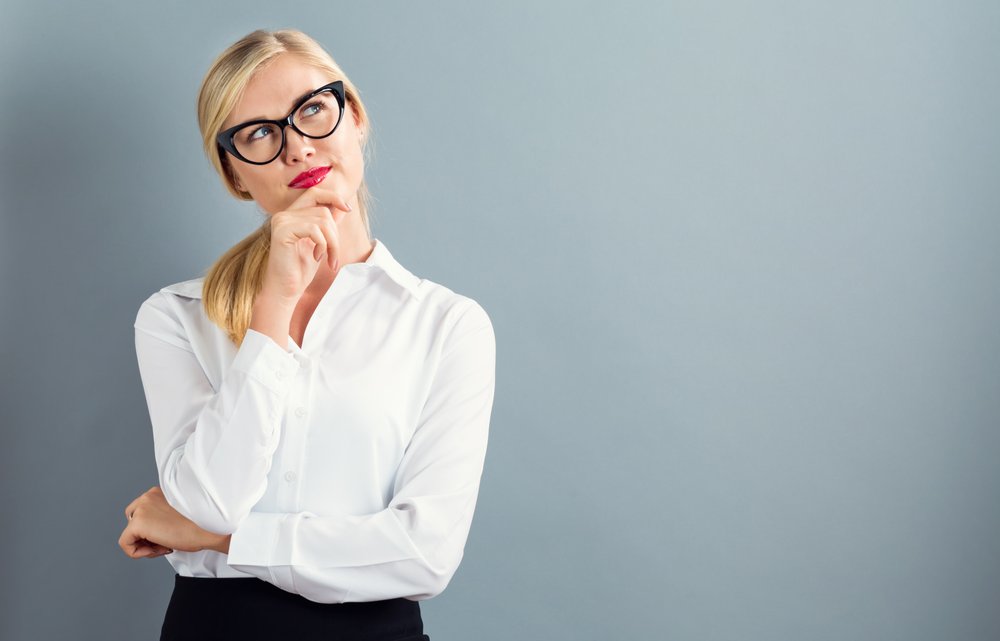 Don't forego having kids
Becoming a parent is a major accomplishment. Unfortunately, countless parents, particularly mothers, fear that having a child can halt career progression in its tracks. In fact, the BBC recently released a short Christmas film about a working mom and her frustrated teenage son.
The film received divided criticism with many claiming the message was anti-feminist. After all, it showed a hardworking mother getting criticized by her family for working long hours. Daily Mail writer Sarah Vine sums it up succinctly.
"God forbid that anyone should actually be grateful for the hours she puts in, for the way she somehow manages to run the home while also holding down a job," Vine writes. "Because none of that matters: she's not at the beck and call of her child. She is, therefore, a Bad Mother, a woman who has lost sight of the only thing that matters in her life: her family."
"That she is, in some fundamental and visceral way, going against her nature to the detriment of those she loves," she writes.
In the United States, 46% of two-parent households witness both parents working full-time jobs. Just because you have children doesn't mean you're not a valuable employee who deserves recognition for their accomplishments. Besides, becoming a parent offers valuable leadership skills in the workplace.
Don't be afraid to relocate
Large businesses will often need excellent leaders in other branches of their company. While you might love the town you live in, don't be afraid to move should the opportunity arise. You may fall in love with a new city or enjoy your new job even more than your current position. After all, around 33% of renters will move house each year. Exploring a new part of the world may benefit you in unexpected ways. Many businesses do require employees to relocate for promotions too, so make sure to be willing to go if you're asked. Relocating has actually become a lot easier in recent times, with websites like Rate-My-Agent.com helping people to find real estate agents to support them with purchasing homes in new areas. This makes the process of relocating a lot easier.
Take your performance review to heart
Your performance review should not be the time to ask for a promotion. It's likely that the company has already made its end-of-year decisions regarding finances and employee promotions. If you didn't get one, however, take the performance review to heart, particularly the areas on which you can improve.
Company heads love to see growth and making these necessary improvements to your performance prove that you're willing to adapt and improve for the sake of the company. While you shouldn't damage your health in the process, you should always look to improve in your career.
In the end, each company is different. It's up to you to find the best path for advancement, whether that means working harder or moving out of state. Good luck with your performance review!