We're sure you've heard the proverb "give a man a fish and you feed him for a day; teach a man to fish and you feed him for a lifetime." The same thing can be applied to learning how to make great cocktails. This holiday season, we're going to show you two ways to create delicious libations. There's our usual sharing of amazing cocktail recipes that are simple to follow, but we also want to make sure you experience how wonderful it is to learn how to craft a cocktail from experts. We're sharing a few festive rum cocktails featuring Bacardi, Havana Club, and Facundo Rums, as well as wonderful mixologist classes at great venues in NYC and Miami.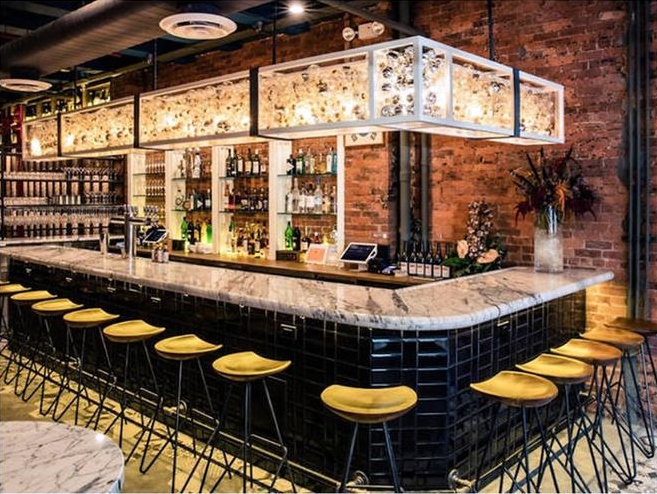 If you're looking for an extraordinary last minute gift idea, why not give the gift of a mixology class. You don't have to be a cocktail connoisseur to enjoy an experience like this. For those you live in NYC, the newly opened Osamil gastropub (pictured above) will play host to the Facundo Rum Mixology sessions on Monday, January 14th and Monday, January 21st. Miami-based attendees will have the same mixology experience at the newly opened Cuban bar Café La Trova on Tuesday, January 22nd and Wednesday, January 23rd.

Osamil Beverage Director Gelo Honrade and Facundo brand ambassador, Robert Nieves in NYC, and Café La Trova bartenders and Facundo brand ambassador, Ken Navarro in Miami will teach attendees how to mix the perfect Facundo Rum cocktails this holiday season using Facundo Neo white rum and Facundo Eximo dark rum. Attendees are sure to enjoy this taste of luxury rums from the Bacardi family's private reserves. Now, on to the cocktails. After you've learned how to craft the perfect cocktail (of course you don't have to wait until then), we invite you to try one of the three decadent cocktails below. We're highlighting three distinct cocktails, all made with luxury rums. We know you will enjoy.
Eximo Estrella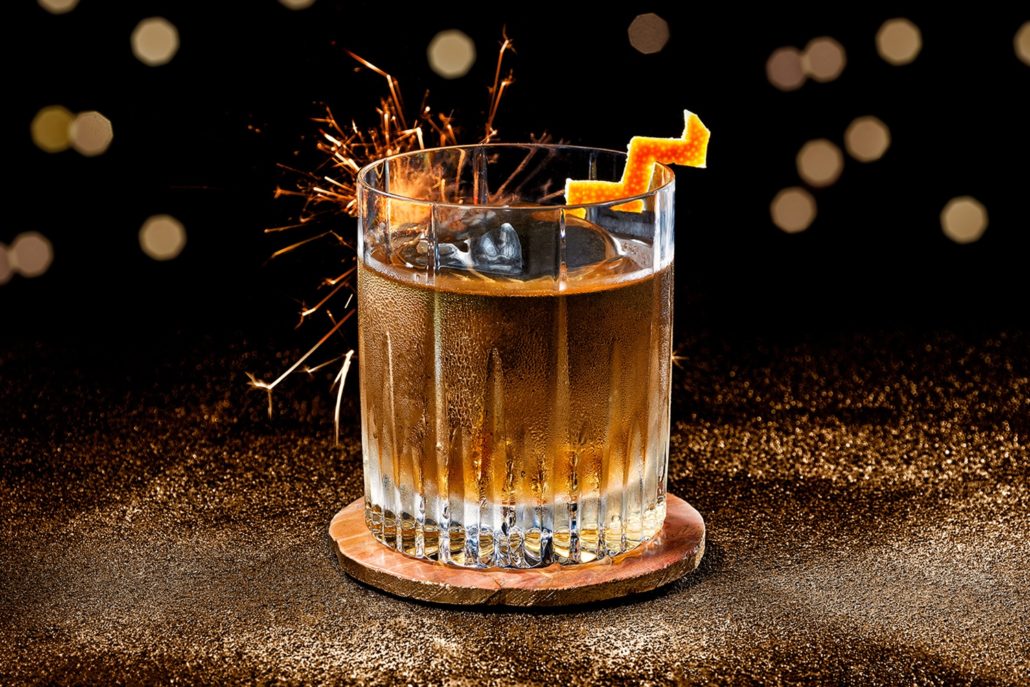 2 parts Facundo Eximo Rum
½ part Demerara sugar
1 bar spoon Crème de Yvette
1 dash Green Strawberry Bitters
1 dash Chocolate Bitters
Garnish: Orange peel
Combine all ingredients and stir with plenty of ice until very cold. Strain into a rocks glass with a large ice cube. Garnish with a zig zag orange peel.
Bacardi Coquito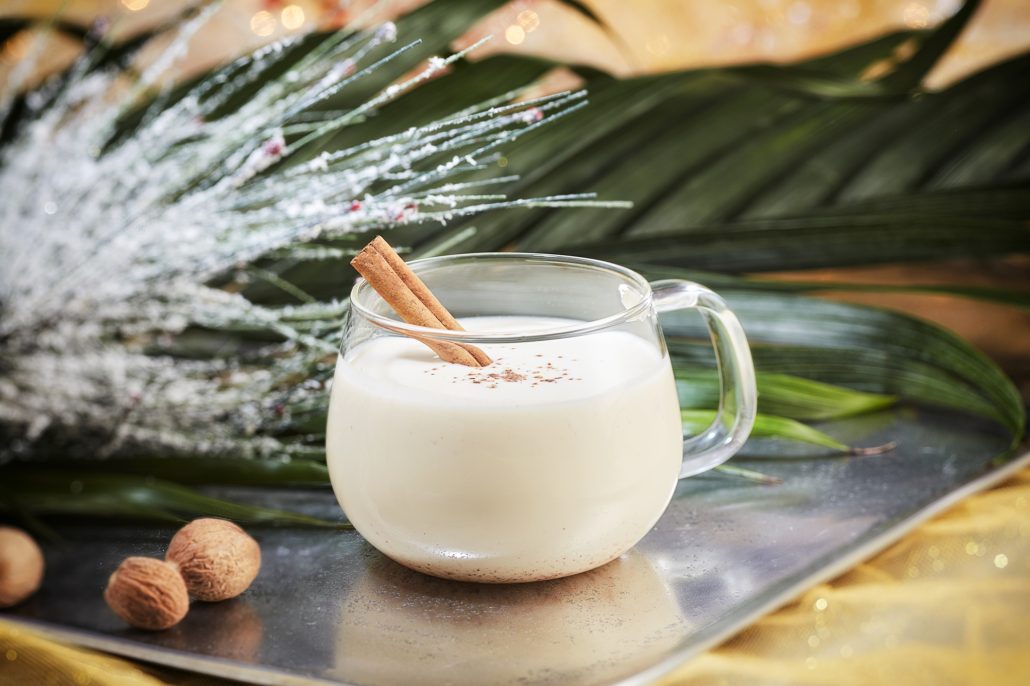 2 part Bacardi Superior Rum
3/4 part of evaporated milk
3/4 part of condensed milk
1 part coconut creme (preferably Coco Lopez)
1 teaspoon of vanilla extract
1 pinch cinnamon
Garnish: coconut flakes & cinnamon sticks
Shake all ingredients vigorously with plenty of ice and strain into a glass mug. Garnish with cinnamon and coconut flakes.
Crème de Vie

(Cuban Egg Nog)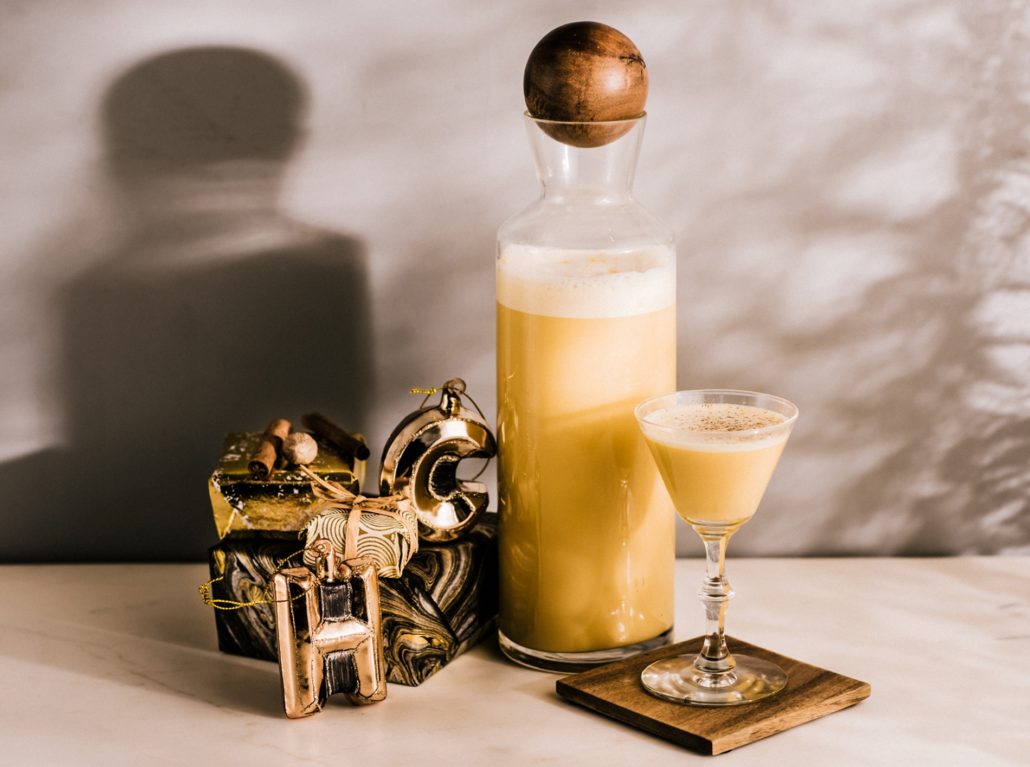 4 parts Havana Club Añejo Blanco Rum
8 parts sweetened condensed milk
8 parts evaporated milk
16 parts sugar
8 parts water
6 egg yolks
1 tsp vanilla
Mix the sugar and water together over very low heat, stirring constantly until the sugar dissolves – about 3 minutes. The heat must be just low enough so that the sugar doesn't caramelize, but yields a thick sugary water. Place the egg yolks in a blender and mix with the condensed milk. Slowly add the evaporated milk and mix completely. Flavor with vanilla. Pour the egg yolk and milk mixture into the sugar-water, and mix together. Finally, stir in the rum.
Are you ready to make some festive rum cocktails?