In 2015, a fashion brand left an indelible mark on the garment industry. Isabel Deng, a visionary dressmaker and trailblazer, founded Miss Circle, an iconic New York-based brand that would set the tone for captivating New York Fashion Weeks to come. Miss Circle's journey began with a mission to redefine glamour, empower women, and create innovative designs that would make every woman feel like the center of attention.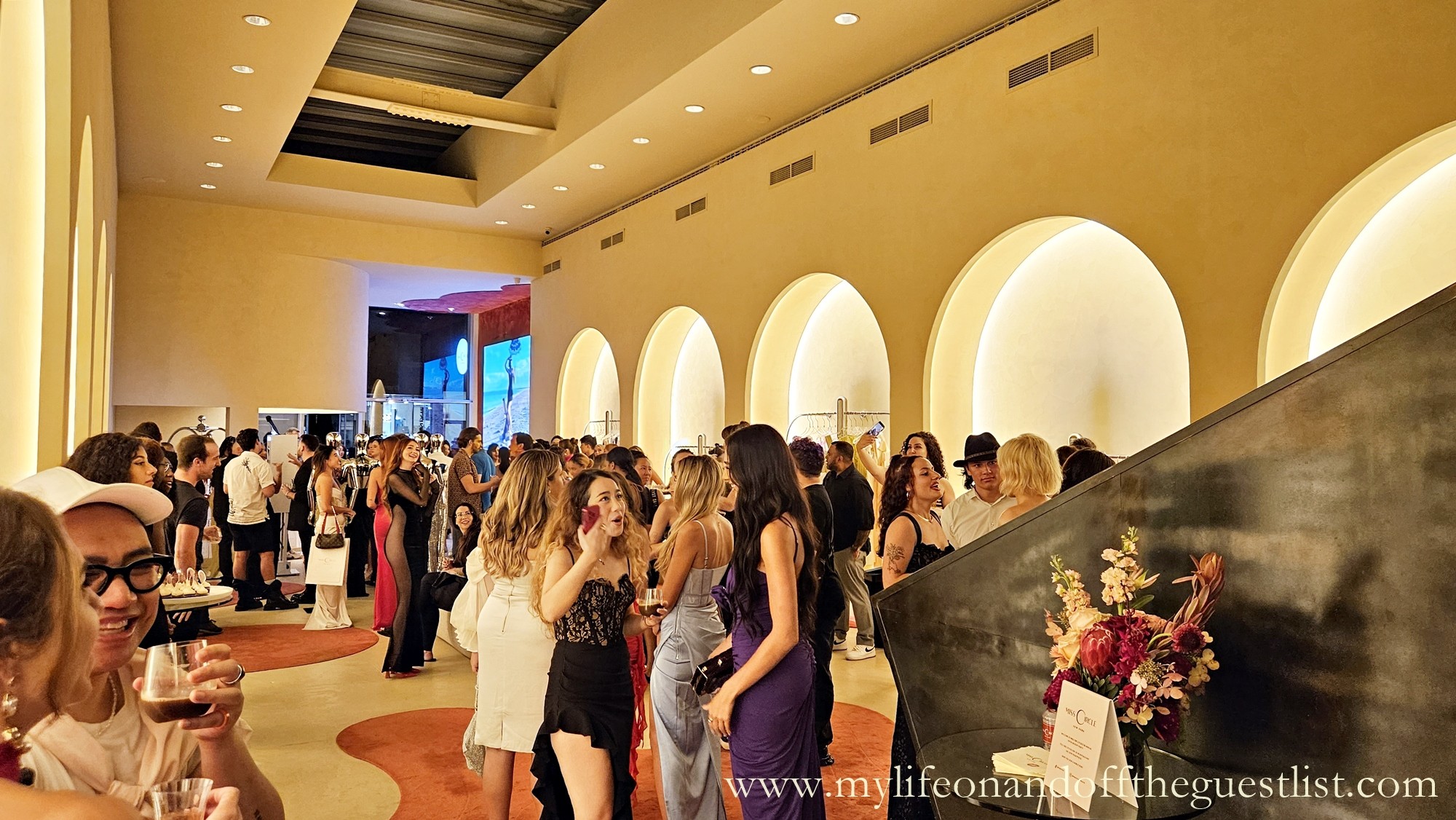 This year, Miss Circle ushered in the beginning of New York Fashion Week with a dazzling soirée at its newly unveiled Soho studio. The event, attended by select industry insiders, was a testament to the brand's unwavering commitment to innovation and style. The spacious 2600-square-foot studio served as the backdrop and provided the perfect opportunity for guests to get an exclusive sneak peek into Miss Circle's latest collections. To add to the dazzling event, almost all guests were decked out in the bold and confident looks from the brand.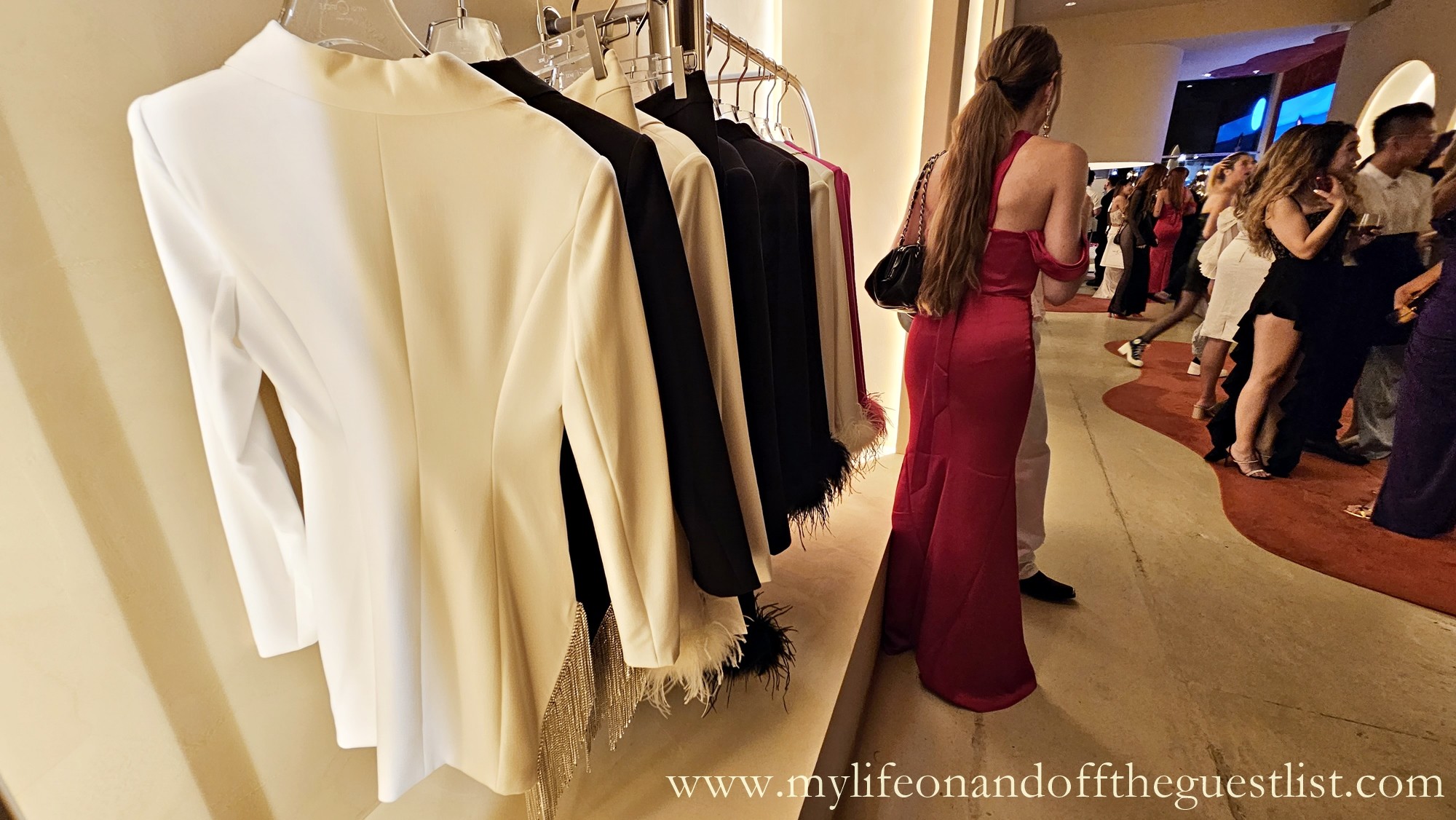 Isabel Deng, CEO of Miss Circle, expressed her enthusiasm, stating, "We're thrilled to once again host this event as we kick off New York Fashion Week. With our flagship store nestled in the heart of Soho, Miss Circle is deeply intertwined with the New York fashion scene. This evening is our way of celebrating this New York moment with our devoted fans and the local community."
As attendees mingled, they were treated to delectable treats, live performances, creative photo booths, and signature cocktails courtesy of Loverboy. The beats of DJ Erica Tedd kept the energy high as guests danced the night away, celebrating the spirit of Miss Circle.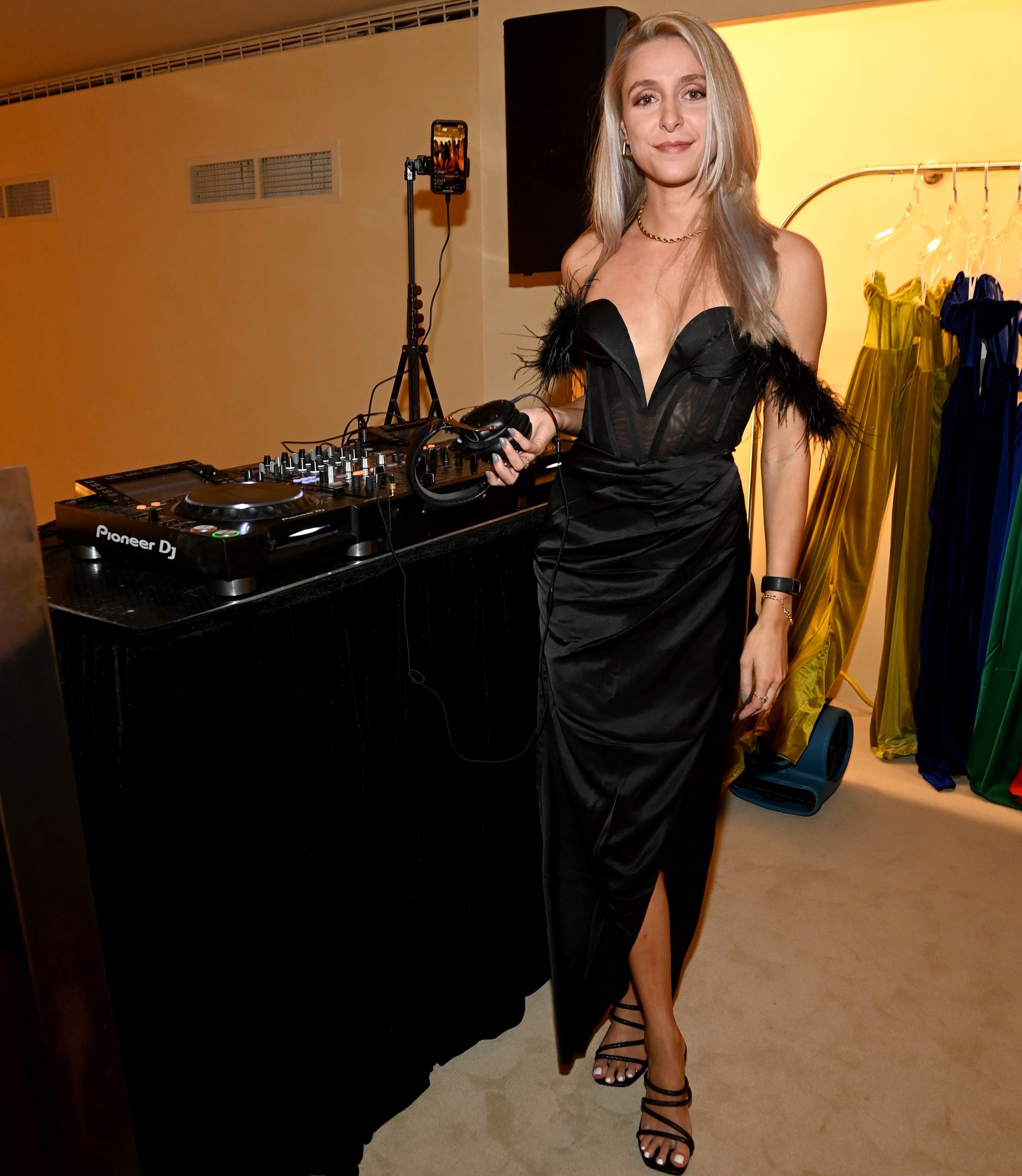 Miss Circle is synonymous with the "all eyes on me" look, a bold and empowering style that exudes confidence and allure. The brand's ethos is centered around creating moments for women to feel glamorous and sexy, regardless of the occasion. It's about embracing one's body and owning it with pride—a mentality that says, "We don't chase; we attract. We rule our lives, not following the crowd. We please ourselves, not others." Miss Circle designs for women of all body types, encouraging them to embrace their bodies and showcase their individuality.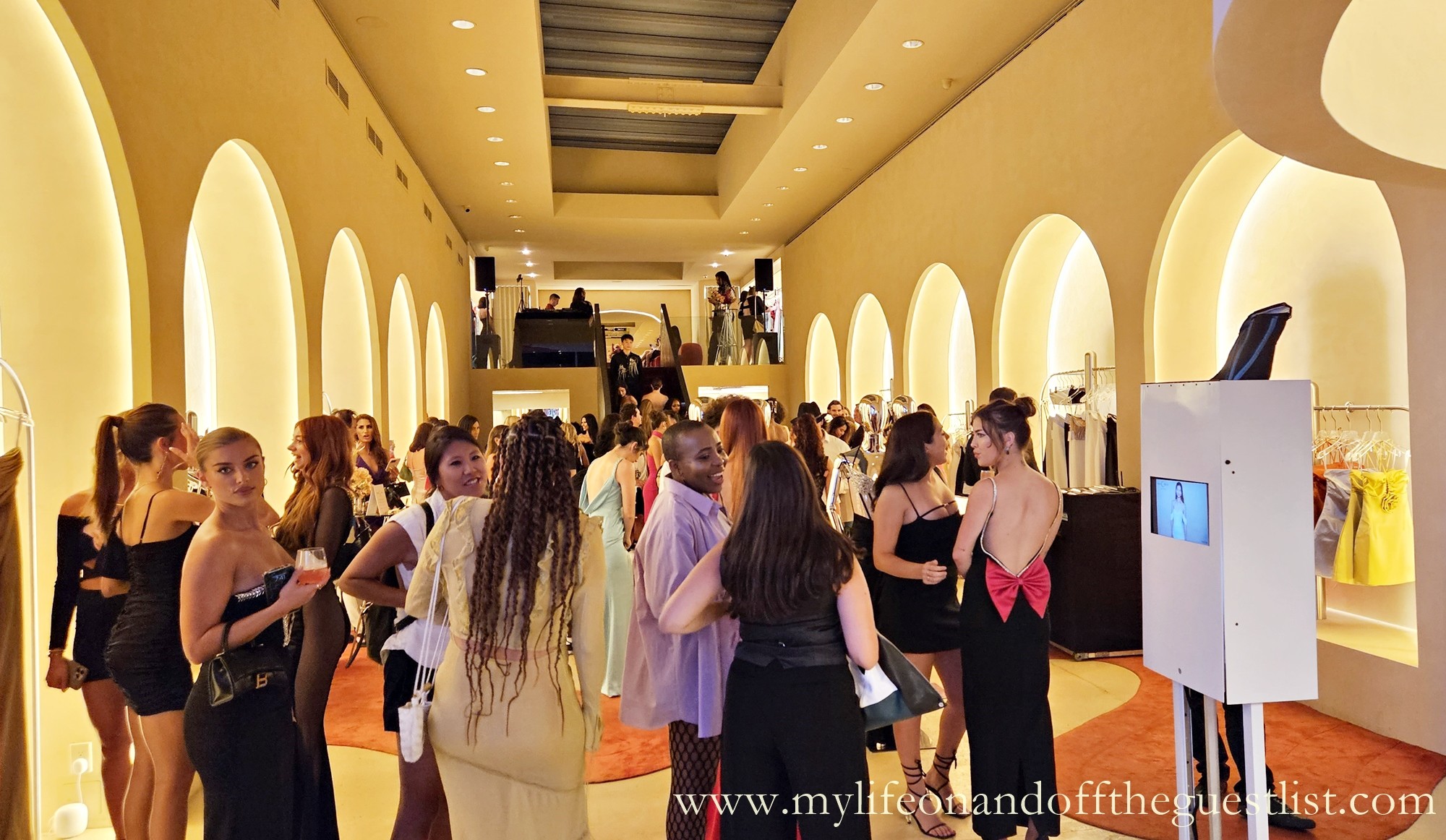 The "all eyes on me" look quickly gained traction on social media, with over 455K devoted followers on Instagram and a growing presence on TikTok. Celebrities, models, and influencers like Cardi B, Lady Gaga, and Paris Hilton have all embraced the brand's allure, recognizing it's unique ability to make every woman feel like a star.
As Miss Circle continues to push the boundaries of fashion, it not only sets trends but also fosters a sense of empowerment and self-assuredness among women. In an industry often driven by conformity, they stand out as a beacon of individuality and celebration of diverse beauty, leaving an indelible mark on the fashion world and paving the way for a future where every woman can confidently say, "I am the center of attention, I love it, and you will too."
Red Carpet & DJ Erica Tedd Photo Courtesy of Miss Circle