If we're honest with ourselves, we all want an apartment that will wow visitors. A really cool pad that will have everyone gaping in awe at just how awesome your sanctuary is. What if we said you could affordably do so, would you want to know more? Of course, you would. Thanks to Monster Product's latest launch, you will wow all who visit. The world leader in premium headphones, speakers and power accessories has launched a bright new product category, Monster Illuminessence. Check out this Instagram post for video of the Monster Illuminessence LED Mood Light bulbs in action.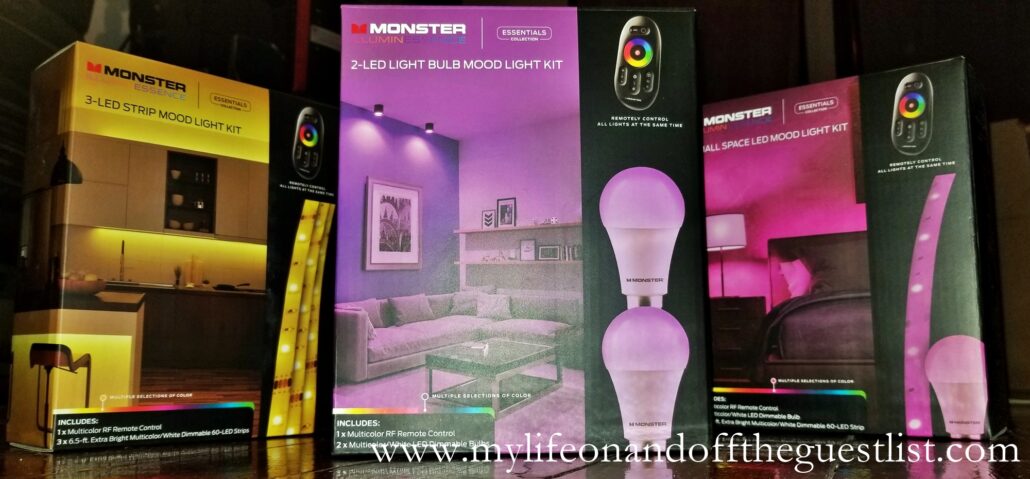 This easy-to-use color-changing LED Lighting System makes the fun and excitement of professional quality LED lighting significantly more affordable than ever. It's perfect for parties, holiday decorating or just everyday lighting fun. With Monster Illuminessence you can create instant moods and ambience. With Valentine's Day coming up, why not really set the mood by engulfing your apartment or hotel room in a sensual red or fuschia? Monster makes it easy without the hassle of complicated devices and software set-up. While you may want to consider if your electrical system is up to standard before getting these installed (and if you have any doubts you can visit website here to get help), the difference these make cannot be understated.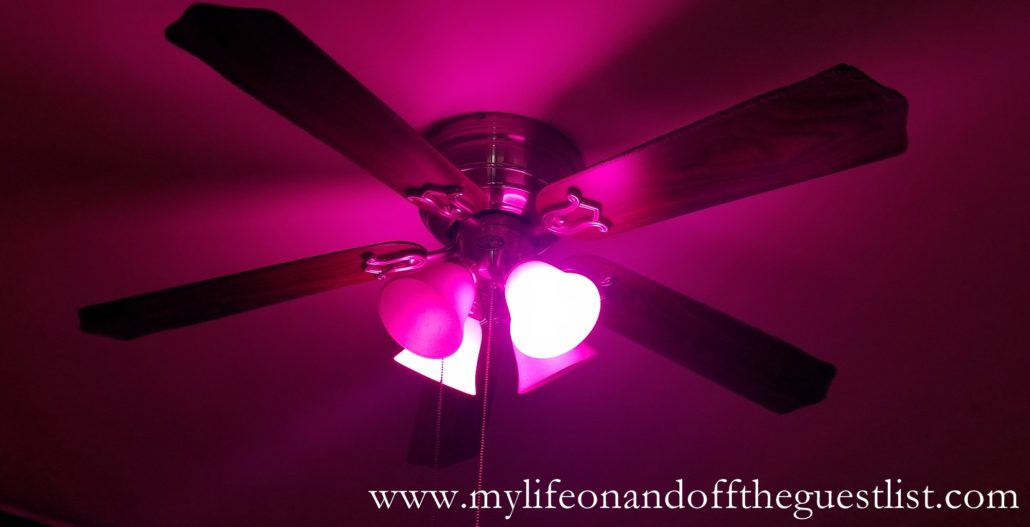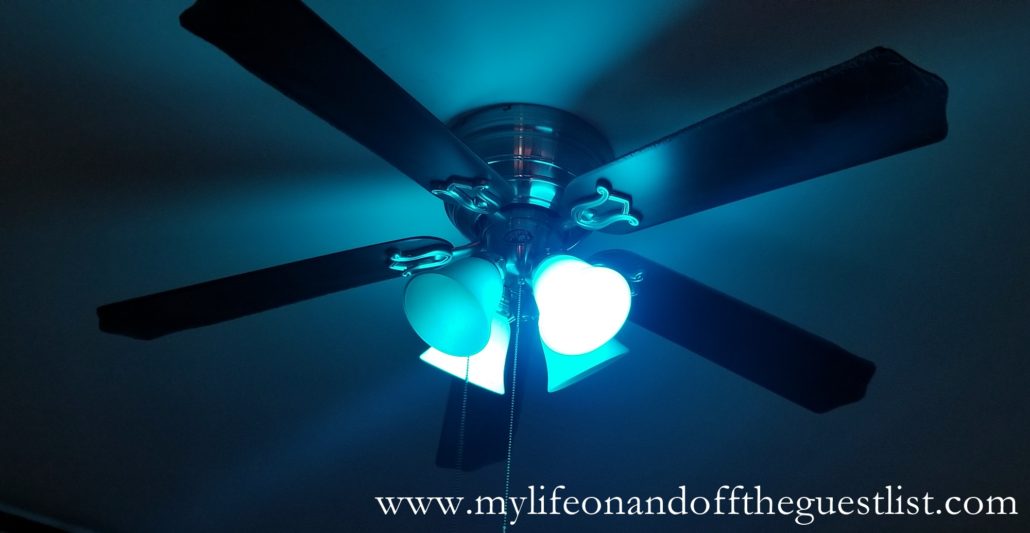 Thanks to simple RF touch remote system that works right of the box, a room awash in bold colors is a push of a button away. Monster Illuminessence is easier to set up and use than Bluetooth or WiFi products on the market. The new Monster Illuminessence line includes kits for large rooms, small rooms, light strips, bulbs, and longer power extension kits. Enjoy color-changing lighting power in the palm of your hand; splash light and color all over your home in an instant, turn the lights on and off or even dim them all at once for a special effect.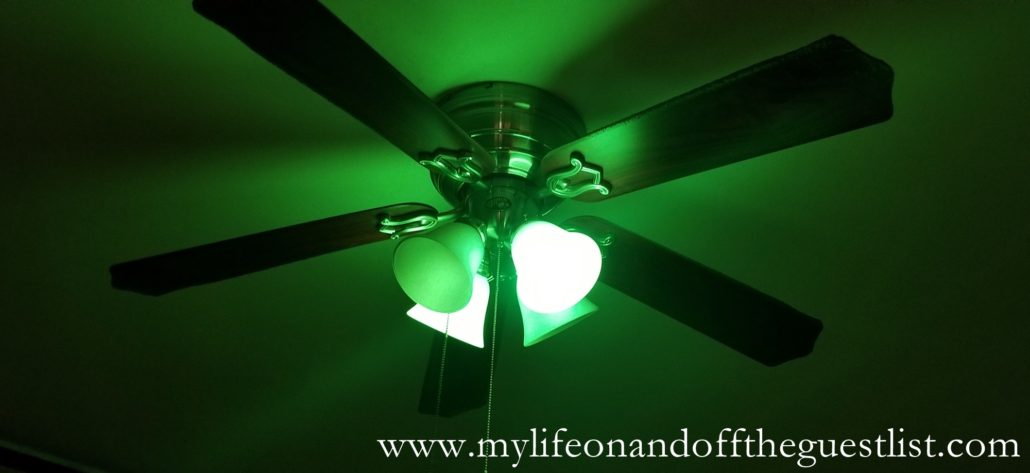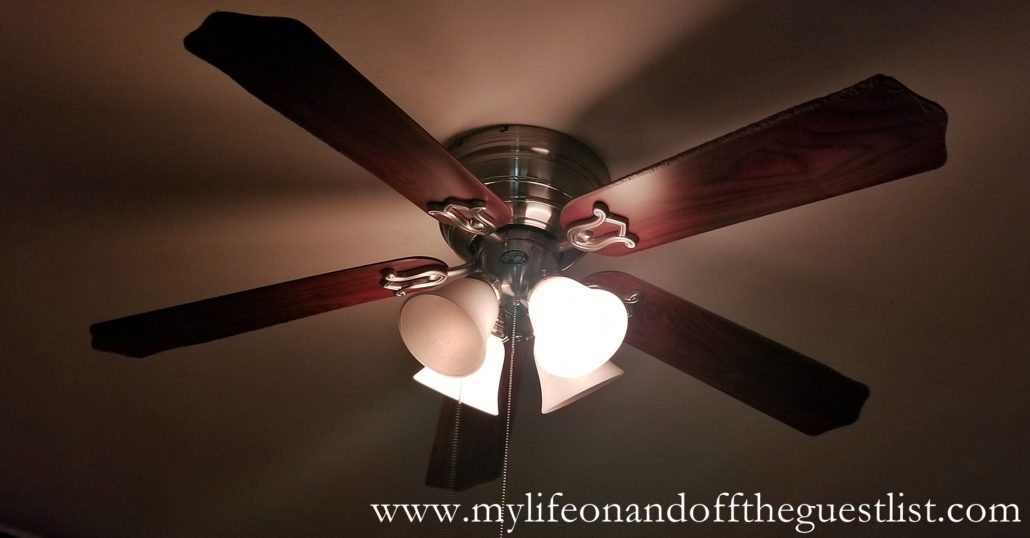 "Illuminessence is the start of a great thing for Monster," noted Head Monster Noel Lee. "Lighting is a critical element for creating the perfect ambience for any situation. Imagine concerts or dance clubs without special lighting or Halloween "spookfests" without orange and black lighting. In an instant, almost like magic, great lighting creates a whole new atmosphere and ambience. Monster Illuminessence gives everyone the opportunity to enjoy a stunning, professional quality LED light experience without the complicated set-up or the budget-killing price.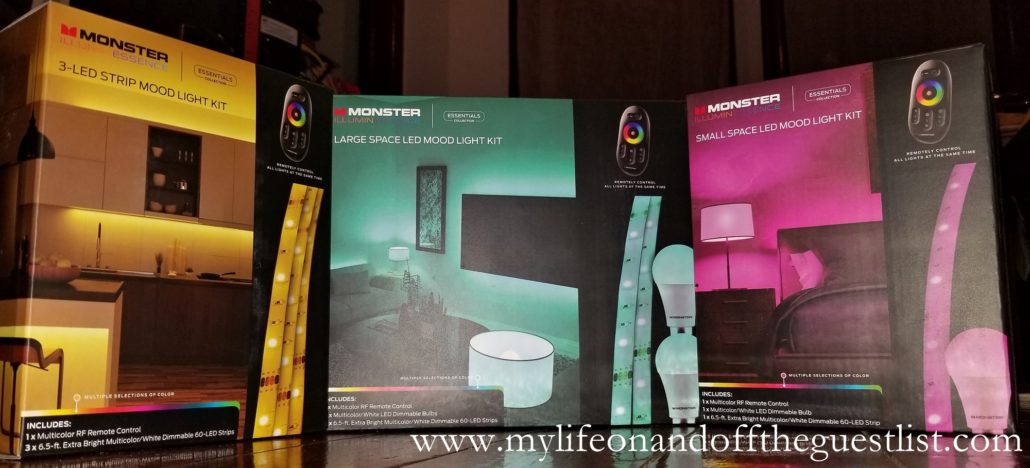 With the Illuminessence System, you can also select preset programmed modes. Select "Sunset" or "Lounge" for relaxation, and "Club" for parties and the lights change automatically to set the mood. The system also boasts special holiday lighting modes such as Halloween, Christmas, and the 4th of July, or just opt for a pure "White" which delivers bright white light for everyday use.
The Monster Illuminessence LED Mood Lighting System comes in four kits. Each kit includes a different combination of LED color-changing bulbs and LED strips to suit your needs. The bulb fits in any light fixture and the LED strips can be stuck below your bed, bar, kitchen cabinetry, or anywhere you want to add instant mood. The LED strips are powered by USB cable which you can use an adapter plug in a power socket in order to light them up. Though you can also wire them directly into your lighting system with the help of Electricians in Terramont so that they can switch on with the light switch for instant ambiance. The lighting setups you can achieve with these LED mood lighting systems are practically limitless.
Mood Lighting Kit Large
1x Multicolor RF remote control
2x Multicolor/White LED dimmable bulbs
2x 6.5ft extra bright multicolor/white dimmable 60-LED strips
USB powered, NO MAINS ADAPTER INCLUDED
Mood Lighting Kit Small
1x Multicolor RF remote control
1x Multicolor/White LED dimmable bulbs
1x 6.5ft extra bright multicolor/white dimmable 60-LED strips
USB powered, NO MAINS ADAPTER INCLUDED
Mood Lightstrip 3-Pack
1x Multicolor RF remote control
2x 6.5ft extra bright multicolor/white dimmable 60-LED strips
USB powered, NO MAINS ADAPTER INCLUDED
Mood Lightstrip XL
1x Multicolor RF remote control
1x 16.4ft extra bright multicolor/white dimmable 150-LED strips
USB powered, NO MAINS ADAPTER INCLUDED
Extension Cable and Charger
10ft 5V USB extension power cable
Power adapter with USB plug (not for sale internationally)
Aside from the amazing effects, the kits start at only $25.00 each at Wal-Mart. Are you ready for Monster Illuminessence to help you set the mood?