Spring means renewal; getting rid of the old and welcoming the new. That goes for your skin as well. The new season means it's time to spring clean your skin to get rid of old, dull layers of skin, and welcome the youthful, fresh skin underneath. Thanks to the NEW all-in-one acne solution, Peace Out Skincare Acne Champs set, $25.00, say goodbye to your acne and hello to healthier skin.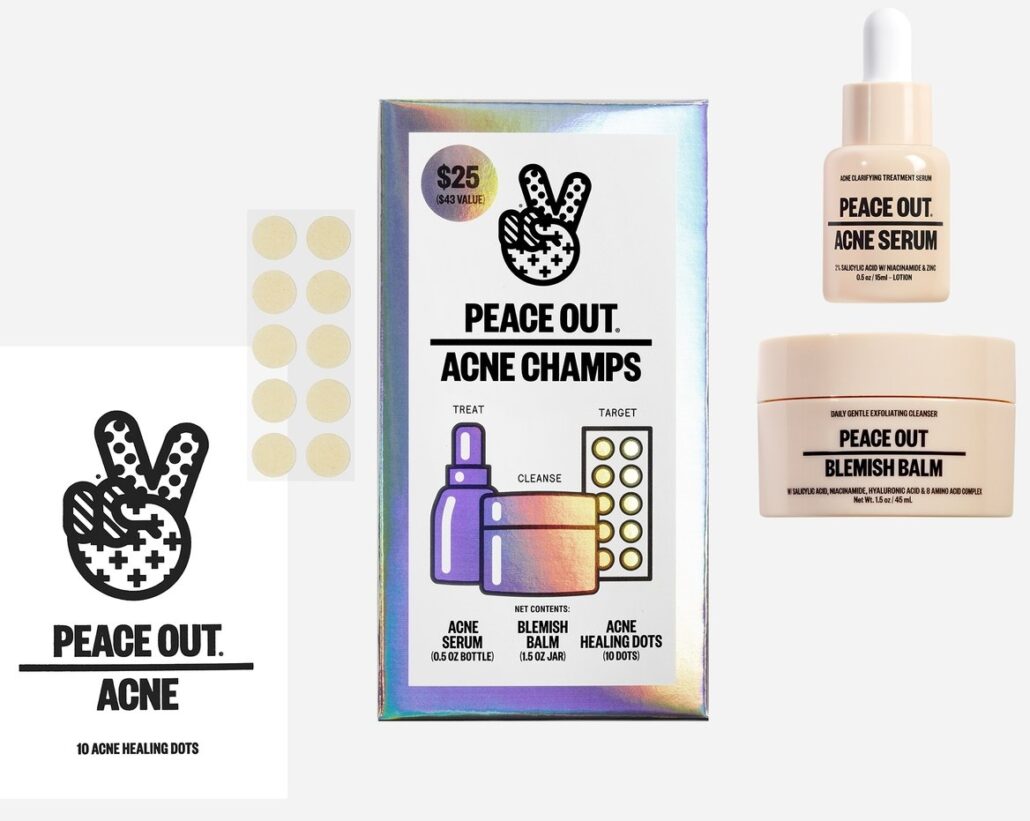 Peace Out Skincare Acne Champs is a new set of acne-fighting essentials that contains three products: NEW Blemish Balm, Acne Serum, and Acne Healing Dots. Get ready for an essential routine and pathway to healthier skin. No longer will you have to mix and match products to try and find an acne solution.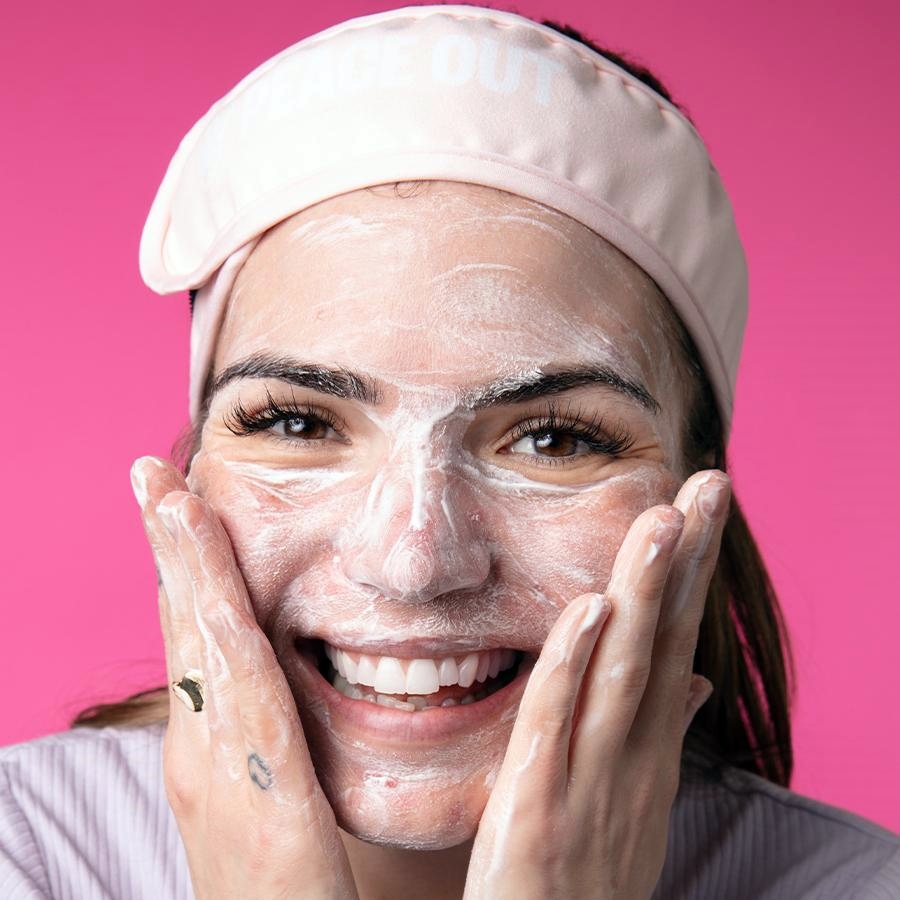 Let's get to know the benefits of each of these amazing acne products:
NEW Blemish Balm: This exfoliating cleanser uses salicylic acid and biodegradable beads to gently buff away debris without stripping your skin's natural moisture barrier.
Acne Serum: This all-over acne serum helps eliminate acne and heal skin with the help of 2% salicylic acid, Niacinamide, and Vitamin C.
Acne Healing Dots: This breakthrough treatment dot is the brand's first and hero product and is the first of its kind to combine hydrocolloid polymer technology with active anti-acne ingredients.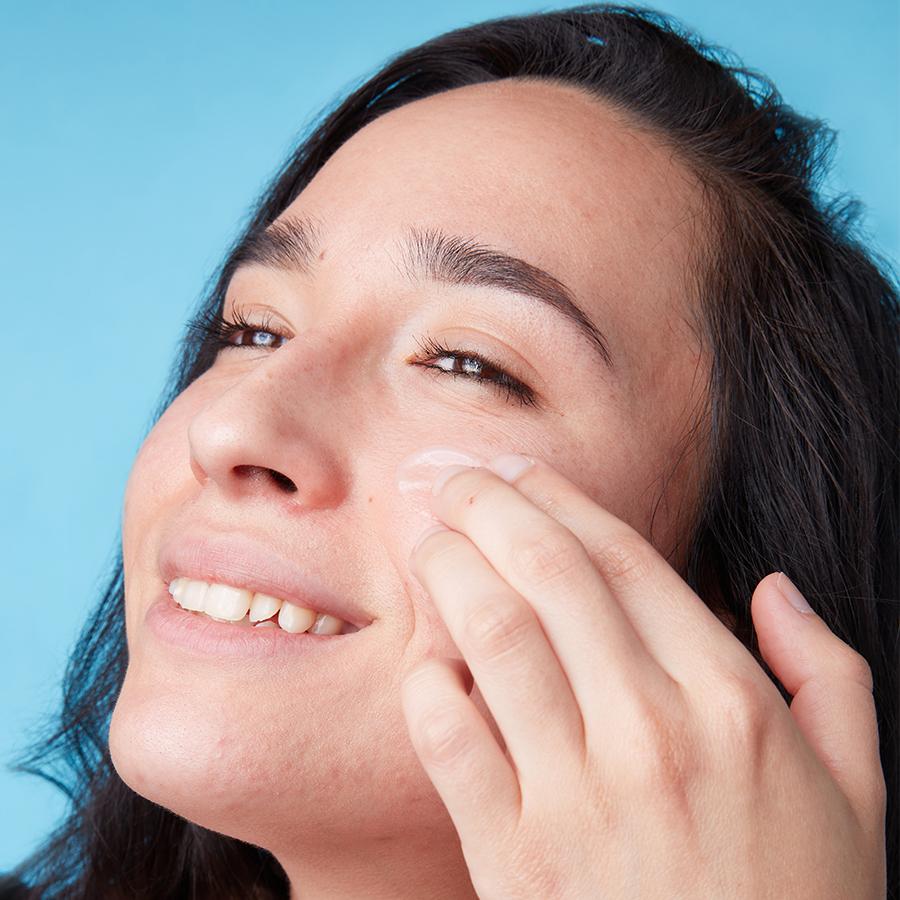 What makes these Peace Out Skincare Acne Champs a must-have in your acne-fighting arsenal? First, Peace Out Skincare was founded by Enrico Frezza, a longtime acne sufferer who always wished he had access to a routine that helped him cleanse, treat and target his acne. Second, it's clean, vegan, gluten-free, and cruelty-free.
Are you ready to say goodbye to wash away excess oil and impurities without stripping skin's natural moisture? Ready to treat and heal blemishes? Ready to target those pesky blemishes overnight and welcome clear skin days? If you are ready to spring clean your acne-prone skin, we highly recommend getting the NEW Peace Out Skincare Acne Champs now.