One of our favorite things about attending NYFW the Shows is seeing the backstage makeup looks that will be walking down the runway. Our favorite way of seeing those looks is the lead makeup artist's proposed look on paper. Since Valentine's Day falls the day after the last day of NYFW, we thought we'd share some stunning Glo Skin Beauty looks. You won't believe the amazing things you can do with this mineral makeup brand.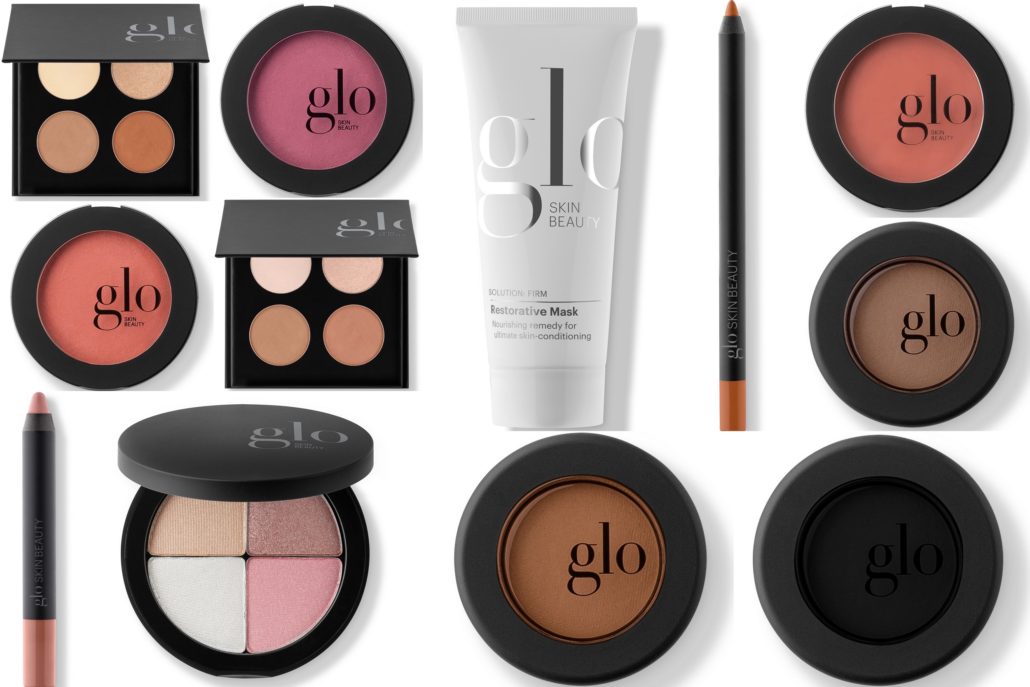 The great thing about these makeup looks is how easy they are to achieve. So whether you're getting ready for date night, girls' night Galentine's Day celebration or a staying in for relaxing night of self-care, these products will help you get the look you want.
DATE NIGHT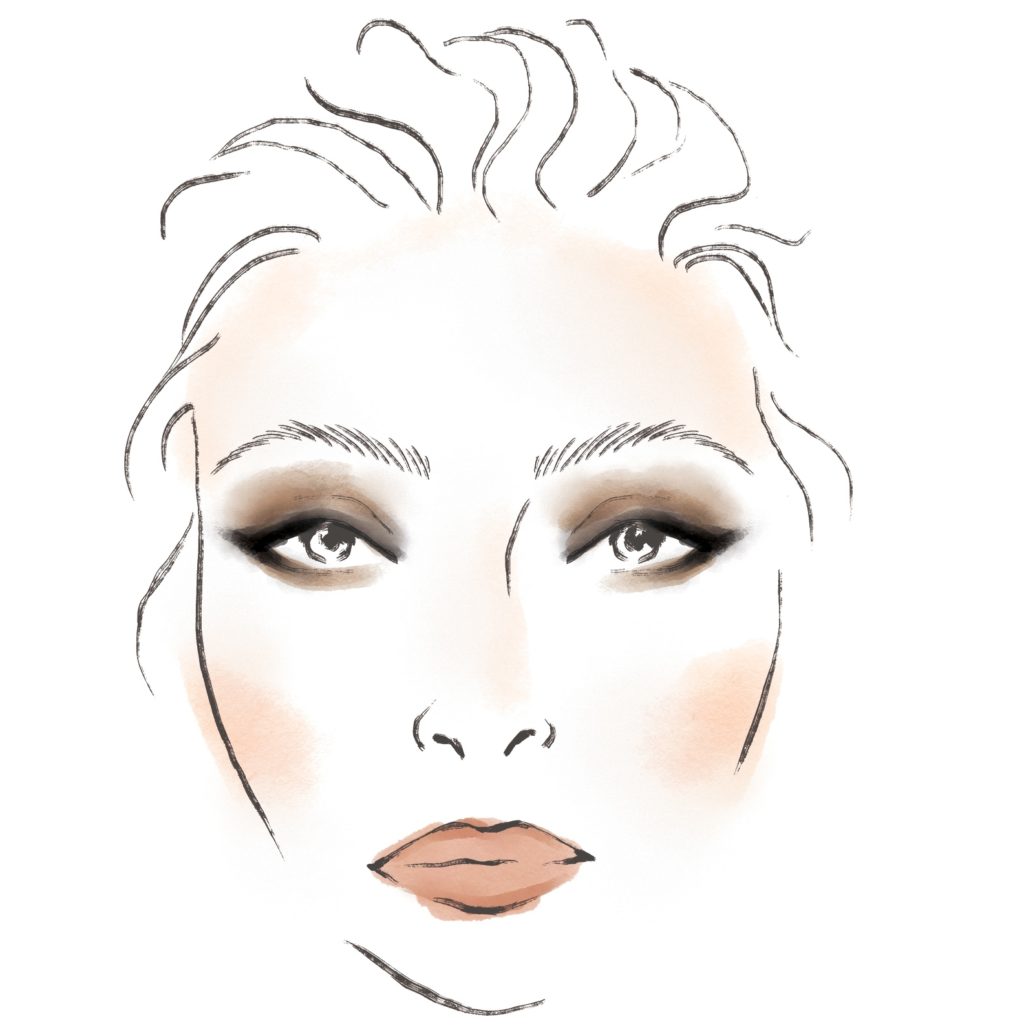 Eyes
Start with Glo Skin Beauty Eye Shadow in Twig in the crease and as a transition shade; follow with Dolce eye shadow on the lower lid and blend into Twig. Use the same shade mix for the lower lash line. Follow with Eclipse eye shadow along the upper lash line and on to lid creating a winged shape and along lower lash line deeper towards outer ⅓ of eyes blended on top of Dolce and Twig.
Cheek
Glo Skin Beauty Contour Kit and a little Cream Blush in Fig on apples of cheeks.
Lips
Line your lips with Glo Skin Beauty Precision Lip Pencil in Acorn and follow with Cream Glaze Crayon in Chiffon to top and fill in lips.
GIRLS' NIGHT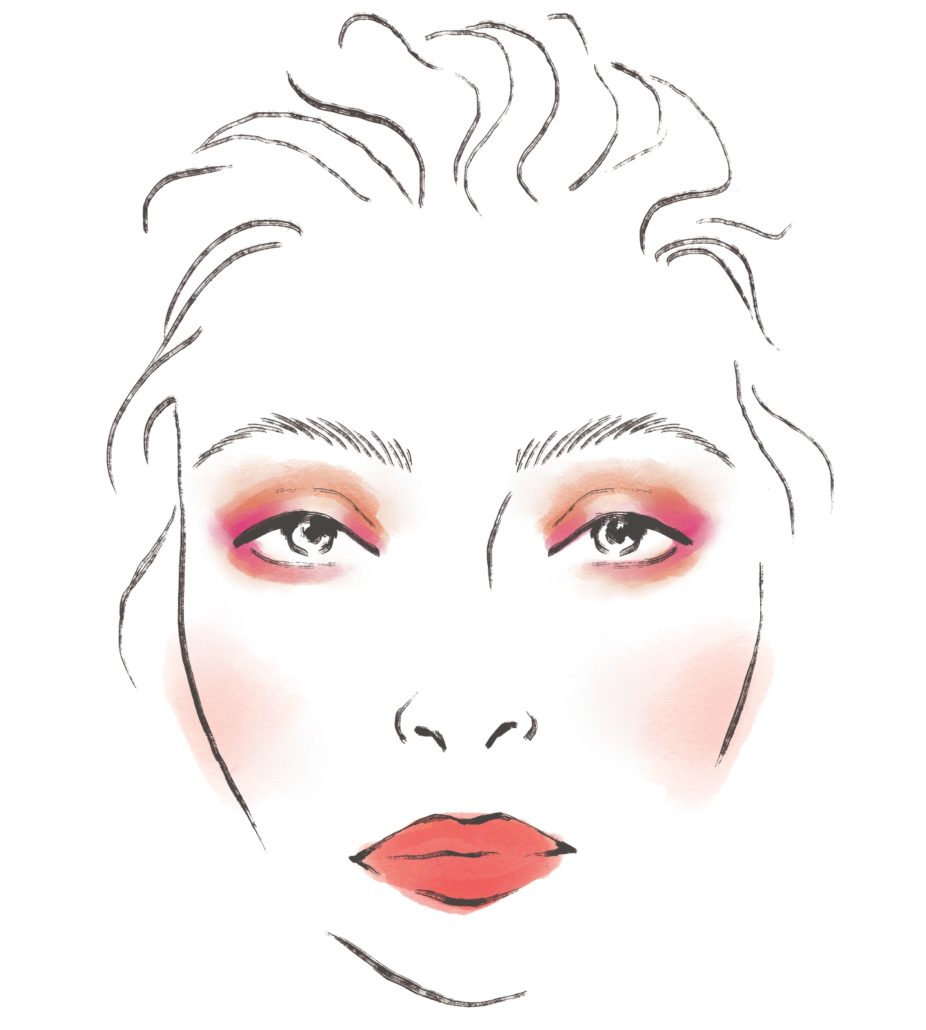 Eyes
Glo Skin Beauty Cream Stay Shadow Stick in Canyon on inner and outer areas of eyes blend into the crease, then buff Canyon into the lower lash line.  Add Glo Skin Beauty Blush in Papaya right on top of Canyon (upper and lower) and Blush in Passion along inner and outer ⅓ of upper lash line fuzed into Papaya, then add Passion lightly lining the outer edge of the lower lash line.
Cheek
Glo Skin Beauty Shimmer Brick in Glean and Blush in Flower Child
Lips
Glo Skin Beauty Precision Lip Pencil in Coral Crush and Lipstick in Parasol
NIGHT IN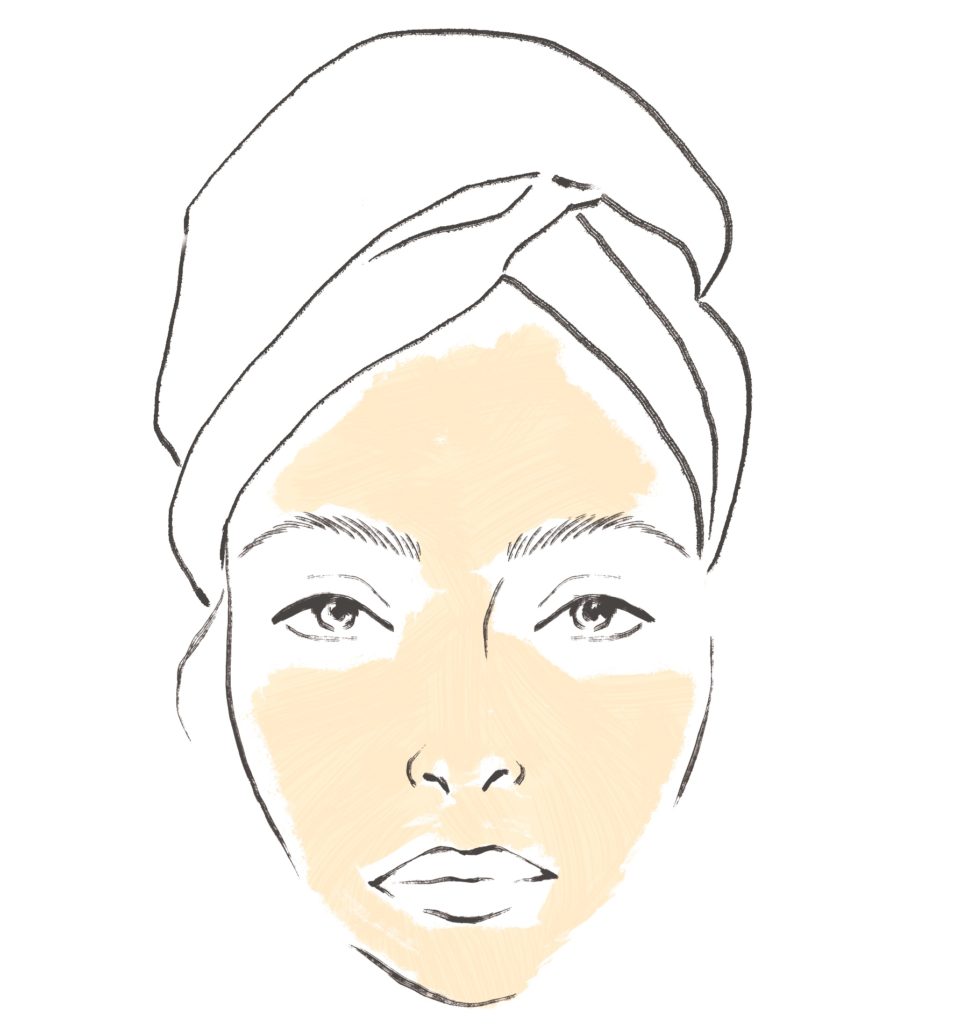 Face
Glo Skin Beauty Restorative Mask – this restorative mask is deeply nourishing and is the ultimate remedy for dry, dehydrated skin.
What are your thoughts on these stunning makeup looks for the most romantic day of the year? Will you be rocking one of these amazing looks on Galentine's or Valentine's Day?