When you get invited to a work event, it's important you know how to dress appropriately. Whether it's a holiday party, a networking event, or even a corporate event, which Damon Guidry, Global Event Strategist at Adobe, says "help engage employees… and make the places they work a more interesting place to be", you should always dress to impress. So if you're new to navigating the world of work events, here are a few simple tips that should help you choose the perfect outfit. Ready to be dressed for success? Try these tips.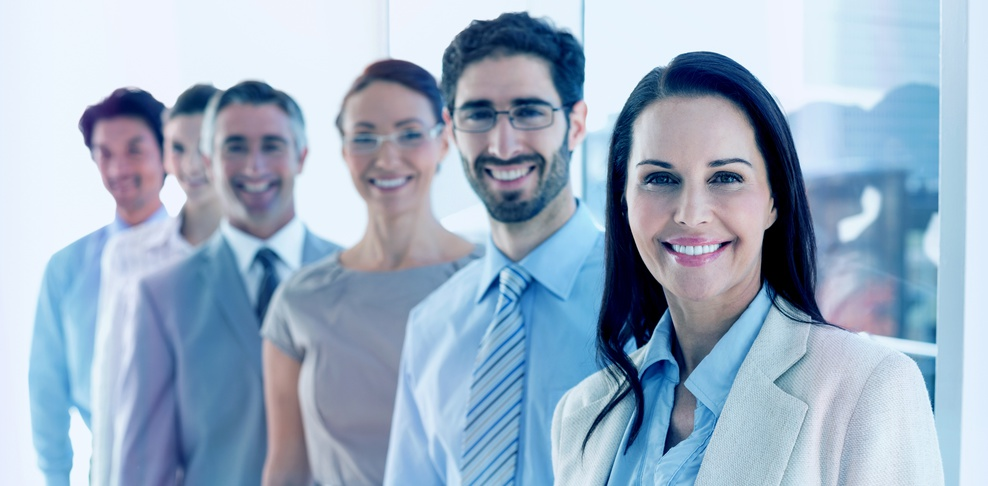 Know the Dress Code
If you are told the work event has a dress code, it's essential you know what it means. For starters, a casual dress code means you can wear whatever you want, within reason. You still want to dress appropriately but you can let a bit of your own fashion sense show. If the dress code is business attire, you want to wear something that you could also wear to a meeting with a client; something that is work appropriate but can be dressed up too. For a cocktail dress code, wear something you think is too fancy to wear to work, like a short, black dress. And black tie dress code means you have to get dressed up. Wearing a nice dress and comfortable heels is a good formal option for work events. Knowing which dress code means what is key to dressing appropriately.
Be Comfortable
Most work events involve you standing or walking around to talk to different people. This is why it's so important to make sure you dress comfortably. And if you fell victim to making one of the 16% of unplanned purchases encouraged by a display noticed while shopping, you probably have a few items in your wardrobe that aren't comfortable or that don't fit right — these are the items you do not want to wear to a work event. This is especially true if you're working all day and then going to the event immediately afterward. So keeping comfort in mind, make sure you wear shoes that won't be painful to walk in or give you blisters. Additionally, make sure you dress in layers so you can add or remove clothing if you get hot or cold. And make sure your clothes are comfortable to move in and aren't restricting. This way, you can sit, stand, and walk at the event without any issues.
Think About Your Audience
One of the best ways to ensure you've dressed appropriately for a work event is to think about who your audience is. Are you going to a casual party with just your coworkers? Or will there be people from other businesses and potential clients there? Your outfit should reflect the vibe of your audience. Dressing more conservatively, fun, or fashion-forward may depend entirely on who else is going to be at the event. Thinking about who you're going to interact with is going to guide you in choosing the right outfit.
With the number of fashion consumers being predicted to increase to more than 1.2 billion before 2020, there are a lot of professionals of varying titles always on the lookout for the perfect work event attire. So for your next work event, keep these tips in mind to ensure you're dressed for success.