Some foods fill you with joy, some excite you, then there are the ones that bring you back home. For us, it's Cassoulet; the hearty, slow-cooked casserole-like meal traditionally made with gamey meats, pork skin, and white haricot beans. Everything about cassoulet is a delight for the senses. It looks, smells and tastes divine, like home. Of course, we jumped at the opportunity to attend the D'Artagnan 5th Annual Cassoulet War. What better way to try as many Cassoulets as our stomachs would allow. There's a great quote by Chef Andre Daguin that perfectly describes our Cassoulet adventure,
"Cassoulet is not a recipe; it's an argument between villages."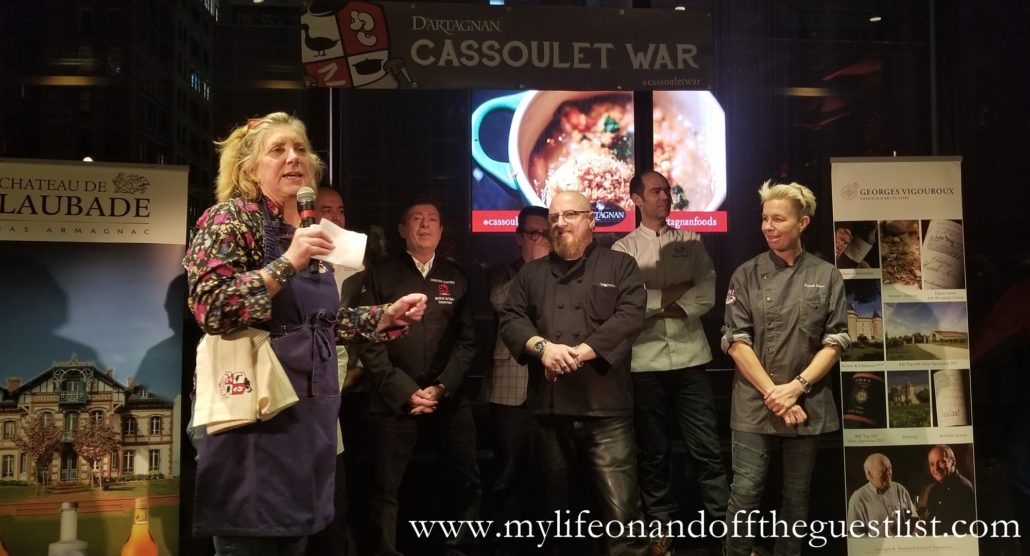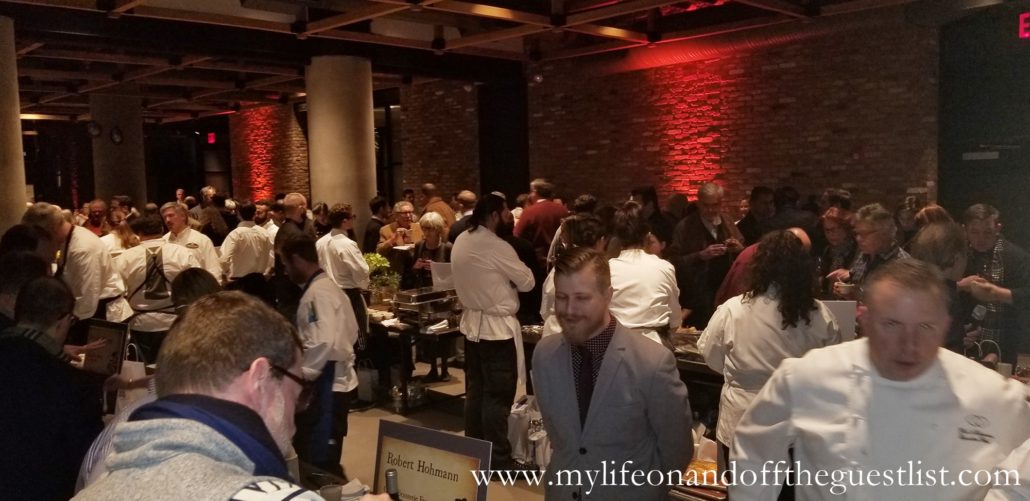 The culinary event, which anyone who purchases a ticket can attend, boasted 30 notable chefs who battled it out for cassoulet supremacy. So while there is a classic method and recipe to this traditional southern French dish, it can have many interpretations. And that's what the Cassoulet war is about, honoring those interpretations. While we grew up enjoying a thicker Cassoulet, the D'Artagnan 5th Annual Cassoulet War allowed us to enjoy varieties we never anticipated. We'd love to say we tried all 30 but even with the small portions we were served, we barely made it to 13. If we haven't mentioned before (and if you're unfamiliar), cassoulet is very filling.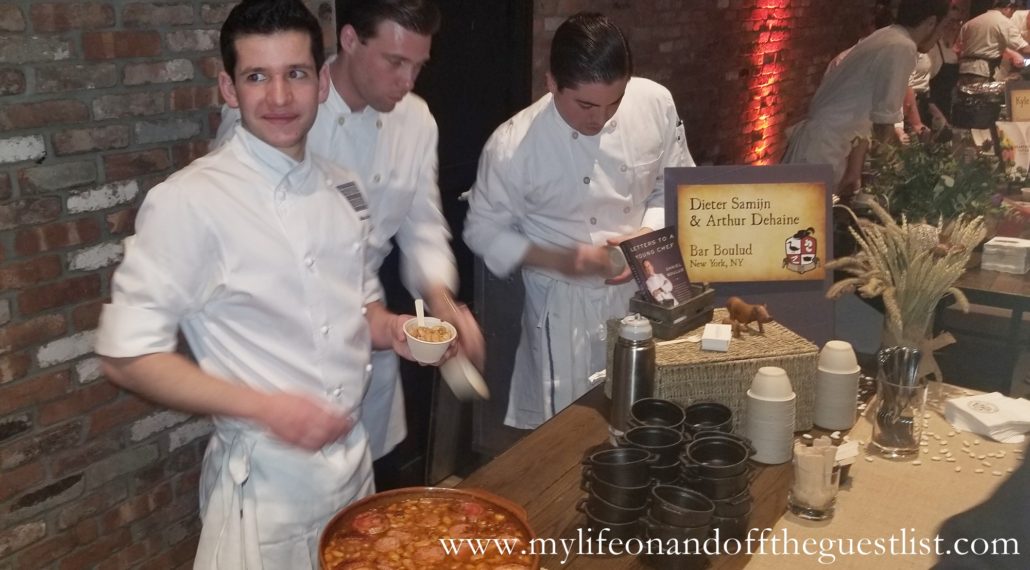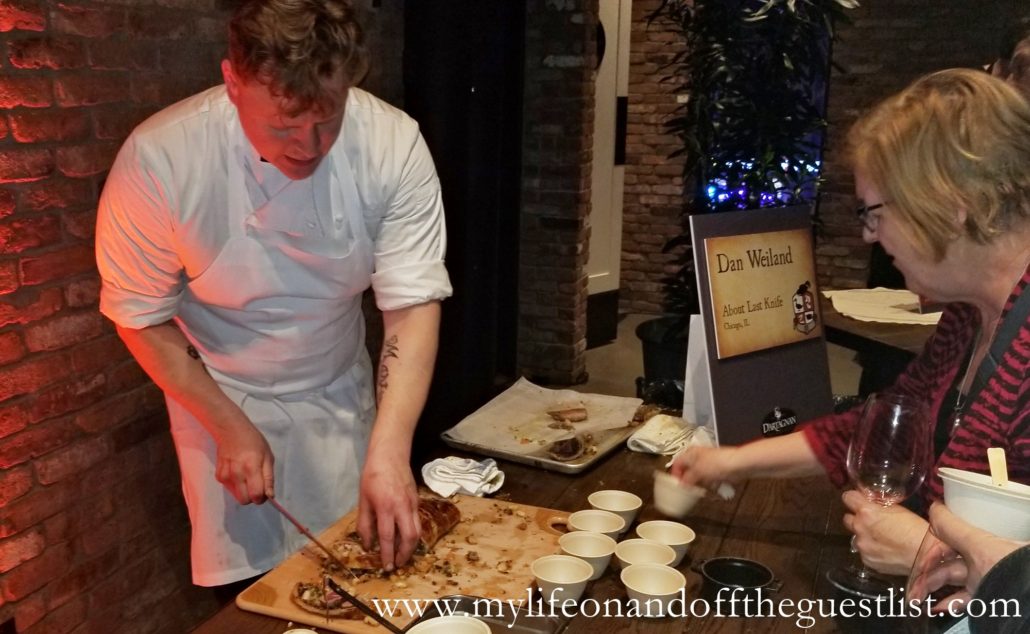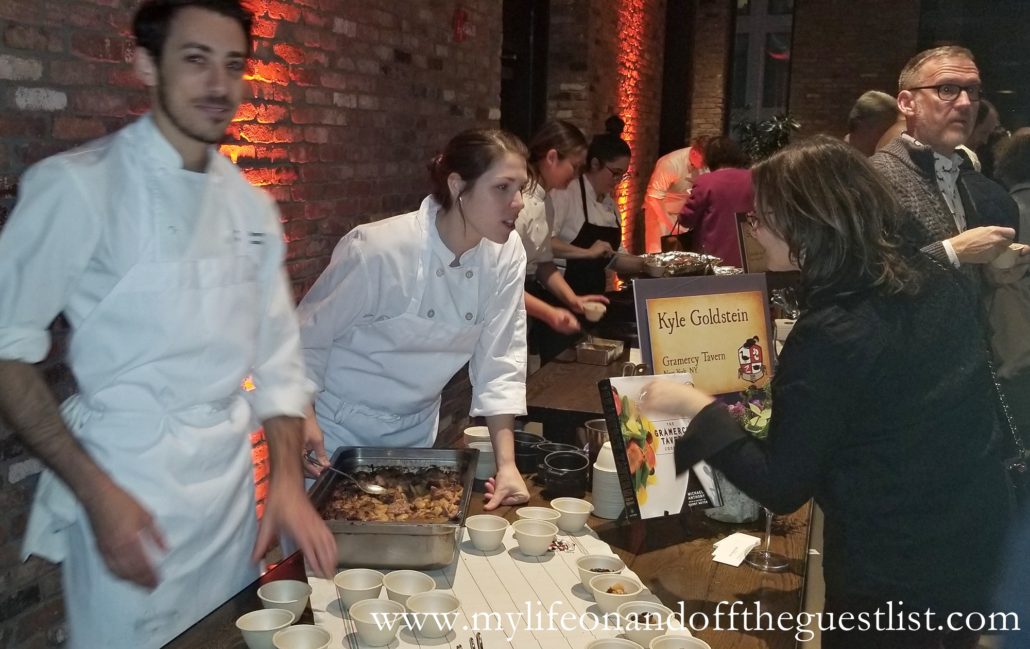 If you're looking to enjoy the fare of esteemed chefs from some of the US's most renowned restaurants, this event is for you. We enjoyed Cassoulet from the chefs from Bar Boulud, Gramercy Tavern, Untitled at the Whitney, Gaby Brasserie Française, Fond, Ardyn, Villanelle, and much more from around the US. There were two Cassoulet categories in the war. One pitted the chefs take of the traditional recipe and ingredients; the other allowed the chefs to be adventurous with the ingredients and format in the "Revisited" Cassoulet category. For example, instead of the traditional white haricot beans, we saw Black Eyed Peas and Sea Island Peas; andouille sausage, brown sugar baked ham, and bacon replaced a few gamey types of meat; and in one instance, the traditional Cassoulet was reimagined as Beef Wellington.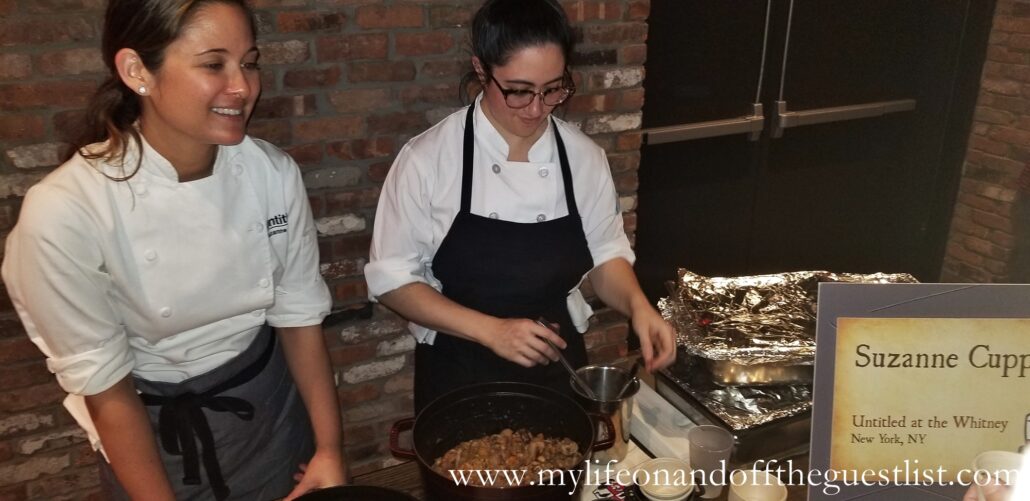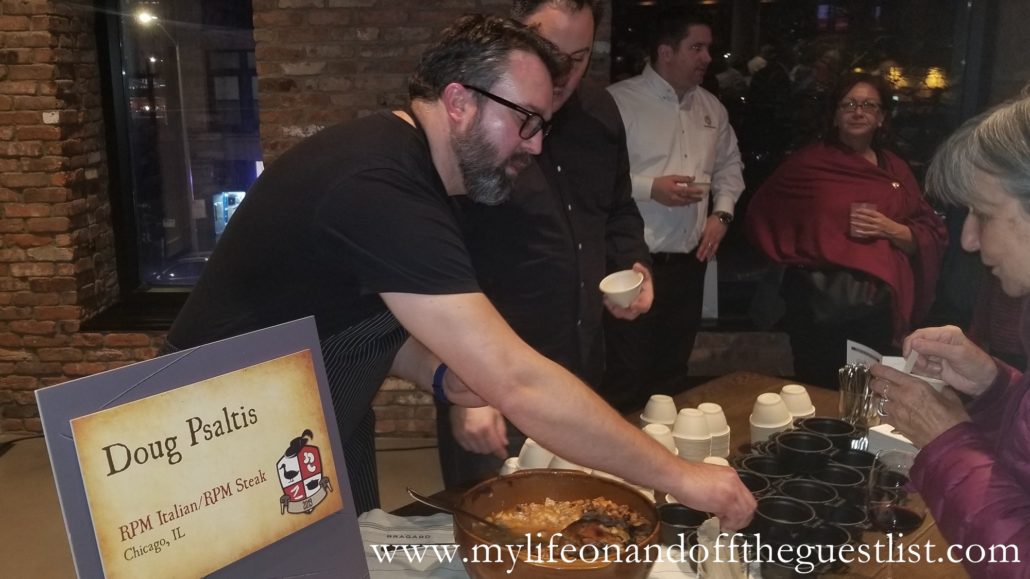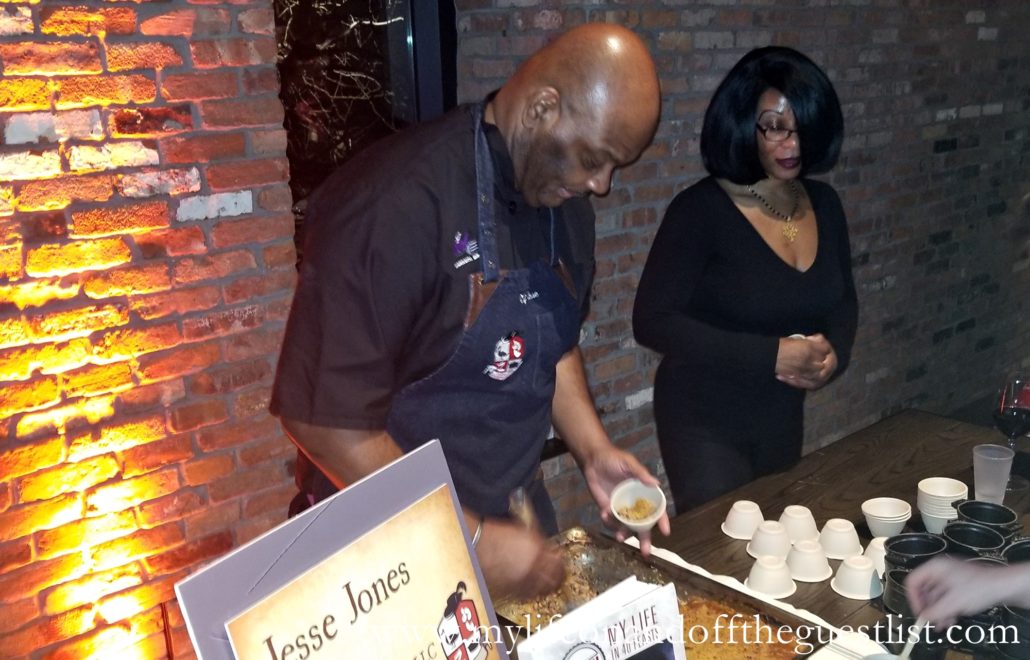 During the war, each attendee had to vote for their favorite. As you can imagine, this was quite difficult. We had several favorites but narrowed it down to the following Cassoulets: Phillippe Lievre of Le Rendez-Vous Bistro, Ryan Lory of Ardyn, and Dieter Samijn of Bar Boulud as out top three out of the few we tried. I'm sure if our appetites were bigger, we'd absolutely have more on our list.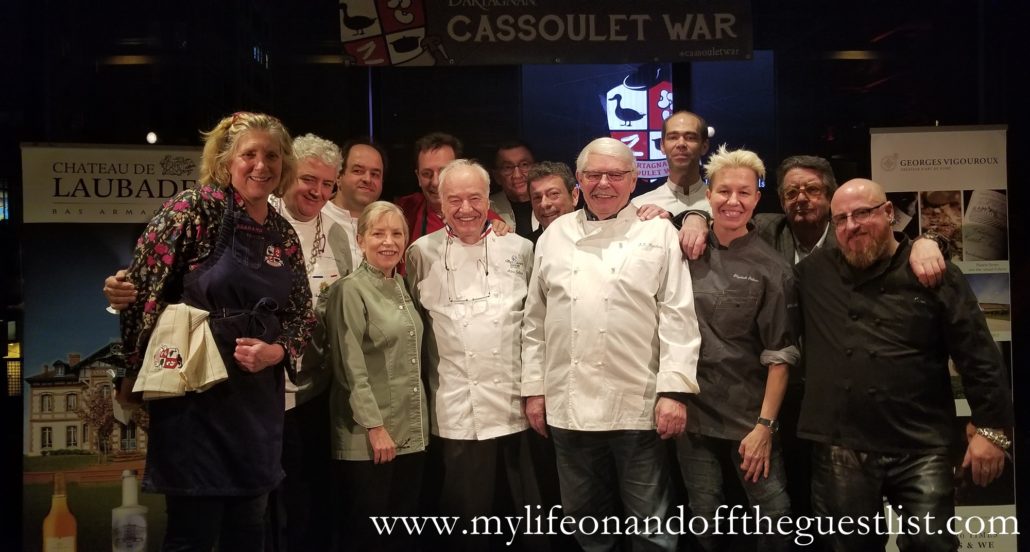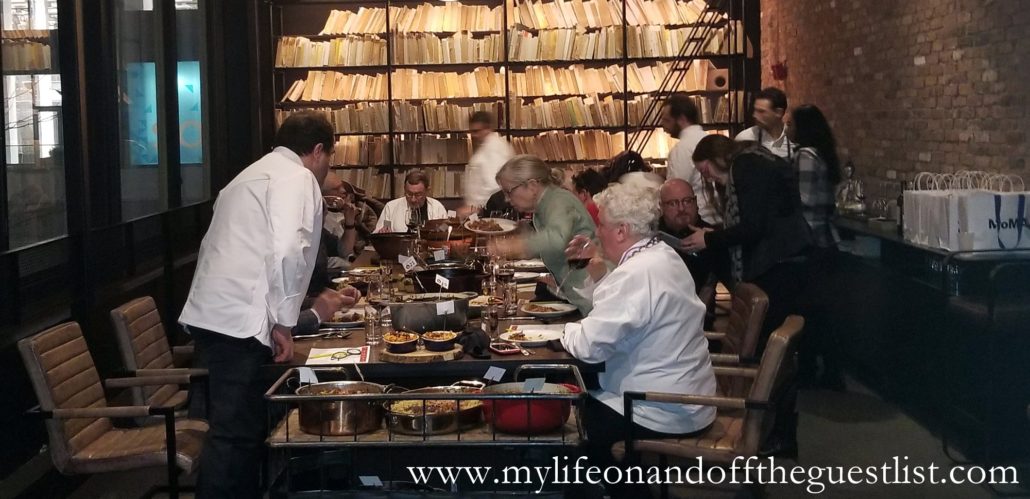 Judges for the war included Philippe Bertineau, David Campigotto, Erwan Caradec, Christian Constant, Jean-Louis Dumonet, Elizabeth Falkner, Christophe Fazan, Sara Moulton, Andre Soltner, Jean-Jacques Rachou, Jean-Pierre Xiradakis, and Antoine Westermann. Winners of the Cassoulet War included Chef Andy Knudson of Marc Forgione, winning the best "revisited" category;  Phillippe Lievre of Le Rendez-Vous Bistro, winning the People's Choice, and Dieter Samijn of Bar Boulud, won the judges' decision.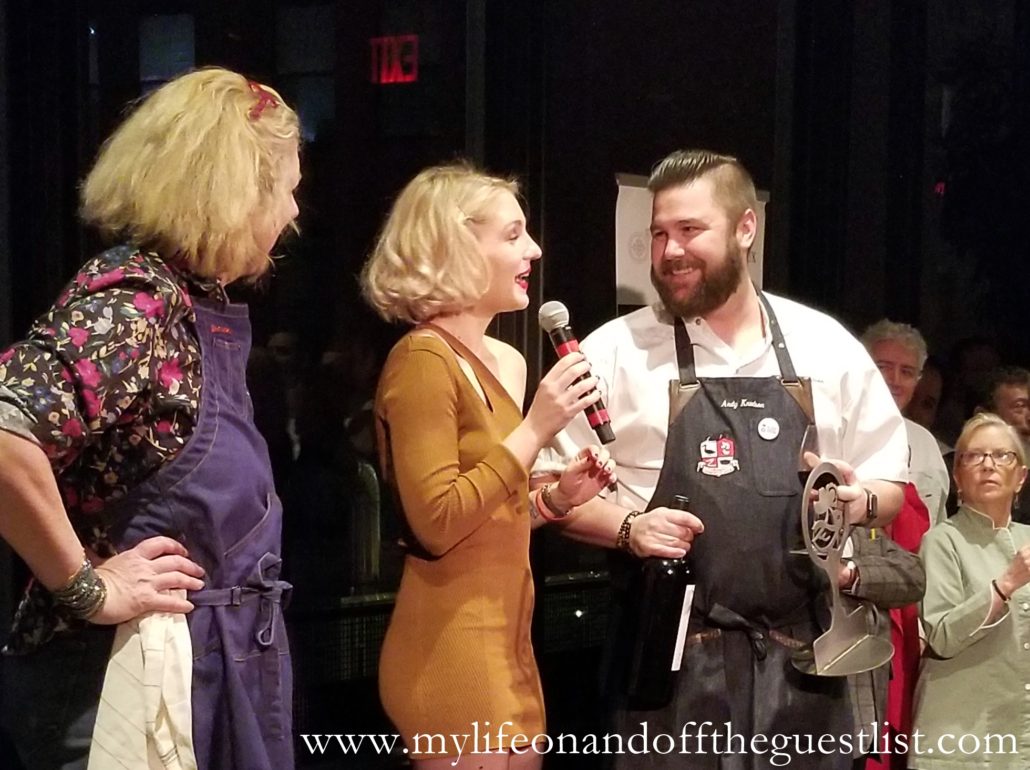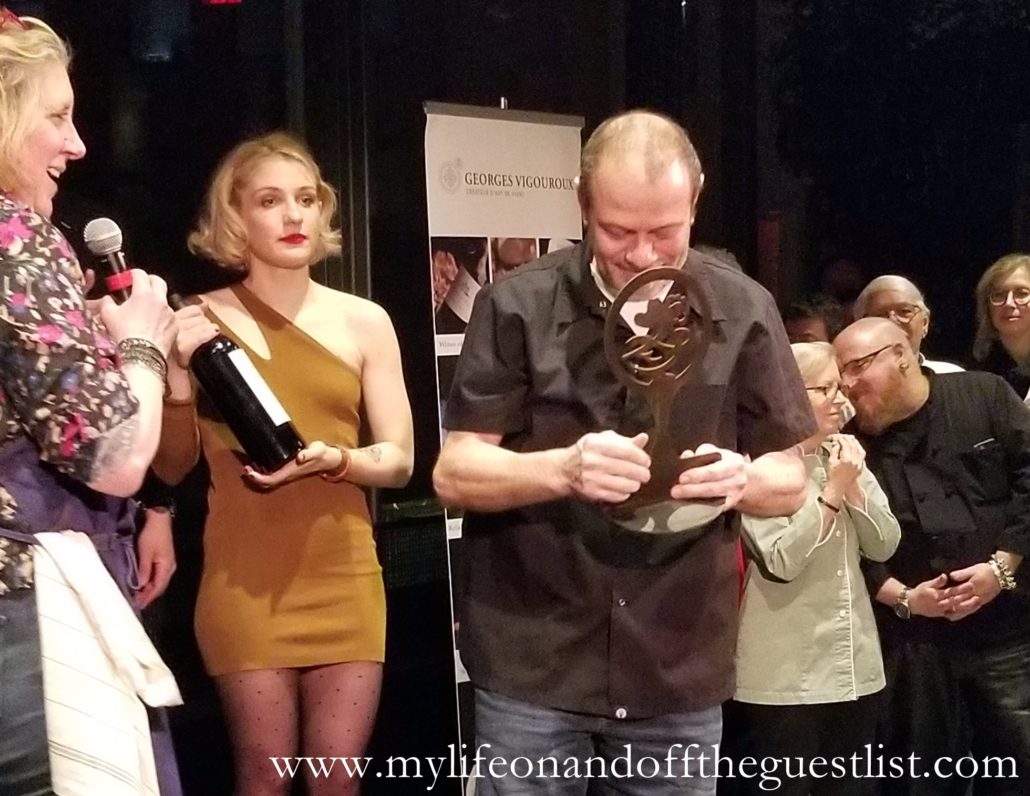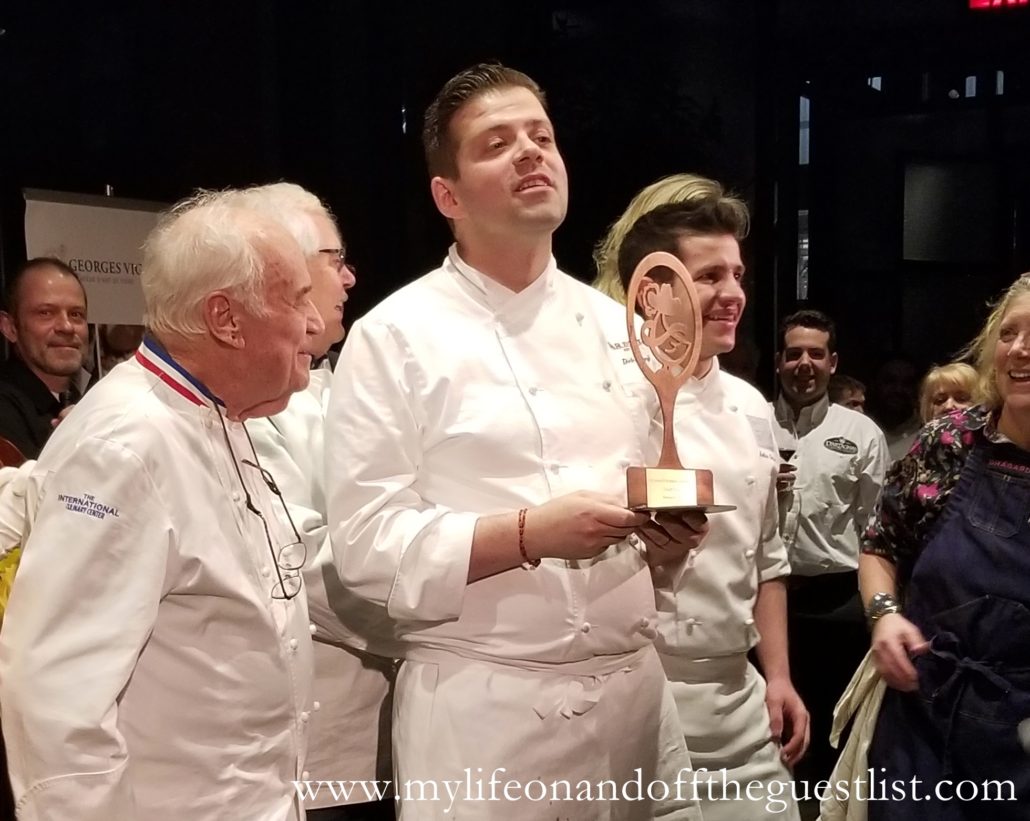 As if the D'Artagnan 5th Annual Cassoulet War couldn't get more amazing, D'Artagnan showed support in ending world hunger by making a donation to Action Against Hunger, a charity organization that helps to eradicate hunger worldwide.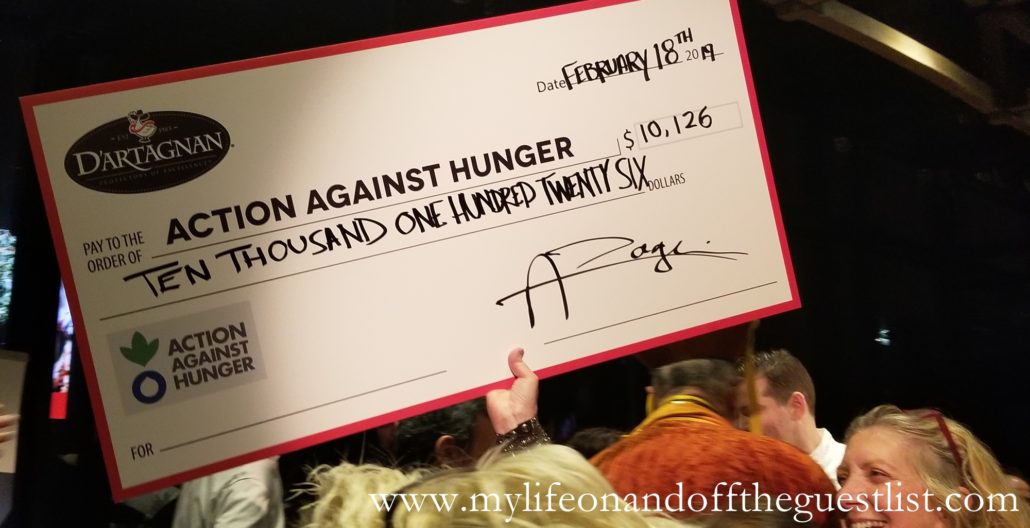 Although we could barely move, we fully enjoyed attending the D'Artagnan 5th Annual Cassoulet War. We highly recommend you attend next year's battle.