The weather is finally starting to realize we are in the spring season and is beginning to warm up. It's a good thing too because there are lots of cocktail-inspired things to celebrate. The end of May sets it off with Memorial Day and National Wine Day, while June ushers in National Rose Day and National Pink Day. We're going to be highlighting a lot of drinks in honor of those days, starting with two of our favorite things, Rosé Vodka and Spritz cocktails. Get ready to indulge in the hottest summer cocktail from Three Olives Vodka.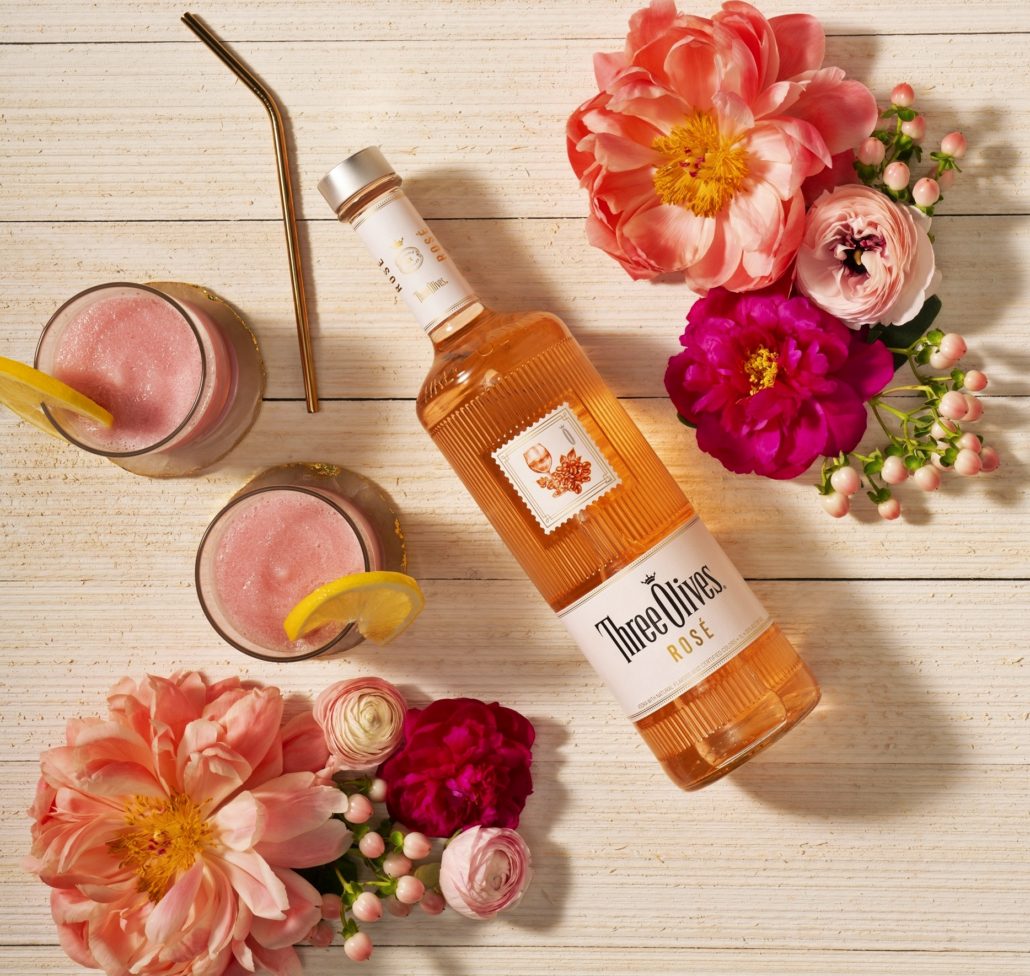 Tis the beginning of the season of the Spritz cocktail and Three Olives Rosé Vodka is sharing two versions of the hottest summer cocktail, a more traditional spritz and a frozen option. The difference between these drinks and regular spritz cocktails is the absence of Aperol. We know some of you are not fans of Aperol, so these two Three Olives Rosé Vodka Spritz cocktails are perfect alternatives.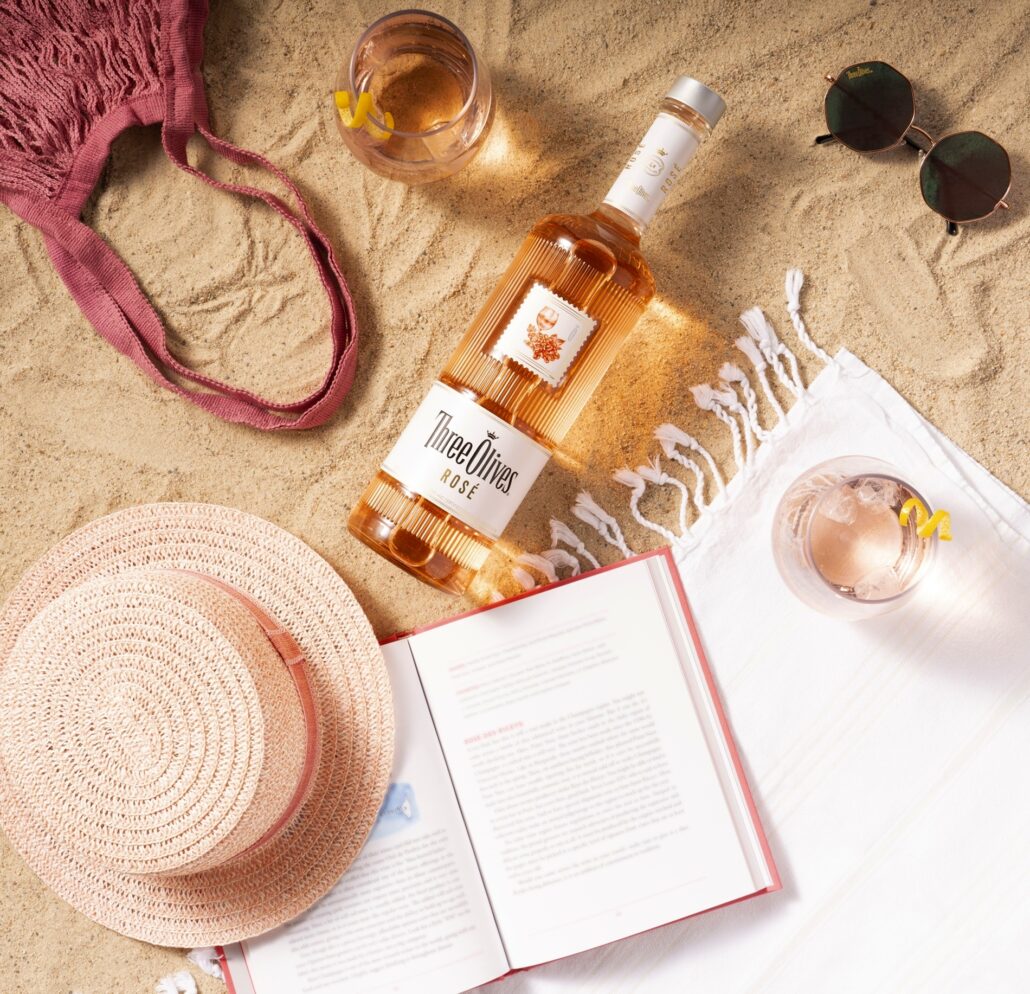 Whether you enjoy it in its classic form or frozen, these are the perfect way to celebrate the warmer season and the hottest summer cocktail.
Rosé Spritz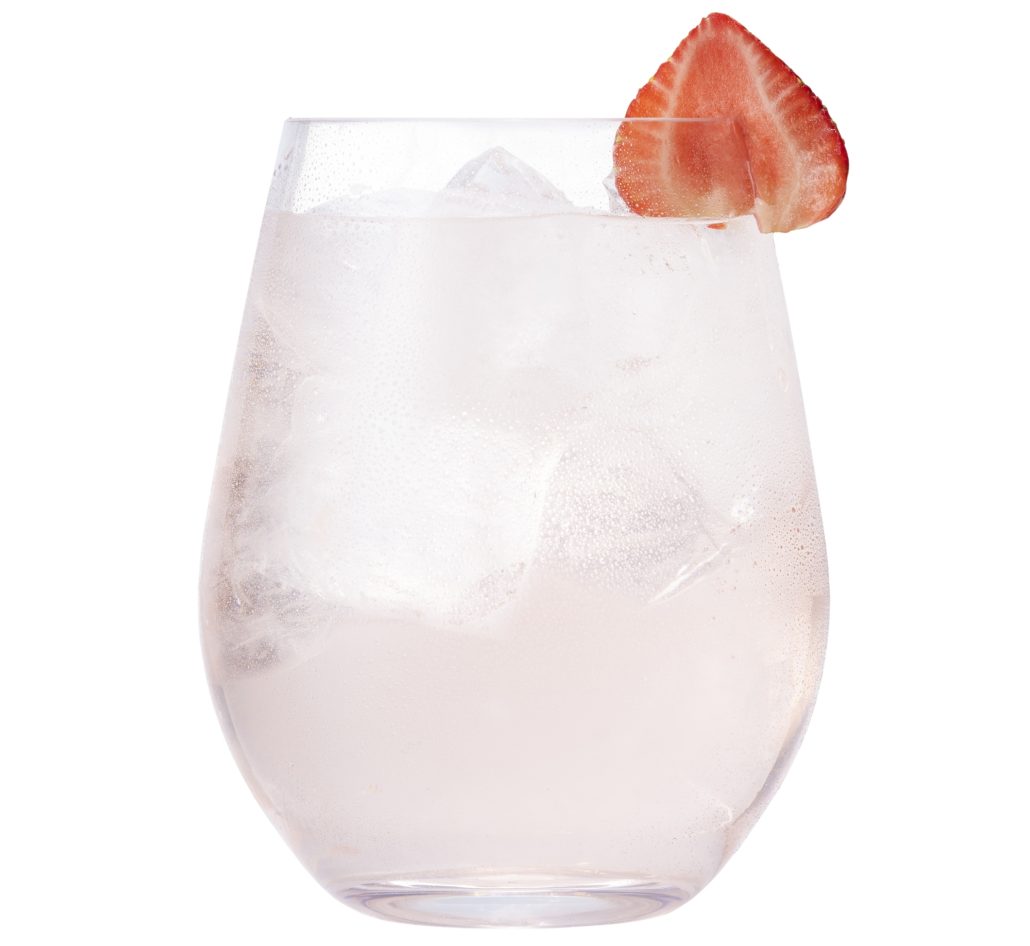 1 Part Three Olives Rosé Vodka
1 Part Soda Water
Pour vodka into a glass with ice, top with club soda. Garnish with a grapefruit twist.
Frosé Vosé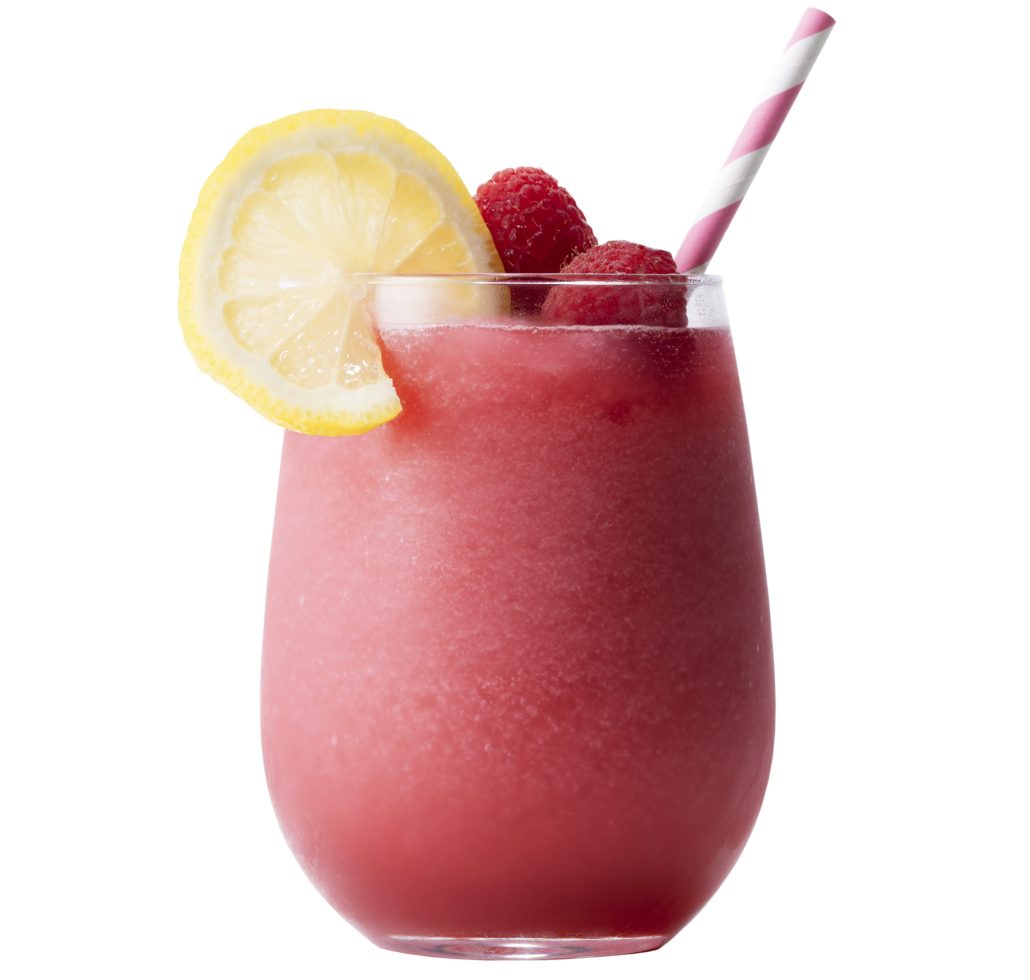 12 parts of Three Olives Rosé Vodka
18 parts of Frozen Pink Lemonade Concentrate (thawed, not diluted)
Combine ingredients in a pitcher. Pour ingredients into a blender and add up to 12 cups of ice, blend until all ingredients are fully incorporated. Serve in a wine glass (or hurricane glass) and garnish with a lemon wheel.
*Replace ice with Frozen Strawberries for an even more decadent frozen delight! *Batch serves 12
What are your thoughts on Three Olives Rosé Vodka's take on the hottest summer cocktail? Will you be trying out one or both of these this summer?