When we consider certain legal statistics, it speaks leagues about how our criminal justice system works — or fails. One 2017 study found that women commit 51% of embezzlement crimes. This may be surprising to the average person, but those who prosecute these cases likely know it well. A statistic that has been historically ignored on all fronts, however, is the disproportionate rate at which black people are convicted and unequally prosecuted because of marijuana.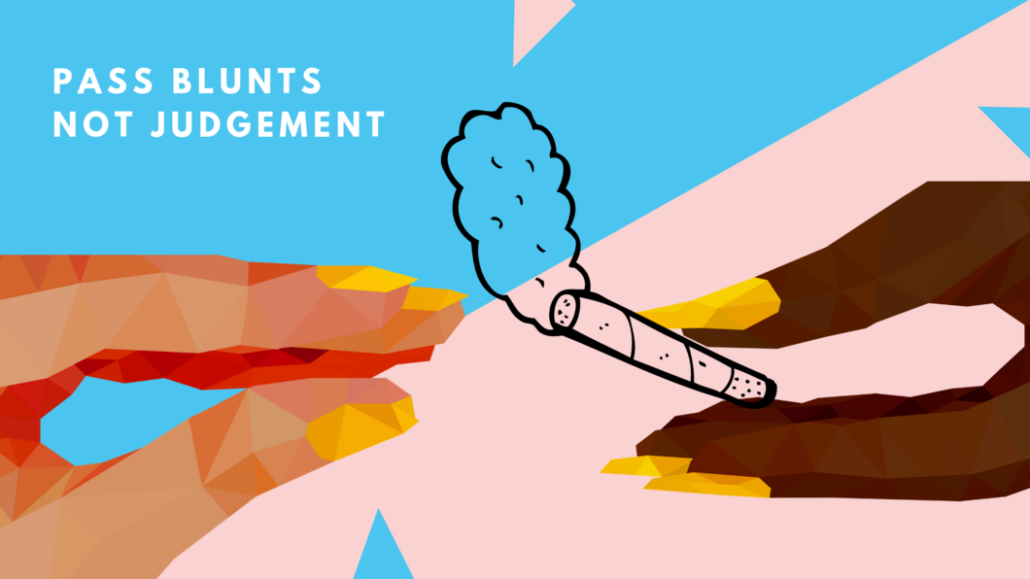 According to an analysis from the ACLU, black people are 3.73 times more likely than white people to be arrested for marijuana-related offenses, despite roughly equal usage rates. As it becomes decriminalized and completely legalized in more states, this conversation is very slowly moving towards reparations for the people and communities who have been unjustly and disproportionately affected by the criminalization of marijuana. Black lawmakers in New York State have even pushed to bar marijuana legalization unless the bill contains provisions for these reparations. Not only does this attention align with the 100-year tradition of state courts looking to evidence of legislative intent when construing state law, but it could help the large communities of people of color in the state, especially in New York City. Before the bill goes through, lawmakers want to ensure that it promotes community reinvestment and minority participation in the presently-booming cannabis industry. This would include job training programs and prioritizing licenses to people in black and Latinx communities who have been hit hardest by strict marijuana laws in the past.
As the track record of those who've benefited from marijuana legalization in this country shows, these provisions are more than fair. Black people have owned and founded less than 5% of all cannabis businesses that have cropped up in the states where the drug is legal, while white people own 81% of the businesses. Estimates show that the market for medical marijuana alone in New York State is about $3.1 billion, but without any legal provisions the vast majority of the profits would likely end up in the pockets of wealthy white people in Manhattan high-rises who haven't faced decades-long sentences for a non-violent marijuana charge. If recreational marijuana is ever legalized in the state, anyone who has had even minor charges for possessing a joint's worth of weed — namely people of color police has historically targeted — wouldn't be eligible to work in the legal cannabis industry. While lawmakers work to fight these policies that bar those who have been disproportionately punished for being involved in an illegal industry now being made legal, there are many fantastic cannabis businesses owned and operated by black people. Let's dive into just a few of the many black-owned businesses in the cannabis industry that deserves your financial support.
CBD
Short for cannabidiol, CBD is a chemical compound that comes from the cannabis plant. It is not psychoactive like THC, the part of the cannabis plant that's responsible for creating the "high" effect of marijuana. Instead, CBD is used in oils and edibles to create a feeling of relaxation and calm. CBD can even be useful in reducing pain and inflammation, controlling epileptic seizures, and possibly even treating addictions and mental illness. Many different businesses and products use CBD nowadays, as it becomes further integrated into the wellness community. As its popularity is continuing to grow, there are now many different ways in which you can consume these products. There are that many to choose from that some people have to weigh up the pros and cons of bubbler vs bong so they have the best opportunity to reap the health and wellness benefits that cannabis can give to them.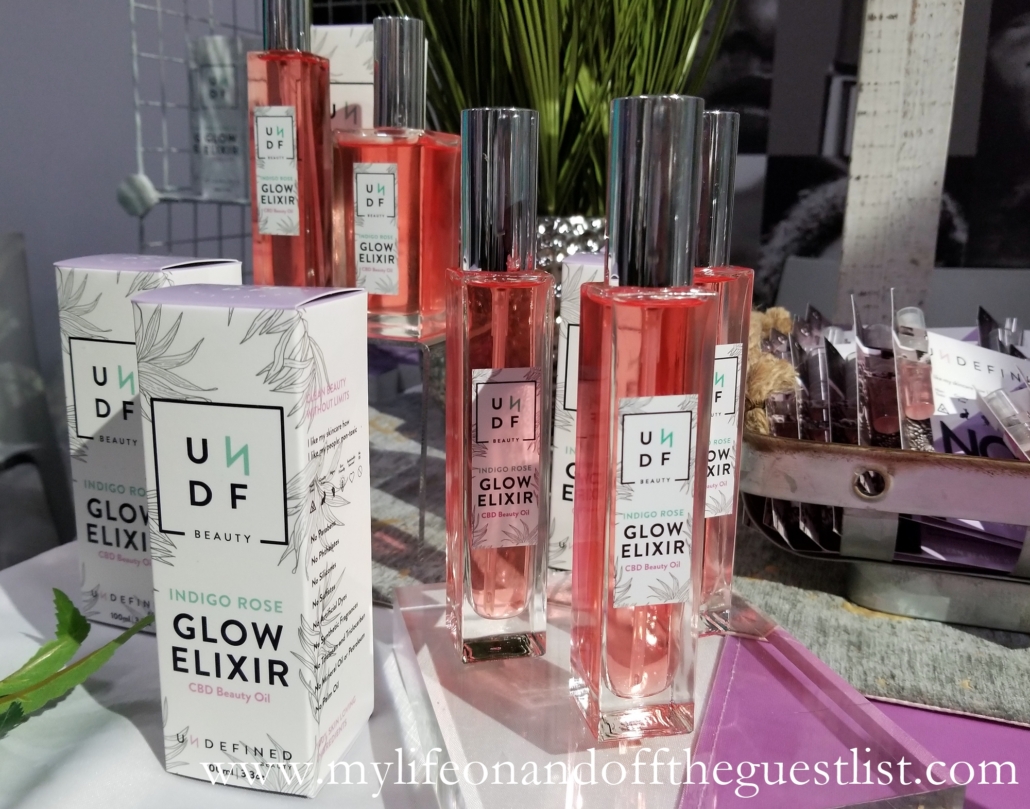 Undefined Beauty is a black-owned business specializing in CBD beauty oil. Its debut product is Indigo Rose Glow Elixir, a lightweight oil with a rose scent. Founder Dorian Morris is a beauty industry veteran who knows how expensive CBD products can be and fights against that with affordable pricing. As the company unveils more CBD-infused, cruelty-free, and vegan products, Morris sees them threading a message of social awareness while providing customers with accessible and relaxing options to indulge in CBD.
Dispensaries
With the legalization of recreational marijuana, dispensaries are popping up everywhere. About 17 million acres of forest land will be lost permanently to development and urbanization in the next five decades, but every other person seems to want to grow a forest of their own in modern greenhouses and grower's rooms. While many white people have latched on to this trend, there are plenty of great black-owned dispensaries.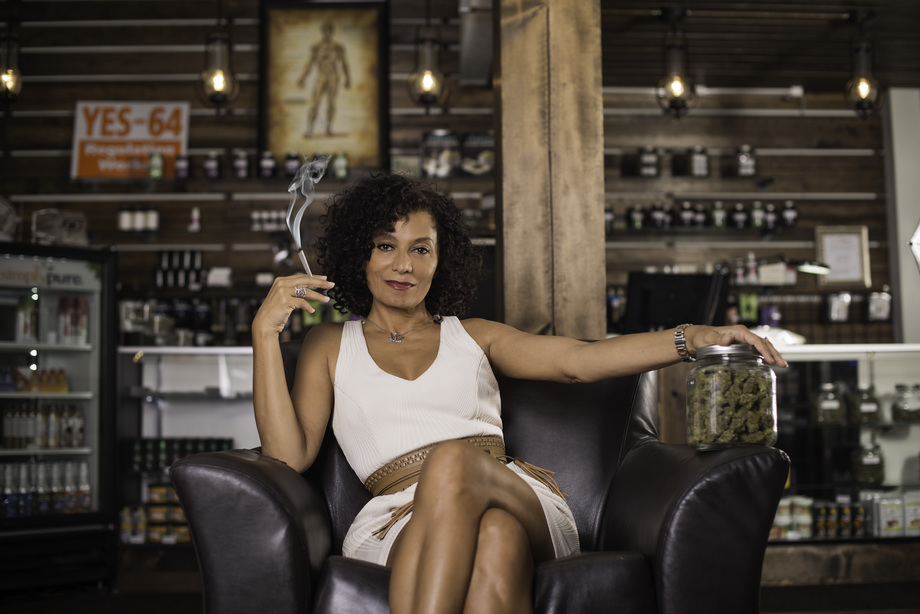 Located in Denver, Simply Pure was the first black woman-owned dispensary in the city. Wanda James and Scott Durrah opened the dispensary in 2010, serving vegan edibles, flowers, and operating a small-batch farm. Their farm even earned the title of Best Flavor Champion at Colorado's 2018 The Grow Off Competition. People look towards dispensaries to source things like indica flower from in order to help relieve them of ailments associated with a condition they may have. Notable marijuana-loving celebrities like Snoop Dogg, Whoopi Goldberg, and Wiz Khalifa have also opened dispensaries as legalization has spread throughout the country. Dispensaries are ideal for those who have a medical need for marijuana to obtain a prescription for their condition. Those looking to do the same may want to Read more about it online.
Culinary Experiences, T-Shirts, And More
Any long-time marijuana enthusiast knows the joy of combining the recreational drug with some good eats. With the U.S. food and drink industry sitting at a value of nearly $7.99 billion, anyone with an eye for business could spot this opportunity to combine the two professionally. Entrepreneur Doug Cohen and chef Miguel Trinidad recognized this profitable pairing and started 99th Floor, a premier dining experience in which Trinidad prepares a five-course meal infused with cannabis. Much like wine is used to enhance a meal, Cohen advertises 99th Floor as a way to experience food in a completely new light. They've designed the overall meal as a progression of micro-dosing, with about 3 mg of cannabis per course. Trinidad's incredible culinary skills have made the venture rather well-known and very tasty.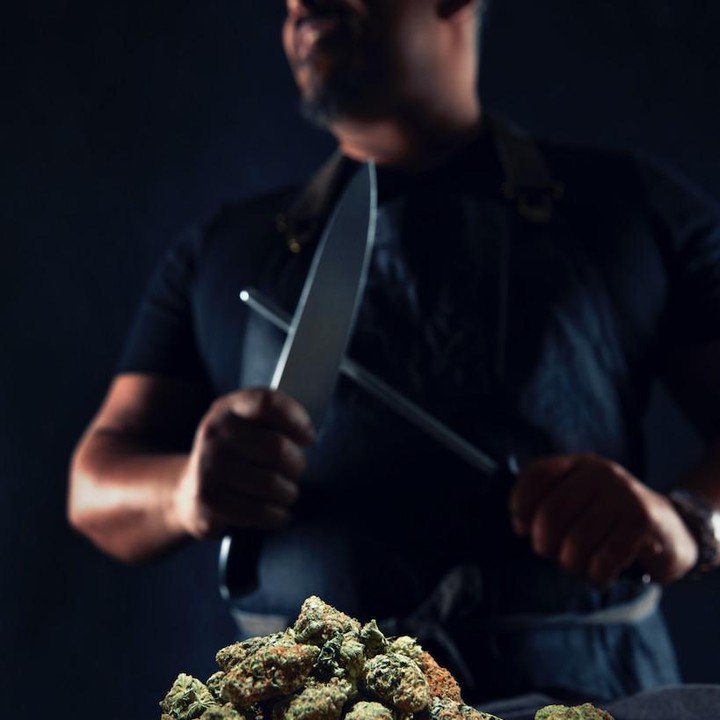 For anyone who wants to support black entrepreneurs in the cannabis industry but maybe doesn't enjoy the green themselves, head to Girls Who Canna. This e-commerce site is filled with goods, such as cards, t-shirts, pillows, mugs, and bags, that feature fun and innovative cannabis-themed designs. Whether you're looking for the perfect gift for your stoner bestie or you want a few things for yourself, you'll know that you're supporting black women in the cannabis industry.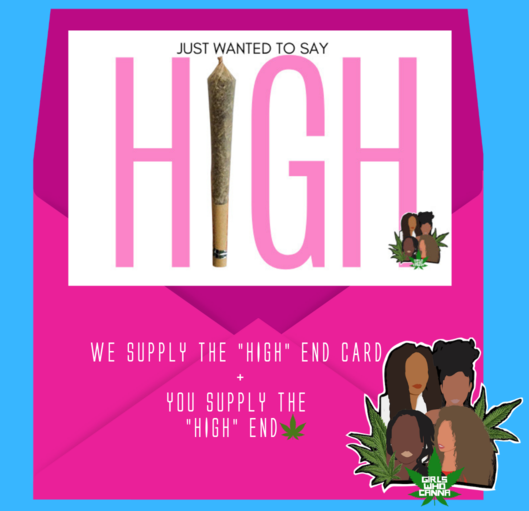 While the government and lawmakers get their bills in line, you can make a positive impact on black entrepreneurs by directing your hard-earned money towards their businesses. Even the smallest contribution makes a difference. You'll benefit as well as you fly high on the knowledge that you gave much-needed support — and maybe on a little bit of cannabis too.
https://mylifeonandofftheguestlist.com/wp-content/uploads/2019/07/Girls-Who-Canna-card.png
596
1060
Contributing Writer
https://mylifeonandofftheguestlist.com/wp-content/uploads/2020/07/Webp.net-resizeimage-1030x151.jpg
Contributing Writer
2019-07-15 15:34:32
2020-02-23 22:30:31
Black-Owned Cannabis Brands That Deserve Your Coins