We have all gotten to know our soaps a lot more than we used to. We can attest to not really talking too much about soap as we do now. It's true we had favorites; we loved some because of how our skin felt after using them, and others because of how much we love the scents. Today, we're highlighting hand, and body soaps that both leave your skin feeling great and smell wonderful. The following are our favorite scented soaps you'll want to lather up with.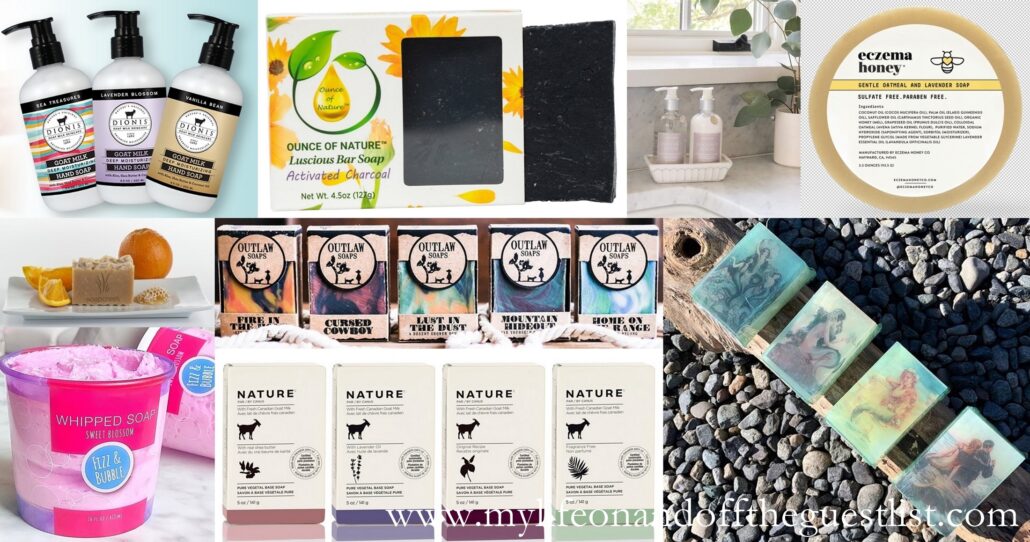 Whether you're washing your hands for the thousandth time for the day or pampering your skin with moisturizing cleansers, you'll want to get your hands on these scented soaps.
Lavender Blossom Goat Milk Hand Soap By Dionis, $8.00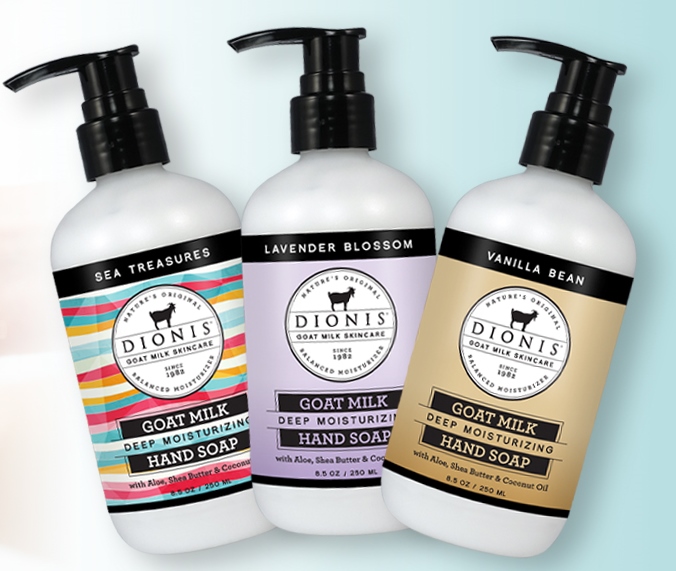 Dionis hand soap is a rich and creamy concentrated formula that is sulfate-free and highly moisturizing because they blend their natural Goat milk with Aloe Vera, Shea Butter, and Coconut Oil. This hand soap will not only clean your hands, but it will leave you feeling silky smooth and moisturized.  Lather your hands and the result is delightful Aurelian lily blossom, juicy orange and cassis, surrounded by jasmine, rose and lavender on a creamy background of coconut, apricot nectar, and musk.
Ounce of Nature Activated Charcoal Soap, $10.99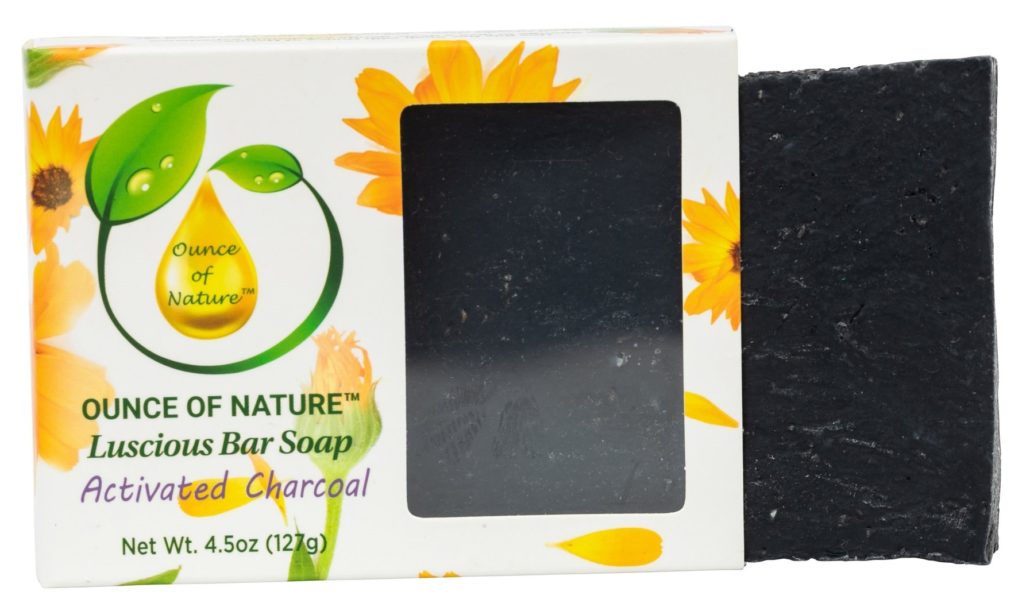 Activated Charcoal Soap draws out impurities, dirt, and oil from the skin. Ounce of Nature puts loads of charcoal in this soap for maximum cleansing effectiveness. It is then blended with Colloidal Oatmeal and Aloe Vera Gel to make their amazing soap base. Free of synthetic fragrances, this wonderful, naturally scented soap contains just activated charcoal, colloidal oatmeal, aloe vera, and soap.
Coconut Sugar Hand Soap & Lotion Sink Set from Mer-Sea, $38.00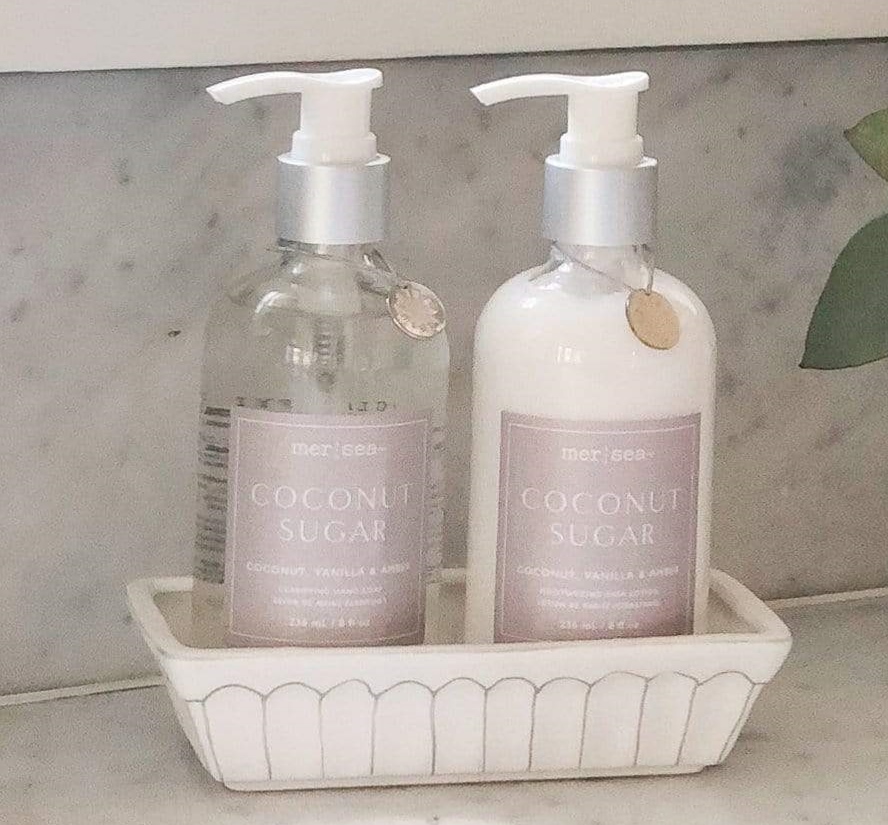 Don't leave your hands high and dry, keep some lotion close by with this chic set of soap and lotion from Mer-Sea. Their Coconut Sugar is a cult classic and once you take in the scent, you'll know why. Subtle coconut notes are warmed with vanilla and musk for a smooth, addictive fragrance. It will remind you of warm, summer nights after a long day at the beach. Enjoy the benefits of Sea Kelp extract, Artemia Extract, Shea Butter, Almond Oil, Avocado Oil, and Jojoba oil every time you wash and hydrate your hands.
Eczema Honey Gentle Oatmeal and Lavender Soap, $8.95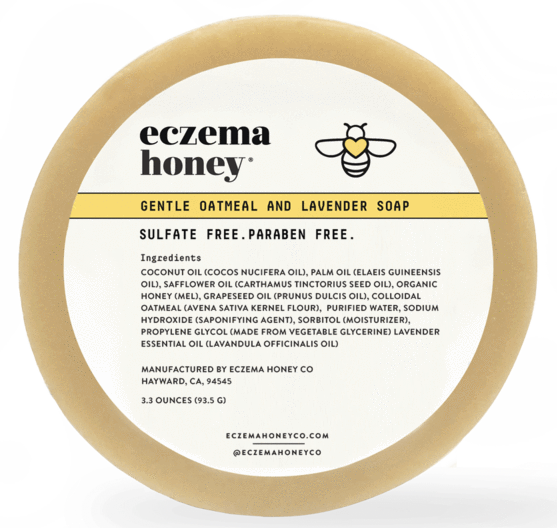 Enjoy a mild cleansing for sensitive skin that will leave you feeling soft and smooth. It's more than a soap, it's a gentle cleansing bar. Washing with regular soap can cause your skin to feel dry and tight. What makes the Eczema Honey soap different? The combination of cleansers and moisturizing ingredients helps to nourish skin, plus it is more gentle than typical soap bars.
Orange Honey Blossom Artisan Soap by SoapCreek Company, $9.99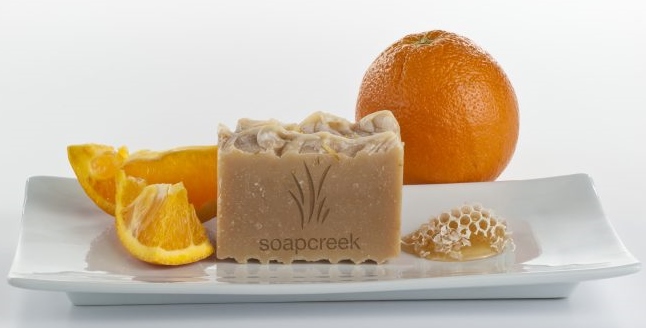 Take your bathroom to the next level with SoapCreek Company's handmade, artisan soaps. The large, luxurious 6 oz bars contain rich Cocoa Butter and Honey with exfoliating Orange Peel. This makes them a moisturizing treat (you may remember we highlighted SoapCreek a few months ago). Ylang Ylang essential oil gives a heavy floral scent with bergamot and sweet orange to lighten this perfect blend. As a certified organic company, SoapCreek is dedicated to making the world better, one bar at a time. Each bar of soap is handcrafted in the U.S.A and has generous amounts of additives sourced both locally and worldwide.
Fizz and Bubble Whipped Soap, $15.00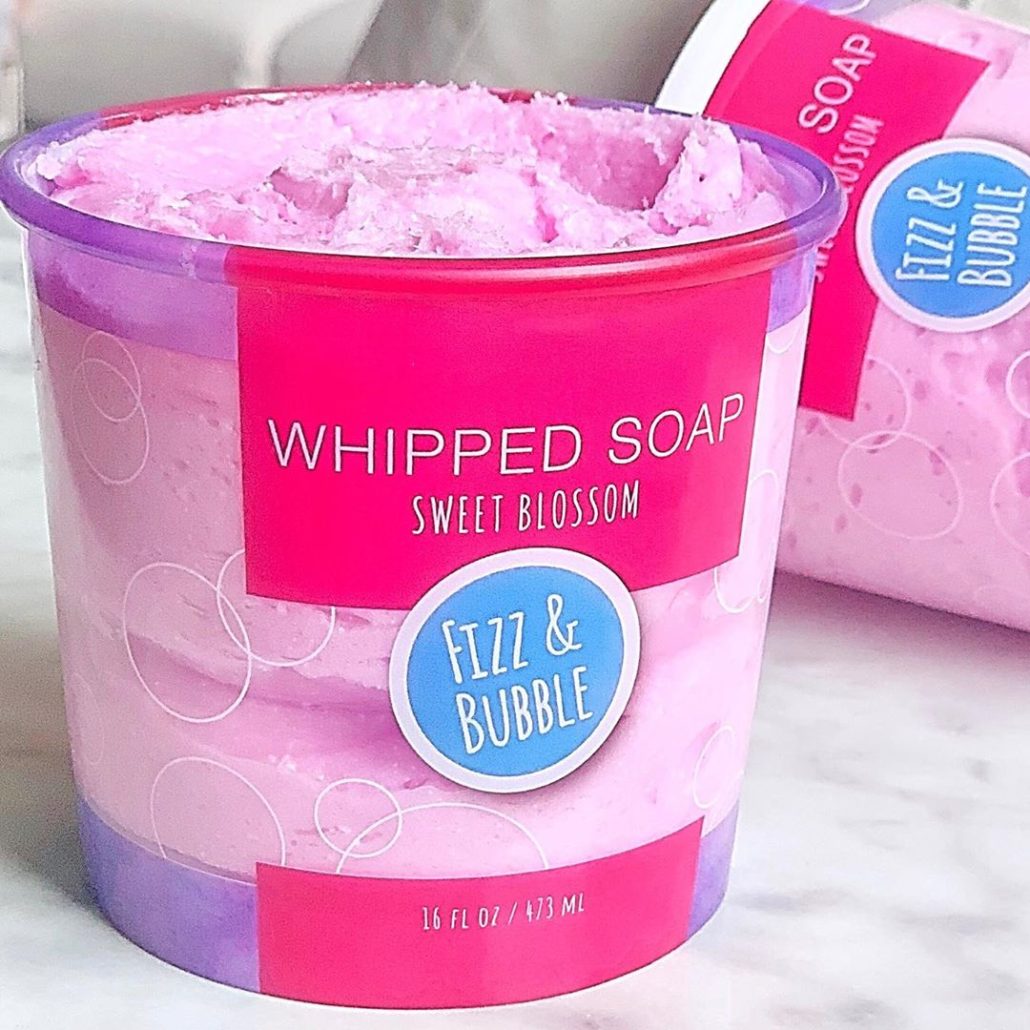 We love the thought of a truly fun soap and this ready to whip soap gives you clean, super smooth, silky, and yummy-soft skin! If you want to say goodbye to old-fashioned soap, then this Fizz and Bubble Whipped Soap is for you. You have the freedom to scoop out as much as you'd like of the super nourishing (and calorie-free) Birthday Cake Whipped Soap! Lather this treat all over for blissfully soft and glowing skin (and smell like a delicious cake, of course). You'll be glad you did.
Outlaw Soaps, $10.00

Outlaw Soaps are formulated with an all-vegan combination of oils that is both delightfully sudsy in the shower and leaves your skin silky smooth. The brand creates scent profiles that include whiskey, campfire, clean laundry, and fresh grass. All perfect as Father's Day gifts. This personal care purveyor puts the "Yippee Ki Yay" back in his day with soap, lotion, body wash, deodorant, cologne, and more; all made in the USA and also available at www.amazon.com.
Nature Pure Vegetal Base Soap Bar – Real Shea Butter, $4.79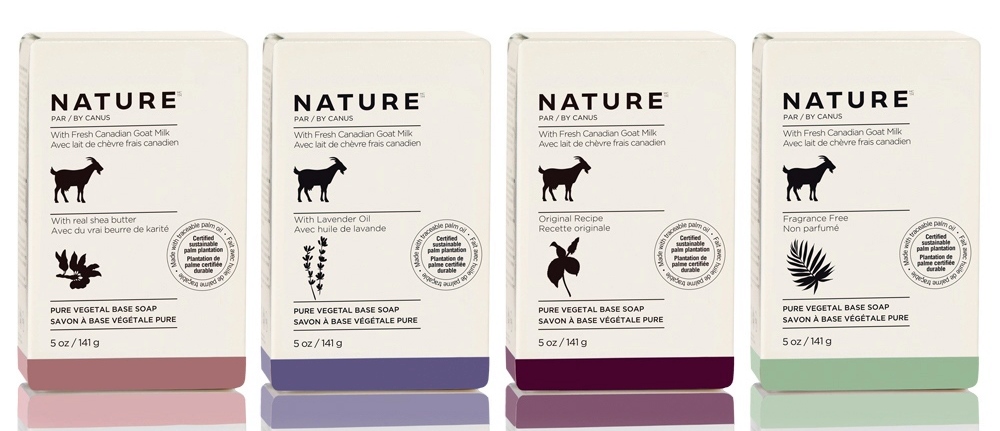 Nature by Canus Vegetal Base Soaps are made using sustainable palm oil and a rich formula of vitamins, minerals, and proteins. The key ingredient is fresh goat's milk; which has the benefit of moisturizing dry, flaky skin from constant handwashing. Made by traditional saponification, the goat milk cleanses the skin without drying or altering the natural hydration barrier to give your hands a break. This Shea Butter bar leaves a sweet flowery fragrance while providing all the softening and nourishing benefits. For those with extra dry skin, Nature's Creamy Body Lotion is a great follow up product.
Sea Witch Botanicals Printed Body Soaps, $7.00+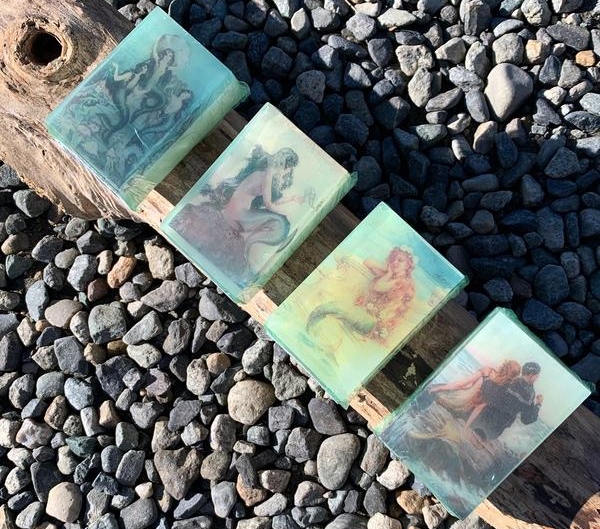 Printed Body Soaps are one of Sea Witch Botanicals' best-sellers. Each soap contains an image printed on rice paper with vegetable-based ink to help make washing your hands enjoyable, but don't just admire the bar for its beauty. The soaps contain a gentle formula that can be used from head to toe. The Certified B. Corp. brand offers plant-based, certified vegan, and cruelty-free home and body care products. Its mission is to keep you and the environment equally healthy.
We'd love to hear your thoughts on the scented soaps we highlighted. Have you tried any of these brands?