In response to the murders of George Floyd, Breonna Taylor, and so many others, people across the United States have started speaking out against police brutality in Black communities. The past few weeks have seen protests in every state in America and in at least 40 countries around the world, countless petitions to get justice for Black Americans who have been killed by the police, and crowdsourced lists of organizations to donate to. As the initial wave of protests subsides, many people have been wondering how they can continue to fight against racial disparities in this country.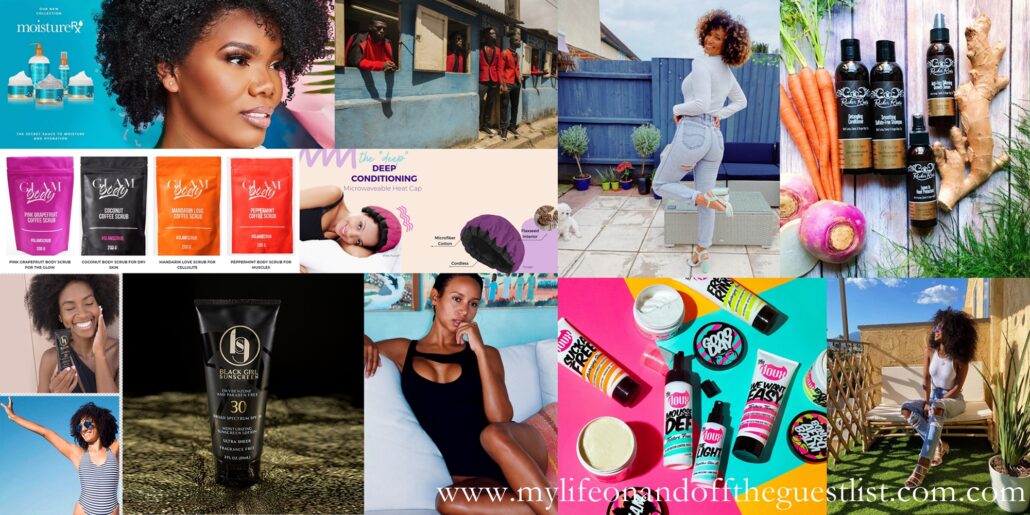 In addition to keeping this necessary conversation going even as the media cycle focuses less on the protests, a great way to help ensure that Black communities receive the reparations they deserve is to support Black-owned and Black-operated businesses. Whether you physically go to businesses in your community or you support businesses across the country by shopping online, you can fight inequality in the long-term by putting your money where your mouth is and giving Black businesses your hard-earned cash. There are 30.2 million small businesses in the U.S. and all it takes is a simple Google search to discover which of these are owned and run by Black entrepreneurs. To get you started, here is just a small list of some of our favorite Black-owned and Black-operated brands.
Castamira Swimwear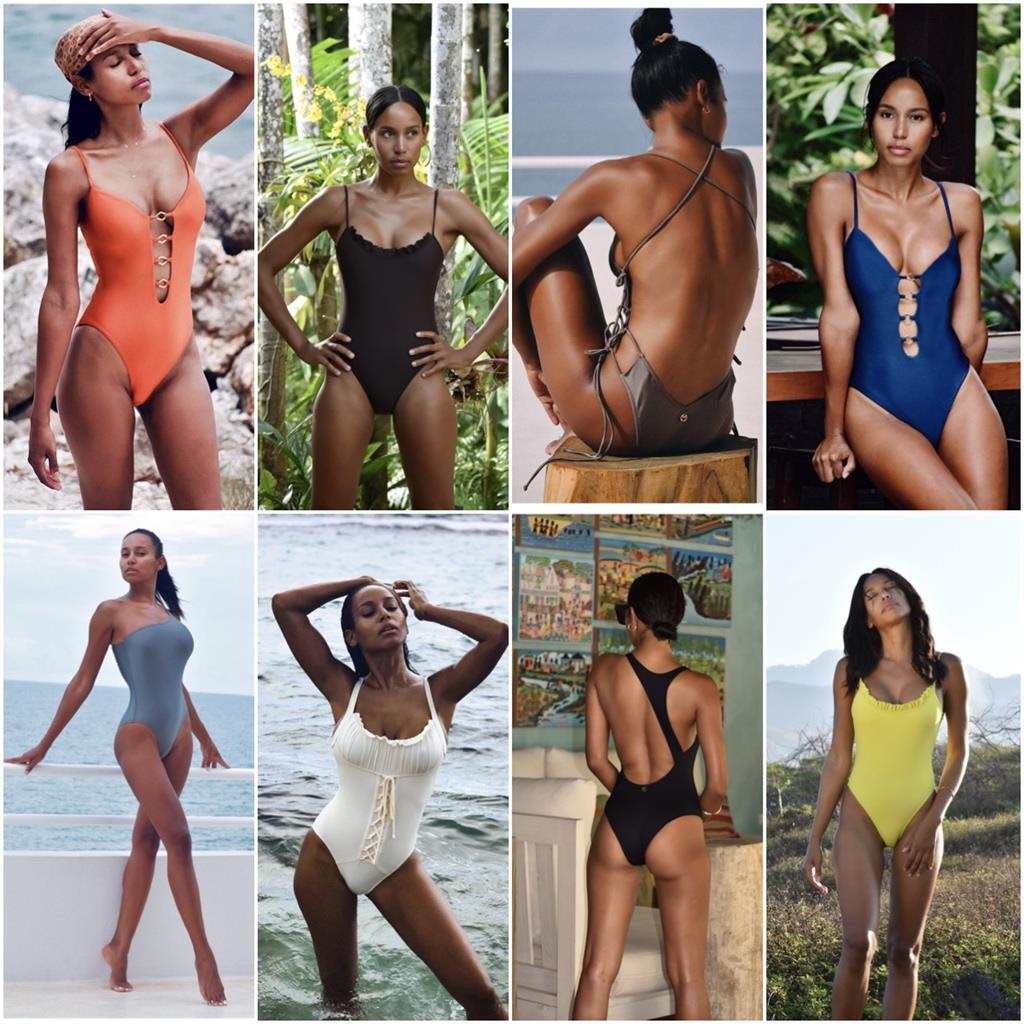 Chantel Davis, a Jamaican-born model, founded this luxury swimwear brand in 2017 and hasn't stopped her entrepreneurial efforts since. Davis wants Castamira to be a swimwear company for all women, regardless of their size, shape, or skin color. Before she founded the brand, Davis went to university and then signed with Wilhelmina Miami to work as a model for three years.
After seeing the same thin body type over and over again in the modeling industry, Davis was inspired to launch a swimwear brand that aimed to make all women feel comfortable, sexy, and confident in their own skin. Davis designs Castamira swimsuits so that they highlight the small of the back, support the bust, embrace curves, and elongate legs. Every inch of these swimsuits is catered to the female form so that any woman can have fun in the sun while feeling undeniably beautiful.
The Doux

The Doux is a professional approach to curly hair that delivers real results without all of the hype. Maya Smith, a licensed cosmetologist, developed The Doux in a textured hair salon with extensive research and development and thousands of transitioned clients. Smith developed The Doux to treat any style of hair, whether it has natural curl definition or it's been thermally straightened. With Smith's innovative product, she's squashed the battle between straight and curly and proved that any kind of natural is beautiful.
Black Girl Sunscreen

Shontay Lundy created Black Girl Sunscreen in 2016 to help Black people protect their skin against harmful UV rays. Lundy formulated this sunscreen specifically for darker skin tones so that it doesn't leave a white residue or cast after you apply it. Whether you love laying out on the beach or you're among the 162 million people who make up the U.S. civilian labor force and spend your working hours out in the sun, you can use this sunscreen to protect your skin. It is also reef-friendly, as it is made with an all-natural formula free of harmful parabens and fragrances.
JustFab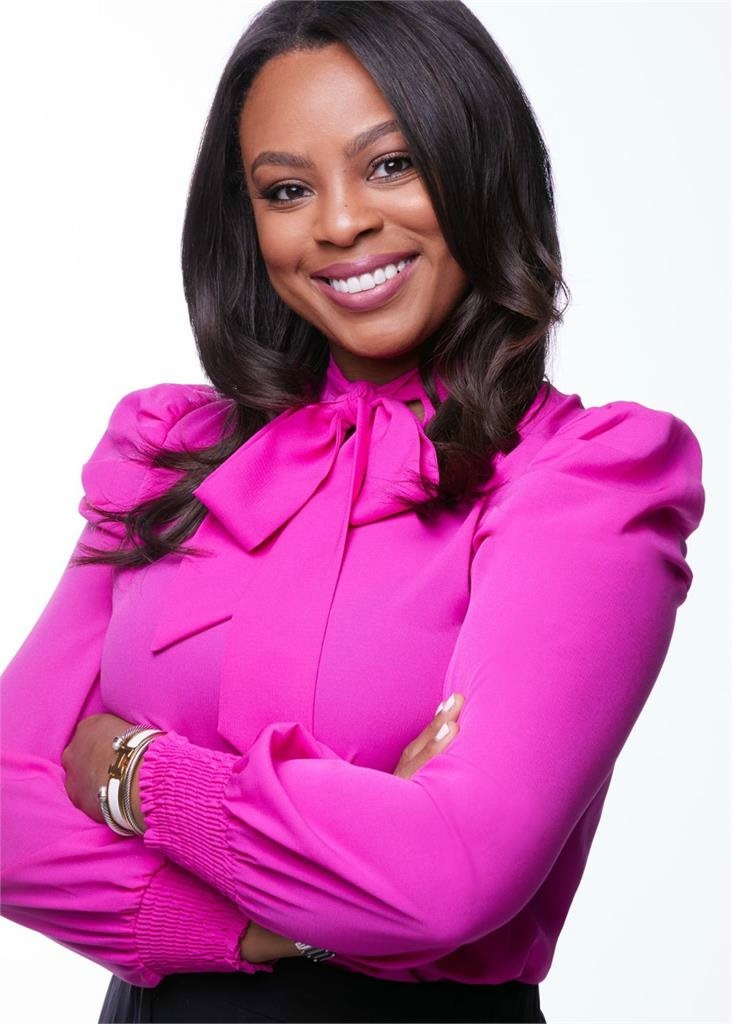 JustFab is a fashion-subscription e-commerce site that provides members with a personal shopping experience and is part of TechStyle Fashion Group's portfolio of brands, which also includes Savage X Fenty, Fabletics, and ShoeDazzle. Daria Burke helps ensure JustFab's success as their Chief Marketing Officer (CMO). In this position, Burke oversees all marketing functions and pilots JustFab's global brand awareness and positioning.
Prior to joining JustFab in 2019, Burke led various fashion and retail advertising partnerships at Facebook and Instagram; was a founding team member of Rent the Runway, and served as Head of Beauty Strategy, Innovation, and Experience at CVS. Although Burke is early in her career at JustFab, she is sure to give the fashion brand a boost with her extensive expertise. Bet you didn't know, JustFab was a Black-operated brand.
Mielle Haircare

With a focus on health from the inside out, Mielle products have shaken up the hair care market since the company's 2014 launch. Monique Rodriguez is the company's founder and CEO and used her nine years of experience as a registered nurse to create a line of natural beauty products for all hair types. At an affordable price, you won't need to pawn precious stones to get the cash you need to purchase Mielle products. You can easily find these natural products at major stores like Walmart or purchase them online to support Rodriguez and her business directly.
Glam Body

Danika Berry created Glam Body in 2017 with the goal of making skin look and feel better with natural ingredients. Glam Body's coffee scrubs are vegan and cruelty-free, containing jojoba oil, coconut oil, and coffee. This combination of ingredients helps fight stretch marks, cellulite, hyperpigmentation, eczema, dull skin, and aging effects.
French Deal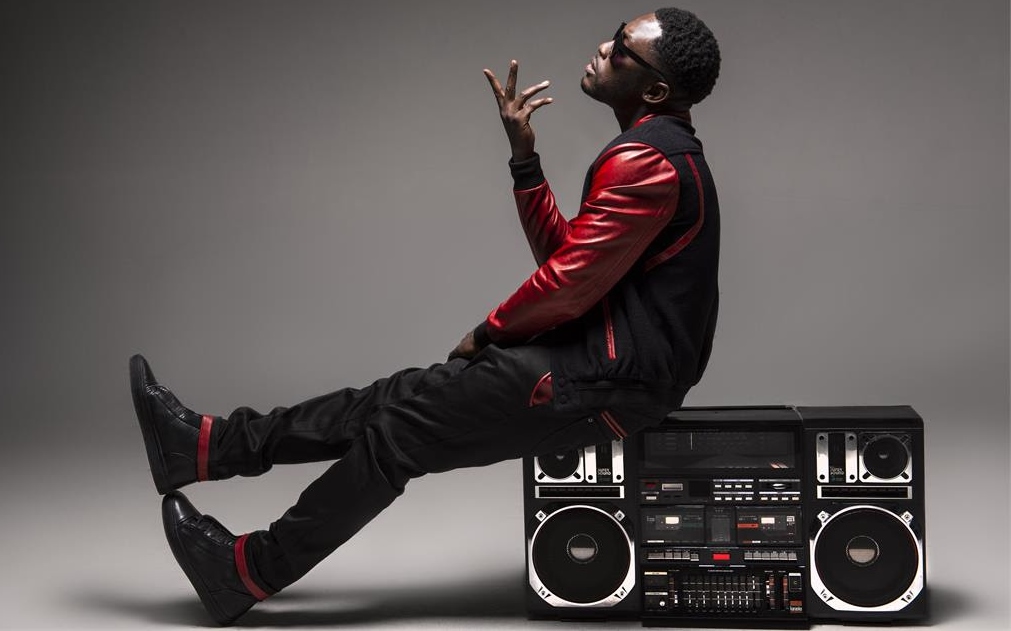 Steeven Kodjia started in a competition-winning dance crew at the O'Tentick dance company, a Parisian-based dance studio. While he performed at concerts and in music videos, he developed a strong interest in men's fashion. After frequent trips to New York City to search for streetwear styles he couldn't find elsewhere, he decided to start his own fashion label, French Deal.
French Deal is based on Parisian hip-hop looks and VOLUME 4, Steeven's latest collection, aims to shine a positive light on Africa. With this collection, Steeven wants to challenge stereotypical beliefs to prove that Africa has an amazing fashion scene with a rich history and culture.
Glow by Daye

Glow by Daye is a brand that sells high-quality hair maintenance tools and products to help you meet your hair goals. Ranay Orton, a self-proclaimed lazy natural, wanted simple solutions to care for her hair and didn't find them on the market. So, she created her own. Whether your hair goals are focused on length, moisture retention, or prolonging hairstyles, Orton's products are designed to help you.
Rucker Roots

Sisters Ellen Rucker Sellers and Ione Rucker-Jamison launched Rucker Roots, a line of healthy products to help all hair types. Their products are derived from vegetable roots, such as ginger root, carrot root, and turnip root. You can shop the Rucker Roots collection for individual shampoos and conditioners or for multi-step systems to boost your hair's health.
Whether you want to treat yourself to a piece of luxury fashion or you're looking for affordable products to use in your daily life, you can support Black businesses. Use these companies as a starting point and remember to share your favorite brands with your friends and family. By creating a network of financial support for Black-operated businesses and recognizing the achievements of Black entrepreneurs, we can help Black communities thrive.