We love hats, the variety of styles, the way it completes a look, and the way it can change your look. For as long as we can remember, we've struggled to find a hat that both fits and looks good on our heads. Thanks to the combination of big heads and a lot of hair, finding those gems are few and far between. Even now we own hats that we've never worn. We love the idea of hats and love to see people wearing them, while we cursed our follically blessed and larger than most heads. But we have discovered hope in the form of Tenth Street Hats, a range of designer hats made in the old way and sold in a new way. We've finally found a hat company with very chic hats that we look good it (and they fit).

The family-run Tenth Street Hats boasts a collection of hats that blends a vintage feel with modern sensibilities. The California-based label works with expert craftsmen and cutting-edge designers to bring you quality hats. Using rare hat-making machines, Tenth Street Hats has been providing stylish hats for almost 100 years. Their range of women's fall hat offerings includes styles from the following designers: Aegean, Biltmore, Brooklyn, John Callanan, Dorfman Pacific, Scala, and Stetson. They offer a lot more brands for men, including Santana by Carlos Santana, Stacy Adams, Indiana Jones, Panama Jack, and more. Check out all the fall hats they have available.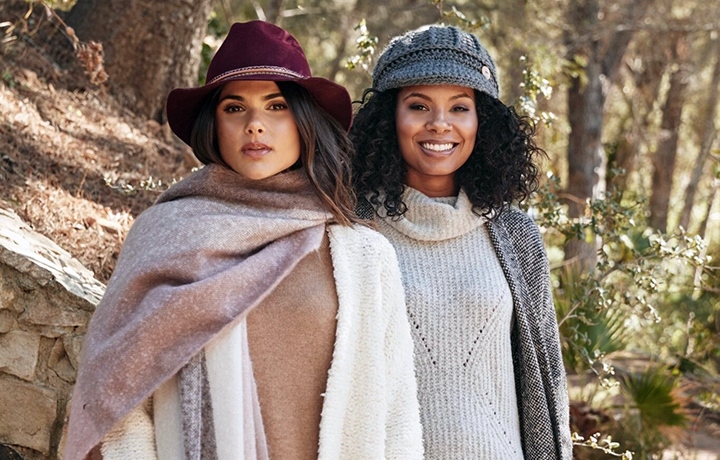 This fall, Tenth Streets Hats offers the following women's styles: Fedoras, Fishermen, Cloche, Safari, Berets, Safari, Western, and much more. The new season means new styles, new fashions, and new accessories. We fell (pun intended) head over heels in love with the Cloche silhouette, particularly the Sciacca by Scala (featured below in Blush; a perfect way to rock Pantone's 16-1511 Rose Tan). This fashionable and functional felt wool hat features a feminine bow detail at the back and is crushable, so it retains its shape when packed. Other favorites, also by Scala, are the Katie Ann Cloche, which features spiral studded detailing; and the Tula, a pleated crown style in boiled wool. The Seville by Brooklyn, an elegant, wool felt Gaucho (boater-style) hat with a leather band and bow.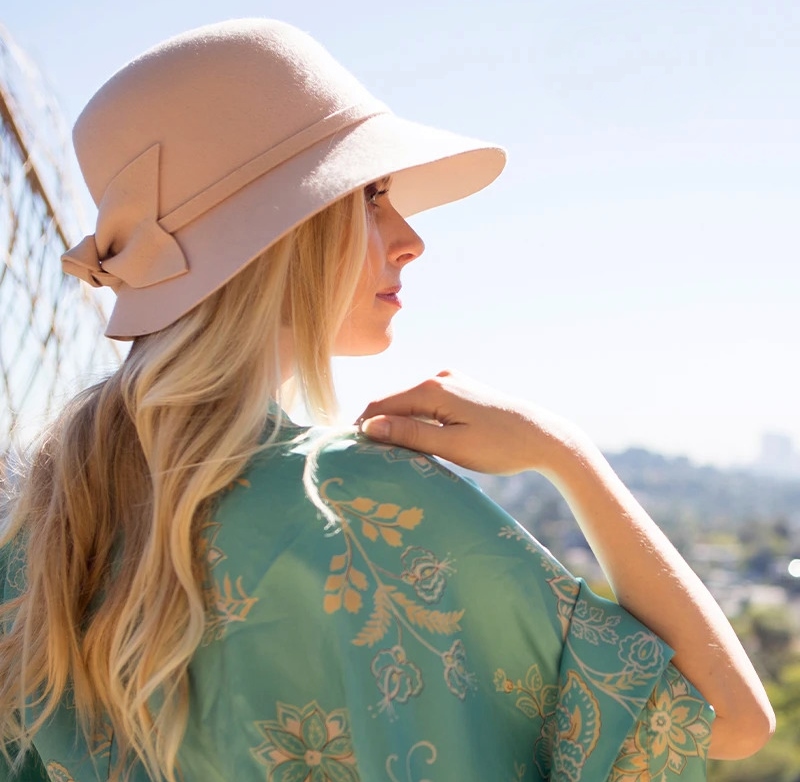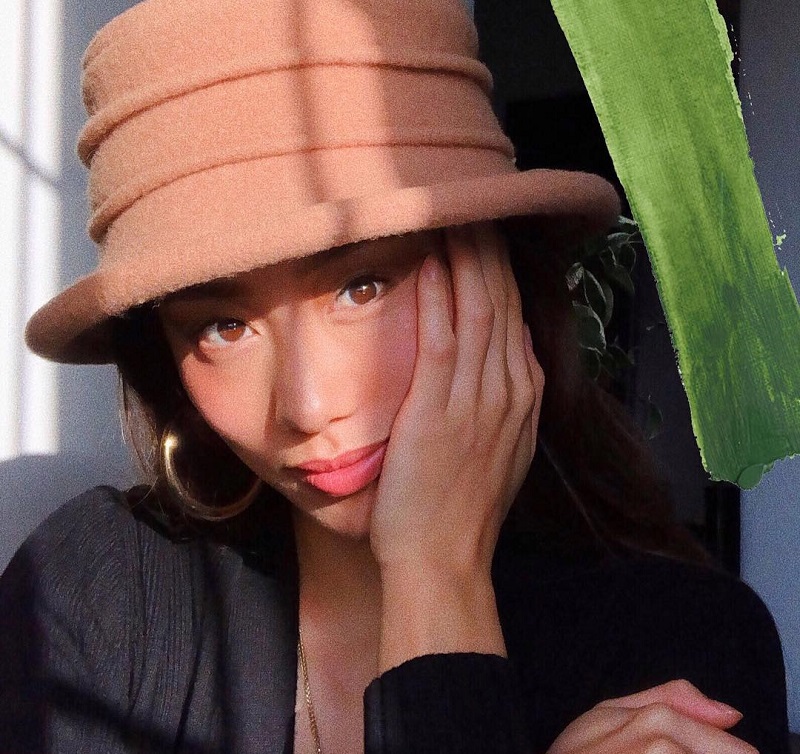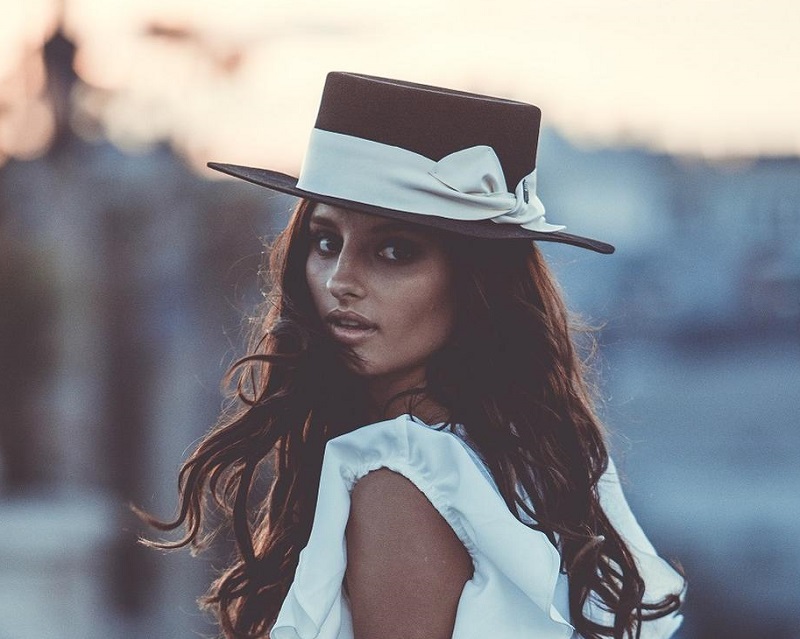 A great hat is a great way to spice up your fall wardrobe. Whatever your go-to looks this fall, Tenth Street has the perfect hat for you; and will help you get the perfect fit.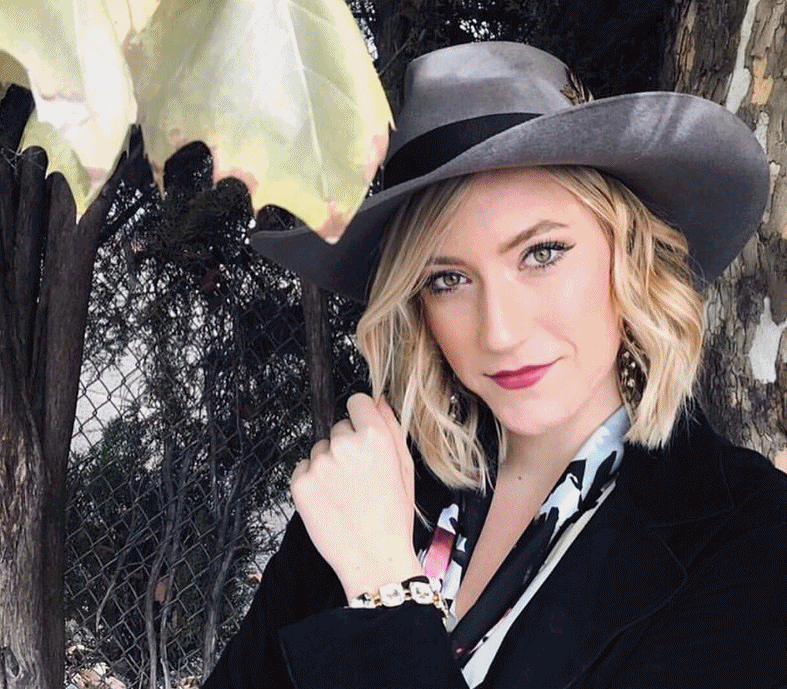 Could your fall wardrobe use the addition of a great fall hat? Plus, they make excellent Holiday gifts for her and him.