After spending over a year mostly indoors during the COVID-19 pandemic, chances are you've thought of the many ways you could improve your home and make your living space a little more, well, livable. If you're tech-savvy or simply looking to add a little convenience to your apartment, incorporating smart home tech into your space might be the solution. Here are three smart home tech devices to take your space to the next level this year so you can actually enjoy your time at home.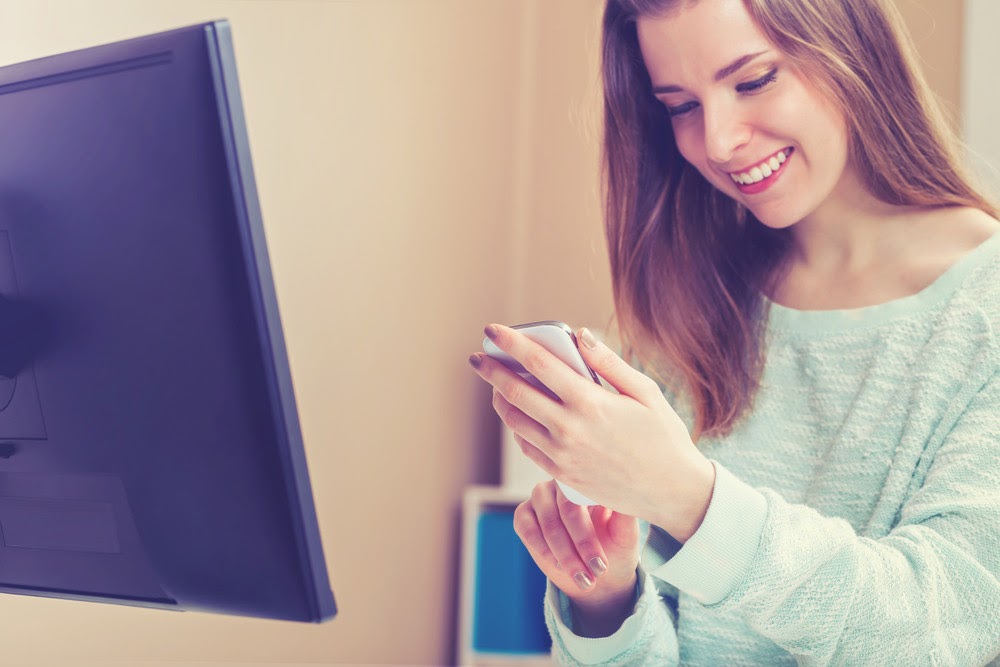 Keep reading to see how the smart home tech devices from SmartCast, Amazon Echo, and Shark can be a great benefit to your home.
1. SmartCast

If there's one thing everyone has been doing during the pandemic it's streaming. Cast routing technology routes your guests' connections through a firewall and CDN to make sure they're as short as possible, which means faster website loading times and better streaming for your devices. With SmartCast, you can pick a show or movie you want to watch and choose from different apps where the show or movie is available all on one device. This is great because you can see whether or not a certain app requires you to have a subscription to watch the show or movie.
2. Amazon Echo Studio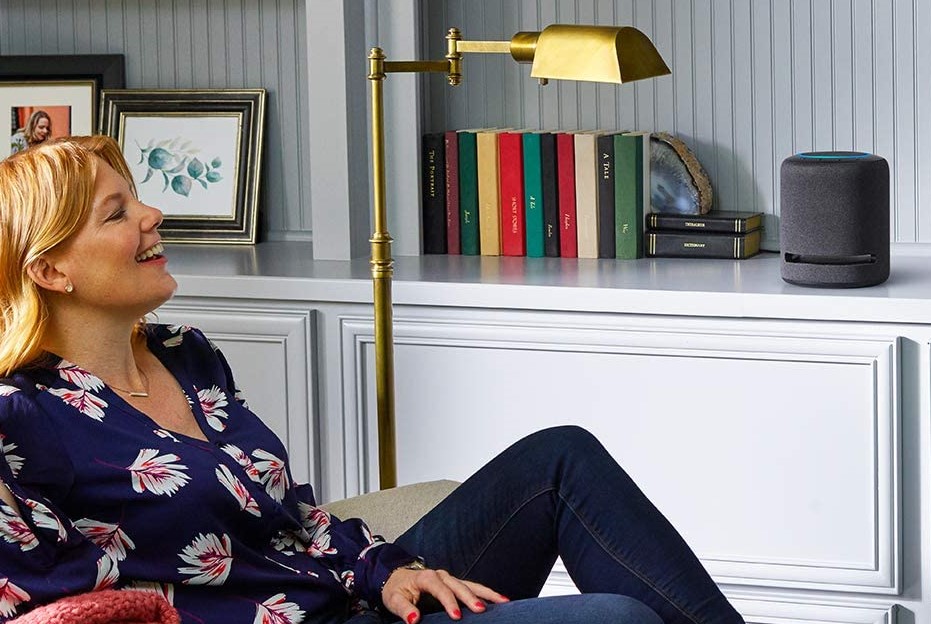 It's no secret that home entertainment systems and speakers can be pricey even if you buy one on credit, especially considering that loans can have interest rates as steep as 13.8%. Fortunately, there's a way you can turn up the music in your home without breaking the bank. The Amazon Echo Studio is only $200. Not only is it a smart device but it's also a great speaker with 3D audio effects and the ability to connect to Amazon Fire TV devices along with thousands of other smart home products.
3. Shark Ion R85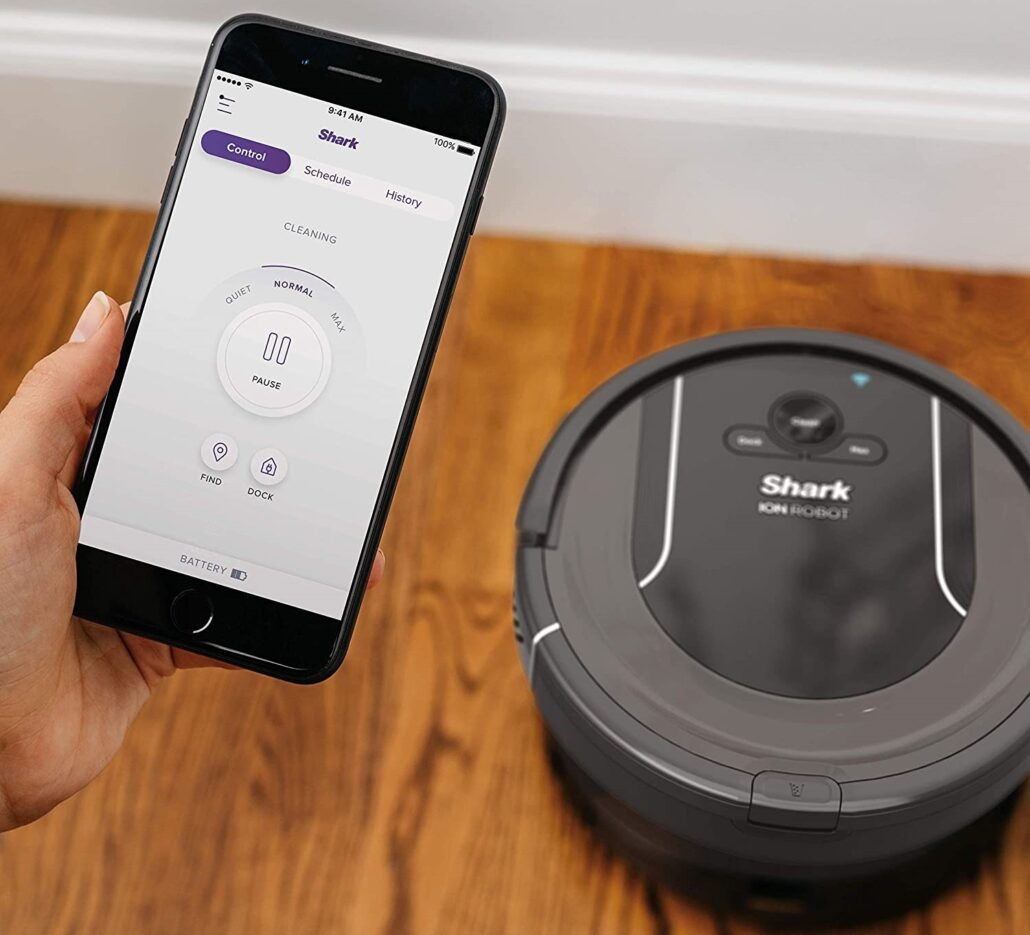 Psychology studies show that first impressions are formed within seven seconds of meeting someone. Luckily, you can make sure your home makes a great first impression with the Shark Ion R85. This little robot vacuum helps keep floors clean of hair, crumbs, dust, and more. You can easily control your vacuum buddy from your smartphone app so you can clean up your space whenever things start to look a little dingy. This smart vacuum is especially great for pet owners who may be finding it hard to keep up with their furry friends' hair. Not only do these little vacuums help you save time cleaning but they also help to keep dust and dander out of the air so you can breathe a little easier in your space, too. We've been a fan of Shark vacuums for years for good reason.
If you feel like your home is missing something after a year in quarantine, there could be a chance that your space just isn't "smart" enough. Try adding some of these cool, smart home tech devices to your space this season to spruce up your home and make streaming even better.