Sometimes a gift you receive is not what you wanted but it can turn out to be something you needed. We've put together an eclectic list of holiday gifts that you may not realize you need, but you'll definitely want. The Covid-19 worldwide shutdown awakened us and what's important. We became more environmentally aware, discovered new talents, embraced self-care, and much more. The eclectic holiday gift ideas we're highlighting today capture the essence of what staying at home has taught us.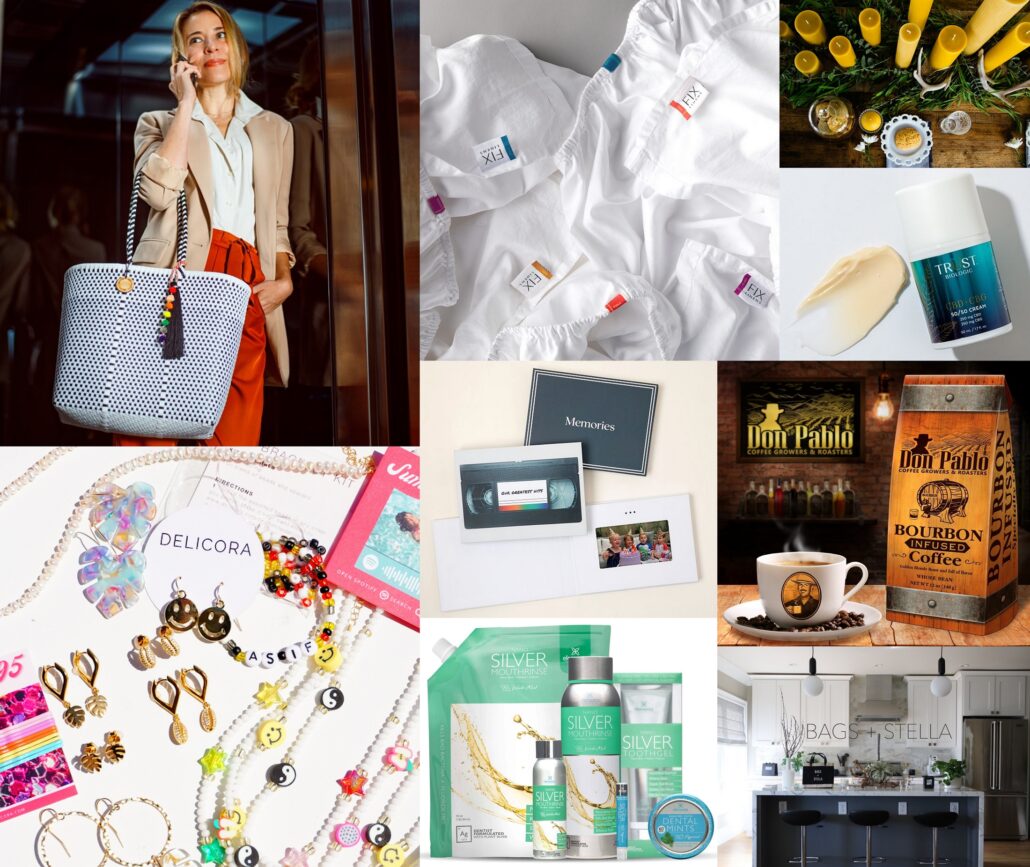 We're more than happy to share the wonderful holiday gift offerings from some wonderful brands like Maria Victoria, Heirloom Video, FIX Linens, Elementa Oral Care, The Beeswax Co, Bags + Stella, Don Pablo Coffee, TRUST Biologica, and Delicora Jewelry. This list of eclectic holiday gifts has something for everyone on your list. Let's get to know them:
Maria Victoria Bags & Accessories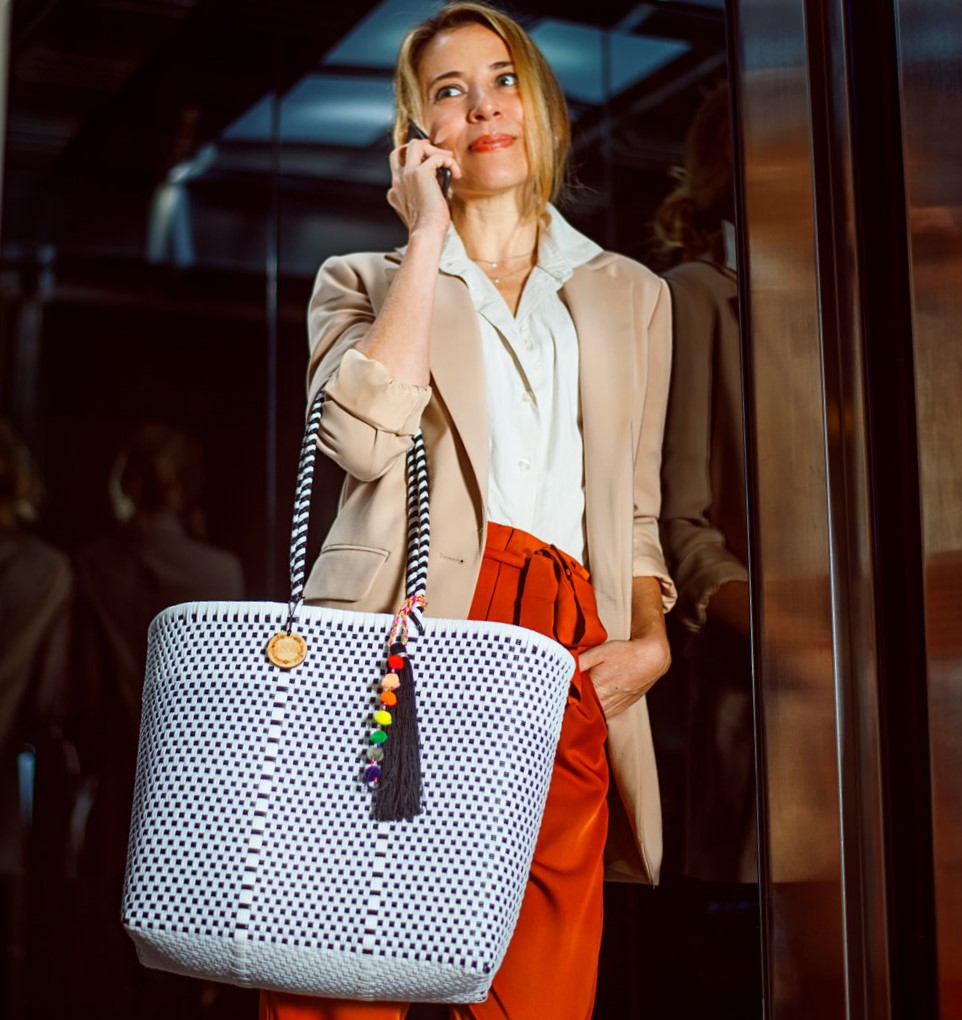 Authentically beautiful and created with fair trade opportunities, you will feel good supporting the outstanding work of these artists. Plus, they're beautiful. Maria Victoria is the stunning NEW brand of handwoven bags and accessories made out of recyclable PVC plastic. The collection epitomizes the beauty and culture of Mexican art! All bags are named after famous Mexican painters and muralists and take anywhere from two to six hours each to make depending on the style. The bags are super versatile, great for the beach, travel, gym, school, or everyday use. They are super easy to clean, lightweight, foldable, long-lasting, and extremely durable. You'll love this collection of totes, backpacks, crossbody bags, as well as sandals, towels, cover-ups, and more.
Heirloom Video Books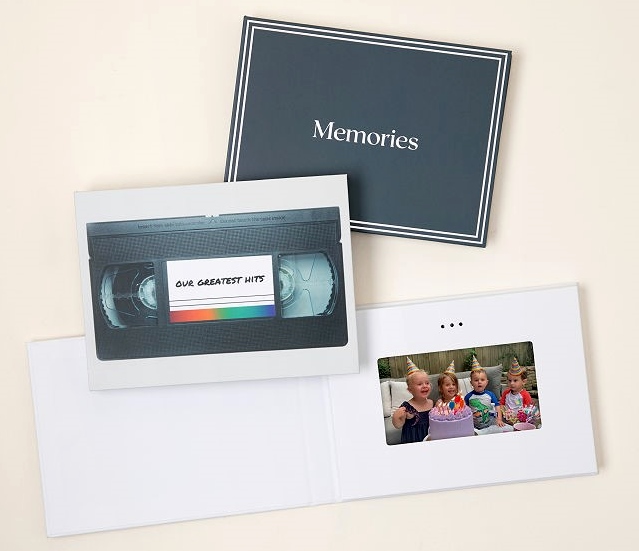 Upgrade your greeting cards to a whole new level! Heirloom allows you to create custom video books to send to someone you love. It is fast, easy, and oh-so-beautiful that you will want to make more for different occasions. To get started you select videos in the Heirloom app or directly on www.sendheirloom.com! Once completed, Heirloom will ship your video book directly to the recipient. Each book comes fully charged and videos play automatically when the cover is opened. Heirloom is on a mission to make it possible for special moments to be shared with family and friends. A wonderful gift for birthdays, Holidays, sharing baby's first moments, wedding save-the-dates, and so much more!  This wonderful heirloom gift is also available at Uncommon Goods.
FIX Linens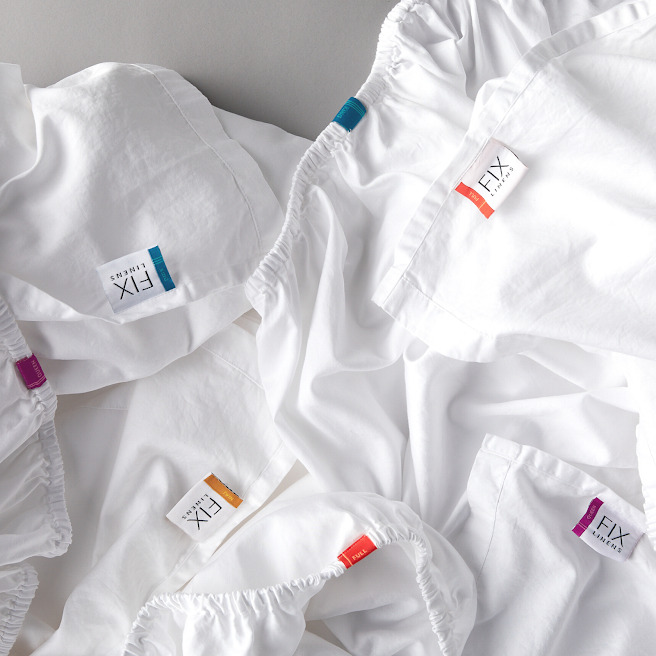 Create a bedroom oasis that makes you feel like you're staying at a five-star hotel, without breaking the bank! Introducing FIX Linens, they offer the best white sheets for under $100 and effortlessly designed duvet covers. The Simple Sort sheet sets with color-coded tags and embroidery lines will save you time and frustration whether you're running a vacation rental or a busy household. Combine that with the triple-zip system on their efficient duvet covers and you won't dread laundry day again! They are high-quality, made to last, featuring 100% long-staple cotton. These must-have pieces look beautiful wash after wash with a smooth, sateen weave that is OEKO-TEX certified to be chemical-free. Ideal for clean living and for those with allergies. Simple Sort Sheet Sets starting at $68; duvet covers starting at $65.00
Elementa Revolutionary Oral Care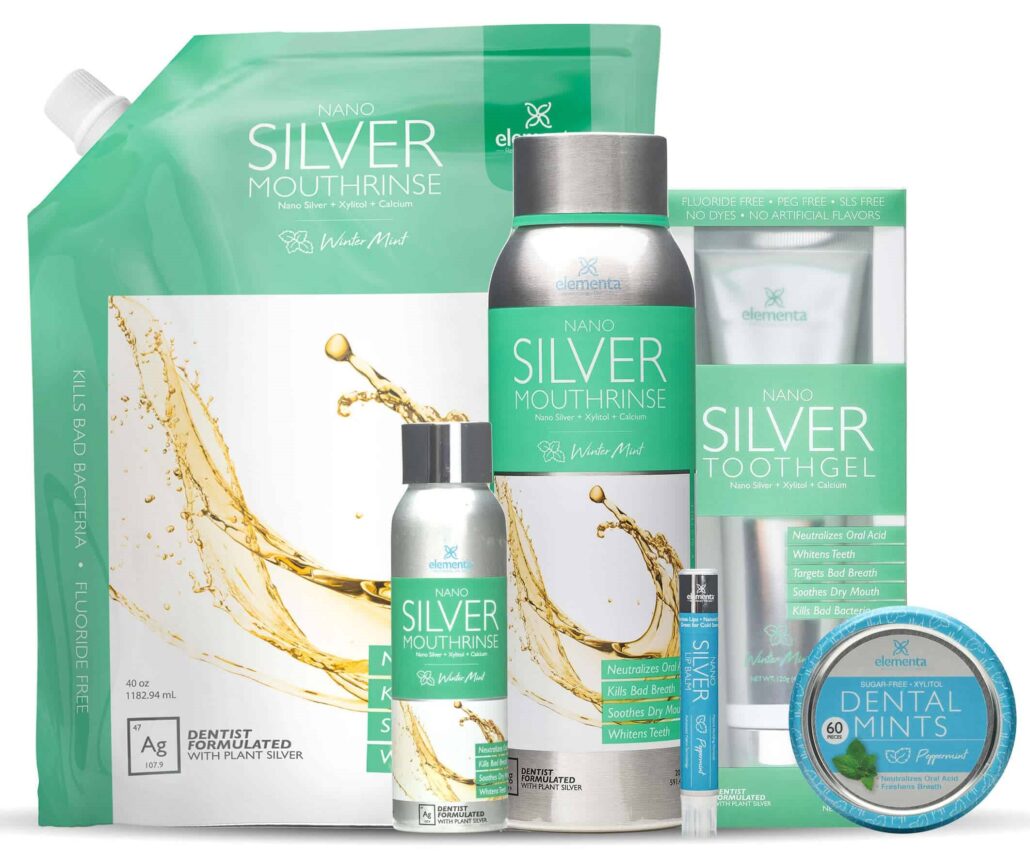 Modern diets make it nearly impossible for traditional dental aids such as fluoride to keep our oral health strong. That is why over 92% of American adults suffer from tooth decay. It is time to switch to an oral care line that is a game-changer for the whole family and addresses chronic issues (secret – sugar does not cause cavities!). Introducing Elementa, the cutting-edge, results-driven, oral hygiene line. Formulated by a team of dentists, the brand uses patent-pending Nano-Silver technology to bust through your plaque barrier, neutralize oral acid, and deliver needed calcium and Xylitol directly to your teeth. These patent-pending Nano Silver particles also target bacteria that emit sulfur gas and cause bad breath. This revolutionary, non-burning, oral care delivers much-needed calcium and Xylitol directly to your teeth. Specially formulated to be alkaline, Elementa assists in immediately neutralizing cavity-causing acid. This natural solution is lab tested to remineralize 2.39X* faster than fluoride while maintaining an alkaline pH. Get it now on www.amazon.com.
The Beeswax Co. Candles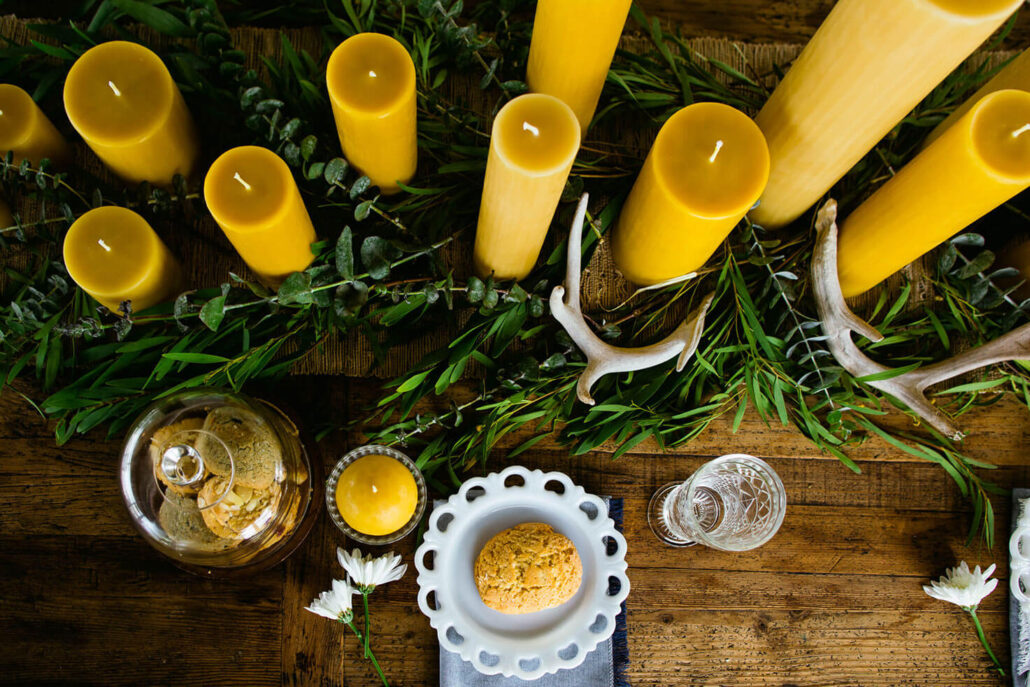 Did you know what makes the cleanest, healthiest burning candles on the market? Beeswax. And one brand does it better than any other. Introducing The Beeswax Co., deep from the heart of Texas, collaborating with local bees for two decades to make beautiful things happen. Each artisan candle is burnished by hand and is a wonderful gift idea. Plus, they don't drip! The brand is all about simplicity, not adding any colors or scents to their lovely creations. Naturally scented by the nectar of flowers and honey packed in the honeycomb. They burn bright, clean, and beautiful! Plus, they sell bulk beeswax for household purposes.
Bags + Stella Home Decor & Accents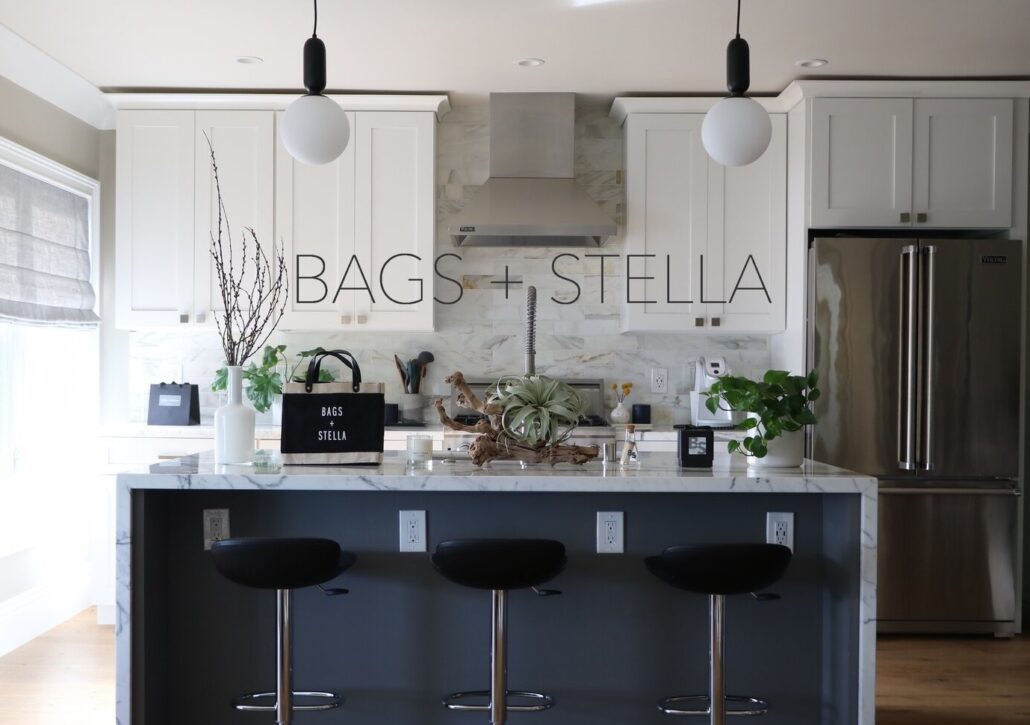 It's amazing what a few simple touches can do to elevate your environment and your mood. Freshen up any room with tantalizing scents and on-trend accents by Bags + Stella! They offer home decor and accents for your daily indulgence. A boho-chic style for a distinctive California look. With new seasonal additions offerings from local California artisans and regional suppliers coming out monthly, you will always have new finds to fall in love with. Effortlessly customize your home experience with elegance and charm. Bags + Stella is a one-stop shop for styling a space; from luxury candles, decor accents, durable totes, diffusers, room sprays, and more!
Don Pablo Bourbon Infused Coffee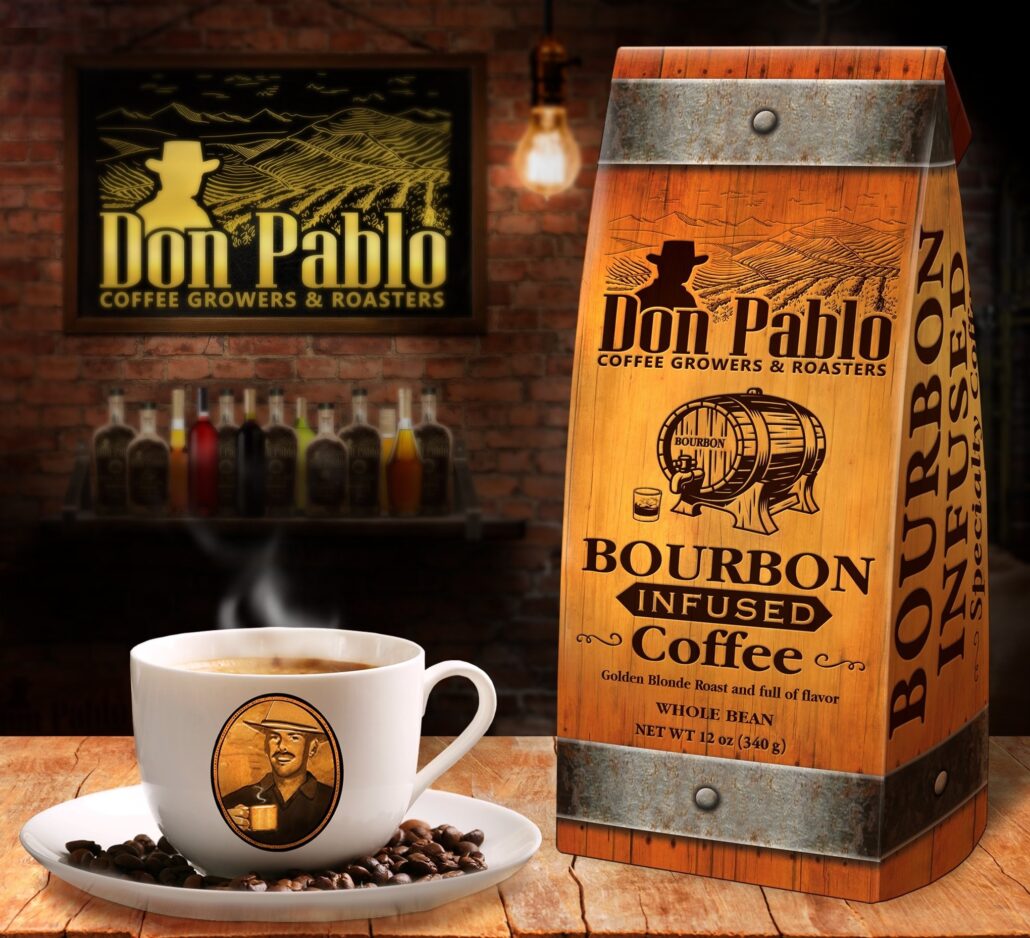 Coffee and bourbon in one? Yes please! Don Pablo Coffee introduces its bourbon-infused roast, crafted in small batches that creates an intense, full-bodied blend that definitely isn't your average cup of joe.  The flavorful, aromatic roast has quickly become a sought-after blend among those with a love for specialty coffee that's nonalcoholic.  With intense tasting notes and superior beans, the brand has taken the art of roasting to new levels. By soaking the coffee beans in real Kentucky Bourbon, they then are roasted to perfection for a delicious infusion of flavor without the alcohol. Get this into the hands of coffee lovers for only $19.99 a bag.
TRUST Biologic 50/50 Cream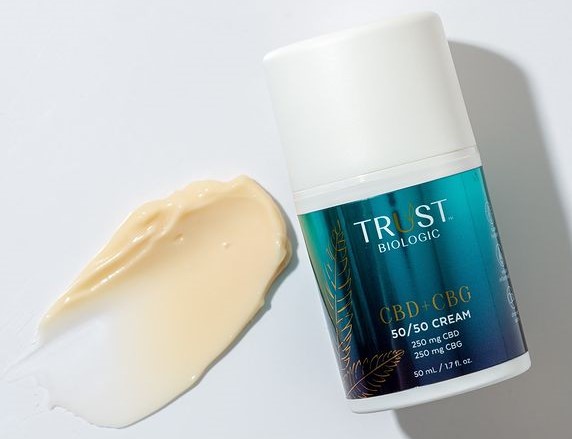 Aging gracefully has gotten a bit easier thanks to TRUST Biologic. They are spearheading the use of lesser-known cannabinoids in their wellness products. Its flagship product, 50/50 cream, is the first all-body cream to combine equal parts CBD (cannabidiol) and CBG (cannabigerol) to provide instant relief from inflammation due to pain, rash, or irritation. It also works wonders on age spots, discoloration, sun damage, and overall discomfort while restoring balance to the skin. TRUST Biologic is the leading cannabinoid science company with products formulated to enable Baby Boomers to lead an exuberant life. You deserve reasonably priced, high-quality wellness products, and TRUST Biologic understands how overwhelming it is trying to find the right ones. That's why their licensed estheticians and Ph.D. chemist board members have built our products specifically for Baby Boomers like you based on actual feedback and usage.
Delicora Jewelry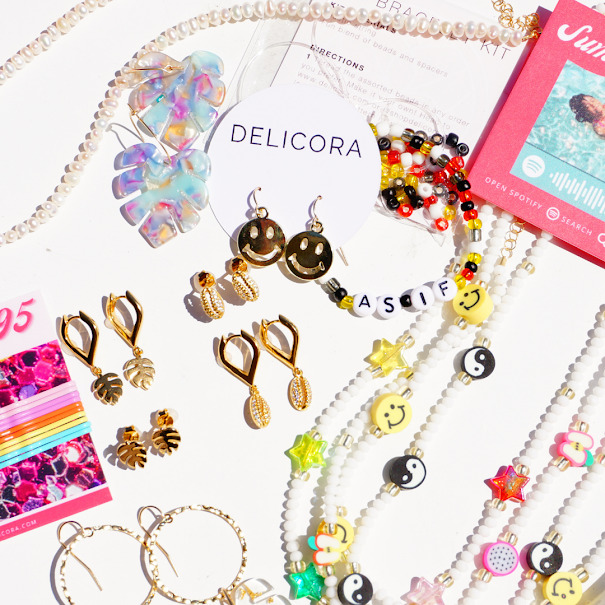 This is perfect for fans of high quality, lightweight, and delicate jewelry. Every unique Delicora collection is made using hypoallergenic 14k gold filled and sterling silver materials for even sensitive skin to enjoy. From classic to bohemian to sophisticated styles, the collection includes a wide range of semi-precious stones intended to capture a woman's confidence, natural beauty, and individual style. Delicora prides itself on its charitable DNA. For every piece sold, 20 meals are donated to fighting hunger through Feeding America.
What is your thought on this list of eclectic holiday gifts?