As Omnicron cases begin to decline, we can't help but dust off our 2019 travel list and make plans to rediscover our love of travel and beautiful places. Mentally and physically, we are so ready; what we're missing? Essential travel accessories, of course. The must-haves to make our travel experiences even better. This is why we're highlighting some wonderful products that would make that long-awaited trip more amazing.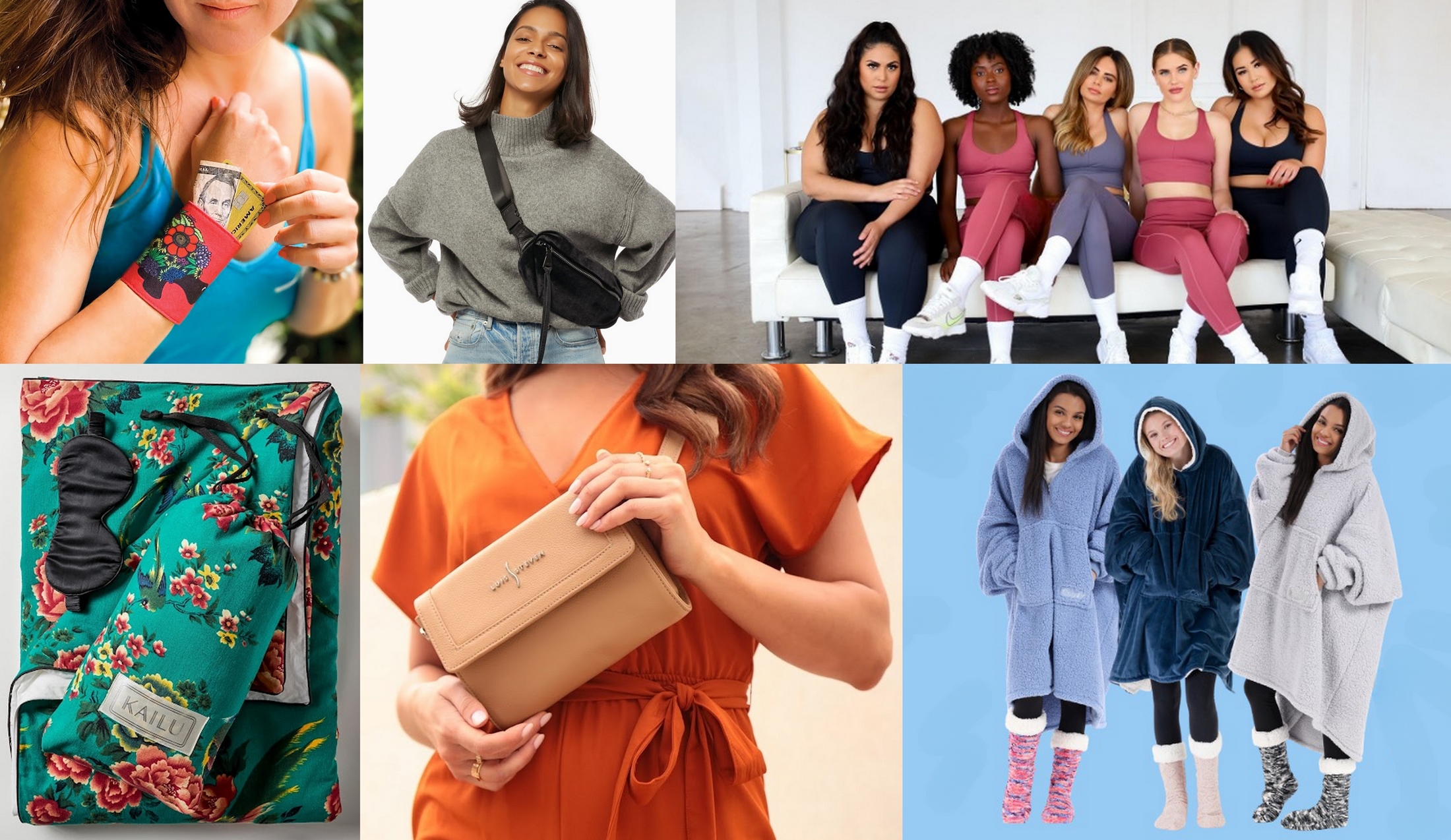 We're featuring essential travel accessories that will ensure your trip goes wonderfully smooth from beginning to end. Get ready to get better acquainted with the wonderful products from SoFree Creations, Luis Steven, Kailu Silk, Zizzy Fit, Aimee Kestenberg, and The Dream Comfy. Let's get to know more about these essential travel accessories.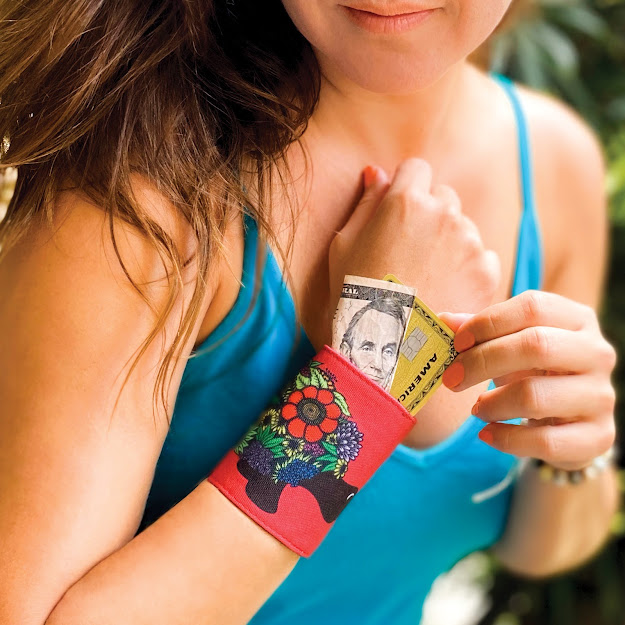 Feel the freedom with handcrafted wrist wallets! These are cuff-type bracelets that can also be used in your ankle that contain a secret pocket to carry your day-to-day small items. Perfect for free-spirited lifestyles while maintaining a fashionable look. This Wrist Wallet is designed to neatly hold your Credit Cards, IDs, Cash, Keys, and other small items without anyone knowing. All bracelets are vegan, functional, and made with materials under fair fashion standards. It's perfect as a Secret Travel Wallet or for parties, festivals, errands, or just everyday use. It should be high on your list of essential travel accessories. Available in a variety of color options, you can get yours on www.sofreecreations.com.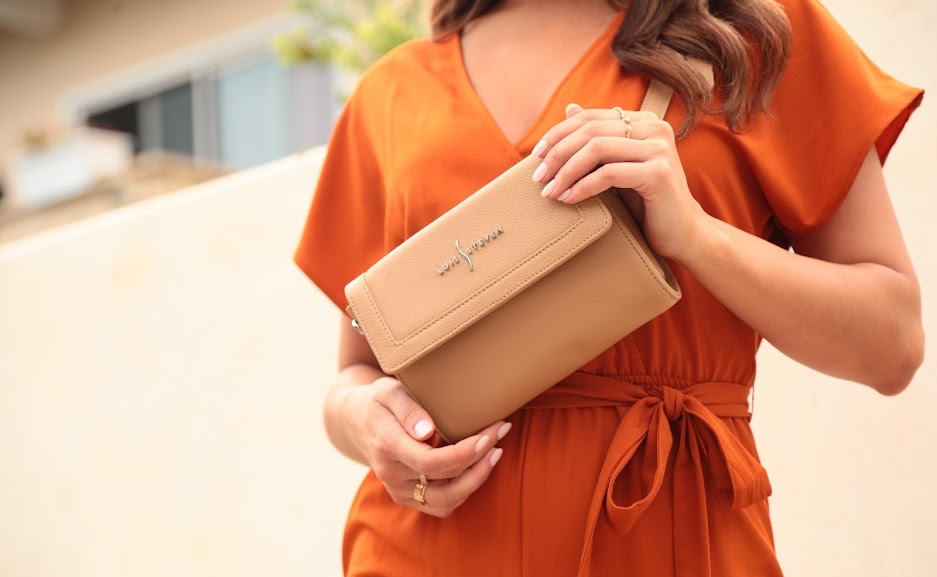 Beautiful leather bags for everyday use! All bags meet the functional needs of commuters and business professionals on the go. Designed to add color, style, and an element of fun to traditionally dull laptop bag markets. Their newest collection features a variety of business titles, stylish crossbody bags, and beautiful backpacks. All products are handmade by artisans using premium Italian leather, natural suede lining, and other internationally sourced materials. Nearly everything is made-to-order by selling direct to consumers to produce designer quality products at reasonable prices. For more information visit www.luissteven.com.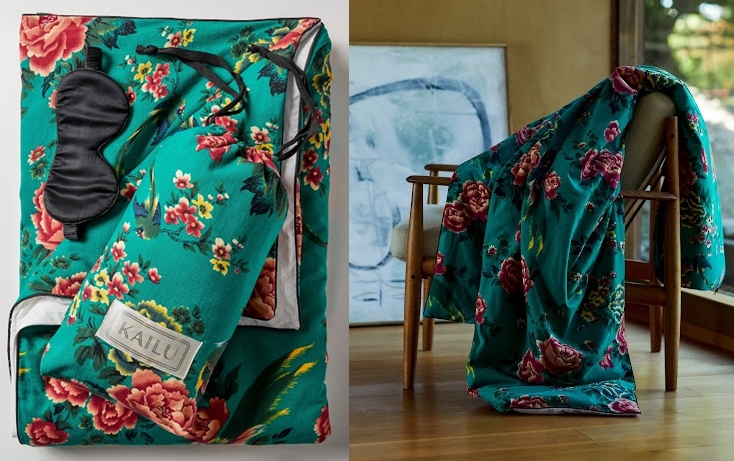 A three-piece collection of raw silk travel essentials that includes: a portable throw blanket, and a linen drawstring carrying pouch. For a limited time, the set also includes a mulberry silk eye mask. Like our Heritage Duvet, the Open Road portable throw is filled with hand-stretched raw silk and includes a removable, washable cover that comes in white or two-tone (white on one side and a vintage 1950s Shanghai peony-and-bird pattern printed on vibrant emerald linen on the other side). A wonderfully lightweight and cozy accessory, Open Road can be used at home as a luxurious throw or when traveling, simply by rolling it into its accompanying carrying pouch. To wrap yourself in this delightful silk finery, visit www.kailusilk.com.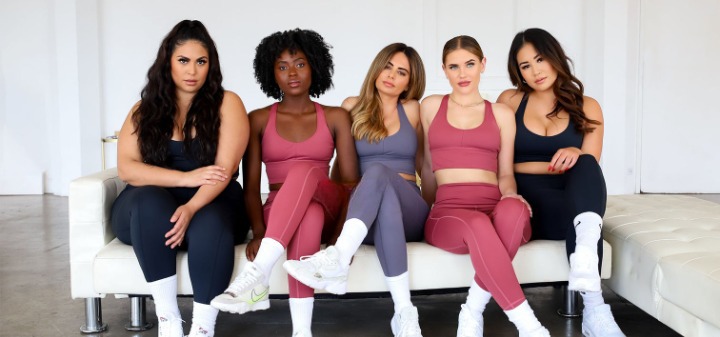 Look fashionable, yet comfortable as you travel this new year. Zizzy fit is designed for comfort, style, and confidence! All pieces are custom-made and offer everything to help you fly or drive in style. Founded with the sole purpose of making women look and feel their best, there is no other material you will want to be wearing as you travel. Join Zizzy Fit in your fitness journey. Athleisure is designed for comfort, style, and confidence. All pieces are custom-made and offer everything you need to live a healthy and happy lifestyle. Founded to make women look and feel their best. Get travel comfy with these essential travel accessories at www.zizzyfit.com.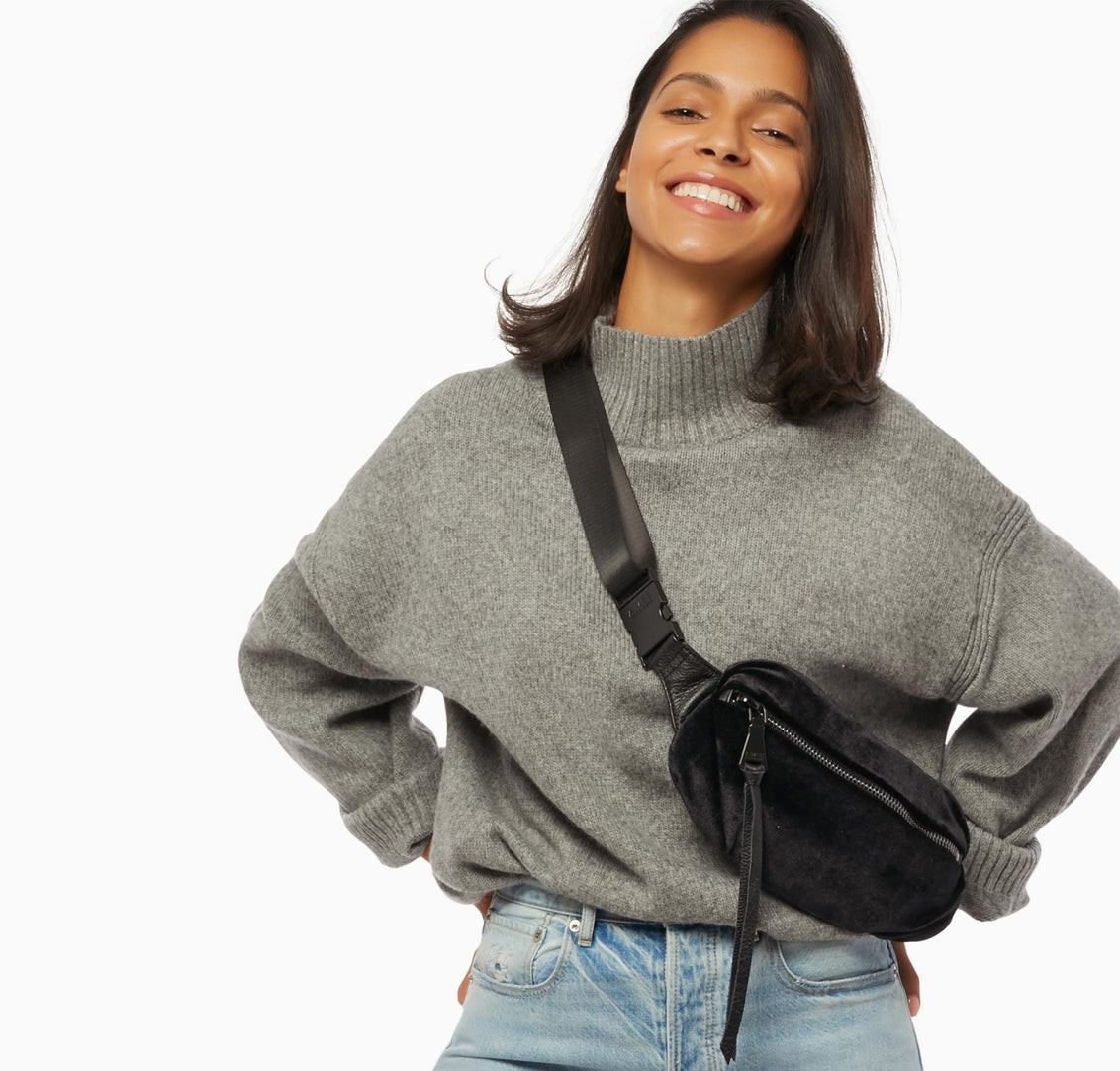 You may remember we swooned over Aimee Kestenberg's bags last year, so, of course, we'll be highlighting them here.  For the avid traveler in your life, give the Aimee Kestenberg Milan Bum Bag. No matter the occasion, the Milan Bum Bag gives you access to be hands-free and stylish. Whether you wear it crossbody, on the shoulder, the adjustable strap gives you access to customize the bag for your on-the-go needs while traveling. Featuring an interior zip pocket and back exterior slip pocket with a magnetic strap for organization and easy access. Check out the full bag collection at www.aimeekestenberg.com.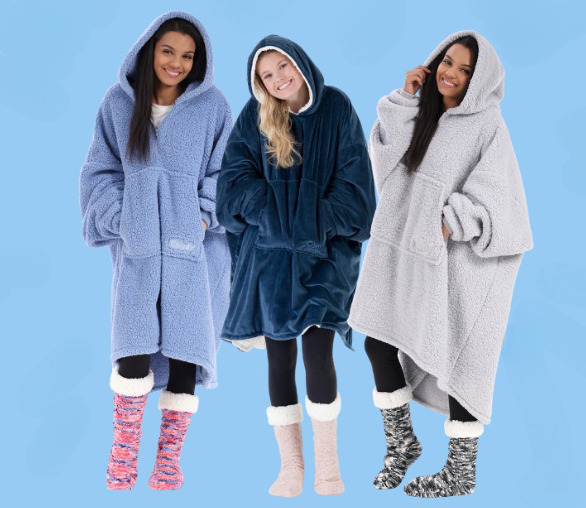 Much like the workplace, the air conditioning on planes can get a bit chilly, so you definitely want something to keep you warm while in flight. Stay cozy while traveling, whether it be from one room to the next or in the car with The Dream Comfy! The world's first wearable blanket, the dream comfy is the perfect solution for keeping you warm on long flights. With sizes for both adults and children, your whole family will be ready for a year filled with making memories. For more info visit www.thecomfy.com.
What are your thoughts on these essential travel accessories? Could they help make your next trip a great one?