When we're asked what is our favorite time of the year, people expect to hear things like Christmas, or summertime, or even our birthdays. But in all honesty, it's the beginning of each new season. Why? Because each new season means new product launches and they're nothing we love more than being introduced to wonderful new products, be they fashion, accessories, beauty, food, etc. The latest new product launch we're obsessed with is the new Aimee Kestenberg X Etta Vee collaboration, The Love Heart Collection.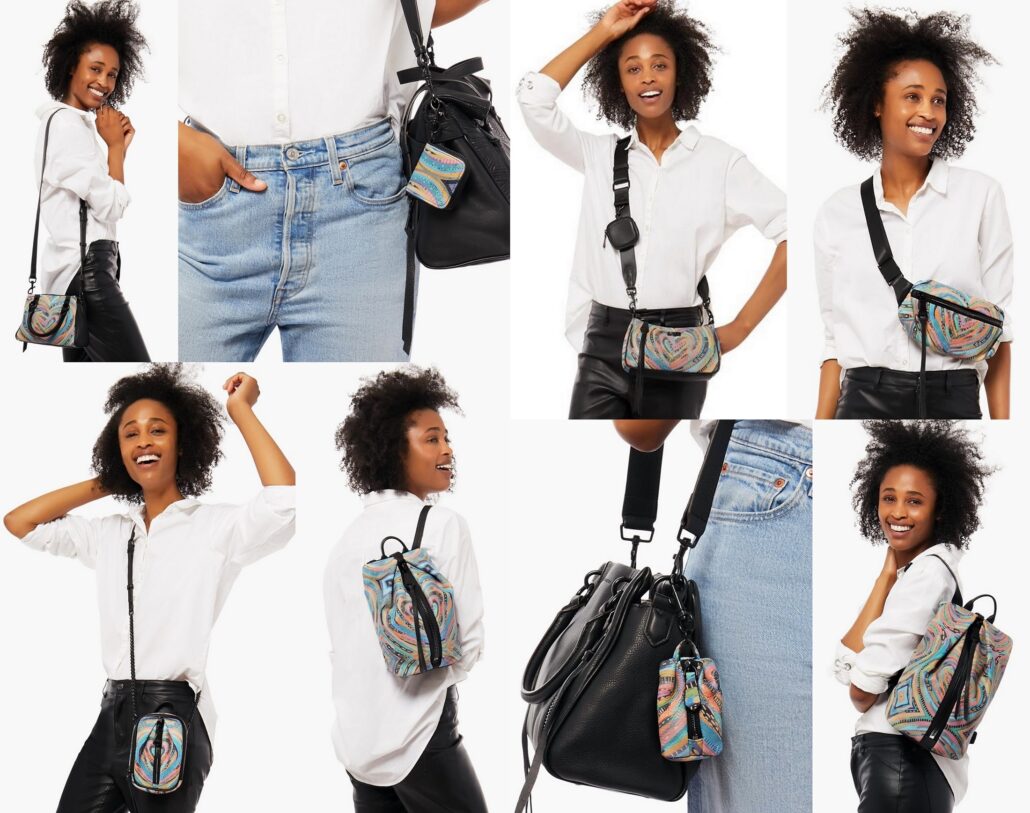 Love is truly in the air this fall with the new collaboration and fall must-haves from award-winning Australian designer Aimee Kestenberg! The namesake brand disrupts the fashion industry with her gorgeous artistic handbags and accessories. For fall, the brand just launched its collaboration with Etta Vee (by artist Jessi Raulet) on the Love Heart collection. This range of bags and small accessories evokes the artist's heart-designed creation transferred beautifully onto handbags and accessories.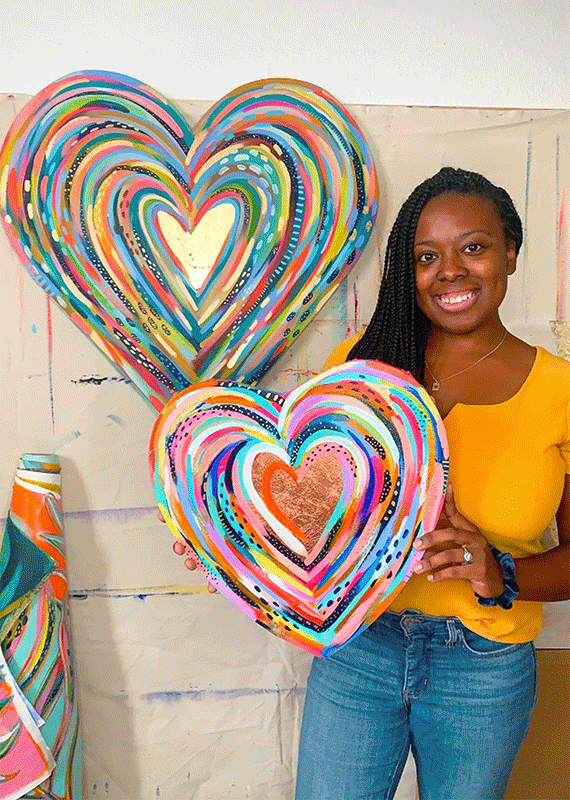 The Aimee Kestenberg collection combines casual silhouettes with bold custom detailing to inspire self-expression. The  Love Heart Collection, like the rest of Aimee Kestenberg's bags, embodies a sense of fearless authenticity and a free-spirited attitude. The brand is purposefully designed for real-life; arming women with what they need to conquer their day. Let's get to know some of these beautiful bags.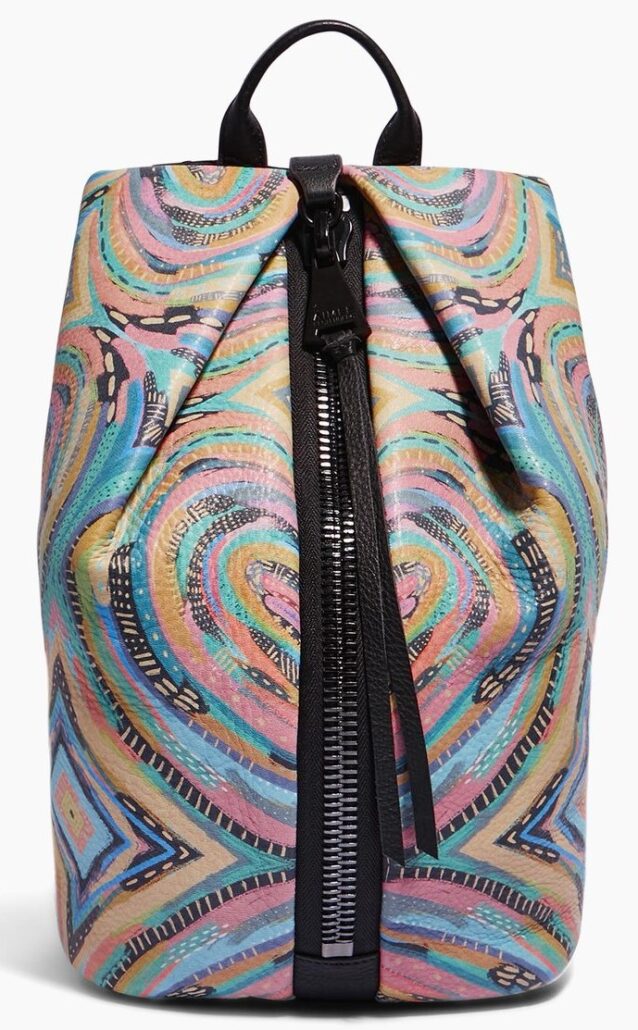 The must-have item, the original Tamitha Backpack was the style that launched it all, featuring an oversized metal zipper on the front allowing for easy entry and a custom security snap to lock your zipper in place for ultimate security. This stylish and ergonomic design features tons of functionality for everything you could possibly need while.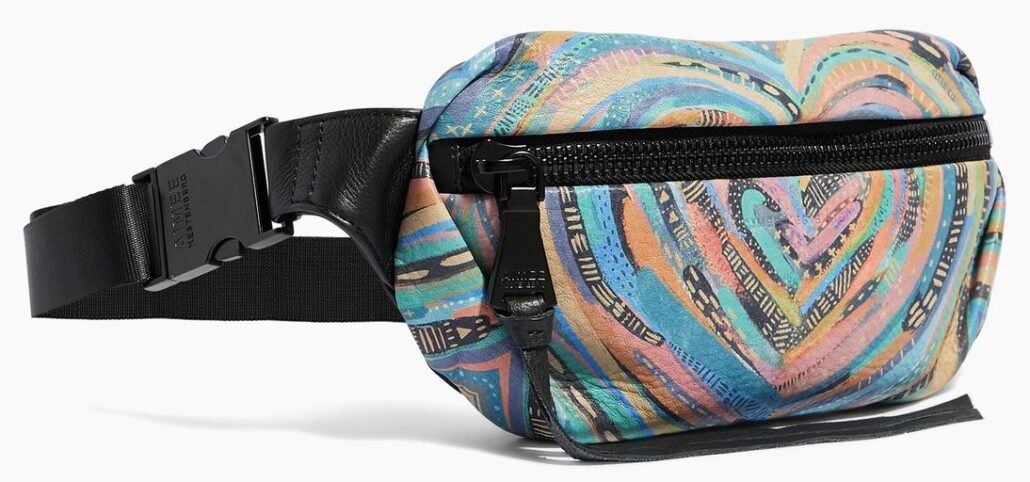 No matter what the occasion, the Milan is essential for whenever you need to have your hands free. Featuring the chunky signature hardware, adjustable belt, and easy access back slip pocket. Plus, you can wear it any way you want – crossbody, on your shoulder, or around your waist. The ultimate bag for the girl on the go!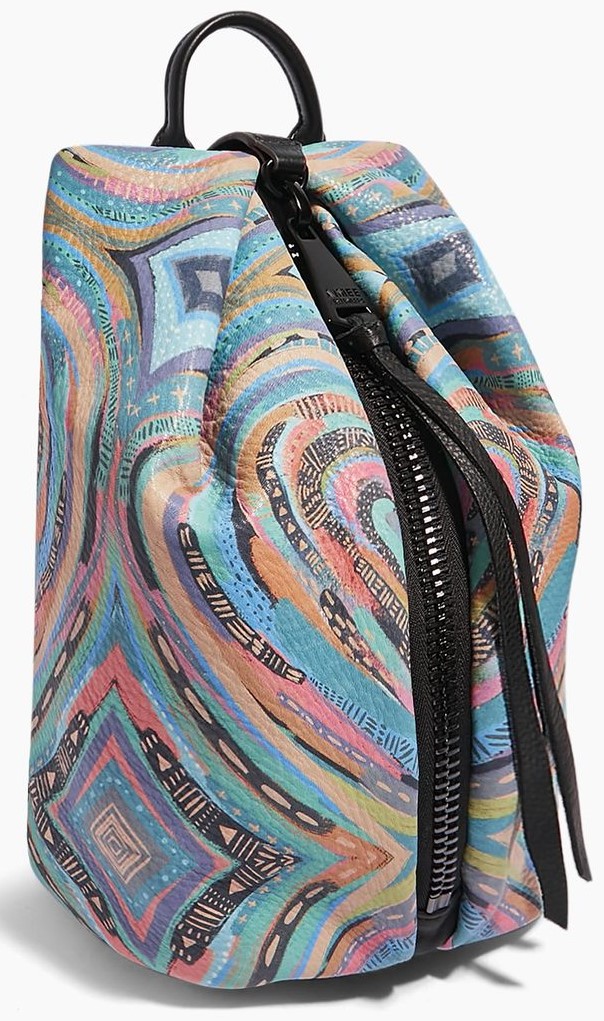 The mini has the same features that made the full-size Tamitha loved by all  – an oversized metal zipper on the front allowing for easy entry plus a back slip pocket and security snap to lock your zipper in place. Inside features tons of functions for everything you could possibly need.
Tamitha Phone Crossbody with RFID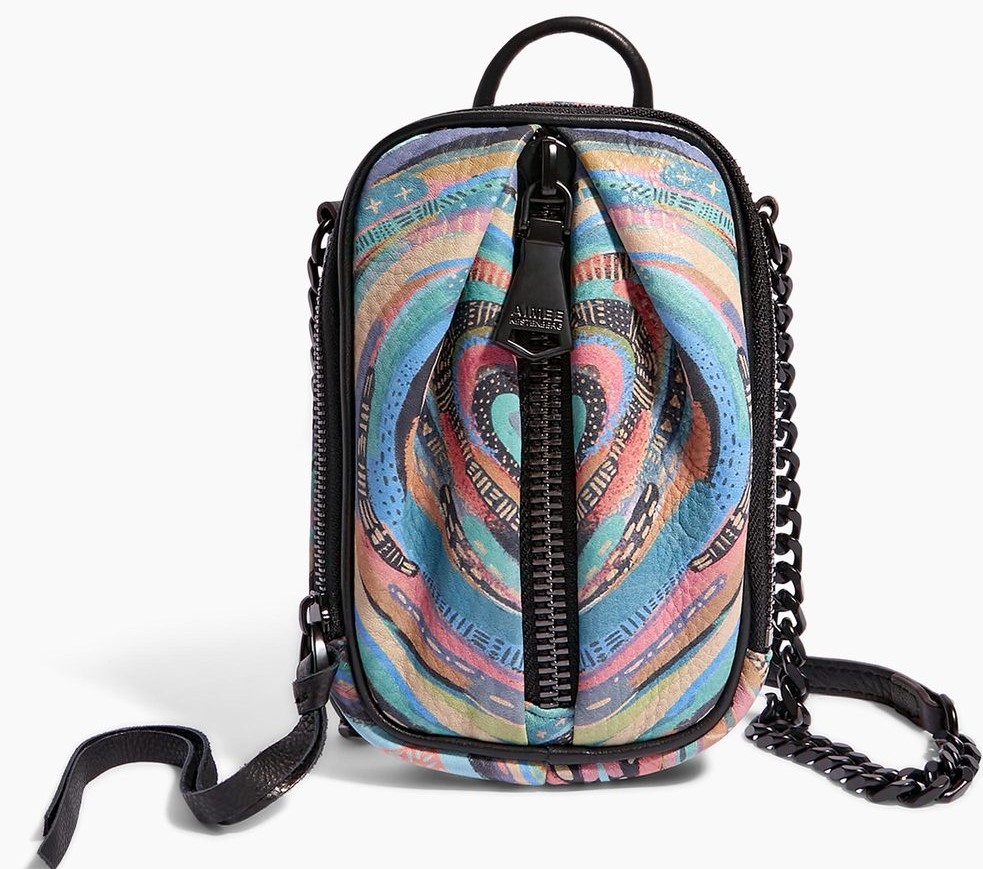 With biker chain detailing, this bag is as bold as the leather is soft. Elevate any look while carrying all your essentials in style! Stay safe with RFID and enjoy compact organization to go hands-free for whatever the day brings.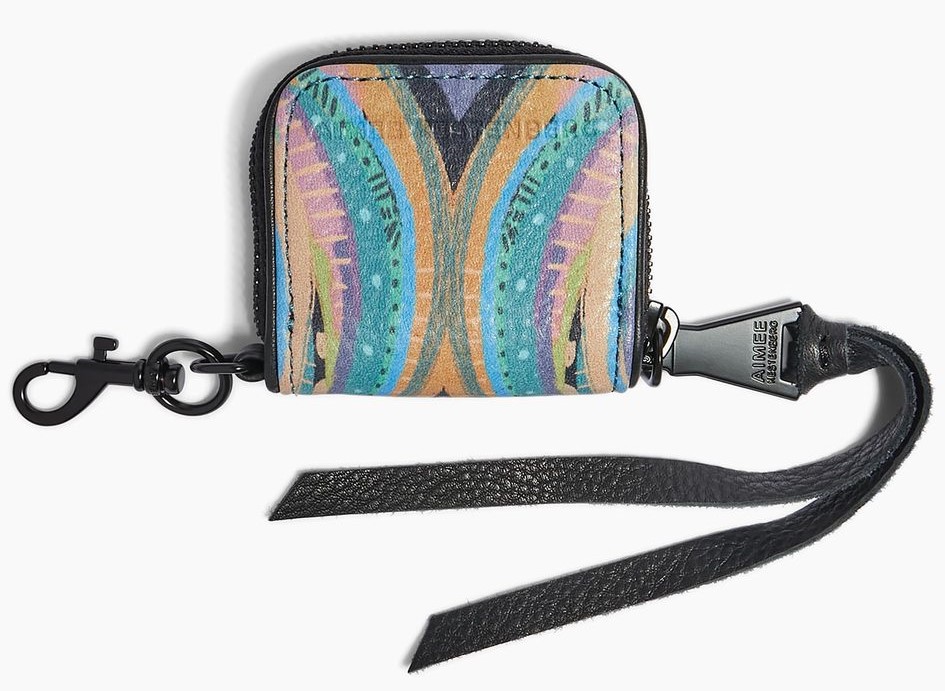 Pods at the ready or any minis you need. Just add to your favorite bag or drop it inside for easy access to the essentials.
Fairest of Them All Mini Satchel Crossbody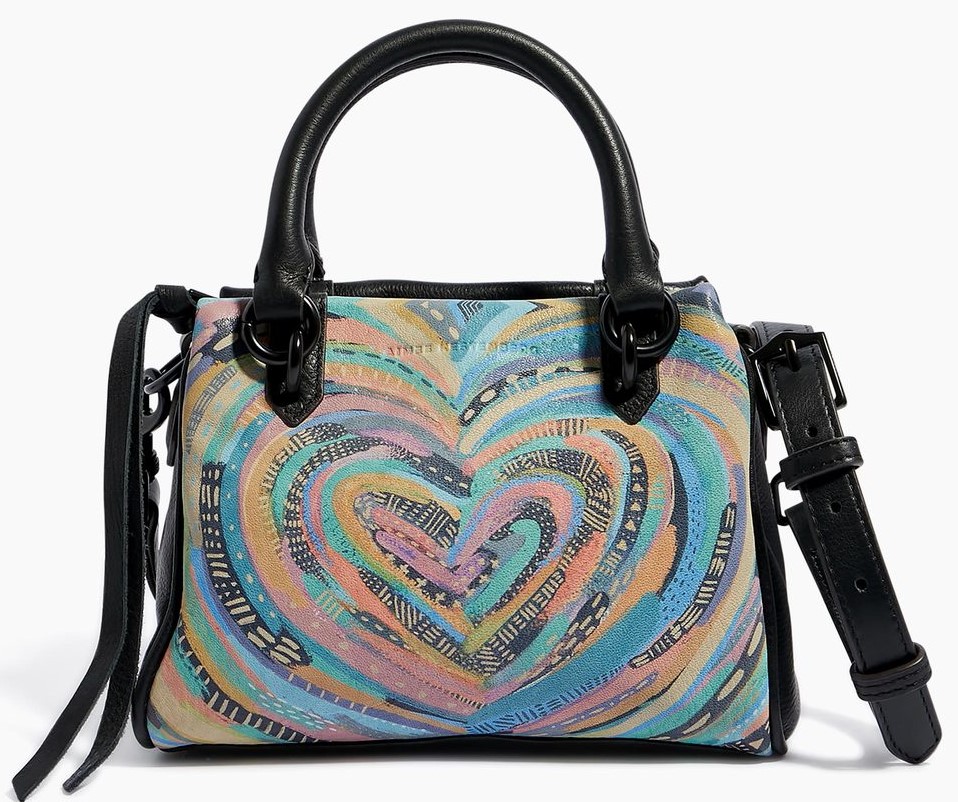 This beauty packs a punch. This mini crossbody has all of the benefits of a satchel and the multifunctionality to be carried by the top handles or sit comfortably across your body with a guitar-inspired strap. A chic and functional style, it's the perfect accessory for any look!
What do you think of the Love Heart Collection By Aimee Kestenberg X Etta Vee? Don't you love these gorgeous bags? We'd love to hear your thoughts on this wonderful collaboration.