Did you know January is not just Dry January, it is also National CBD Month? What better time to add the wonderful benefits of CBD to your health and wellness regimen. Whether you're new to CBD wellness or well versed in hemp-derived wellness products, Hhemp.co has CBD oils, edibles, topicals, and more, that you can easily add to your wellness routine beyond this month.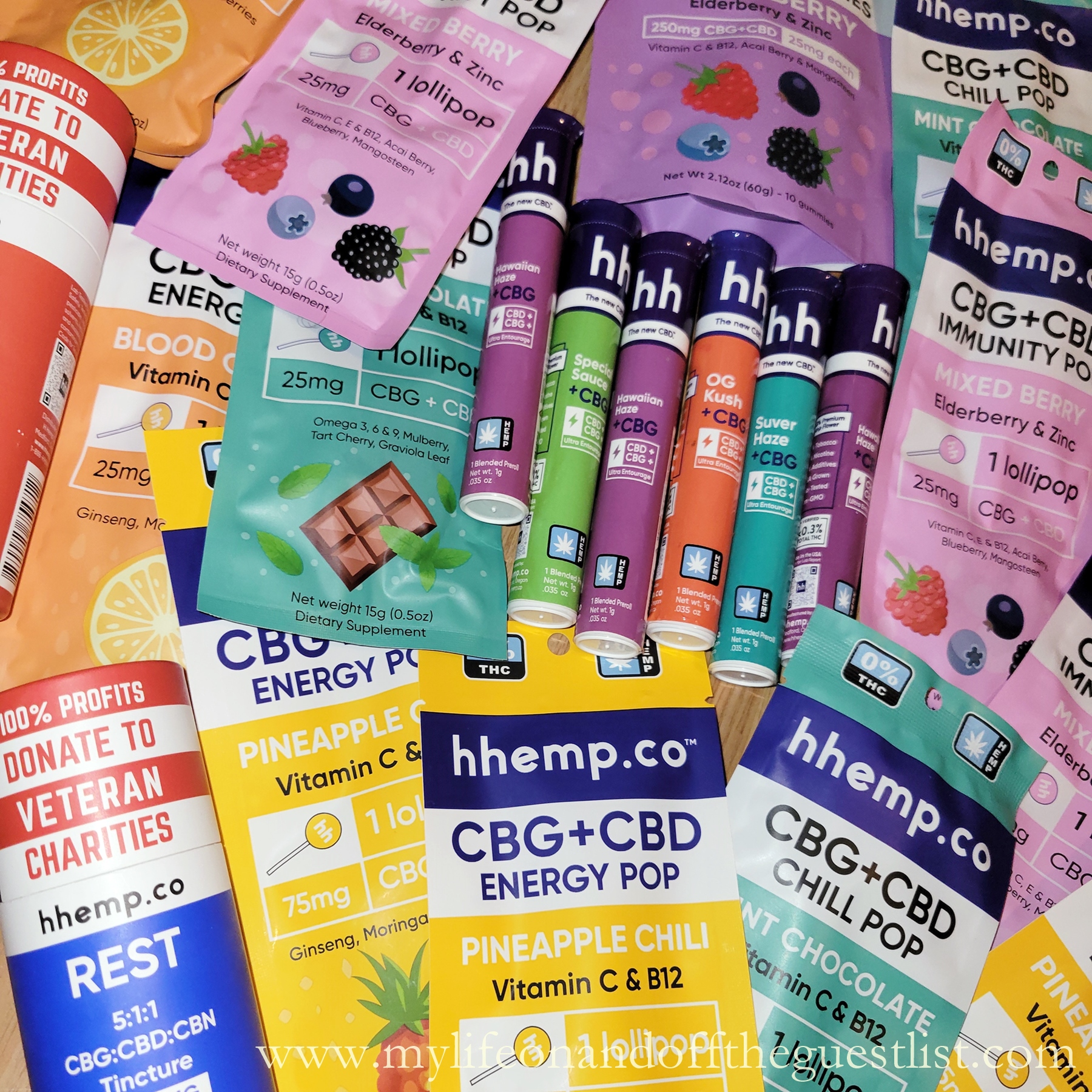 Hhemp.co offers a vast variety of premium THC-free, CBD products. This includes pre-rolls, tinctures, lollipops, gummies, chewable tablets, hemp flowers, and more. What makes their offerings stand out from the rest is their products contain both CBD and CBG (cannabigerol). Cannabigerol is known as "the mother of all cannabinoids" and potentially holds many important medical applications. CBG+CBD creates an ultra-entourage effect. Isolated CBG and CBD each have their own beneficial properties, but when combined, the health benefits are amplified.
Hhemp.co is committed to producing clean and safe products that are lab-tested, farm-direct premium products, offered at an affordable price. Let's get to know some of their wonderful CBD+CBG products: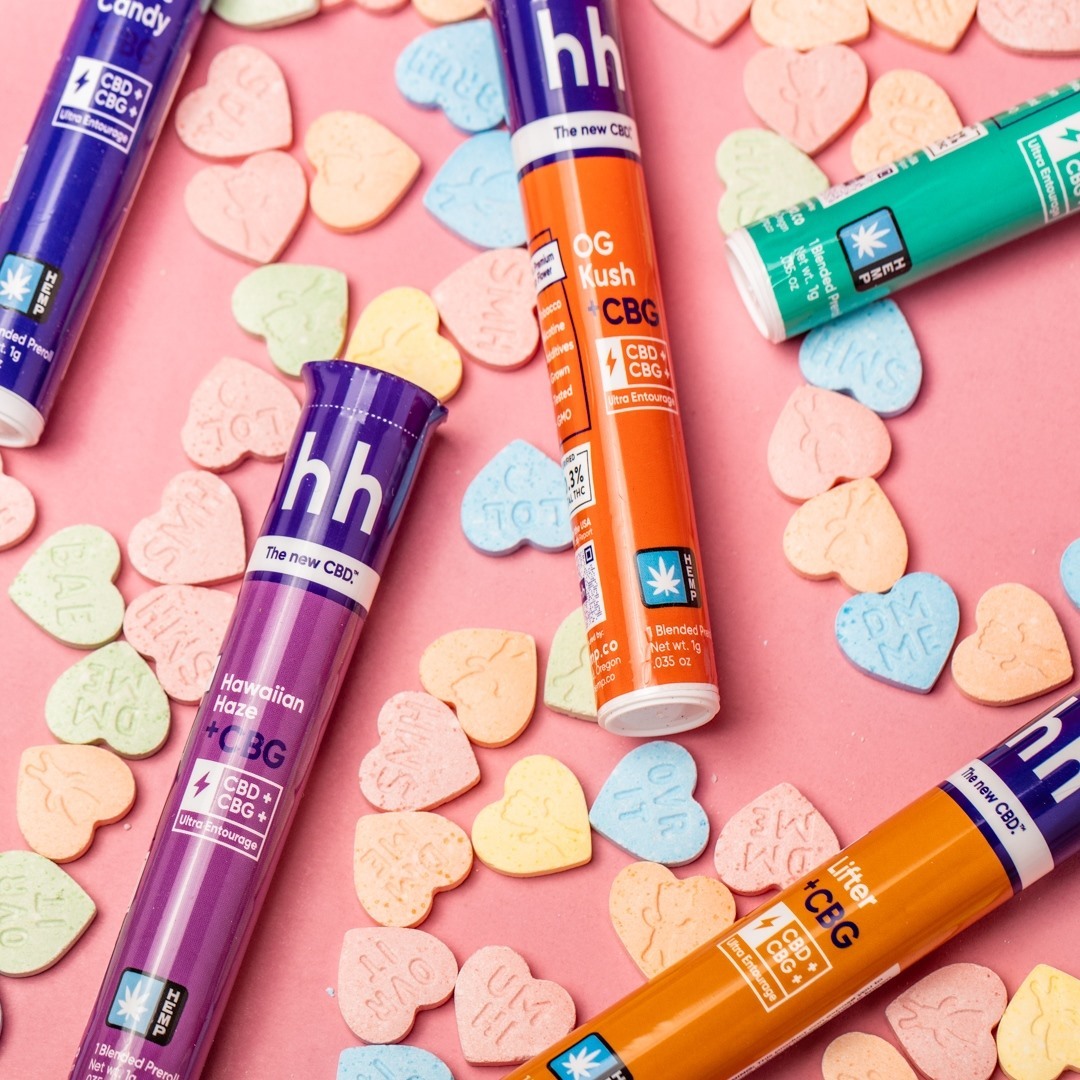 Hhemp.co's Premium Prerolls are a special blend of CBG and CBD-rich flowers mixed into a single preroll that packs a full gram of the finest premium organic hemp flower. The blend creates an entourage effect, making for an elevated and amplified smoking experience. Choose between six strains – Sour Space Candy, OG Kush, Lifer, Special Sauce, Silver haze, and Hawaiian Haze.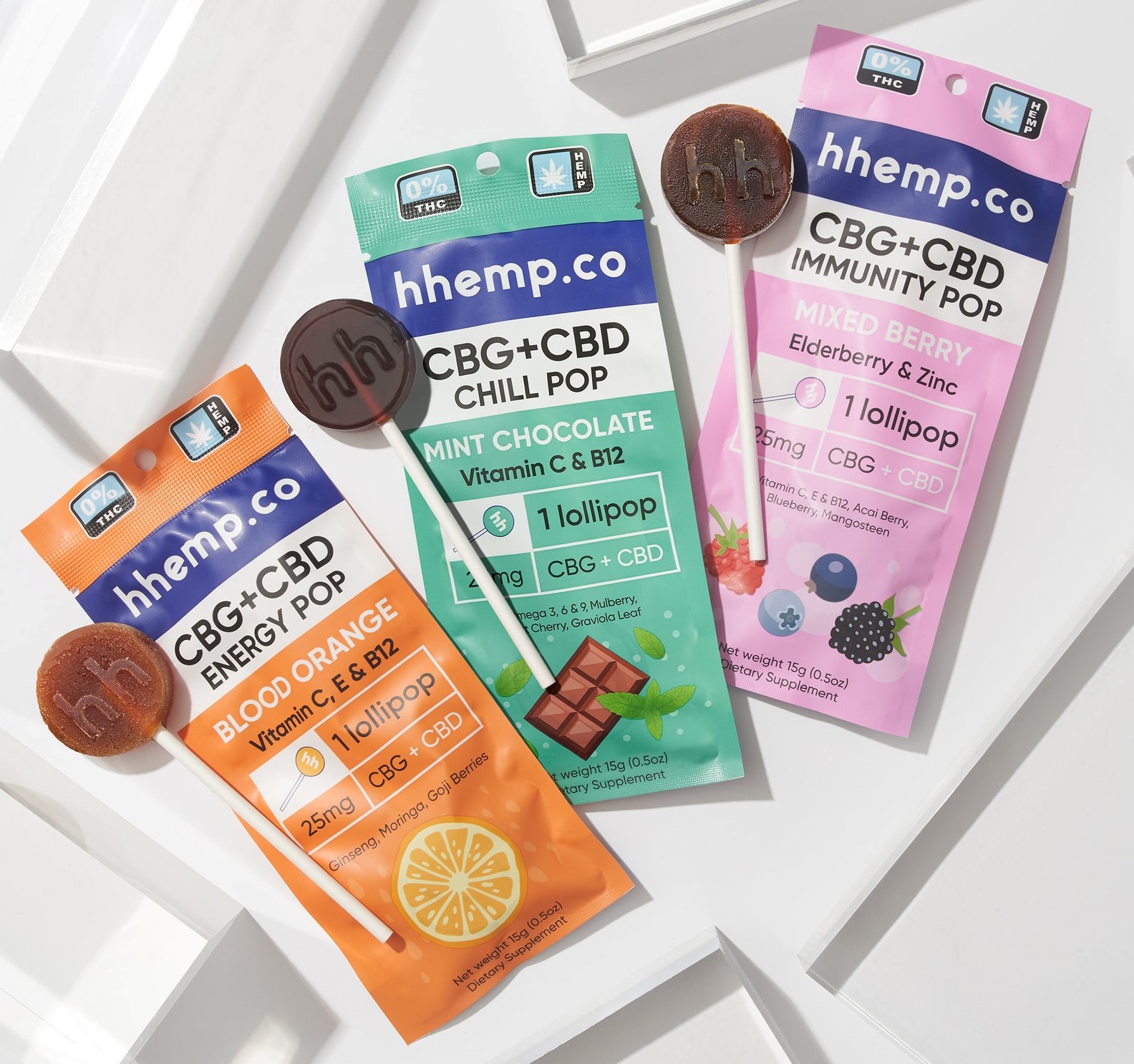 The CBG+CBD Immunity, Energy, and Chill Pops are packed with the goodness of superfruits and vitamins. The CBG+CBD Energy Pop helps with energy production by fueling your body with vitamins and superfoods; their yummy CBG+CBD Immunity Pop is packed with the goodness of Elderberry and a boost of essential Vitamin C, E, B12, and Zinc, to help keep your immune system running strong; lastly, the CBG+CBD Chill Pop is specially blended with organic ingredients that help counter mental tension and the acute effects of stress. Flavors include Mint Chocolate, Blood Orange, Mixed Berry, and Pineapple Chili.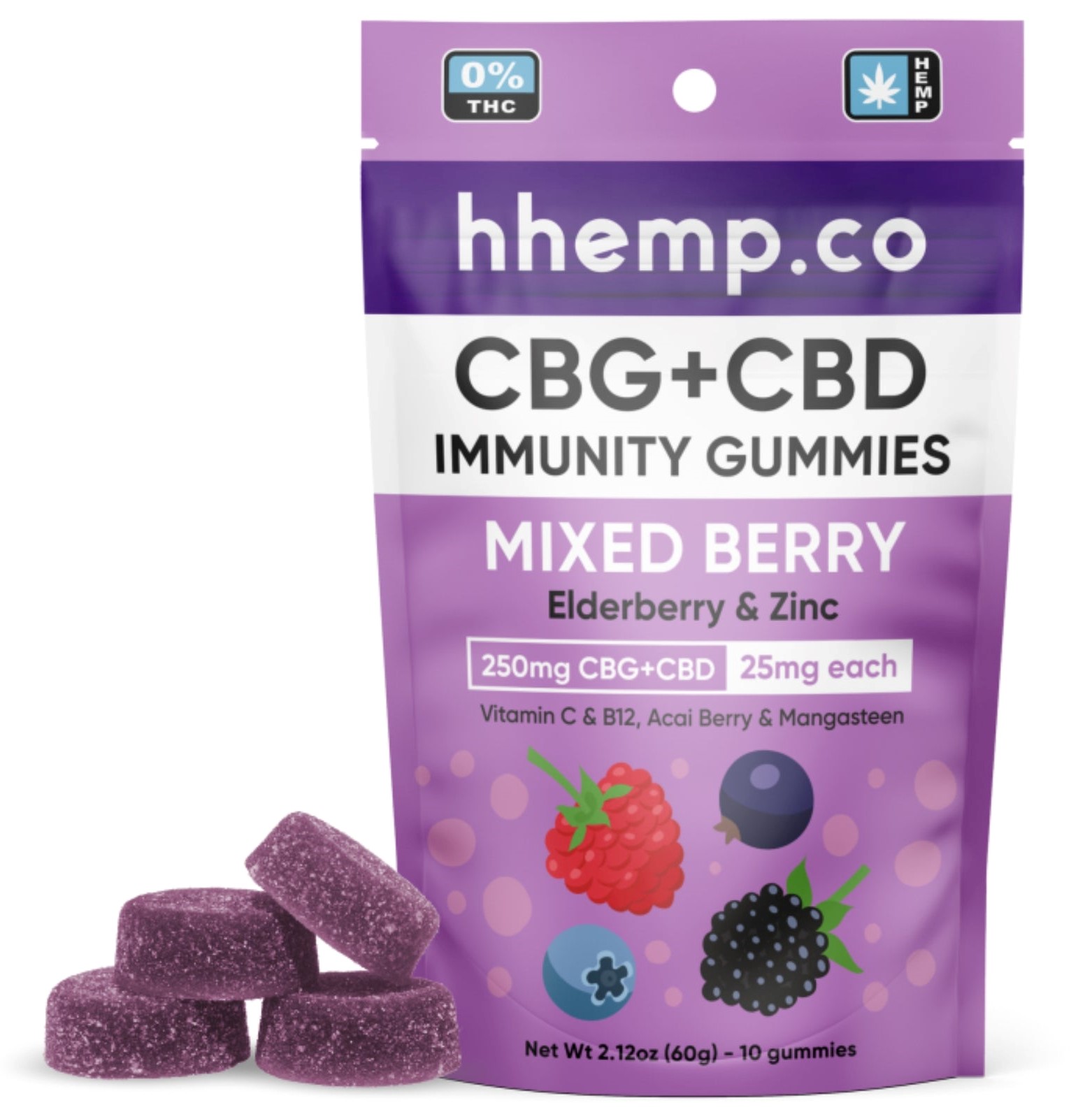 The delicious CBG+CBD Immunity gummies are packed with the goodness of Elderberry and a boost of essential Vitamin C, E, B12, and Zinc, to help keep your immune system running strong. Each gummy is 12.5mg of CBG and 12.5mg of CBD. It also includes acai berries and blueberries, both incredibly rich in antioxidants and slows damage to cells caused by free radicals. Mangosteen contains vitamins with antioxidant capacity, as well as a unique class of antioxidant compounds known as xanthones. Xanthones coupled with vitamin C work wonders for an enhanced and improved immunity system.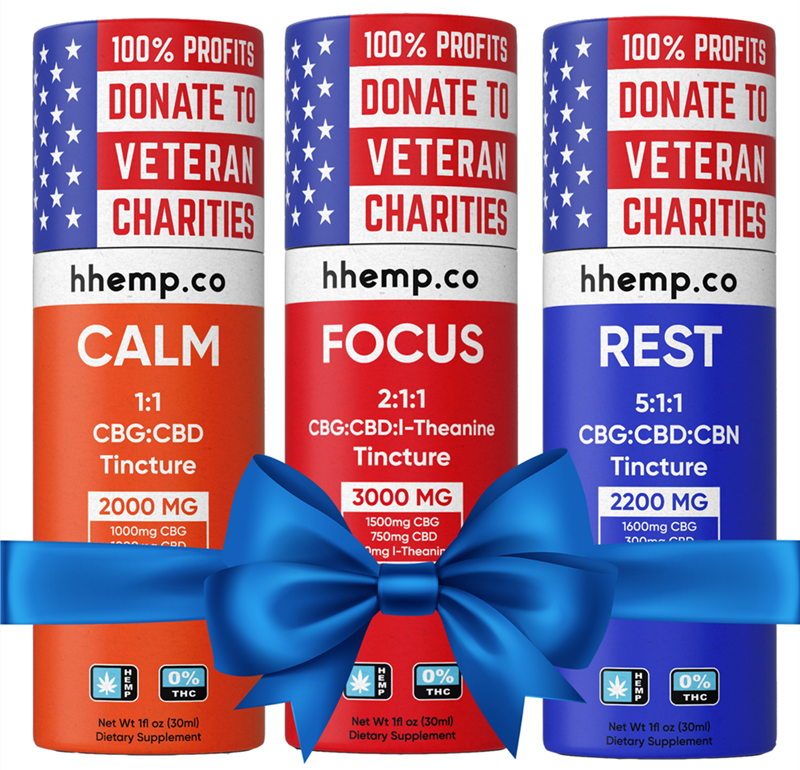 Hhemp.co tinctures offer higher doses than most competitors at a more affordable price. Formulated by a compound pharmacist and manufactured at an ISO-certified and FDA-registered facility, the CBG+CBD Wellness Tincture Trio is laboratory tested to ensure quality, efficacy, and safety. The formulations of the 3 tinctures are Focus, Rest, and Calm. The best part, 100% of profits from our Veterans branded tinctures go toward supporting Veterans charities!
If you're looking to celebrate National CBD Month, you'd do very well to include these products.