Millennials are not the only people finding success on TikTok, the hottest social media platform currently out there. People of all ages are gaining followers from around the globe, and businesses from different industries are expanding their client base through the popular app. Here are a few things to know and keep in mind as you start to use TikTok to promote yourself and your business endeavors.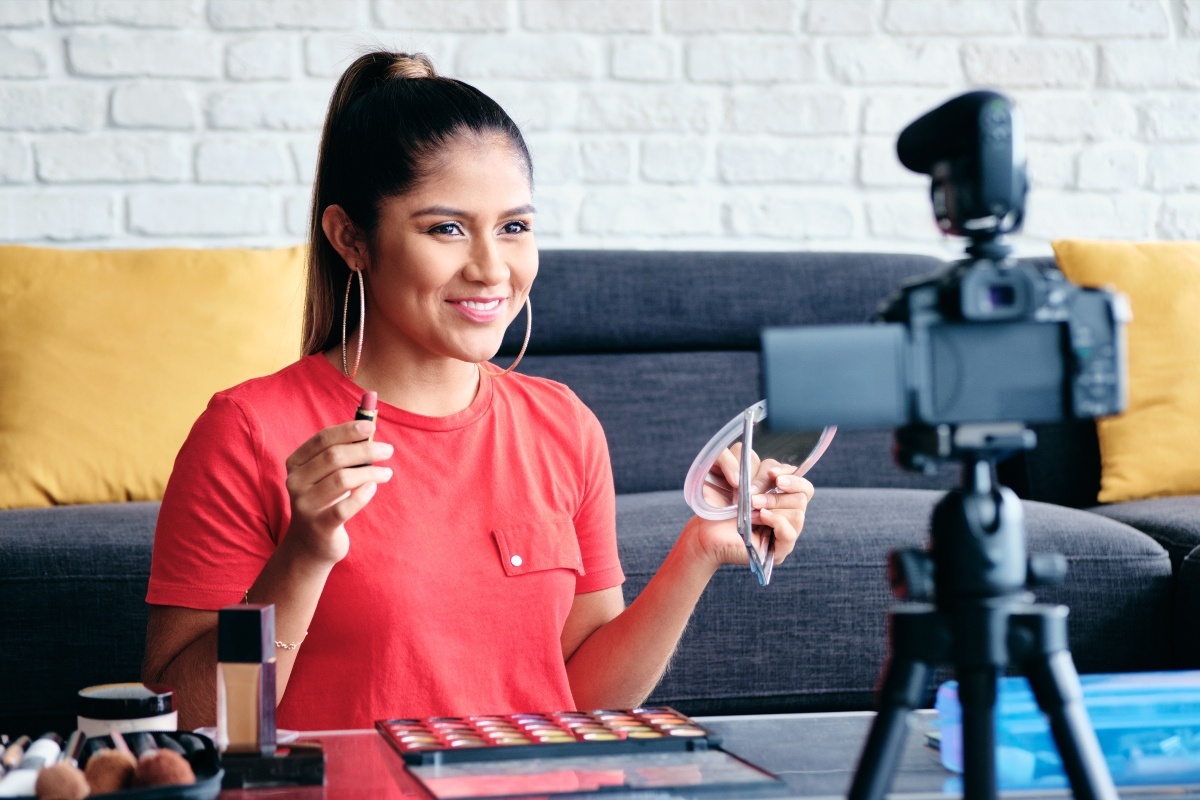 Reach a Wide User Base Easily
Believe it or not, TikTok can be a valuable promotional tool for your business. The sheer volume of people on the app makes it worth trying to gain a following in the app. The BBC reports that the app has been downloaded more than 2 billion times, and over 800 million active users are on TikTok.
While many of them are young people who classify themselves as a millennial, studies show there is a range of users of all ages, so no matter your target market you can find some potential clients on there. TikTok's user data actually shows that although 25% of the app's users are between the ages of 10 and 19, the remaining percentage has a relatively even distribution between older adult age groups.
Get Your Name in Front of New Potential Leads
Long-term business owners who need to try something new can experiment with TikTok ads without much risk or expense. The Bureau of Labor Statistics reports that only a quarter of new businesses stay open for more than 15 years. While longevity is a good thing for a business owner, your advertising methods can become stale over time. You've likely saturated the local market with ads and offers, and now it's time to try something new. Using hashtags, you can make it easy for people who want to find your products and services to get to you.
Showcase Creative Endeavors
If your work has started to feel stale, installing TikTok can help re-invigorate you by offering you a fresh challenge and a way to use creative skills. Over 90% of people surveyed say art makes their workplace more welcoming and 61% agree it also promotes creativity. Getting on TikTok and having some fun with making videos can stimulate your creativity and give you new ideas to try. The joy you derive from doing something creative will come through in the final product and entice more people to watch.
Partner With Other Creators for Greater Reach
Once you get familiar with the platform, you can partner your clips with videos created by others to increase the number of eyes on your content. The Duet function built into TikTok helps you naturally get more engagement because it allows you to pair another creator's video clip with yours, making it look as though you are dancing side by side, talking to each other, or interacting in another way.
Use the Videos More Than Once
The content you make on TikTok can easily be shared to other platforms like Instagram, Facebook, and Snapchat. Video content drives higher engagement on many platforms and updating your social media regularly with new content can give your account a boost in popularity. Social media platforms thrive on the constant addition of new content so users never get bored, and, if you update often, the algorithm behind the platform is more likely to suggest you to new viewers.
Many of the people who will see your content on other platforms like Instagram will already have a TikTok account and can easily find and follow you there. In this way, sharing your TikTok content and handle on other platforms can lead to an increase of followers to your TikTok account.
With a willingness to experiment and try a new method of reaching customers, you can use TikTok to increase your online presence and sales. TikTok is more than just dances — don't be afraid to add this app to your device and social media repertoire.