Your pores keep your skin and body healthy. Did you know everyone has two different types of pores? Oil pores and sweat pores! While both help to keep your skin healthy, enlarged pores contribute to clogged skin and an unhealthy skin appearance. Benefit Cosmetics' latest launch, The POREfessional LITE Primer, is exactly what you need to minimize the look of your pores.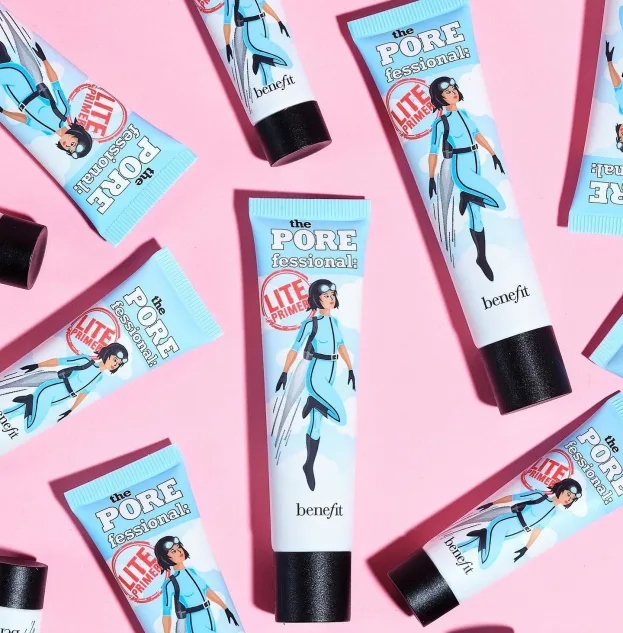 We've long been fans of Benefit Cosmetics and with each new product launch, we love the beauty brand even more. An undetectable, weightless pore primer, Benefit Cosmetics' The POREfessional Lite Primer has all the power of The POREfessional with a special blend of pore-minimizing powders to instantly blur and refine the look of pores for 12 hours. This ultra-lightweight face primer boasts a 73% water-based formula for a gentle, cloudlike lightness that feels wonderful on your skin.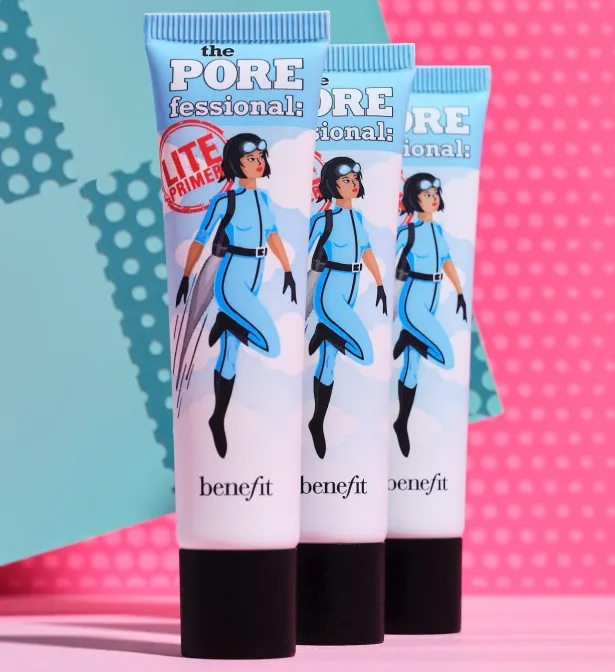 We're really enjoying using The POREfessional LITE Primer now, especially since the cold and harsh winter temperatures can be so drying; however, we're also looking forward to using it in the summertime because, not only is it weightless and breathable, most importantly, it boasts a refreshing, cooling sensation that's going to be an amazing benefit (pardon the pun) during those very humid summer days.
Of course, there's much more to love about this wonderful primer. It is translucent on the skin with a natural finish, so there are no worries about it matching your skintone. It is gentle, fragrance-free, and non-comedogenic, hence why your pores will love it. We promise your skin will look and feel silky smooth skin and your foundation will glide on with ease. If you Benefit Cosmetics' original The POREfessional Face Primer, you will absolutely love The POREfessional LITE Primer.
Are you looking for a super, lightweight primer? Could the Benefit Cosmetics The POREfessional LITE Primer be exactly what your skin needs? If you have tried this latest launch from the pore experts, we'd love to hear your thoughts in the comments.