It's been quite a while since we've been intrigued by a celebrity fragrance. We mean everything from the juice to the packaging and presentation, and, of course, the message. Granted, thanks to Covid-19, the fragrance launches were very few and far between over the past three years. Thankfully, Iggy Azalea, along with Wendy Starland, the president of Merveilleux Beauty, our excitement for spectacular fragrances has been revived. Join us in celebrating Iggy Azalea's fragrance line, Parfum de Azalea, and her first scent, Devil's Advocate.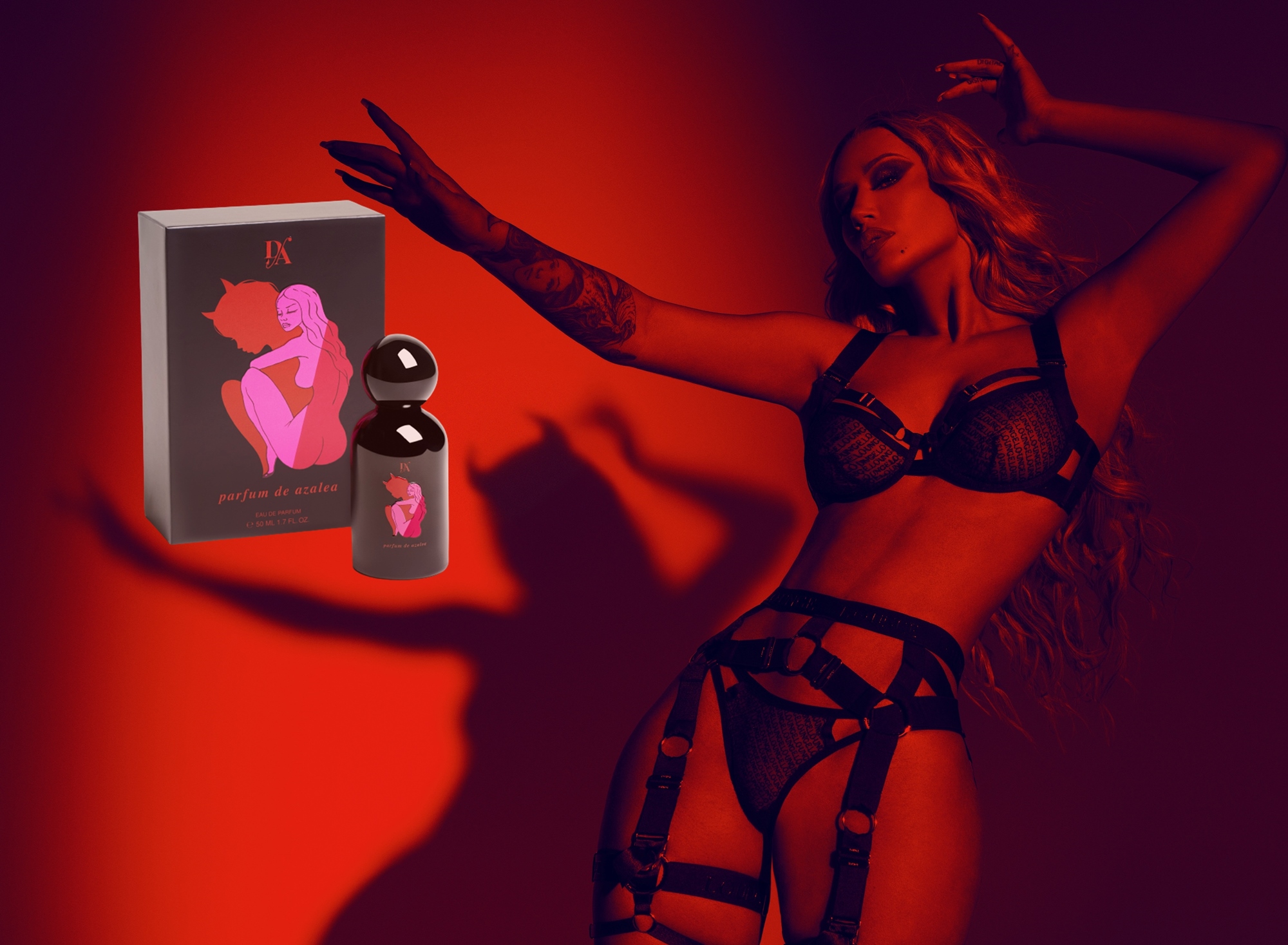 We can't begin to tell you how much we love this Eau de parfum (but we'll try). If you're like us and love sensuous scents; fragrances bursting with the warming sultriness of amber, sweet and woody Australian sandalwood, with delicate creamy and hints of floral and citrus notes, then Iggy Azalea's Devil's Advocate Eau de parfum is for you. Since Women's History Month is days away, what better time than now to celebrate the partnership of these powerful women. Iggy Azalea, an iconic GRAMMY-nominated artist, and Wendy, who is credited with discovering and developing the career of Lady Gaga.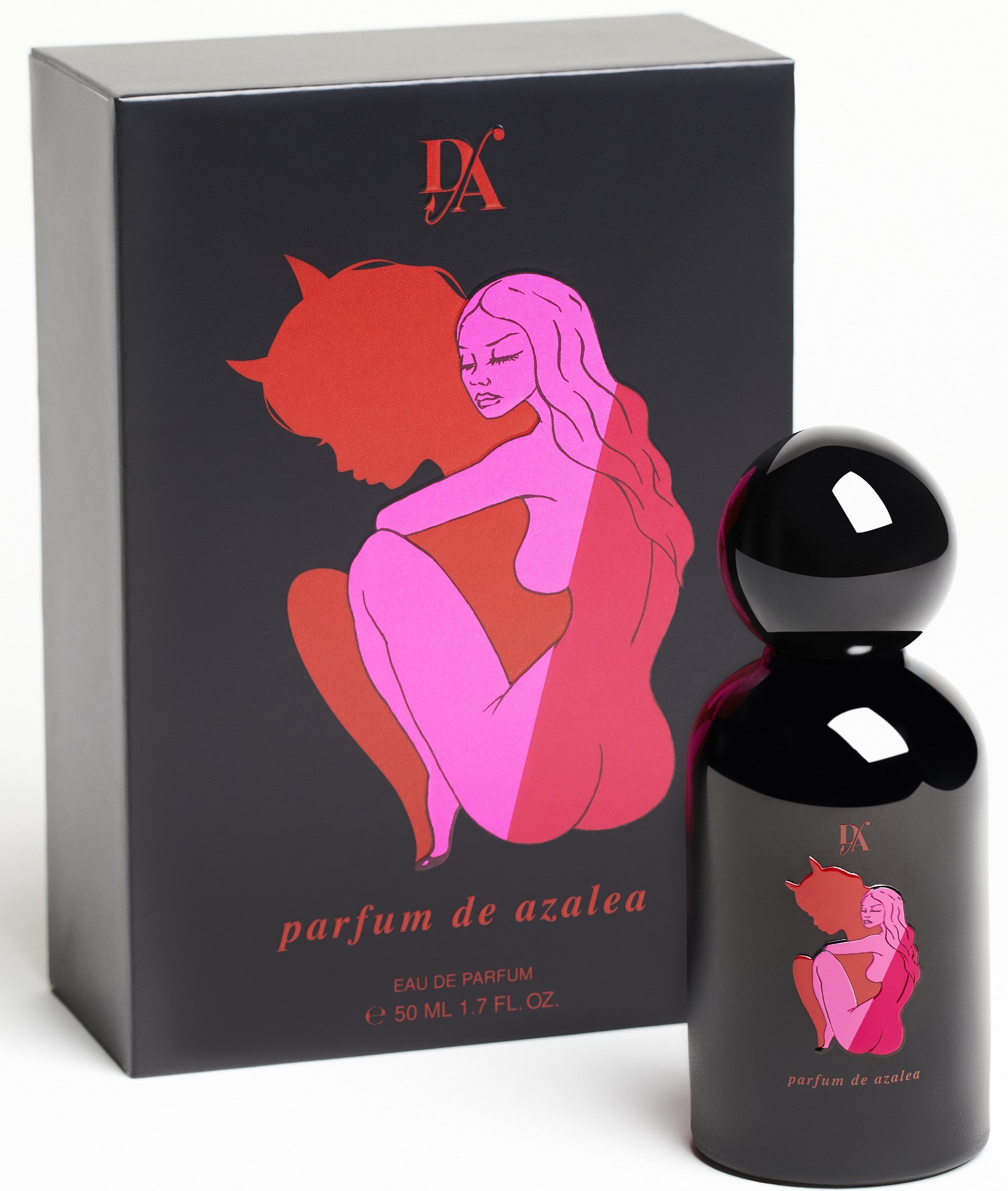 Inspired by Azalea's home country, Devil's Advocate incorporates ethical and sustainable Australian sandalwood with citrus and amber scents to create an irresistible aroma. It sparkes with freshness; juicy citrus notes of Mandarin and Bergamot combine with the richness of Olibanum Crystals for a layer of invigorating and passionate notes. Intoxicating Vanilla Orchid unites with the warmth of the Australian Sandalwood, enhancing the exotic Patchouli leaves for an enticing heart note.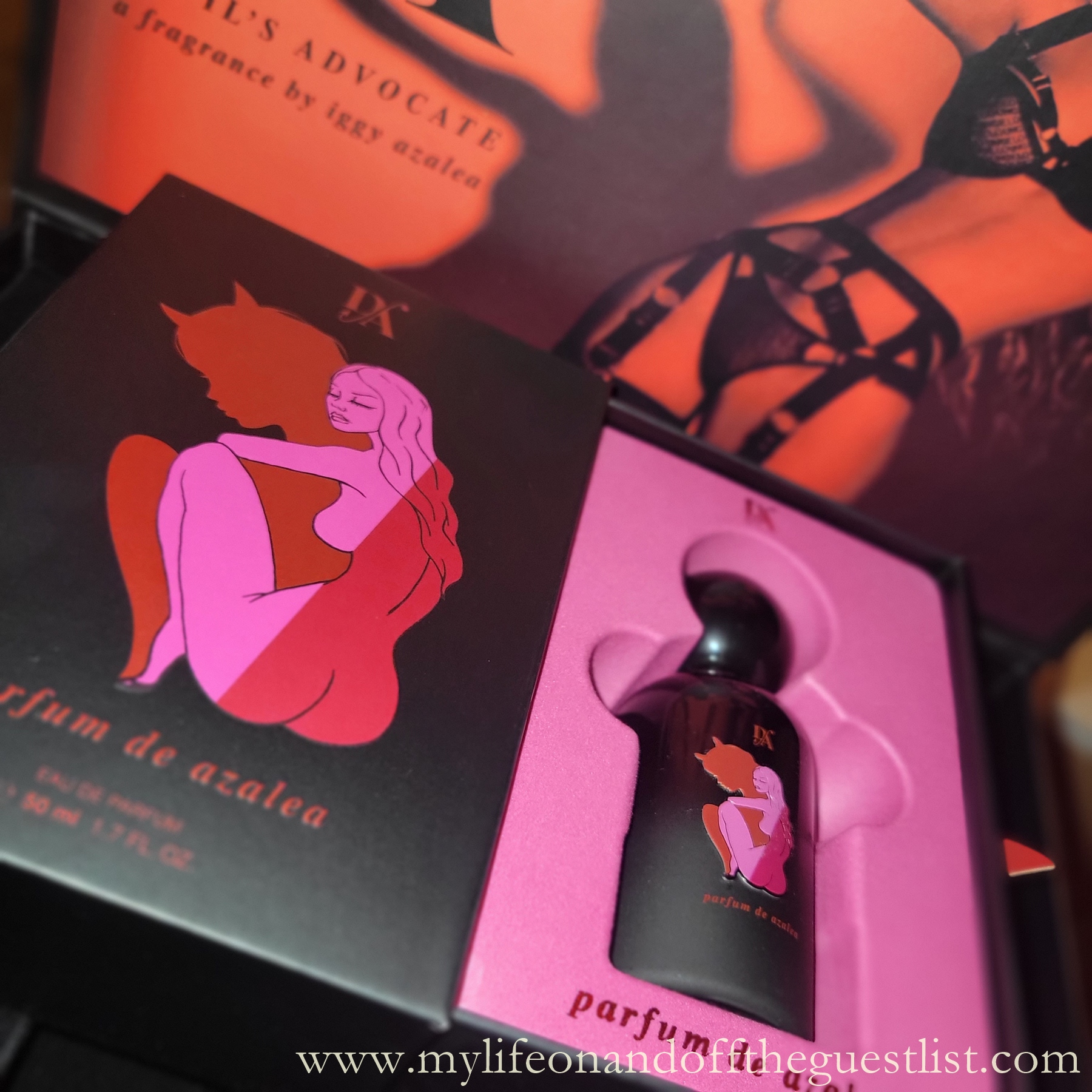 The Sandalwood oil is sourced from a mixed-age plantation in Australia. It is produced by a supplier that is dedicated to sustainability under the Firmenich "Naturals Together™" initiative. A core principle of theirs is to always replant more than what is harvested. This minimizes the environmental impact through efficient energy and water use at all steps.
Wendy Starland knows what will be the next hot thing and according to her, this fragrance is "a new classic." One hint of this amazing fragrance and you'll see why she calls it that. And Iggy sees Devil's Advocate as an invitation to her world. A representation of the duality she sees in herself.
"It's warm, yet bold, and unapologetic about having a naughty side.

Inspired by sensory reminders of home, I used Australian sandalwood for warmth, citrus fruits for a fresh, playful touch, and amber notes for depth and irresistible sensuality." – iggy azalea
During Women's History Month, why not support a female-led business and gift yourself and your friends a new signature scent. Devil's Advocate is available to purchase exclusively online at www.parfumdeazalea.com.