This UIN Footwear article is originally posted on www.shoeography.com.
The Holiday Season is one of the most popular seasons for travel. Whether you're spending the holidays with family or escaping the cold temperatures by opting for somewhere tropical, you can add to your holiday joy when your travel with UIN Footwear. Since the holiday season is all about comfort and joy, we wanted to highlight some of the wonderfully comfortable and joyful footwear offerings from UIN Footwear. All absolutely perfect for travel. You may remember our first UIN Footwear highlight, now we're back to show you more.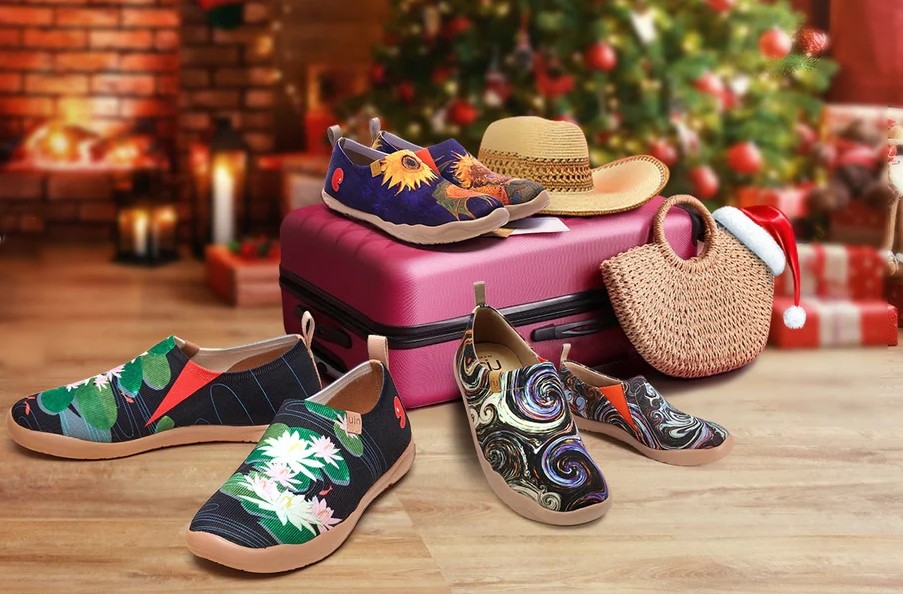 The right footwear is a travel essential and we love UIN's hero footwear style, the Toledo. From going through security checkpoints to being comfortable, and of course, looking travel chic, the right shoe will make your journey a pleasant one. celebrate your individuality, make a bold step in vibrant and interesting prints, and step into the next chapter of your journey when you travel with UIN Footwear. They have so many wonderful colors and prints to choose from. You can select prints based on if you are a pet lover, your hobby, your favorite destination, and more.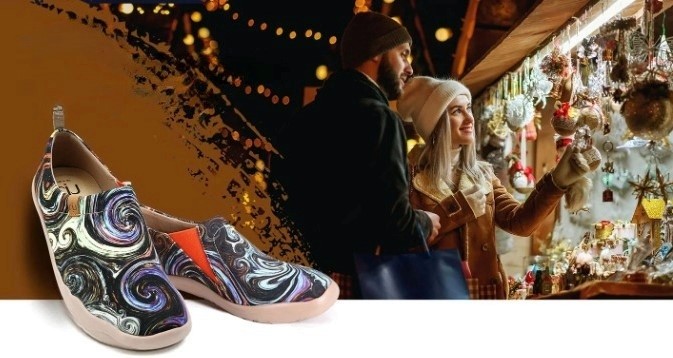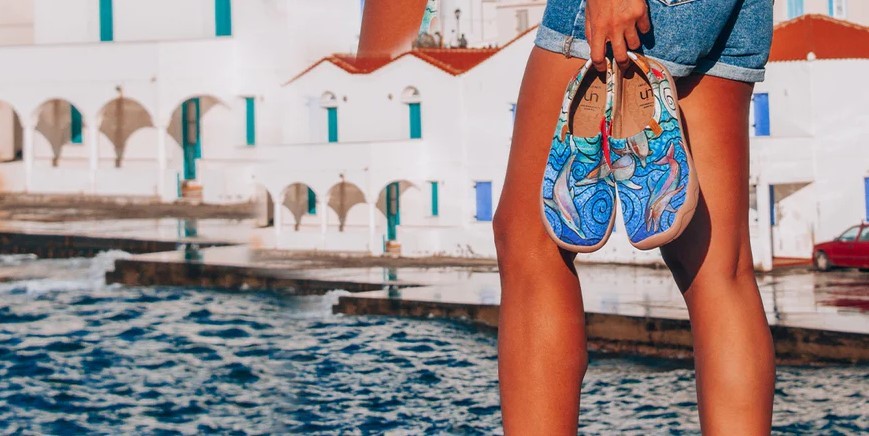 That's not the only reason we love UIN Footwear. The versatile and durable slip-on shoe features a lightweight and breathable canvas upper made from 100% cotton. It's perfect for keeping your feet dry and comfortable in hot weather; plus it's sustainable and friendly to the environment. It also boasts a Bionics foot-shaped design that fits the shape of any foot, granting ultimate freedom and relaxation to your walking experience. Its loose toe box is also great for bare-foot use, allowing your toes to splay into their natural posture.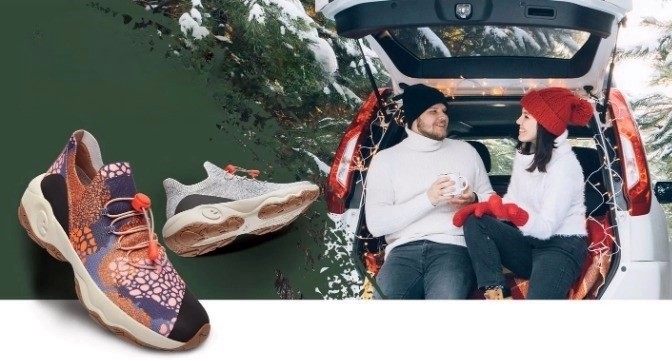 For those who prefer the slopes and snow-based trips, the Carzola Sneaker or Carzola Boots are the perfect styles for your next snowy adventure or hike.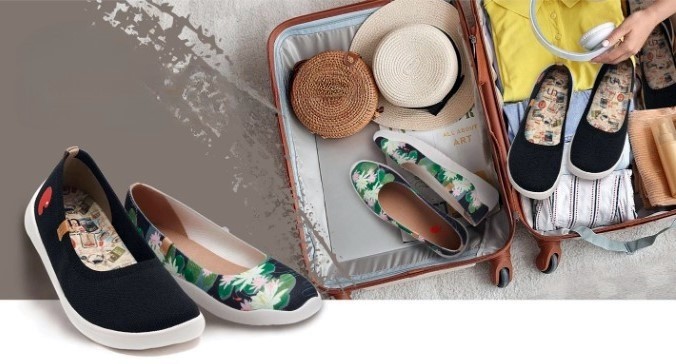 Love vibrant and bold prints? UIN Footwear's digital inkjet technology keeps the colors and prints vibrant and prevents fading. This allows their vivid artistic patterns constantly electrify your travel outfits. We also love the delightfully soft and foldable material that exhibits the sensory feedback your feet crave.
These shoes can be packed easily into your luggage for any trip. They fit securely on your foot yet are easy to put on and take off thanks to their flexible elastic bands. They boast massage insoles that promote air circulation to keep your feet dry and help to improve your foot's blood circulation. You will find superior arch support that fights foot fatigue to help you stay active for a long time whether you're racing to multiple flight connections or enjoying a vacation hike. All of this makes for a hassle-free experience to travel with UIN Footwear.
Lastly, we love the detail of its intricately designed sole. The sole of the Toledo shoe features an artistic 3D map of Toledo, Spain where UIN footwear designer, Fernando lives. The slip-proof rubber sole provides excellent grip, easy to deal with all kinds of slippery conditions.
If you're looking to go on vacation this season, we encourage you to head over to www.uinfootwear.com to get to know their shoes and see how wonderful it is to travel with UIN Footwear. Use coupon codes GUEST5 to get $5 off any purchase and GUEST10 to get $10 off any purchase over $120.