Stay stunning this fall with the natural skincare offerings from Brown Sugar by Kesha Janaan. Since its inception in 2012, Brown Sugar has been on a mission to democratize high-quality skincare, making it accessible to all without breaking the bank. This brand is a testament to the power of passion and dedication, as Kesha Janaan took matters into her own hands, formulating products that met and exceeded her skincare needs. Brown Sugar is a beacon of inclusivity, welcoming individuals at every stage of their natural skincare journey.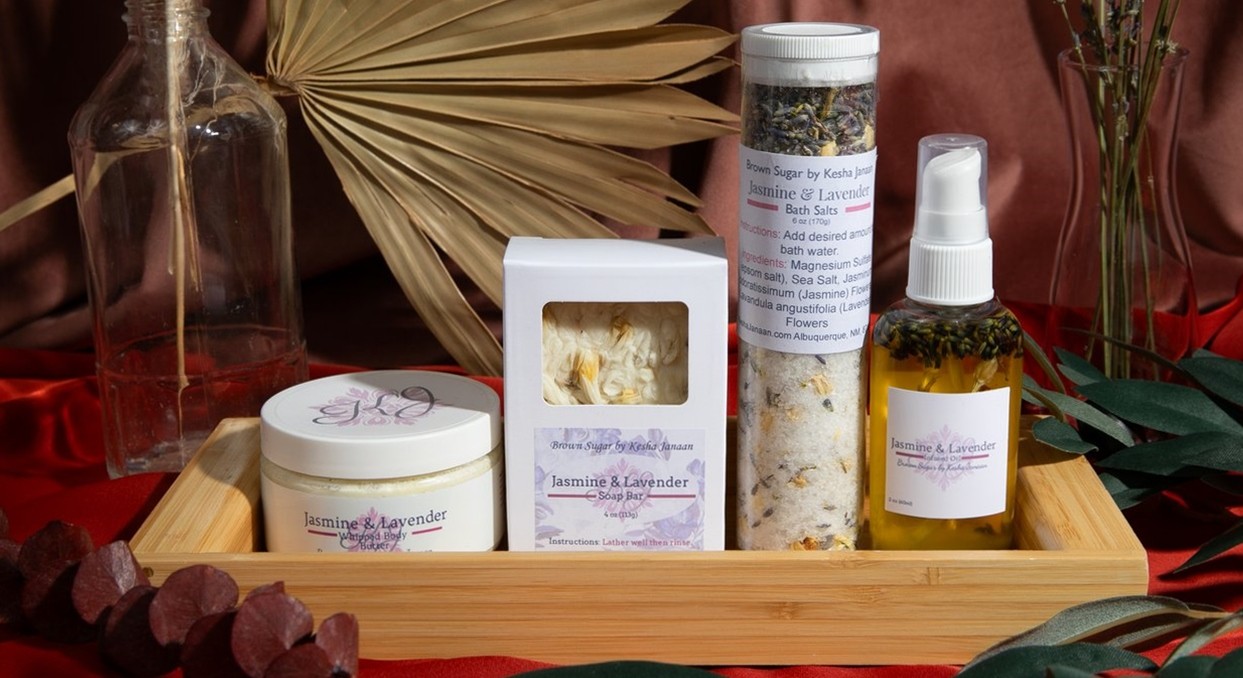 Brown Sugar's product line is a celebration of the fundamentals of natural skincare. They meticulously source organic and fair-trade ingredients in their purest forms to create a range of body and bath products, including body scrubs, lip balms, and skincare sets. Today, we shine a spotlight on the luxurious Brown Sugar by Kesha Janaan skincare sets, perfect for gifting or indulging yourself.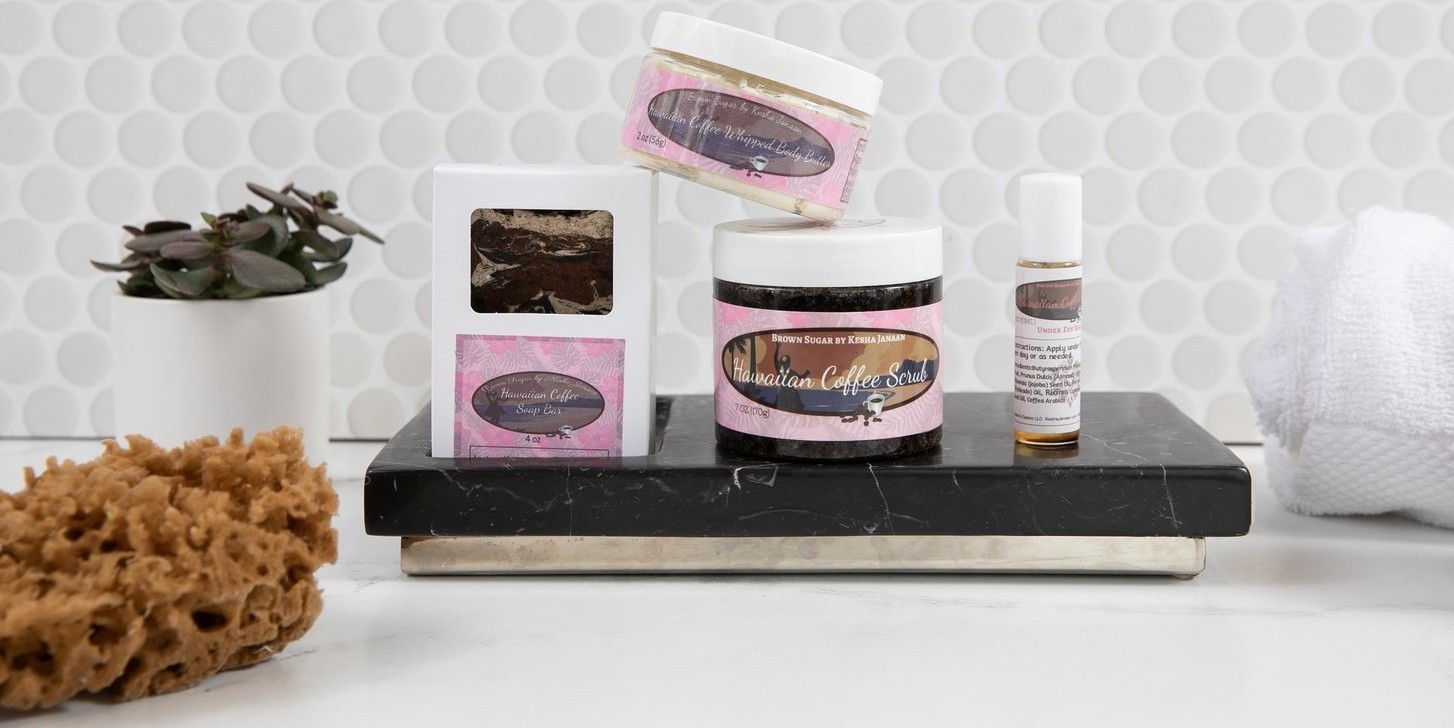 One of their standout sets is the Hawaiian Coffee Set, which includes a 4 oz soap bar, a 1 oz eye serum, a Coffee scrub, a 2 oz body butter, and an assorted Soap Set. This set is designed to rejuvenate and invigorate your skin, leaving you feeling refreshed and radiant.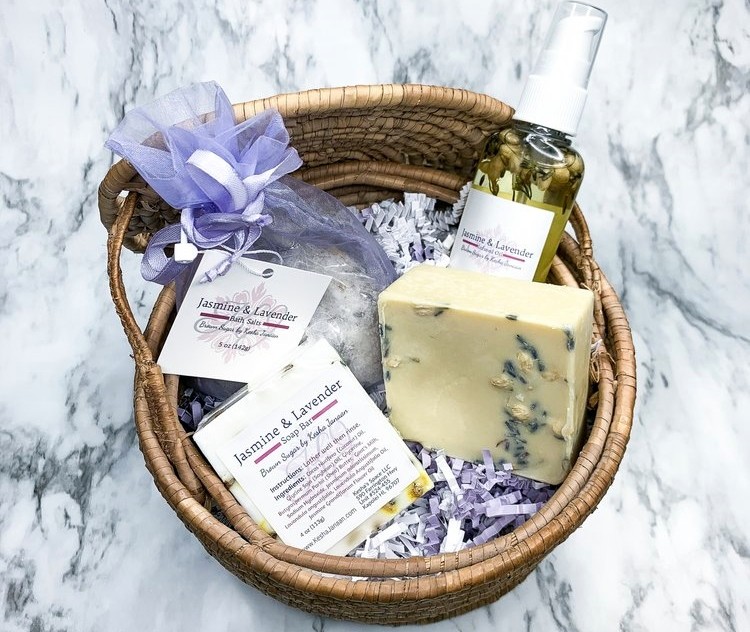 For lovers of soothing scents, the Jasmine & Lavender Set comes in three variations. This Brown Sugar by Kesha Janaan set comes with body butter and contains a 4 oz soap bar, 6 oz bath salts, 2 oz oil, and 2 oz body butter, providing a complete pampering experience. The lotion bar option includes the same products but with a 4 oz lotion bar instead of body butter. There's also a set with just the essentials, featuring a 4 oz soap bar, 6 oz bath salts, and 2 oz oil.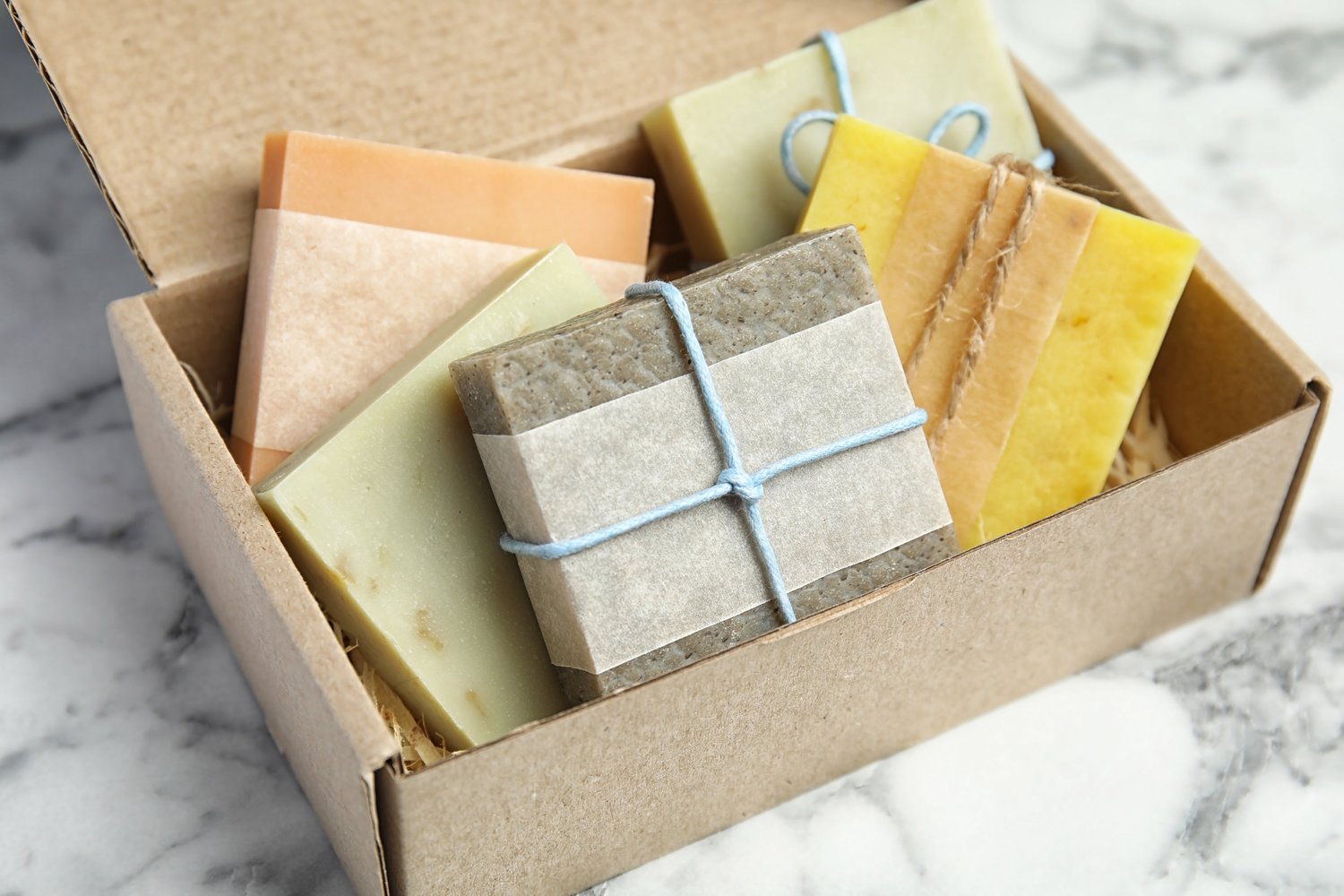 What sets Brown Sugar apart is its unwavering commitment to using organic, fair-trade ingredients and its dedication to sustainability. Their products are made with a minimum of 90% natural ingredients, with most being 100% natural. By minimizing processing, they preserve the integrity of these ingredients, ensuring they meet the highest quality standards through personal testing. Sustainability and ethical practices are at the heart of Brown Sugar by Kesha Janaan, as they source their ingredients from fair trade and eco-friendly sources.
With retail prices starting at just $35.00, Brown Sugar by Kesha Janaan invites you to embrace natural skincare's beauty this fall, while pampering yourself or gifting loved ones with the luxury they deserve. Discover the transformative power of nature in every Brown Sugar product and stay stunning throughout the season.