If you've ever attended NYFW, then you're certainly familiar with Pier 59 Studios. If you're not one of the lucky NYFW attendees, Pier 59 Studios is not only one of the locations that host several designer collections, it's seen several industry events, and has been a go-to for an amazing amount of photo and campaign shoots. With the pandemic shutting down travel for such a long time and marketing budgets decreasing significantly, brands needed an alternative to shooting on location. The Pier 59 Studios Virtual Production Stage is that alternative.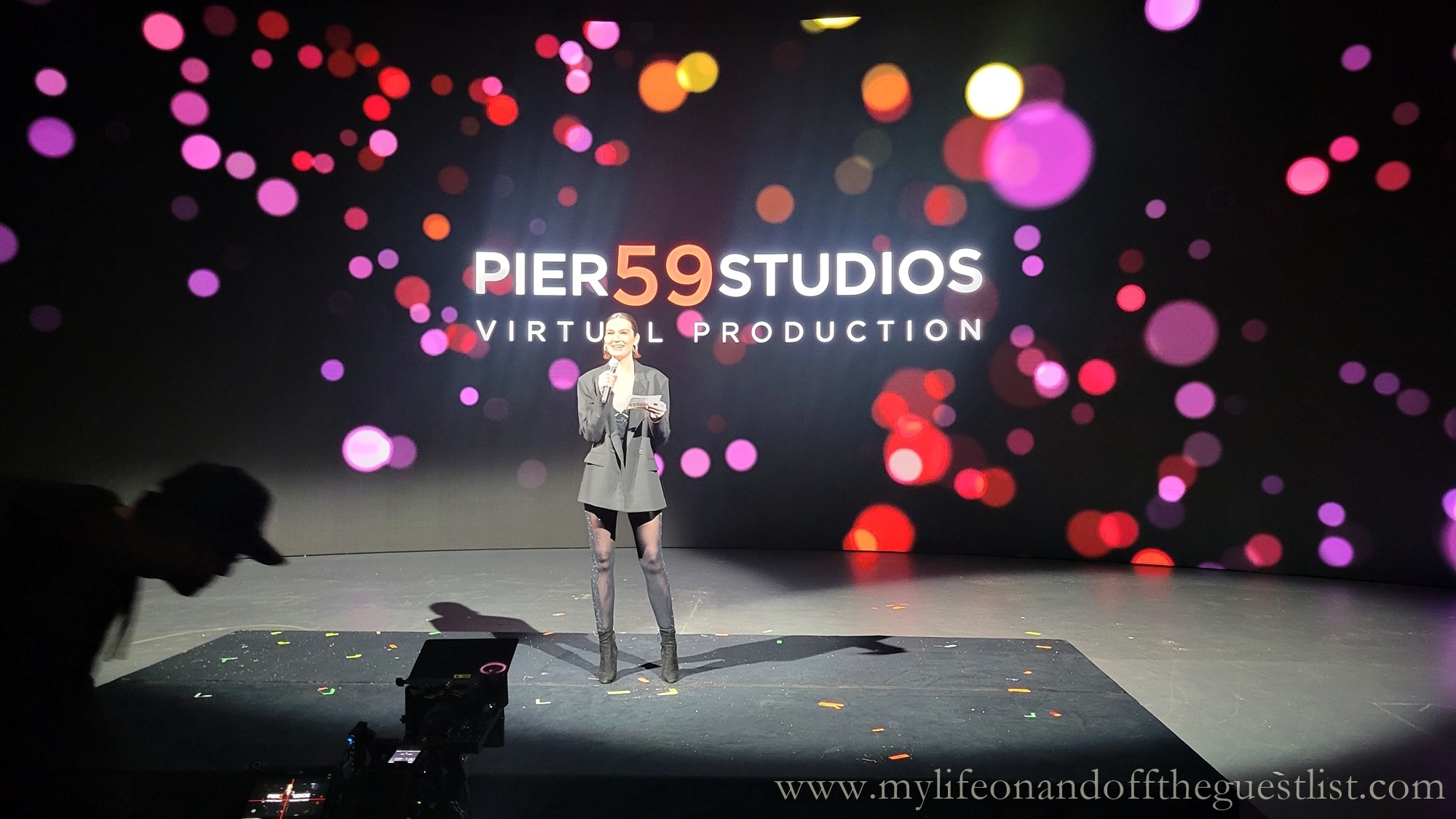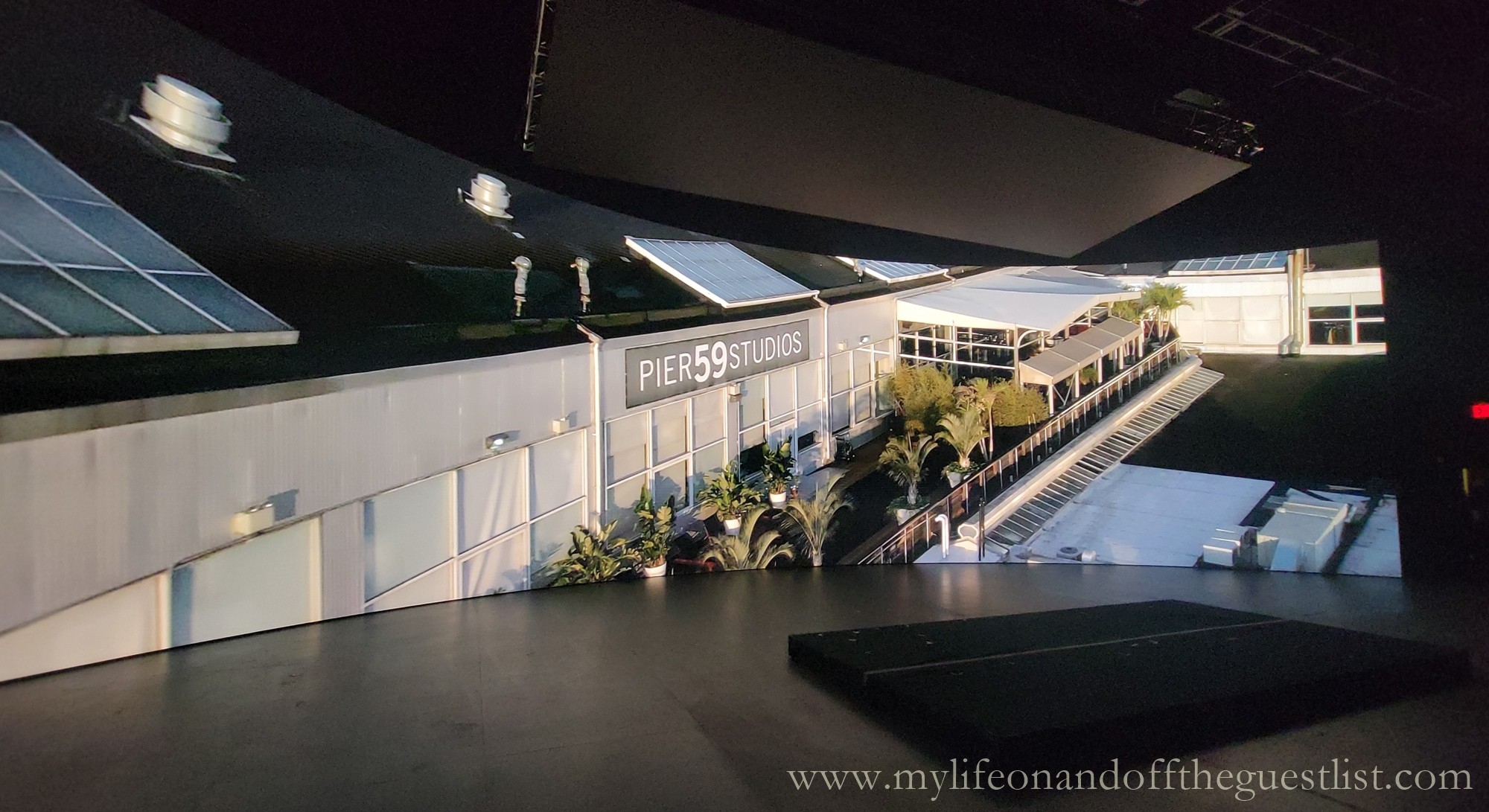 At the start of the NYFW FW23 show season, Pier59 Studios held an opening party to preview their Virtual Production Stage. With this new production stage, Pier59 Studios promises to usher in a new era of groundbreaking video production capability while offering unsurpassed creative flexibility. Leveraging recent advances in LED displays, Pier59 Studios has constructed the world's largest and most advanced Virtual Production stage for fashion and advertising campaigns.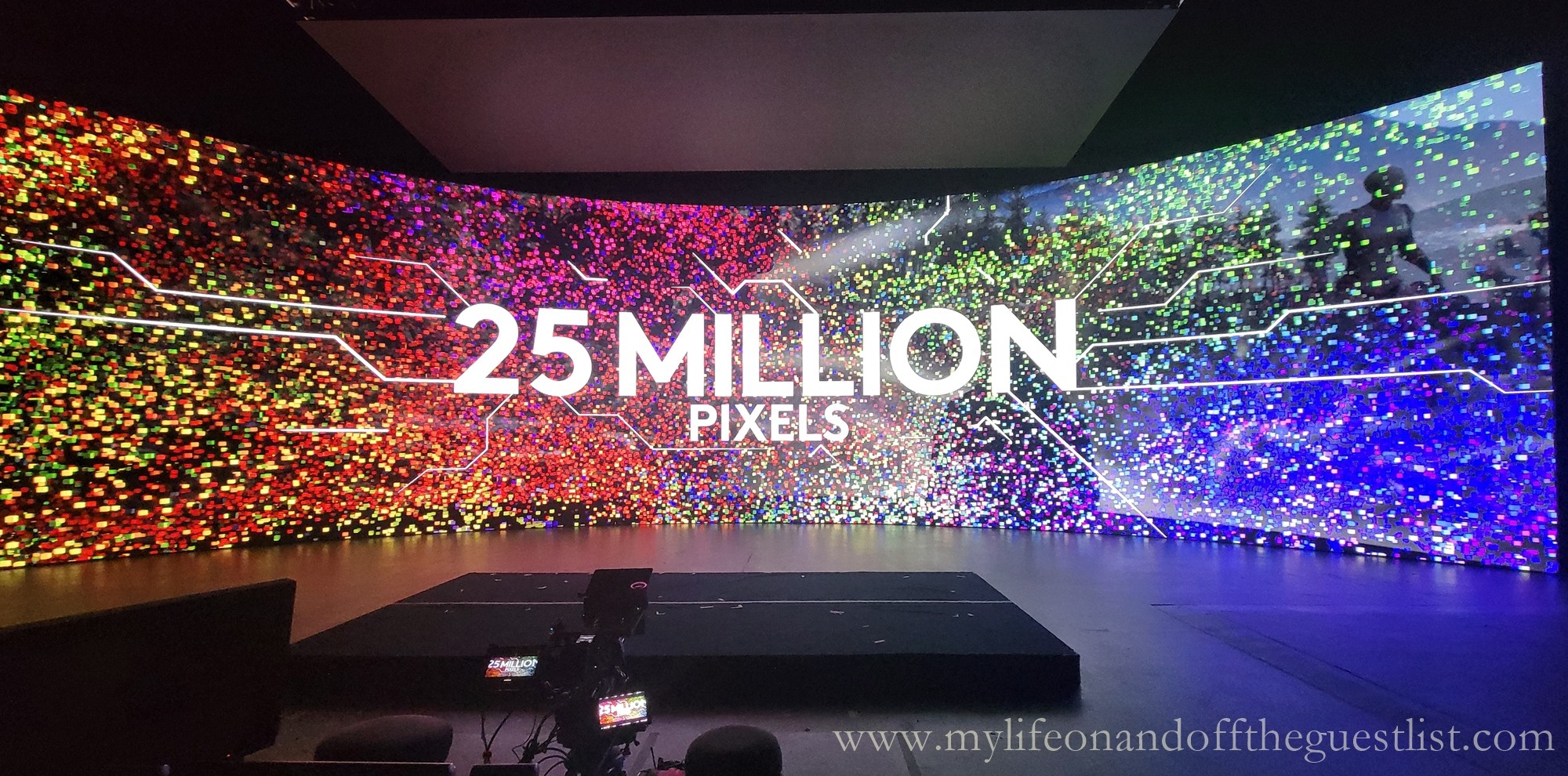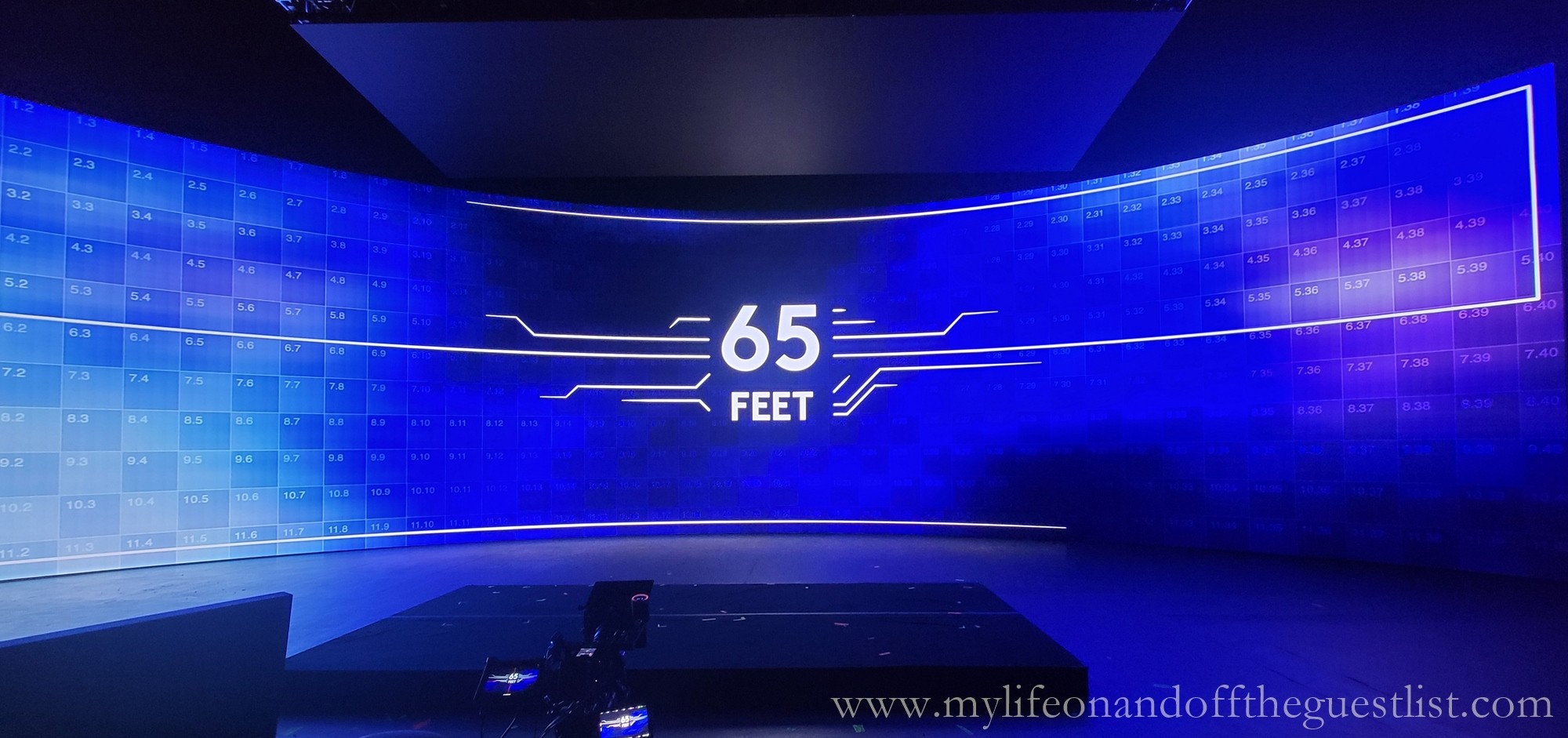 This disruptive technology utilizes real-time computer-generated imagery (CGI) to create digital environments and special effects that are captured simultaneously with live-action props and actors. The platform enables creatives to see the final visual effects as they are filming, allowing for greater control and flexibility in the filmmaking process while substantially reducing budgets. We had the pleasure of seeing the immersive, photo-realistic in-camera 3D visual effects in action at the opening party.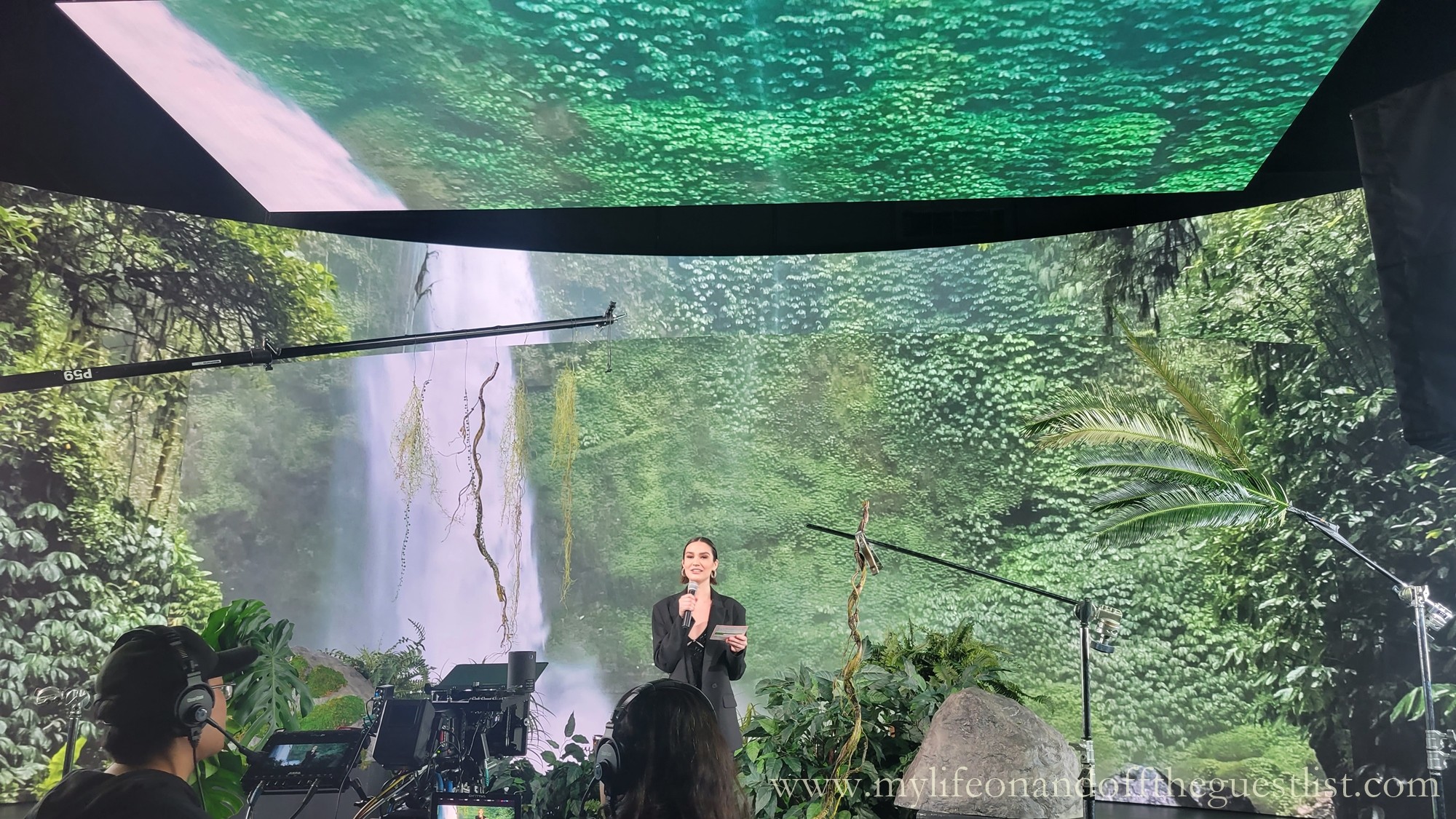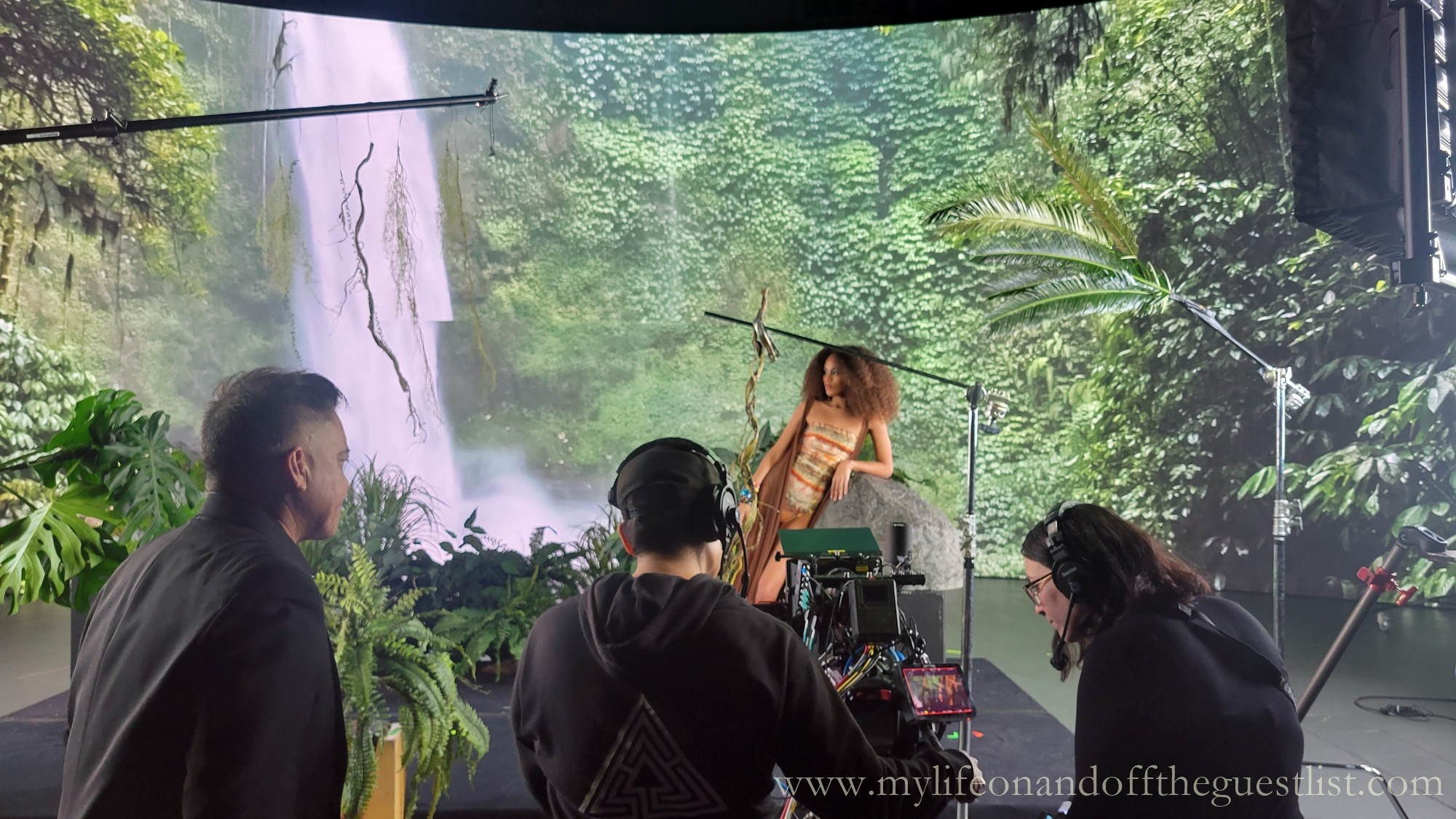 Pier59 Studio's Virtual Production features the following:
The LED Volume consists of a main 65' curved LED screen and a 40' articulating ceiling, housing more than 25 million pixels capable of generating over 25 billion colors.
The 4K system is controlled by one of the most powerful virtual production systems in the world generating more than 200 teraflops (200 trillion calculations per second) of computational power.
The interactive, image-based lighting is delivered at 1500 nits (over 5,000 lumens) producing photo-realistic lighting, shadows, and reflections.
With virtual production techniques, producers, directors, and creatives of all types can easily control the time of day, the season, the weather, and the location (either real or imagined) all while realizing:
Cost savings: By using virtual sets, props, and characters, filmmakers can reduce the need for expensive physical sets and props while saving on location fees and travel. Increased control: Filmmakers are able to see the final result in real-time as they are shooting with adjustments and changes able to be made on the fly, without having to wait for post-production. Creative flexibility: Filmmakers can create digital environments that would be impossible or too expensive to create in real life providing greater creative freedom and the ability to generate new and innovative visual effects.
"As a disruptive technology, Virtual Production is comparable to the digital photography revolution of the late 90s. By delivering significant cost savings, while providing incomparable creative flexibility and quality control, Virtual Production will radically change the way Fashion and Advertising content will be produced.

In simple terms, instead of going to a location to shoot, we bring the location of choice into our Studios in a realistic and fully immersive context. In comparison, Virtual Production can even bring deeper market-changing conditions than the recent digital revolution as a natural advancement of it.

I am very confident that the Fashion and Advertising Industries will rapidly evaluate and adopt this considerable technological advancement and fully embrace it." – Federico Pignatelli, Founder, and President
To preview Pier 59 Studios' Virtual Production Stage's capabilities, schedule an appointment to see how they can perfectly and virtually capture your next "on-location" photo or campaign shoot.