Raise your hands if you wish your pores were less visible. We all know the best way to keep minimize the look of your pores is to keep them clean and clear of any dirt and debris. The best way to do that is with a deep cleaning and you can't beat Benefit's The POREfessional PORE Care Collection to deep clean your pores. Want a chance for them to dive deep into your pores? You'll get the chance at the Benefit PORE Wash NYC Pop-Up!
Benefit believes that healthy pores = healthier-looking skin. That's why they're doing MORE for your pores. They've launched the POREfessional PORE Care Collection, which features 7 NEW products that specifically target pores! This full collection of high-performance, pore-positive solutions were specifically developed to visibly minimize, clear, and smooth pores. That's why they're celebrating with this amazing pop-up event.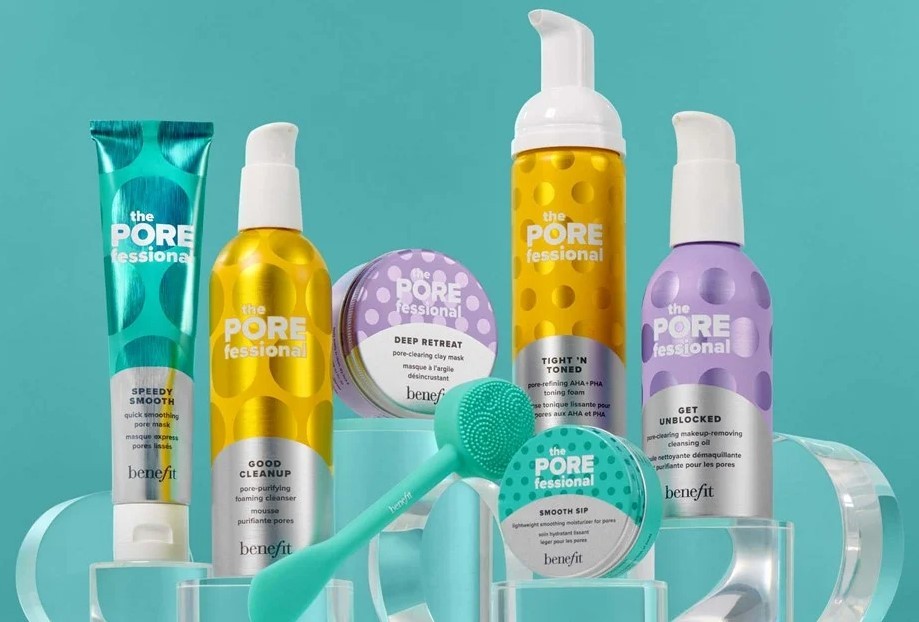 At the Benefit PORE Wash NYC Pop-Up, you can explore a multisensory playground, get personal consultations from their certified aesthetics, win prizes + swag, and so much MORE!
The NEW products include:
These 7 NEW pore-loving products join the already popular The POREfessional Face Primer, The POREfessional: Hydrate Primer, The POREfessional Lite Primer, and The POREfessional: Super Setter. If you're in the New York City area, call your skincare besties and mark your calendars with the information below. Your pores will thank you!
Date(s): March 3rd – 5th
Time: 11 AM – 7 PM EST
Location: 666 Broadway at Bond, New York, NY 10012