Once in a while, there's a new item launch that completely blows us away. While we have enjoyed many a delicious beverage, nothing has caught us by surprise as much as the new Hummus Shake from The Hummus & Pita Co. In all honesty, while we love chickpeas, we're actually not fans of Hummus (it's a strange predilection). So when we attended a tasting of The Hummus & Pita Co.'s new Hummus Shake, which launches on National Hummus Day, we did so with some trepidation. After one sip, all our apprehension was gone. To say we were pleasantly surprised by how delicious and amazing the thick, creamy drinkable dessert is an understatement.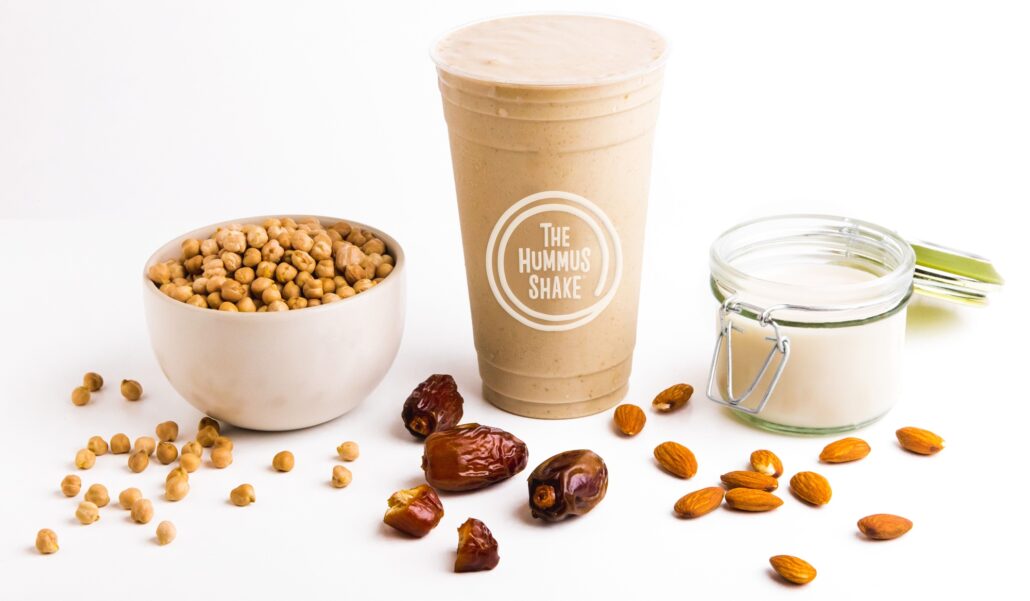 The Hummus & Pita Co. is known for bringing healthy, homemade Mediterranean cuisine all made-from-scratch on in-store using only the freshest ingredients. The addition of their new Hummus Shake continues that healthy practice.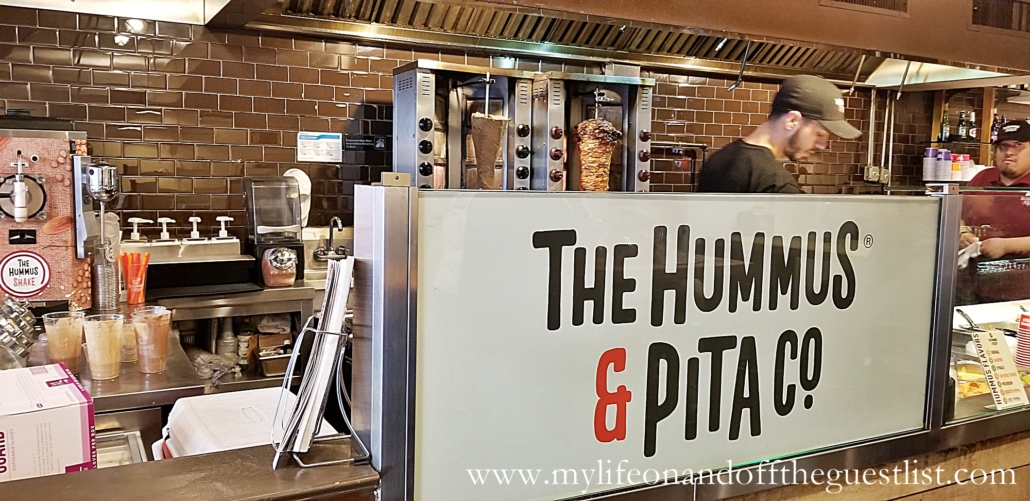 The Hummus Shake is vegan, FREE of dairy and gluten, and packed with good-for-you ingredients that are high in protein, fiber, and vitamins, but low in calories. This guilt-free dessert starts with just FIVE all-natural, simple ingredients (chickpeas, tahini, banana, dates, and almond milk) that are perfectly blended for a sweet treat that tastes decadent and indulgent, all the while regulating blood sugar, blood pressure, cholesterol, weight, and providing anti-inflammatory and heart-healthy effects.

The Hummus Shake is available in five flavors: original, chocolate, strawberry, pistachio, and butter pecan. Just in time for National Hummus Day, The Hummus & Pita Co. will be offering free samples of this innovative, guilt-free drinkable dessert at all Hummus & Pita Co. locations on Sunday, May 13. To keep celebrations going all week long, The Hummus & Pita Co. will be offering a buy one Hummus Shake, get one free promotion from the May 13th launch date through Sunday, May 20.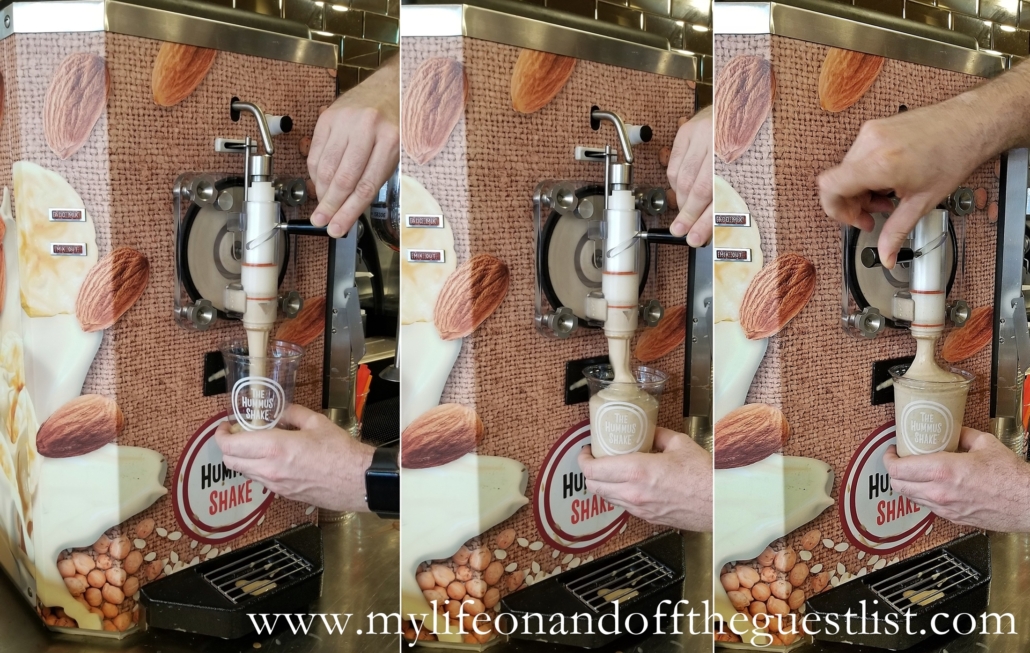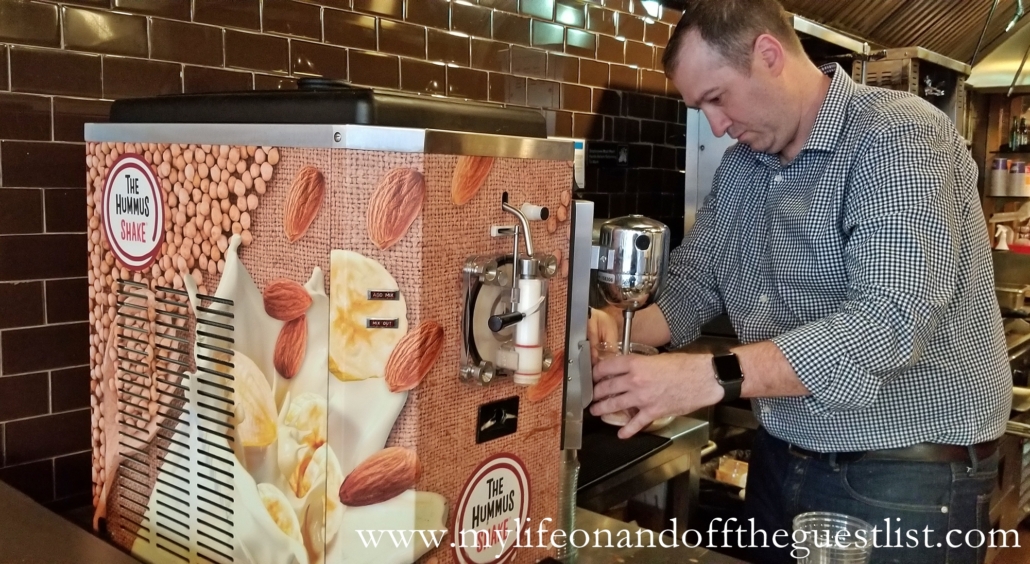 A 12 oz cup of the innovative Hummus Shake will be available for $5.00 at all Hummus & Pita Co. locations nationwide, both currently in operation and those slated to open in the coming months. The brand has partnered with Taylor Machines to develop a batch recipe and machine dispenser to ensure the Hummus Shake is replicated perfectly each and every time.