iMethod Beauty, a leading brand in the beauty and cosmetics industry, is generating excitement with the imminent release of its latest innovation, the iMethod Dual-Ended Brow Art Eyebrow Pencil. This eyebrow pencil stands out with its dual-ended design, incorporating a three-pronged pencil on one end and a water-based eyebrow pen on the other. This dual-ended approach is set to revolutionize the way we approach eyebrow makeup.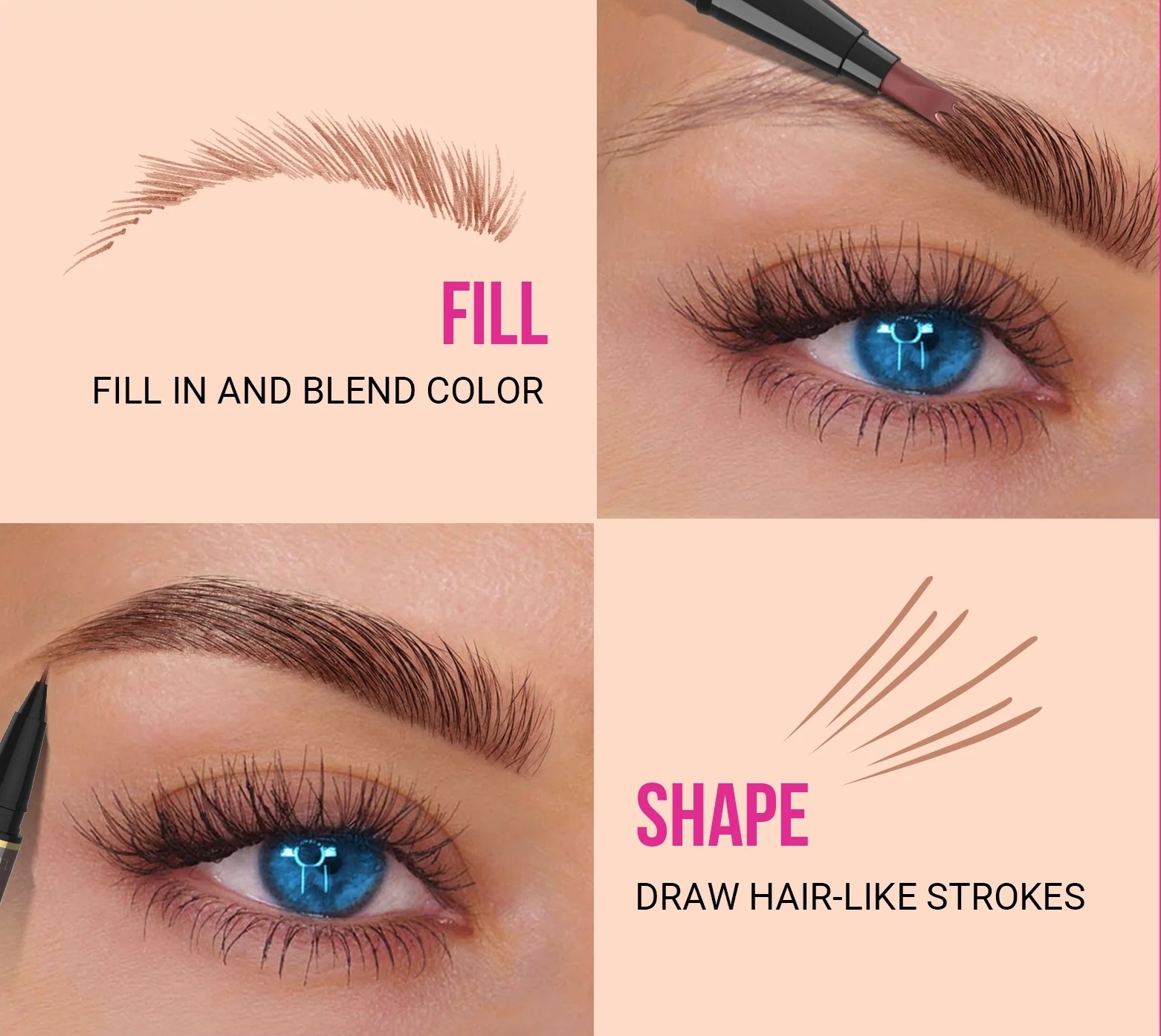 Water-based eyebrow pens have gained significant popularity in recent years due to their ease of use and natural finish. iMethod has taken this trend to the next level with a formula that ensures long-lasting results and prevents the pencil from drying out quickly. With this product, customers can confidently expect their brows to remain on point throughout the day, eliminating the need for constant touch-ups.
What truly distinguishes the iMethod Dual-Ended Brow Art Eyebrow Pencil is its versatility in achieving two distinct eyebrow looks with a single tool. The three-pronged pencil allows for precision and hair-like strokes, ideal for creating a natural, subtle look. On the flip side, the water-based eyebrow pen provides a softer, filled-in appearance, perfect for a bolder and more defined brow.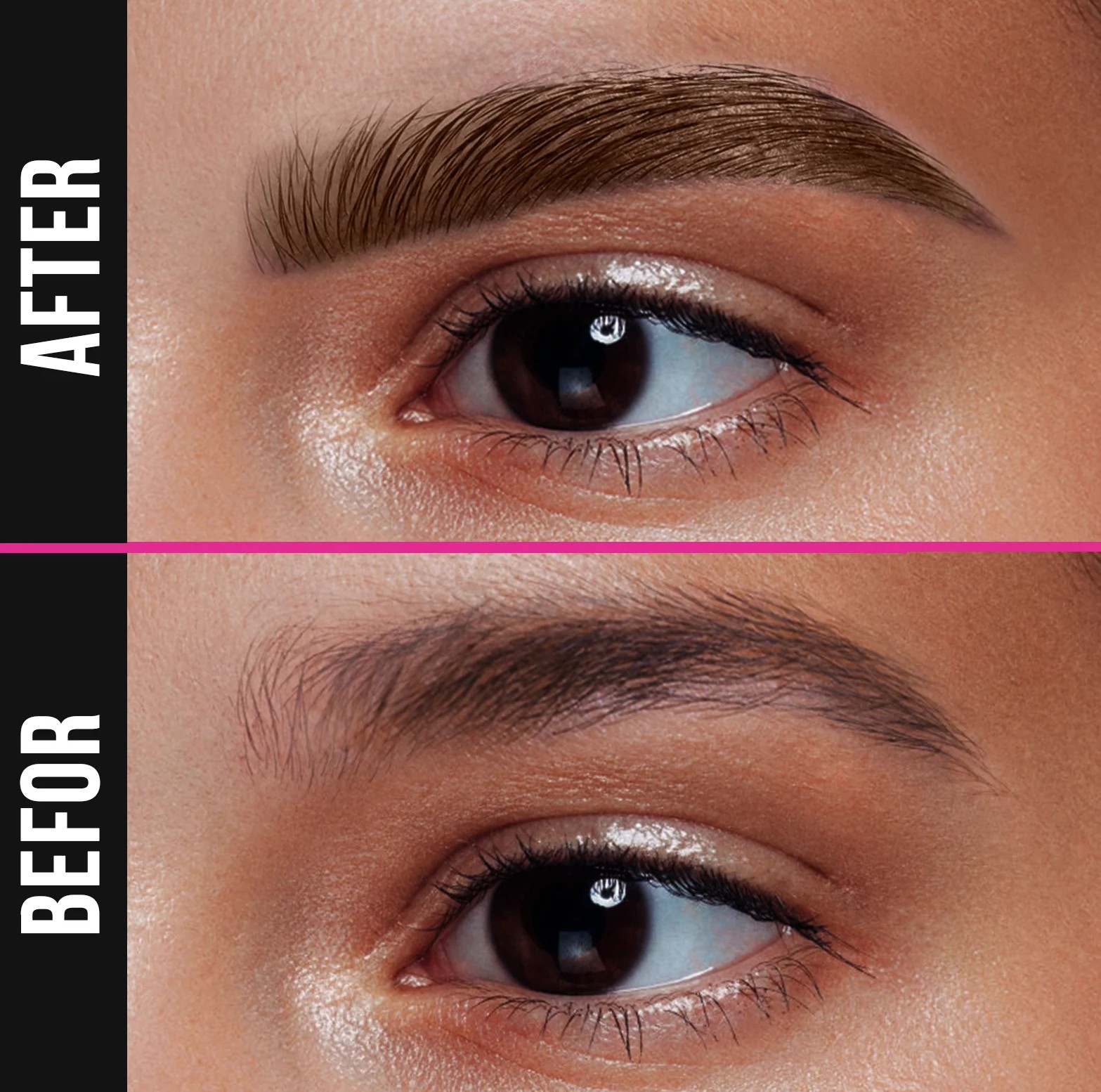 This innovative combination of features makes it effortless for users to achieve the trendy "feathered" or "fluffy" eyebrow style that has recently taken the beauty world by storm. The three-pronged pencil creates the illusion of individual brow hairs, while the water-based pen fills in any gaps and provides a touch of color, resulting in fuller, well-defined brows. This adaptability is sure to captivate a broad spectrum of beauty enthusiasts, from those who prefer a natural, everyday look to those who favor a more dramatic, sculpted appearance.
The iMethod Dual-Ended Brow Art Eyebrow Pencil is now officially available, and beauty enthusiasts worldwide are eagerly anticipating its release. With its dual-ended design, upgraded formula, and the ability to create two distinct eyebrow looks, this product promises to be a must-have in every makeup lover's collection. Elevate your eyebrow game with iMethod Beauty's latest innovation, now conveniently accessible on Amazon.com. Get ready to achieve the brows you've always dreamed of with iMethod Beauty.