Aviatrix NYC, the hidden gem cherished by artists, Burners, and underground fashion aficionados, has emerged from the shadows and into the limelight, thanks to a recent feature in Vogue's profile of NYC's Costume Closet. This captivating brand is the brainchild of Michelle Palmer, a multifaceted talent who weaves her expertise as a designer, aerialist, performer, and model into the creation of exquisite, custom headpieces that cater to individuals of all genders. The brand's exclusive launch event marked a significant milestone, offering a glimpse into the world of Aviatrix NYC.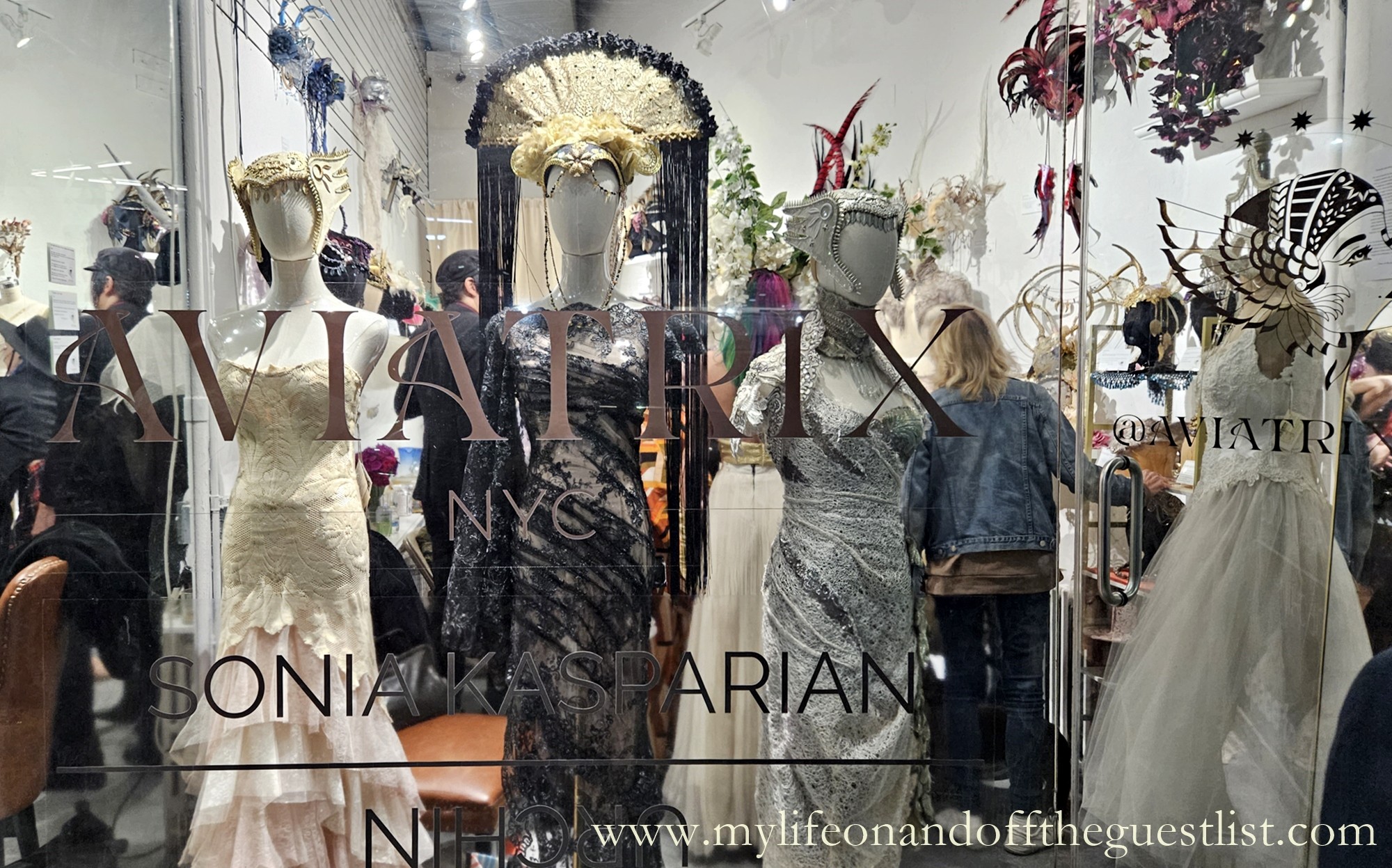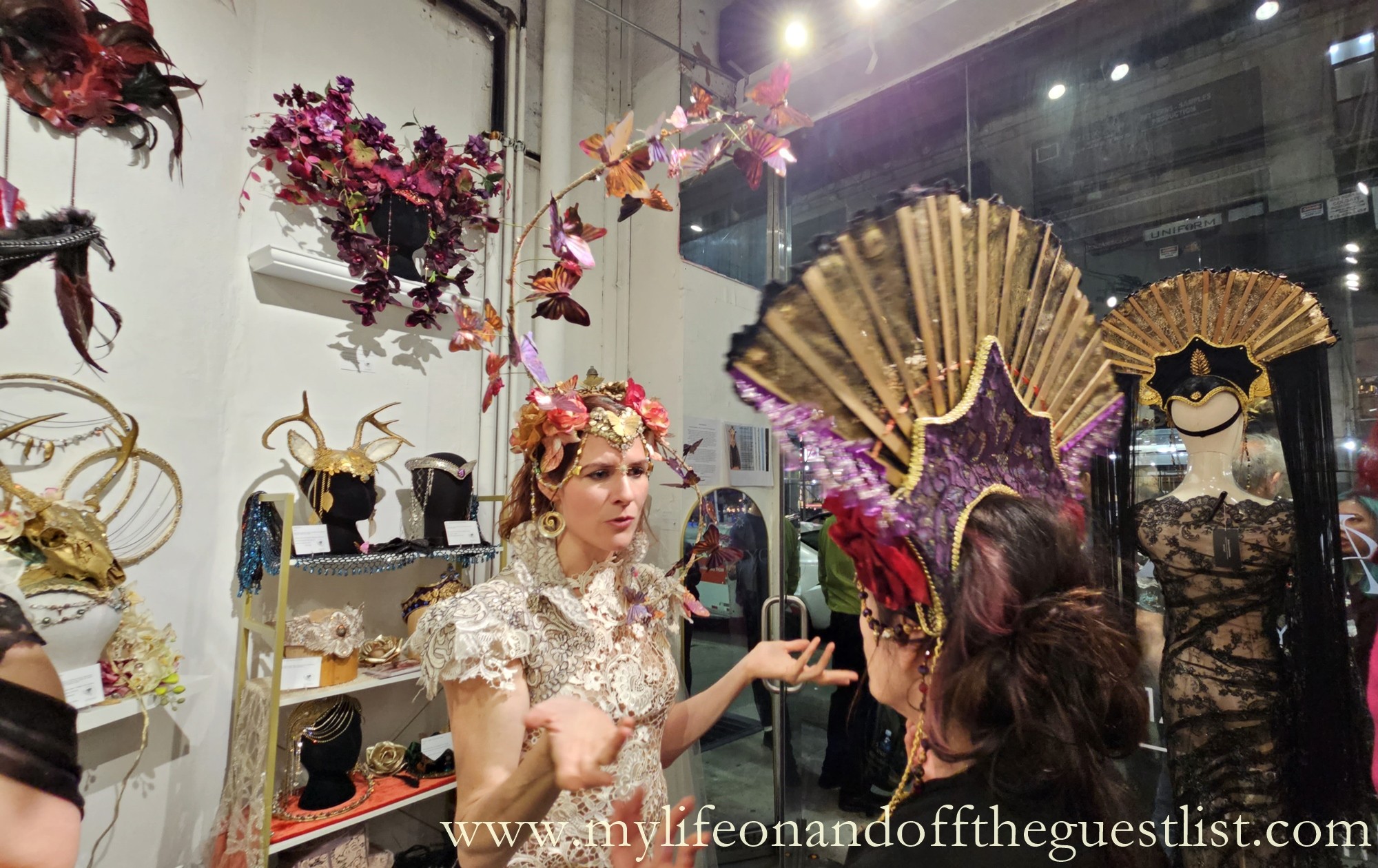 In October 2023, the curtain officially rises on Aviatrix NYC's public launch at the ChaShaMa Gallery, strategically situated in the heart of the garment district at 266 West 37th Street. The brand's devoted global following has long admired Palmer's artistic prowess, but this marks the first time that the public can step inside the physical realm of her creations and meet the visionary behind it all. The pop-up store will grace the gallery until November 12th, providing the perfect opportunity for those seeking unique, upscale headpieces to complete their Halloween, Day of the Dead, and New Year's Eve looks.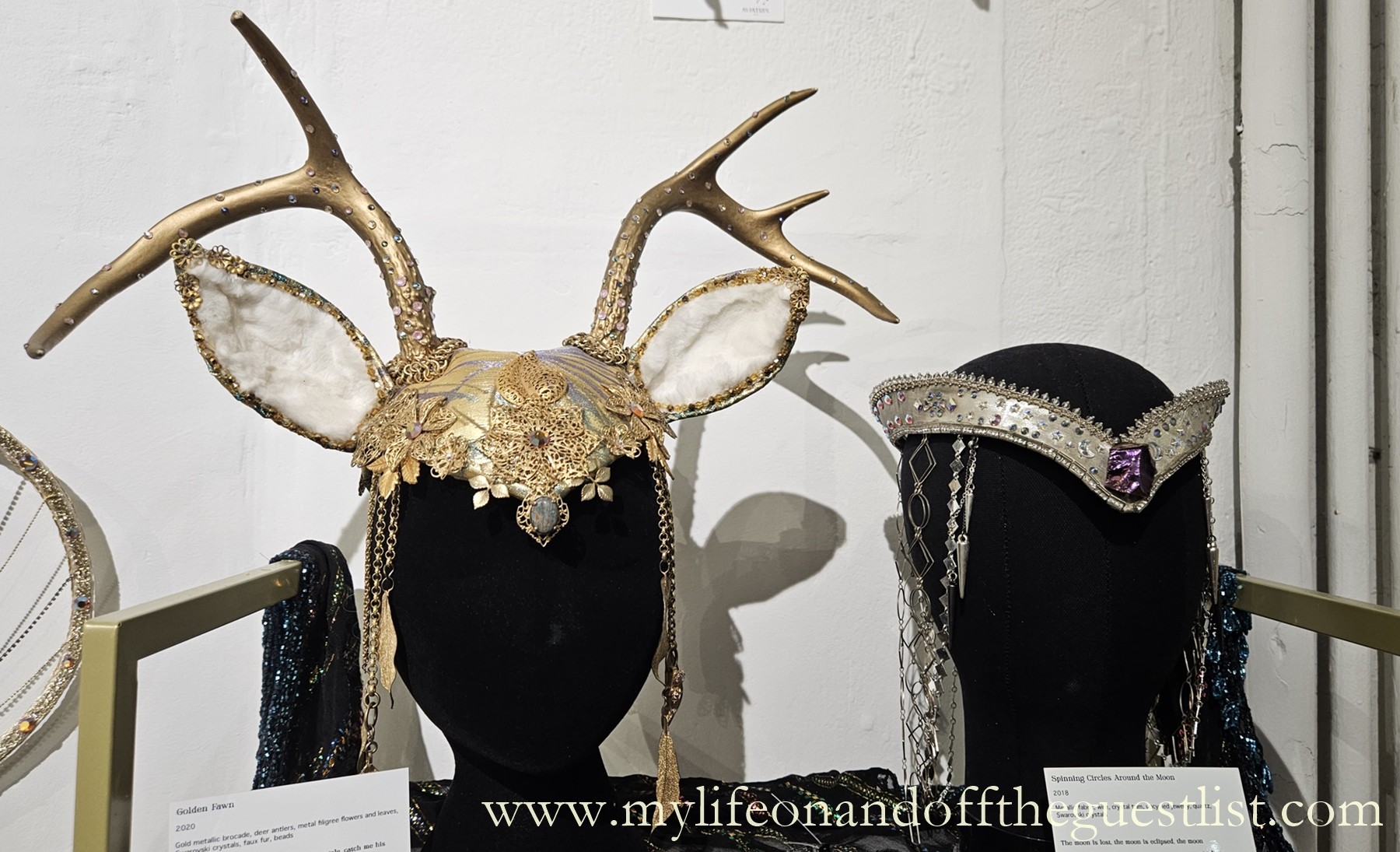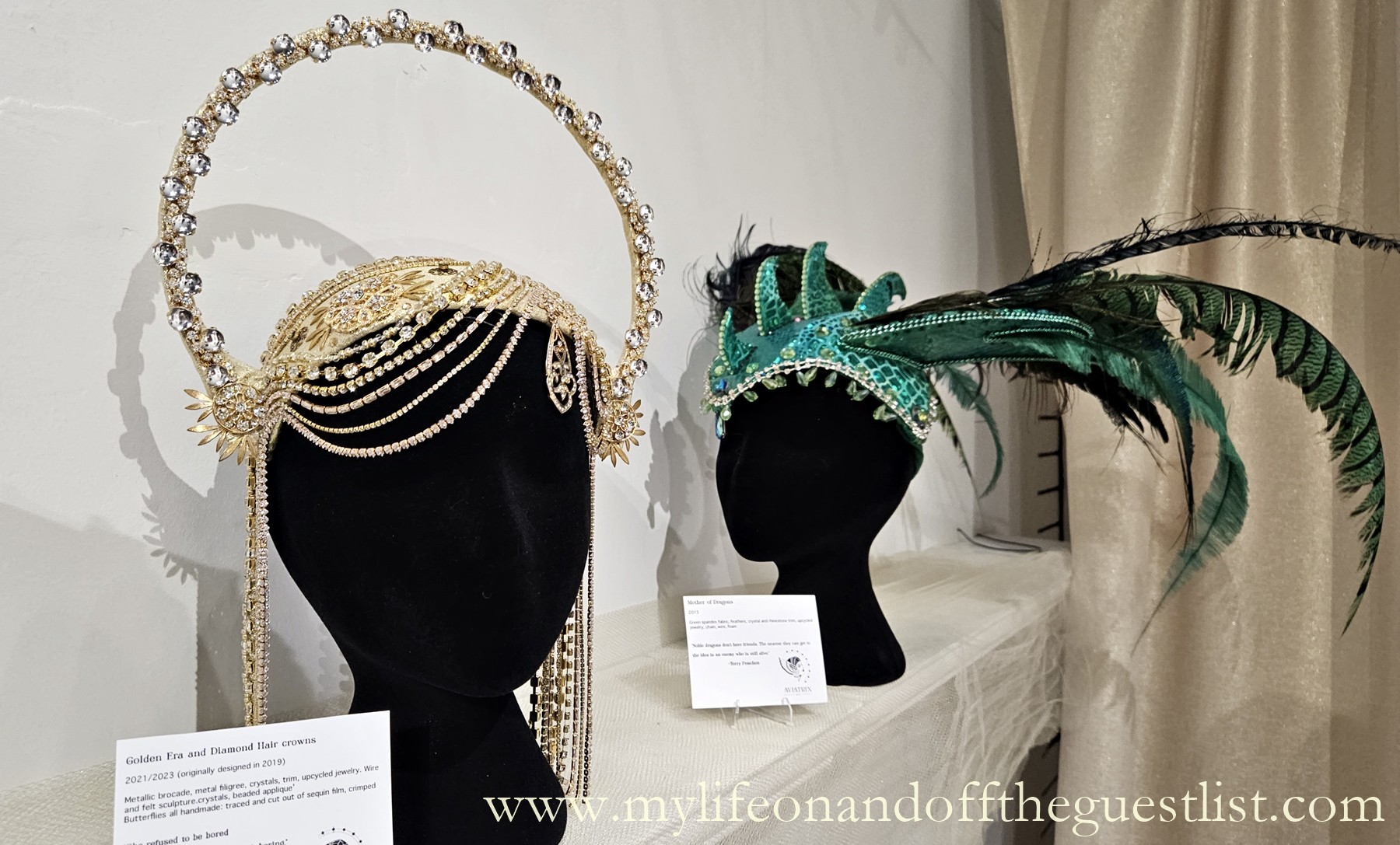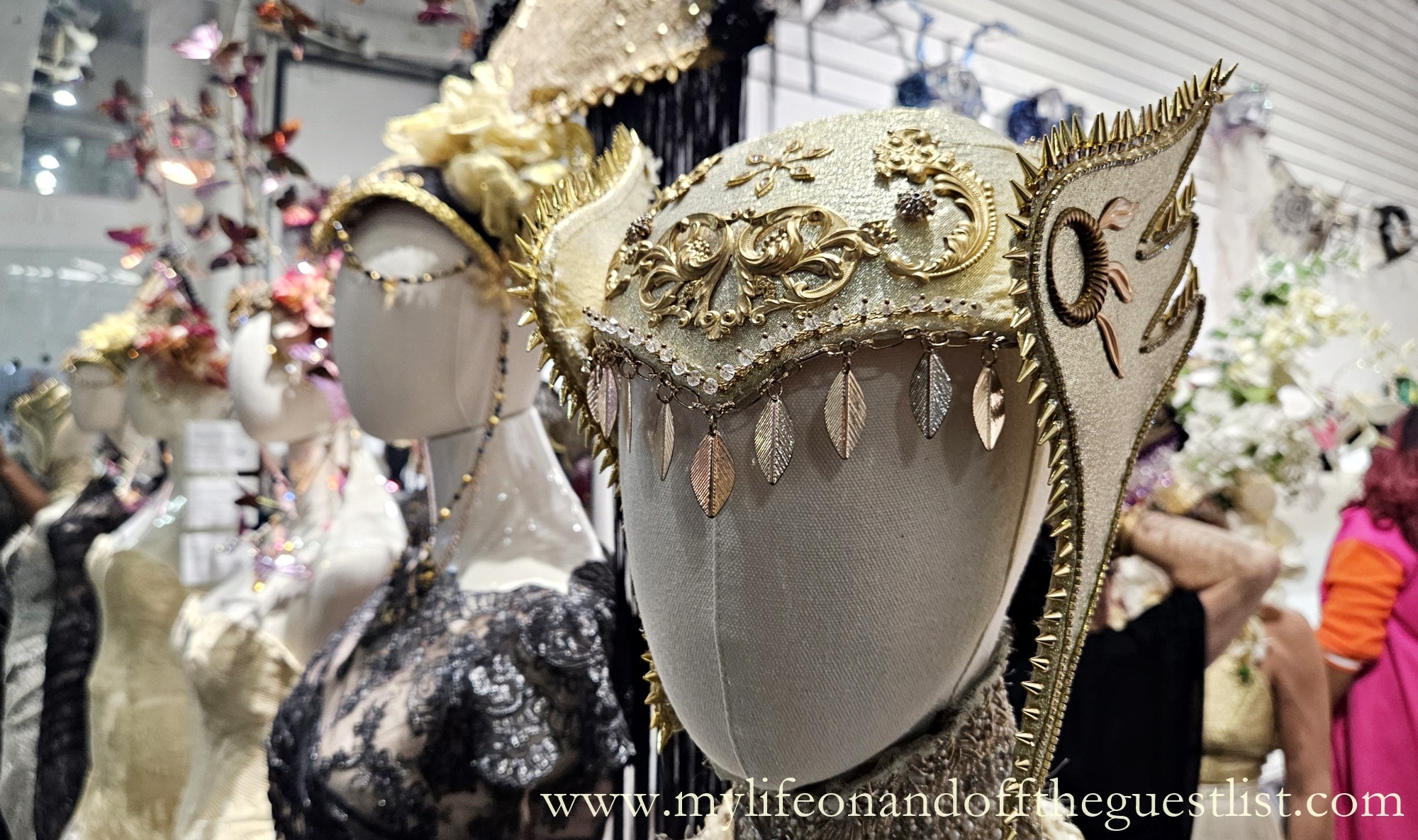 Each headpiece in the Aviatrix NYC collection is meticulously handcrafted, boasting a combination of lightweight comfort and jewelry-like attention to detail. These wearable sculptures have adorned the heads of dancers, singers, performers, bridal parties, and anyone who craves attention-grabbing, statement-making fashion. Michelle Palmer finds joy in crafting custom pieces that elevate individuals and revels in witnessing her creations take center stage. Customers consistently express admiration for the quality and wearability of these unique works of art.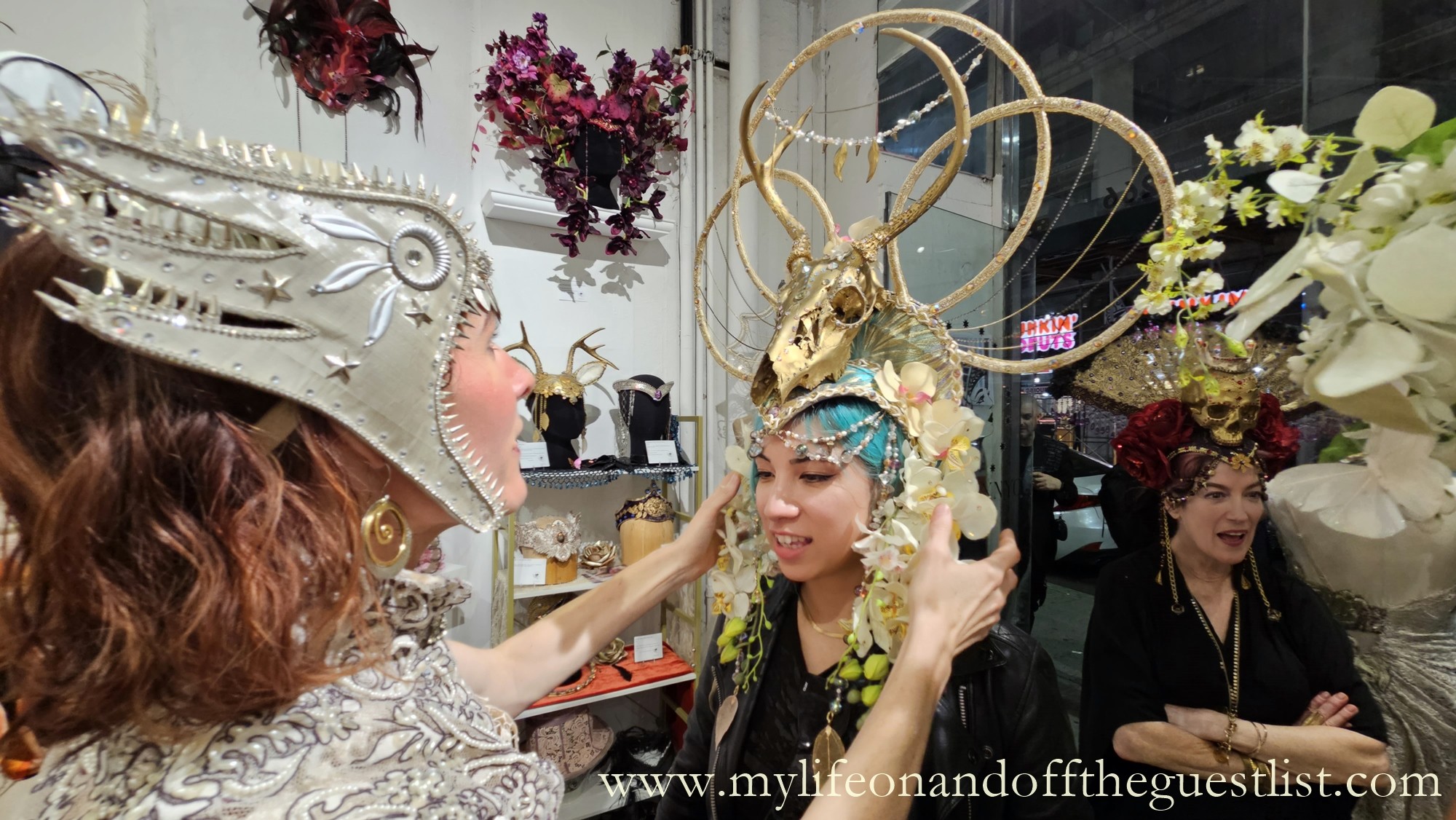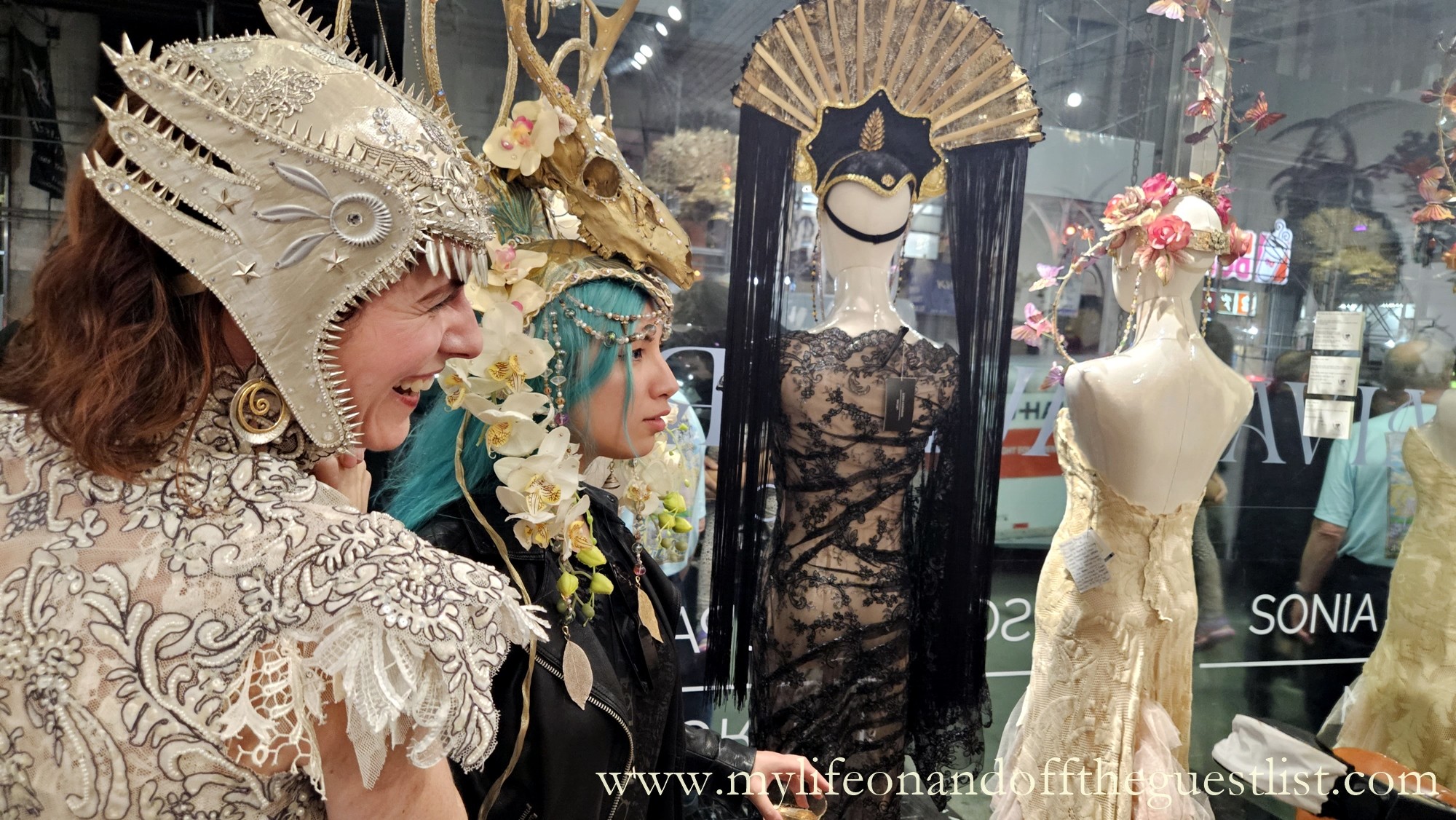 The headpiece designs at Aviatrix NYC span an impressive array of themes, from the opulence of the Renaissance and the Roaring Twenties of the Great Gatsby to the mystique of Old Hollywood and the allure of Masquerade. Whether your style leans toward Broadway glamour, mythical goddesses, the vibrancy of Mardi Gras, or the enchantment of fantasy worlds, Aviatrix NYC has a headpiece to transform your look. They cater to diverse themes such as Bridal, Royal, Burning Man, Dark Queen, Mermaid, Flapper, Fairy, Kink, Warrior, Special Occasion, Flamenco, Burlesque, Goth, Maleficent, Valkyrie, Carnival, Halloween, Day of the Dead, and New Year's Eve, among others.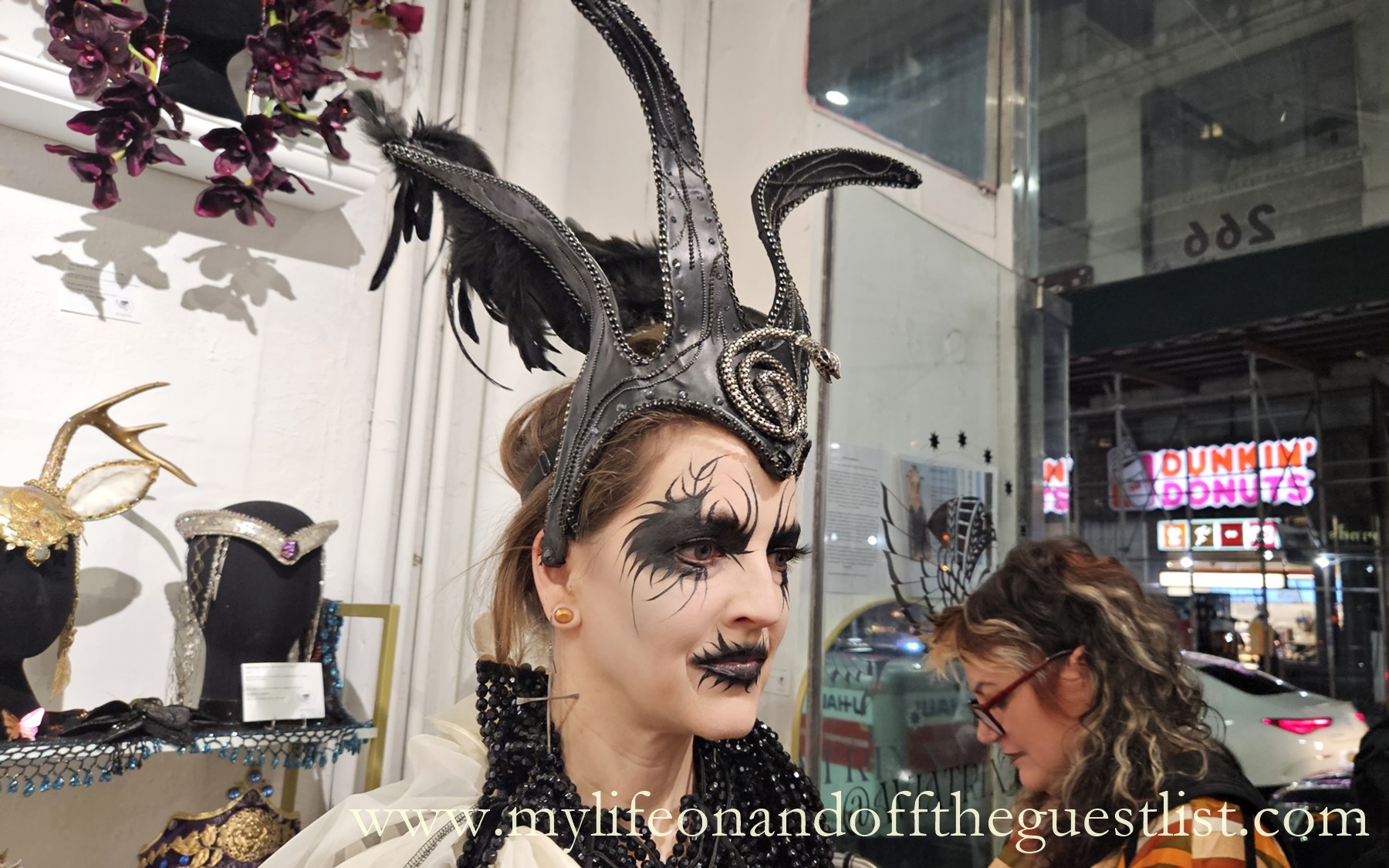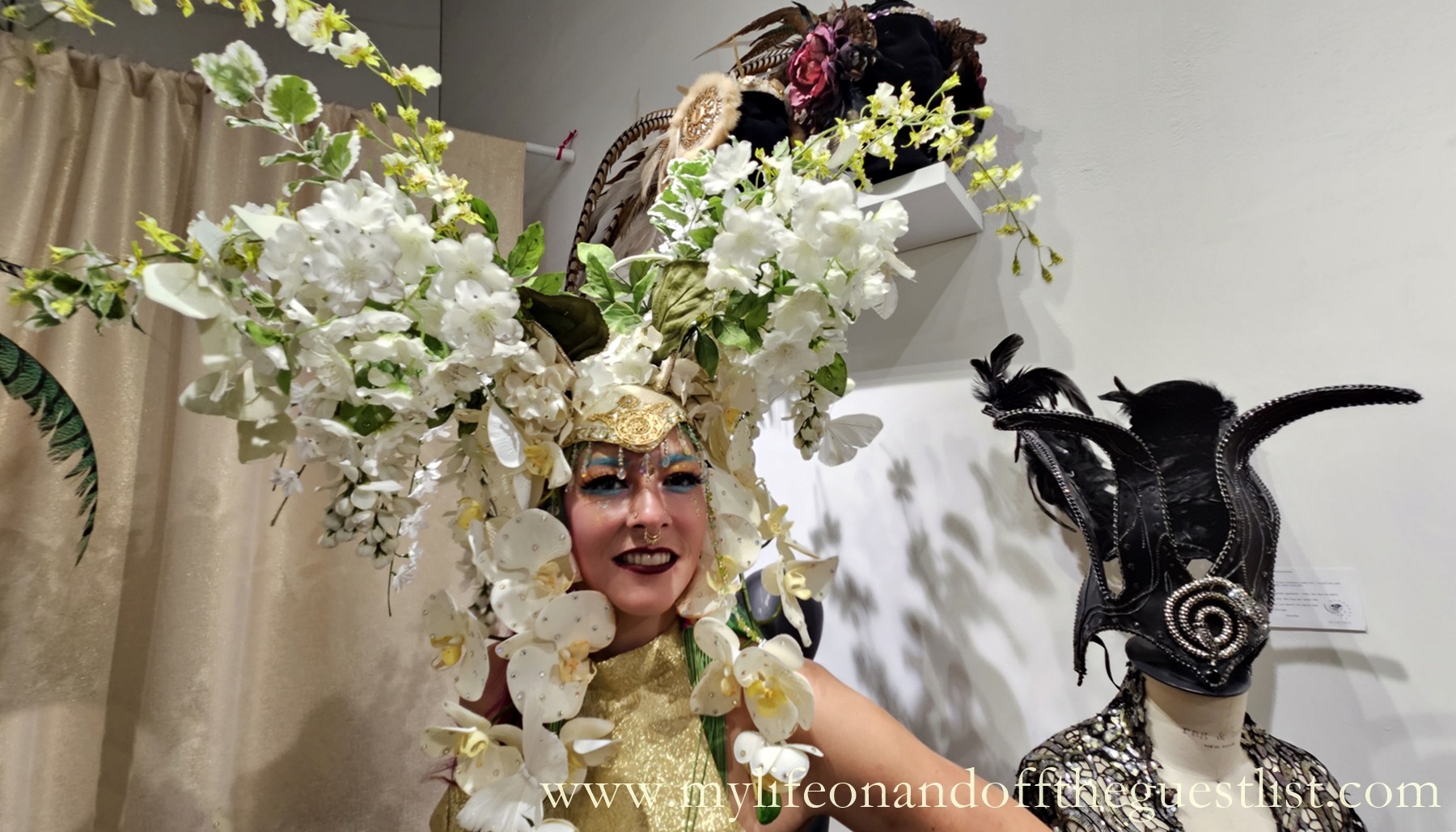 Not only does Aviatrix NYC offer an exquisite collection, but they also accept custom orders and commissions, ensuring that your vision can be transformed into a wearable masterpiece. With worldwide shipping and select pieces available for rental through Costume Closet NYC, Aviatrix NYC has taken the world of fashion and headwear to new heights, making every occasion an opportunity to shine in head-turning, avant-garde style.