Ripe Life Wines' Moules Blanc de Blancs Brut is a positively delicious dry American sparkling wine that showcases the passion and expertise of its founder, Mary McAuley. Established in 2013, Ripe Life Wines is committed to delivering high-quality wine at an affordable price point, and Mary's journey into winemaking began with a desire to offer a superior wine for her annual clambake event at the Jersey Shore.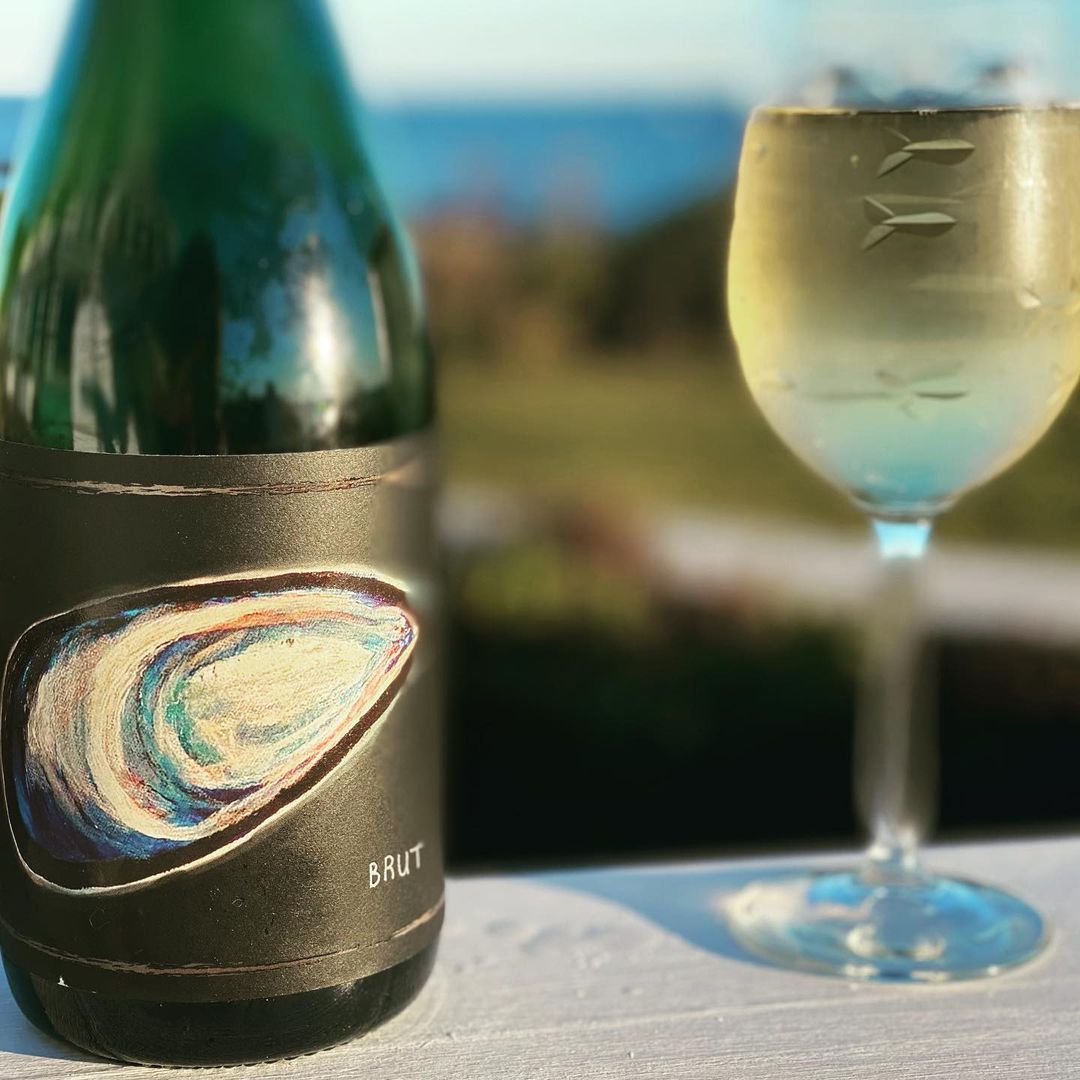 Moules Blanc de Blancs Brut is a champagne-style sparkling wine made from 100% certified sustainable Chardonnay fruit sourced from Lodi Valley, California. The grapes are carefully picked slightly underripe, resulting in a bone-dry, citrusy palate with a crisp yet smooth mouthfeel. Utilizing the champagne method, the wine exudes notes of lemon brioche, lemon verbena, honeysuckle, green apples, and white nectarines. It's bright, clean, and the perfect accompaniment for raw bar offerings, moules frites, or simple bites during apertivo hour.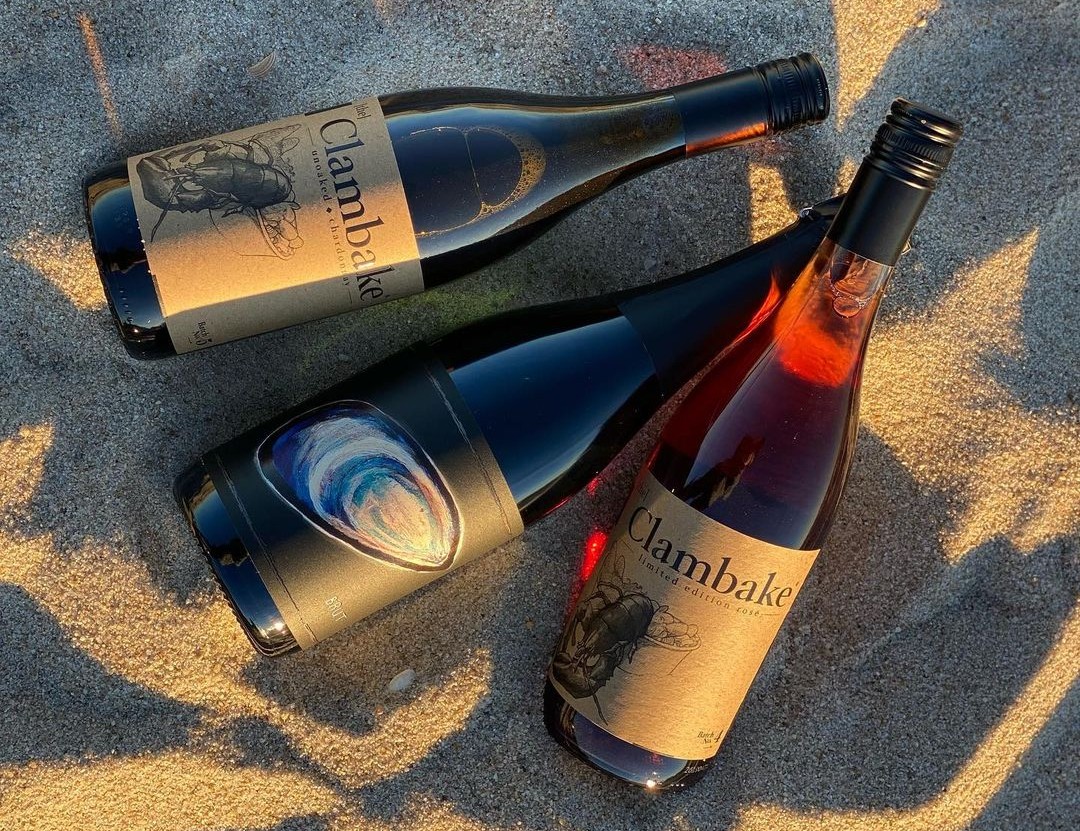 Mary's dedication to single vineyard winemaking sets Ripe Life Wines apart. Each bottle tells a unique story of a specific place, emphasizing the importance of terroir and the nuances of each vineyard. This commitment to detail extends to every aspect of the winemaking process, from the grape source to the soil type, sustainability, and the pressing method. The result is a range of wines that stand out for their quality and authenticity, free from the conformity of blending aimed at achieving consistency.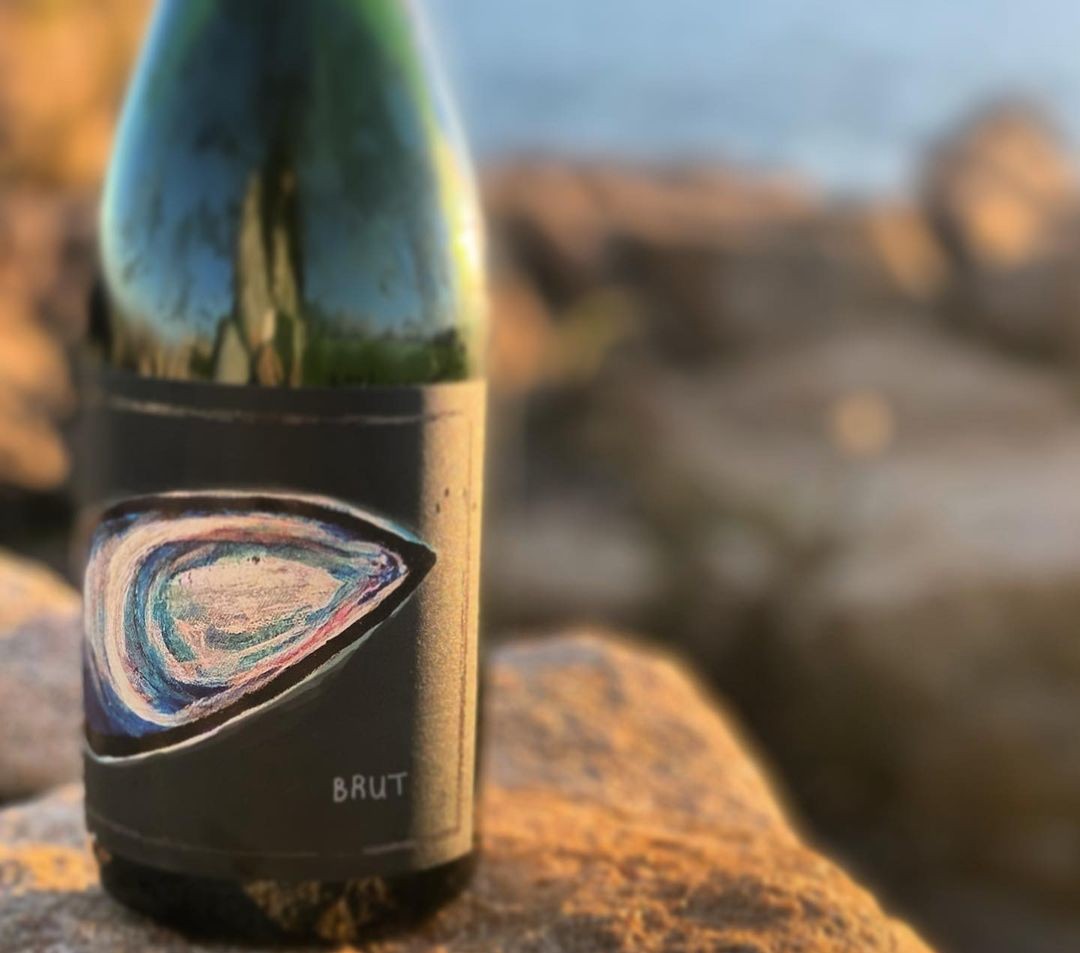 Moules Blanc de Blancs Brut, meaning "Mussels" in French, is the epitome of a seafood wine. It offers precision, minerality, and a rare dryness that makes it a standout among California sparkling wines. With its remarkable notes of white flowers, lemon zest, sea salt, pear, tangerine, and white plum, Moules Blanc de Blancs Brut is a wine that truly captures the essence of its origin.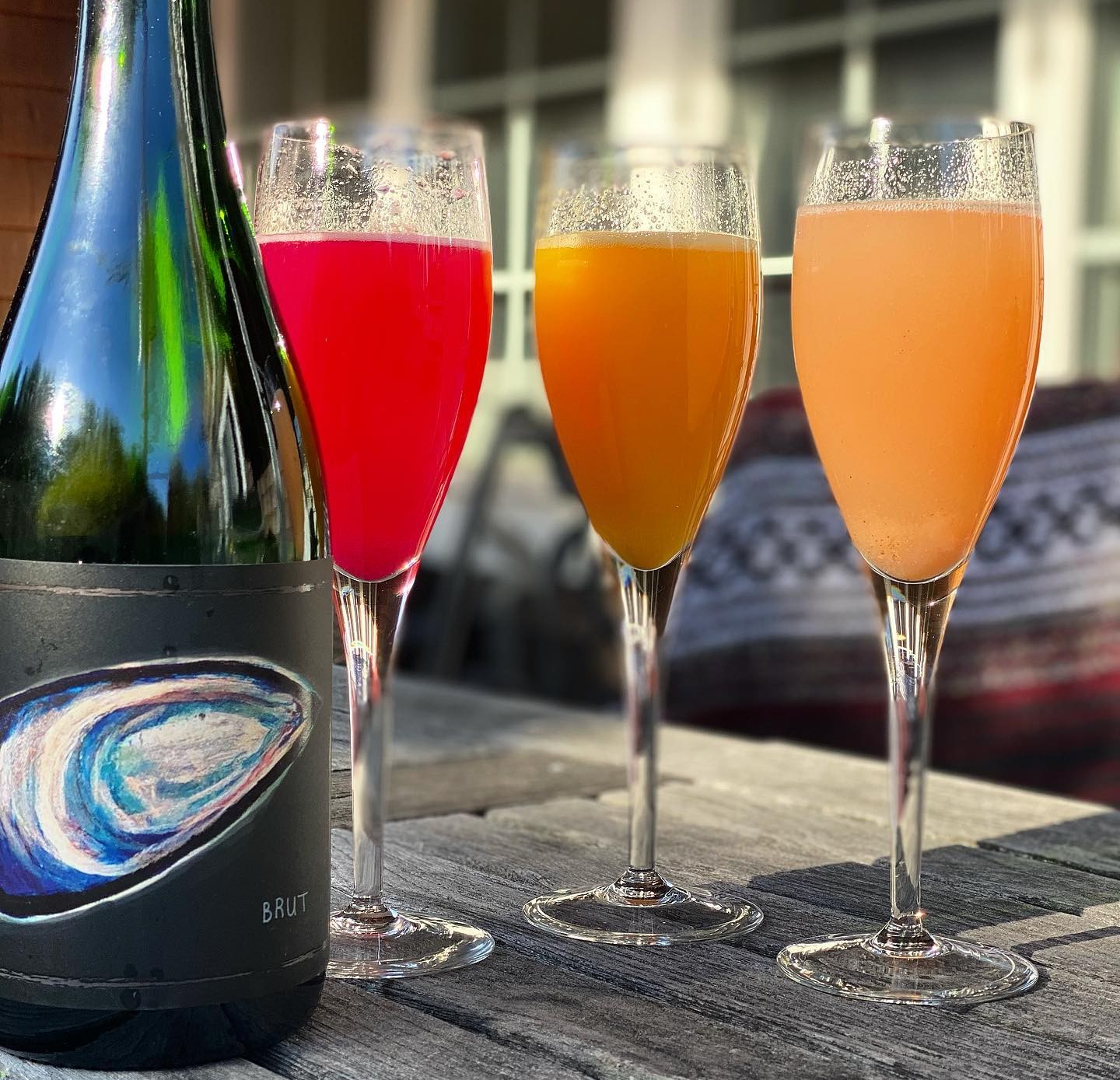 Ripe Life Wines' commitment to providing an exceptional wine-drinking experience is evident in every bottle. The Moules Blanc de Blancs Brut retails for $36.50 per bottle, making it a fantastic choice for those who appreciate a high-quality American sparkling wine with French sensibility. Whether you're celebrating a special occasion or simply savoring the flavors of the sea, this wine is an outstanding choice for wine enthusiasts looking to explore the beauty of California's wine terroir. Mary McAuley's dedication to crafting wines that tell a story and celebrate the local bounty is a testament to the artistry and authenticity of Ripe Life Wines.