Makena "Kiki" Quesada, the 19-year-old dynamo behind Kikiz Cosmeticz, has taken the lip gloss industry by storm. What began as a pandemic project in August 2020, crafting handmade selections from her parents' home, has transformed into a viral sensation and a thriving business that has raked in nearly half a million dollars in sales over the past year. Kiki's entrepreneurial journey has been fueled by creativity, determination, and a keen understanding of the social media landscape.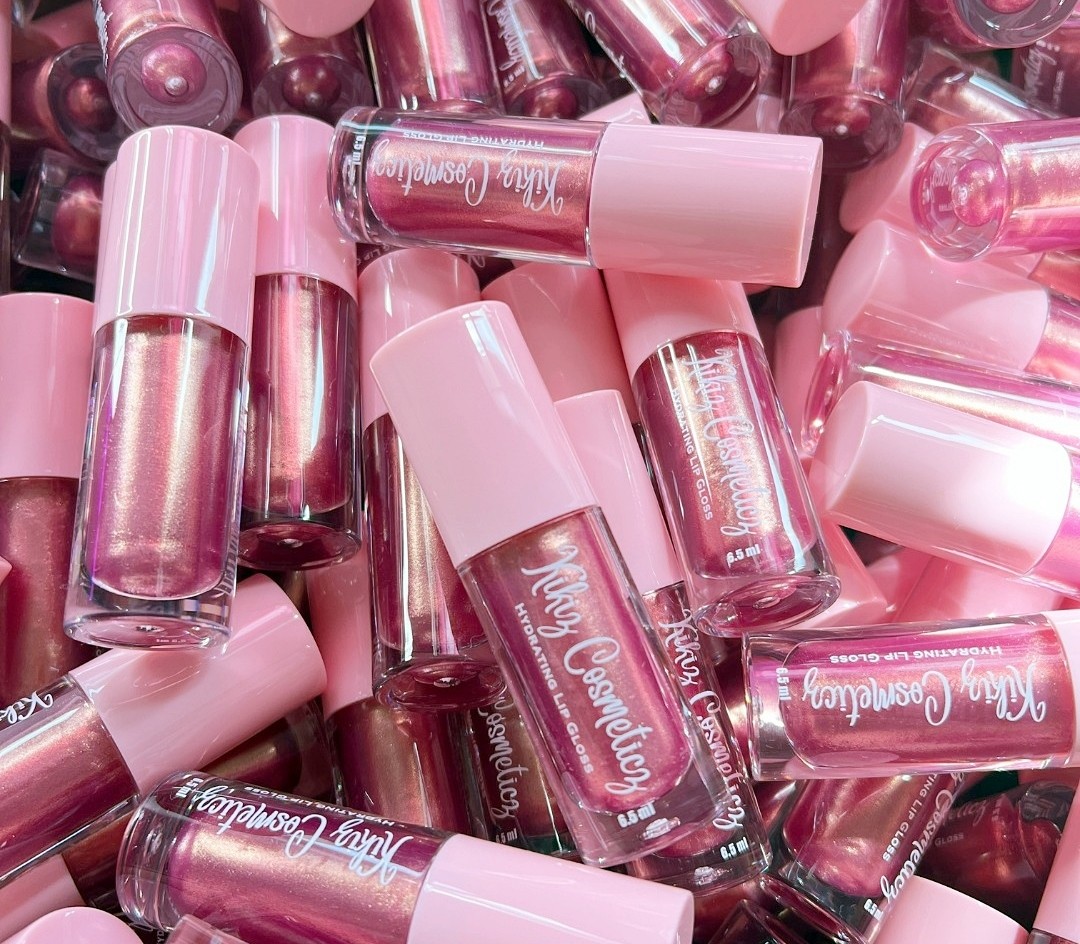 Her TikTok following, a staggering 1.7 million strong and counting, speaks volumes about the impact she's had on the beauty community. With each Kikiz Cosmeticz lip gloss launch, Kiki's products have become hot commodities, often selling out within hours of release. The demand is a testament to the quality and uniqueness of her offerings.

Kikiz Cosmeticz is not just another lip gloss brand; it's a trendsetting force in the industry. The new hydrating selections, such as Pom, Cover Gurl, and Tease, promise not only a burst of color and flavor but also a lasting, non-sticky formula. Some colors boast an extra feature like color-changing or a plumping and cooling effect. Kiki's dedication to innovation is evident in her product range, with more exciting reveals in the pipeline.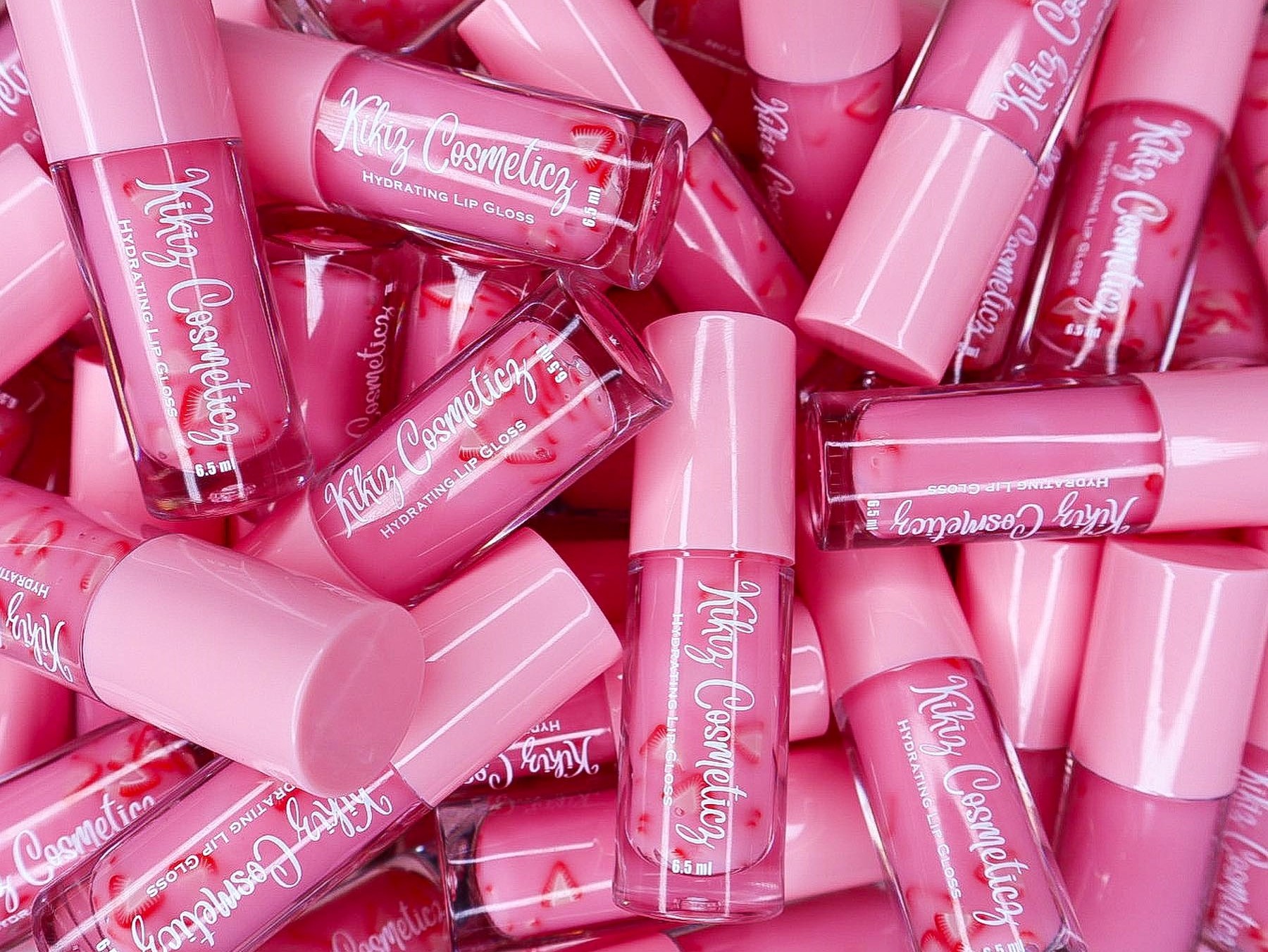 One standout product of Kikiz Cosmeticz is the Girly Pop Bundle, a collection inspired by summer drink favorites like Root Beer, Pink Lemonade, Shirley Temple, and Kiwi Strawberry. Each tube promises a delightful sensory experience, inviting customers to pucker up and embrace the trendiness and glamour Kikiz Cosmeticz brings to the table. This is sure to make Kikiz Cosmeticz one of your favorite, "feel good" beauty brands.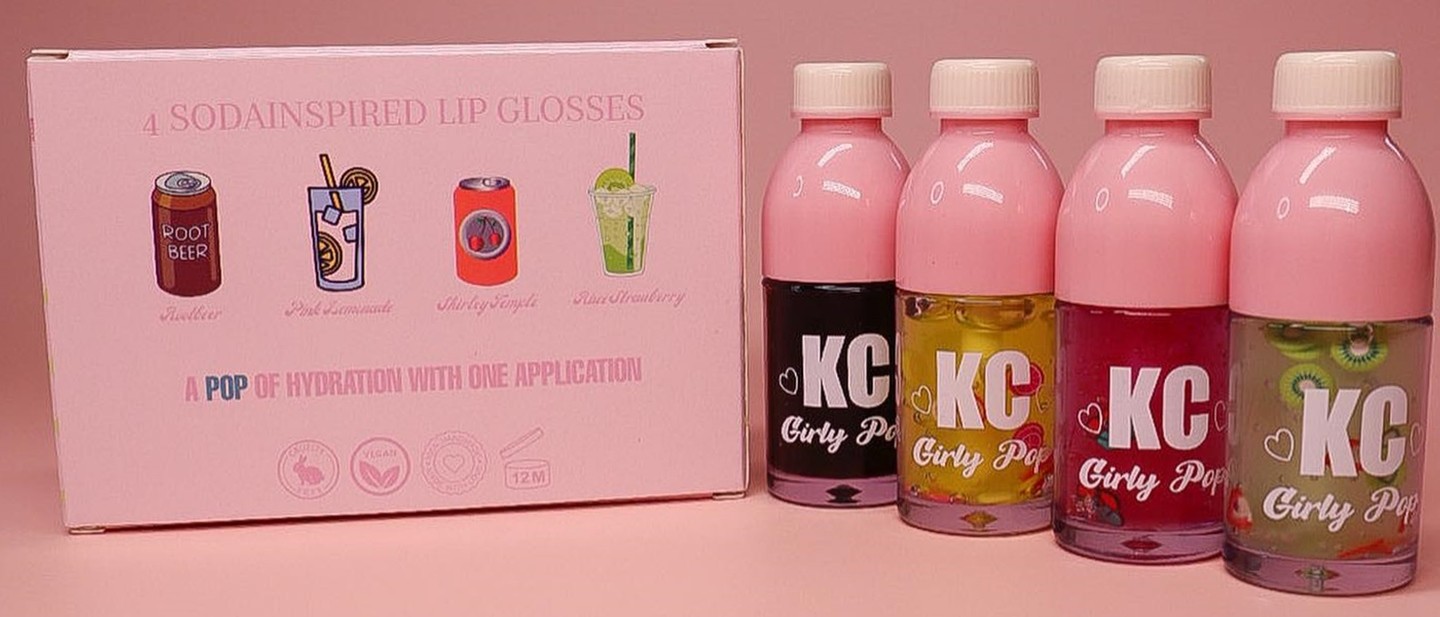 As Kiki continues to captivate the beauty world, her story serves as an inspiration for aspiring young entrepreneurs, proving that passion, creativity, and a strong online presence can turn a small venture into a flourishing business.