The struggle to drink more water is still very much an active battle. Although we do triumph here and there, we admit consistency is an issue. We all know staying hydrated is a key factor in being healthy; but how do you make something drink something that has no flavor, no taste, no anything? We've tried adding things to our water, like ginger or lemon but the urge to turn it into sweetened beverage is strong. Plus after drinking glass after glass of water, we sometimes feel nauseous. But there is a solution, and one that's been helping us for the past two weeks, True Lemon Mixes.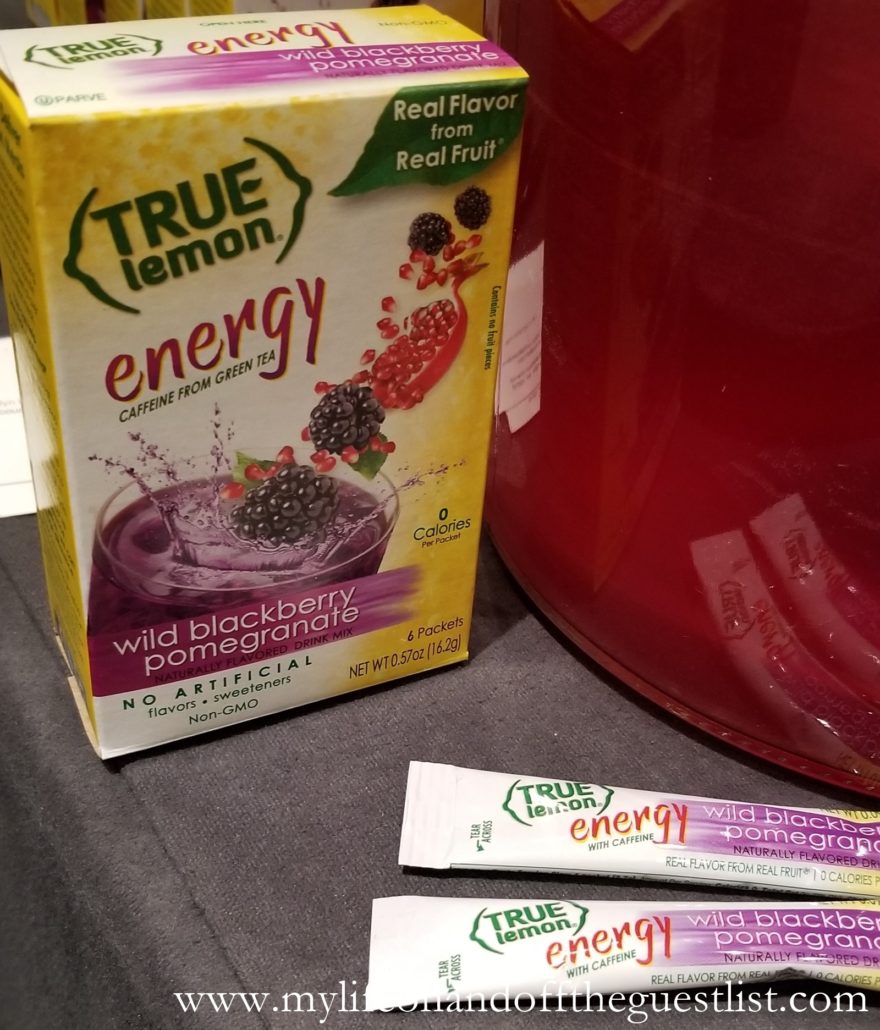 Available in water enhancers, energy mixes, tea mixes, and lemonade and limeade mixes, we've been happily keeping ourselves hydrated with True Lemon. The low-calorie, powdered mixes are made from real citrus fruits (other True Citrus fruits are also available). They boast zero and ten calories (depending on the mix) and are available in sweetened and unsweetened varieties with no artificial sweeteners or preservatives. The range of True Citrus mixes is also non-GMO, sodium-free, and gluten-free.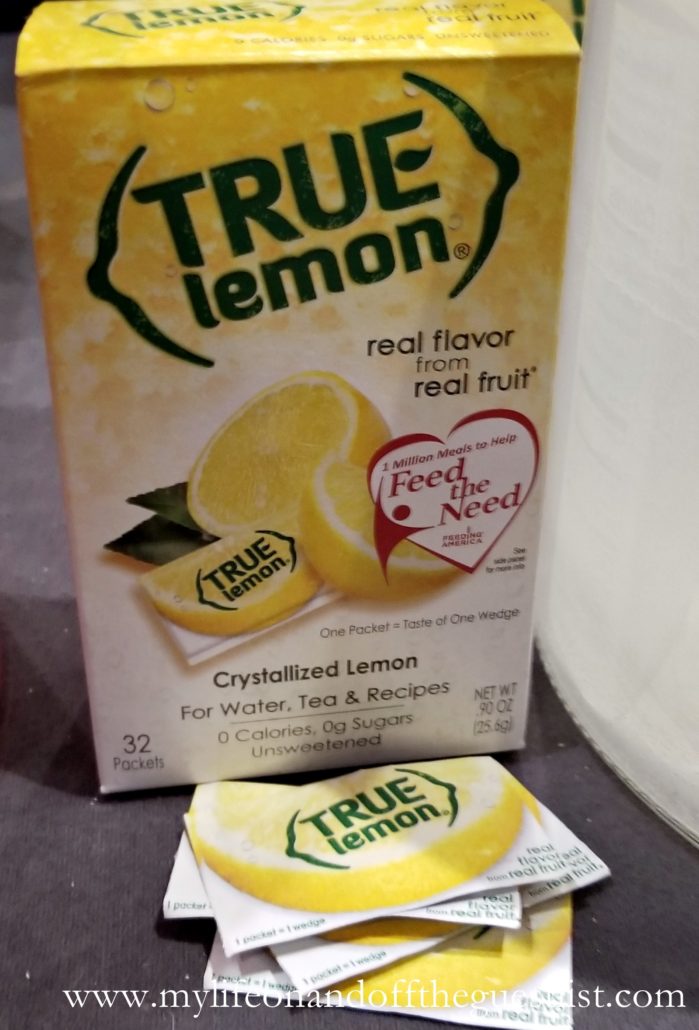 We started out with the True Lemon Energy Wild Blackberry Pomegranate because we still needed the sweetness aspect; but after about a week, we started alternating to the True Lemon Crystallized Lemon with no issues. We have even started drinking plain water more. Of course, we still enjoy the above flavors when we need a bit more from our water. Each zero-calorie True Lemon crystallized packet equals the taste of one lemon wedge, which makes it great for recipes that call for lemon. It's real lemon without the mess.
If you struggle to drink water or need help staying hydrated without the sugary drinks, try these water enhancers and beverage mixes. You too may find yourself changing your healthy hydration habits for the better. To purchase True Lemon and True Citrus, visit www.truelemonstore.com and www.amazon.com.