As the holiday season approaches, it's time to bundle up in style and warmth with Sebby's must-have outerwear collection. Sebby has been a trusted family brand for over four decades, consistently delivering quality and fashion that transcends generations. Available at top retailers like Kohl's, Macy's, and Nordstrom Rack, Sebby's outerwear is not just a wardrobe staple but also affordable and machine washable for your convenience.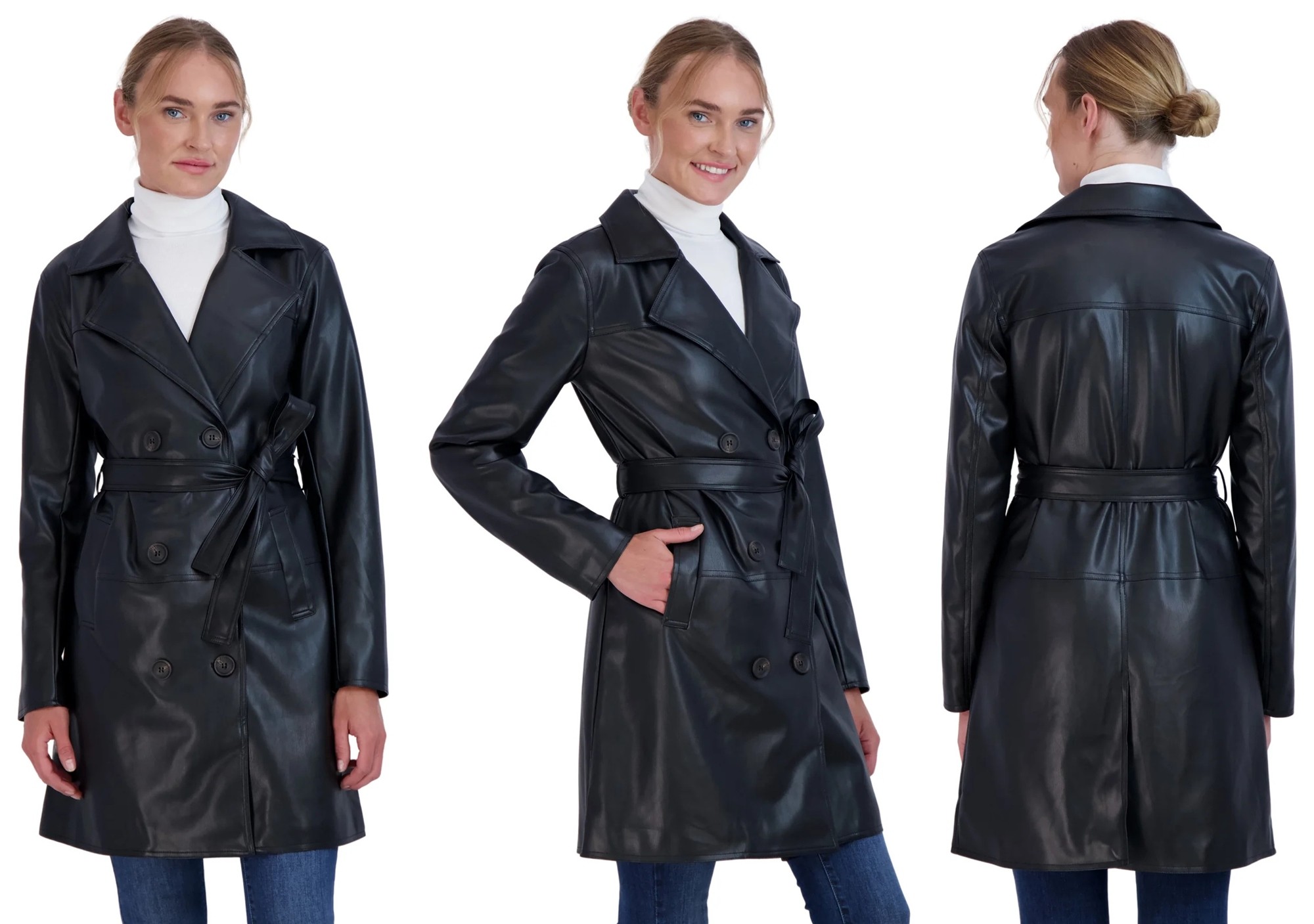 One standout piece from Sebby's collection is the Faux Leather Trench Coat, a timeless and elegant addition to your outerwear. Originally priced at $140.00, it's now on sale for just $70.00 at Macy's. This double-breasted design with a belted waist offers a flattering silhouette. With side entry pockets for storage and a sophisticated double-breasted look, this trench coat is available in sizes S to XL.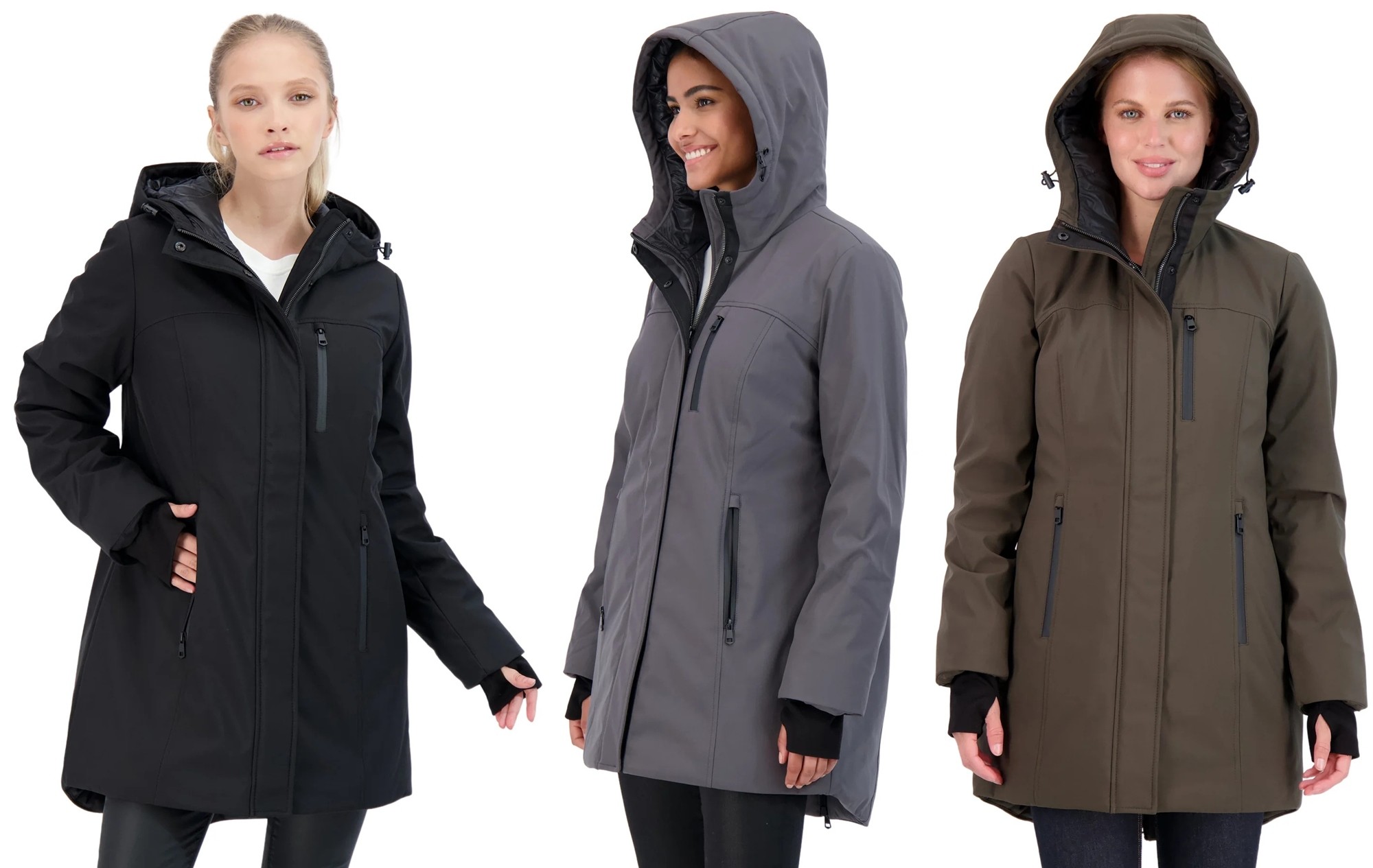 For those braving the cold weather, Sebby's Hooded Heavyweight Jacket is the perfect companion. Originally priced at $105.00, you can now grab it for just $84.00 at Kohl's. This parka, designed to hit above the knees, features an attached hood, quilted lining, snap and zipper front, long sleeves with thumbhole cuffs, and waterproof zippers. It's both windproof and water-resistant and comes in six different colors, available in sizes S to XL.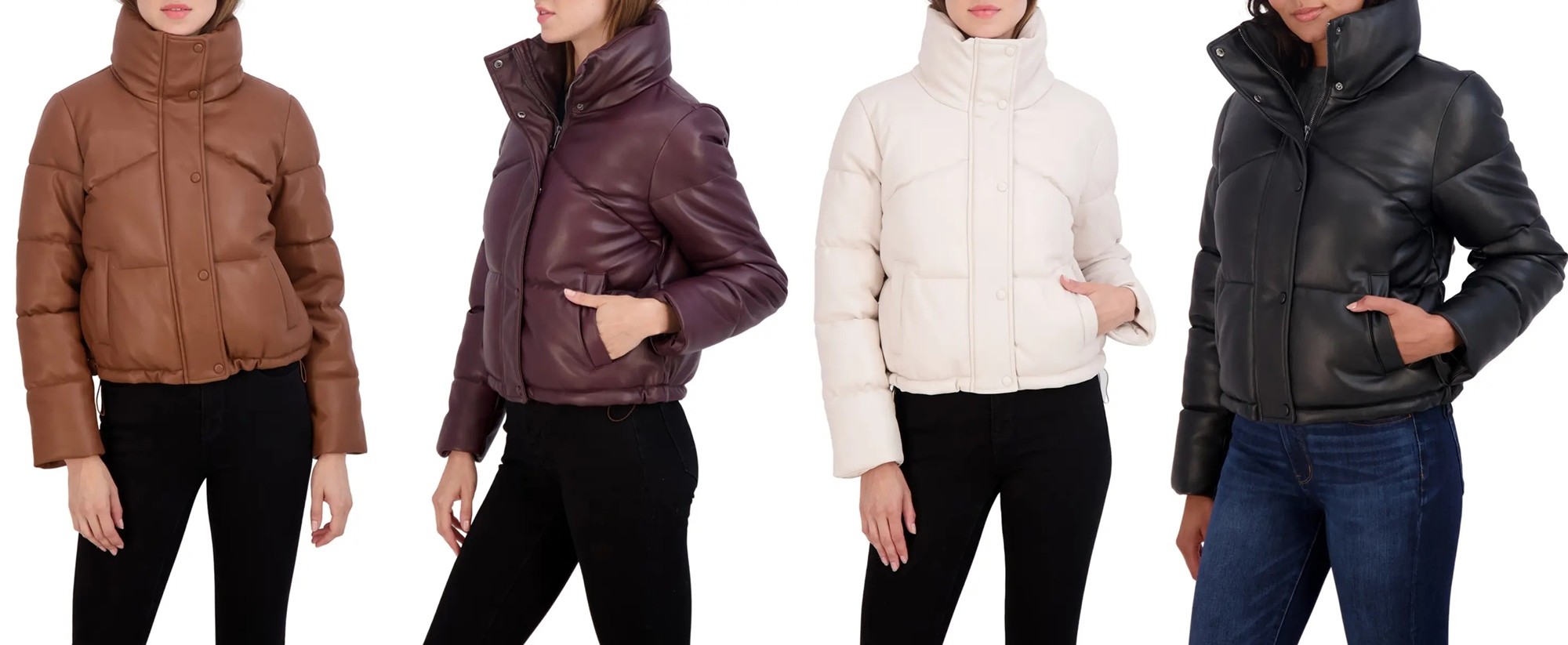 If you're a fan of puffer jackets, Sebby's Faux Leather Short Puffer Jacket is a standout choice. Originally priced at $120.00, it's now on sale for just $49.97 at Nordstrom Rack. This puffer jacket combines smooth faux leather with an abbreviated hem for a trendy look. It features a 23″ length, front zip closure, snap storm placket, stand collar, and long sleeves. Available in Black and Ivory, this jacket comes in sizes XS to XL.
Sebby's collection offers a blend of style, warmth, and affordability, making it the perfect choice for the holiday season. So, this winter, stay cozy and stylish with Sebby's outerwear, available at Kohl's, Macy's, and Nordstrom Rack.