We were thrilled to receive an exclusive invitation to preview the upcoming US launch of Cucielo Vermouth di Torino Italia, an exquisite creation born in the picturesque hills of Italy's Piedmont region. The anticipation was palpable as we gathered at The Rosevale Cocktail Room, home to the world's largest collection of Vermouth, for an intimate event hosted by spirits tastemaker Philip Duff and Cucielo Founder, Andy Holmes.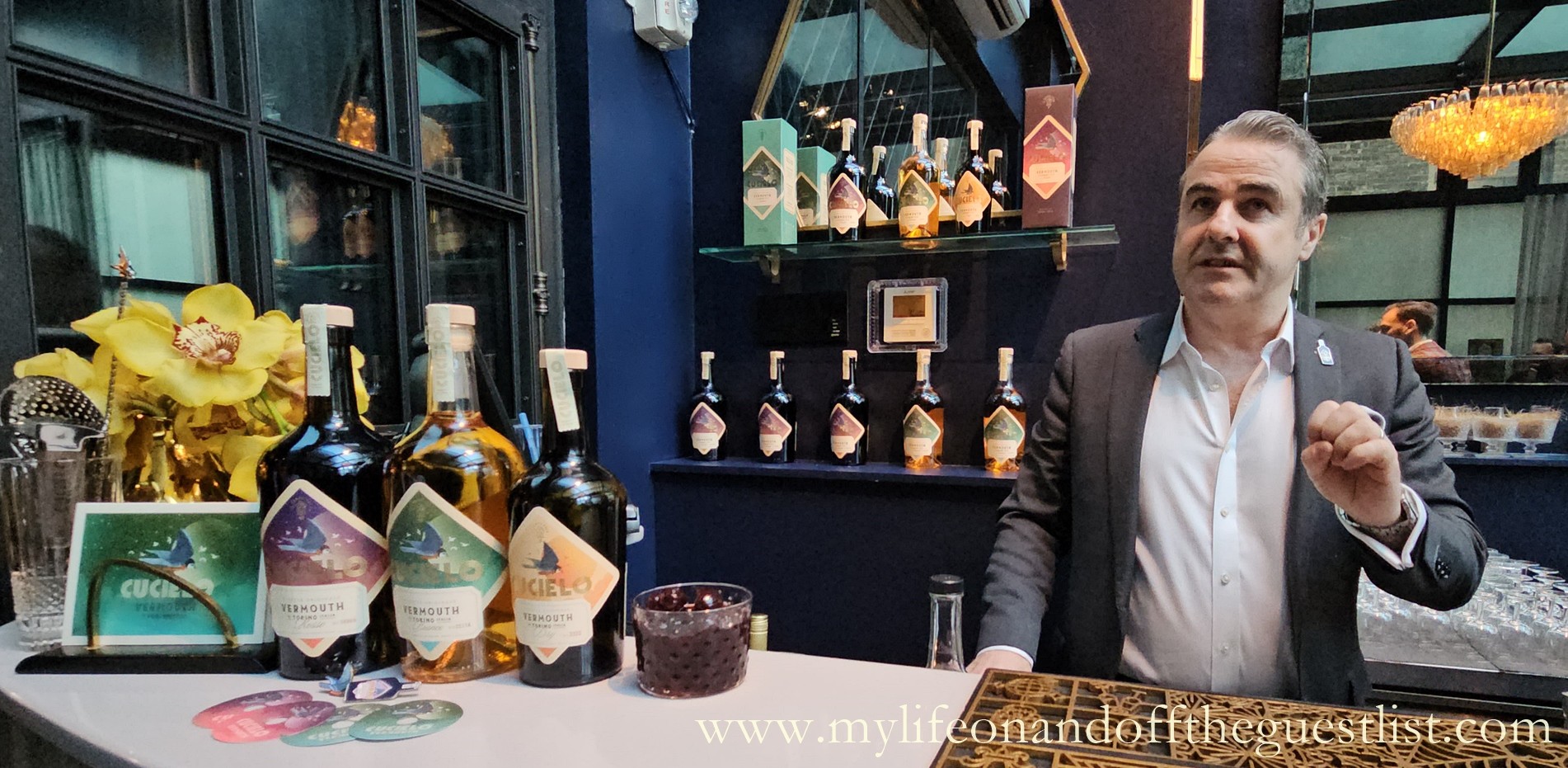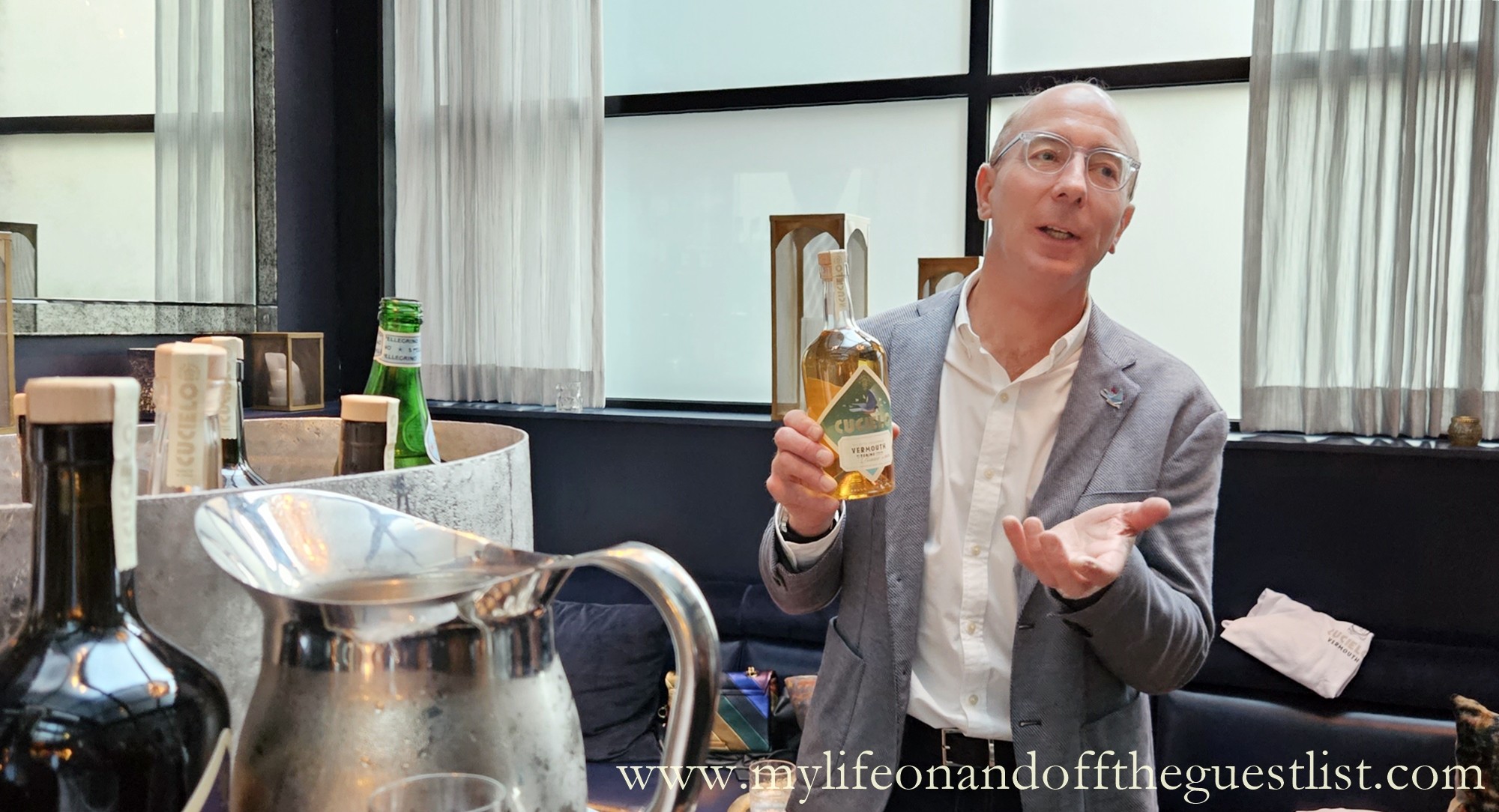 The evening unfolded with the unveiling of Cucielo's three distinctive offerings: the Dry Vermouth, the Bianco Vermouth di Torino, and the Rosso Vermouth di Torino. The Dry Vermouth, true to its name, presented a delightful combination of dry and refreshing notes, highlighted by the freshness of Sicilian citrus. Its light herbal bitterness, accented by elderflower and cardamom, culminated in an exceptionally long, mineral finish.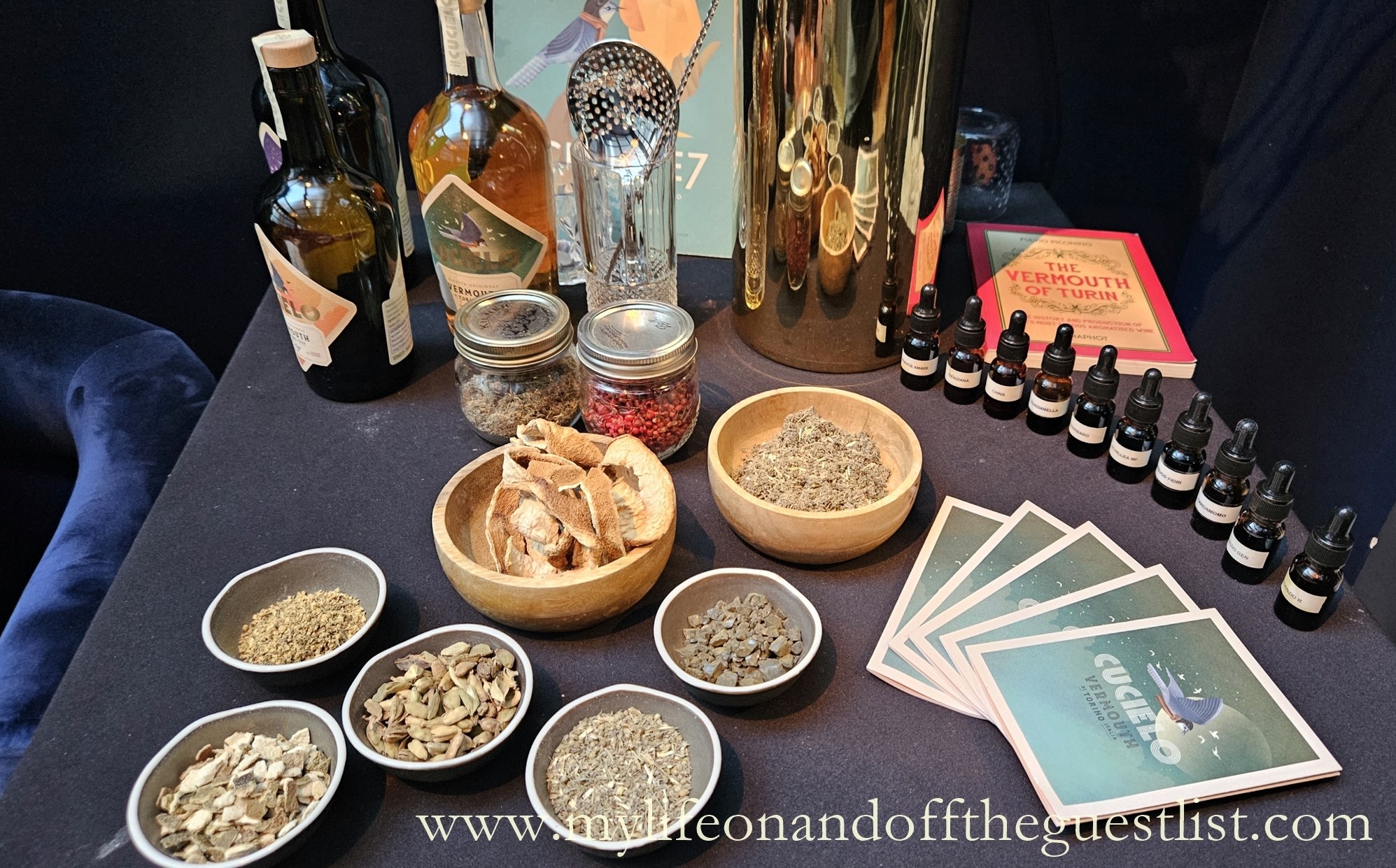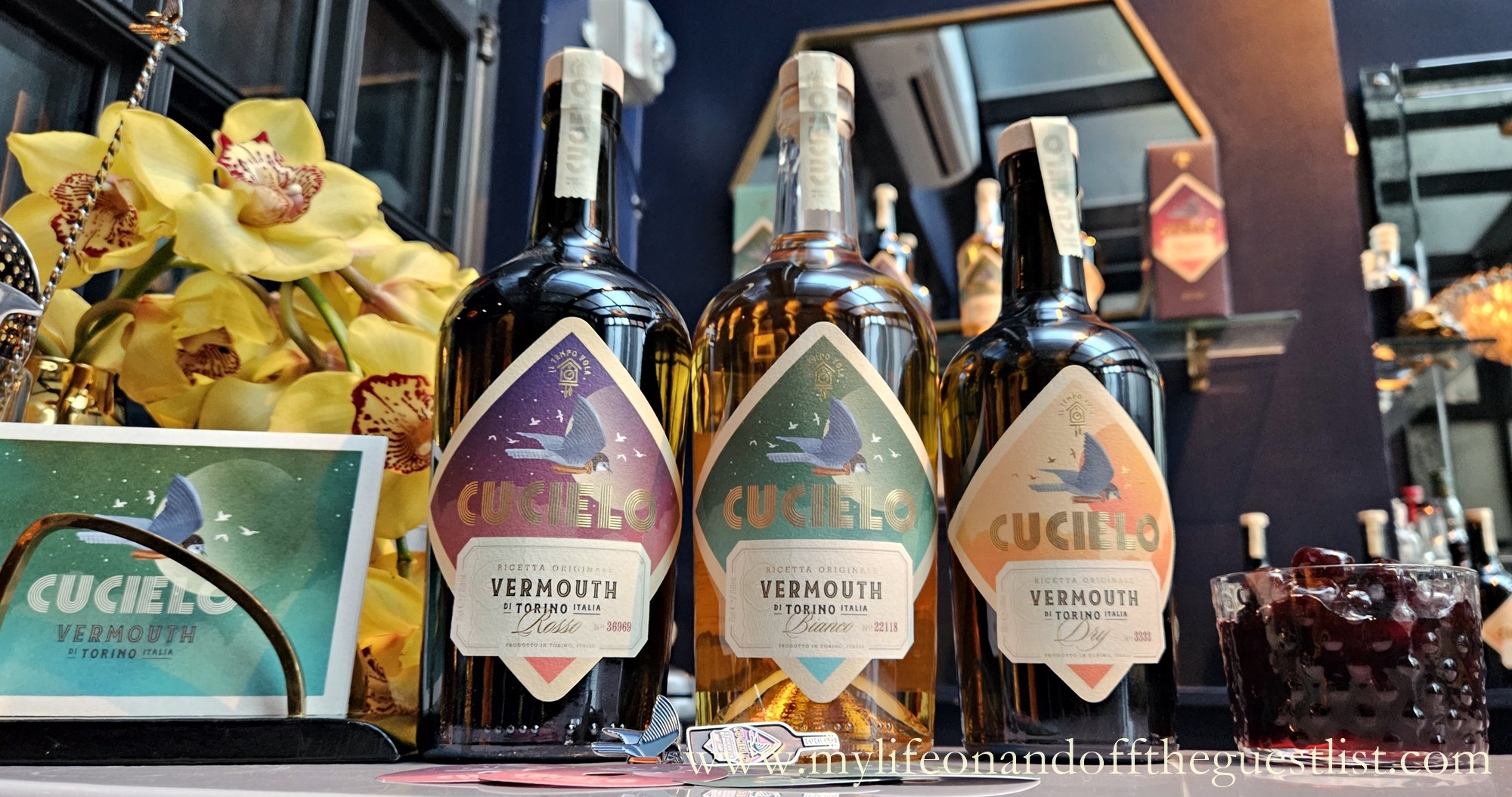 Moving on to the Bianco Vermouth di Torino, we experienced a fusion of crisp green apple, elderflower, and vanilla. The aromatic journey was enriched by light floral and herbaceous tones, rounded off with the nuances of maraschino cherries, bitter orange, and raisins. This exquisite blend left a lasting impression with its well-balanced and complex profile.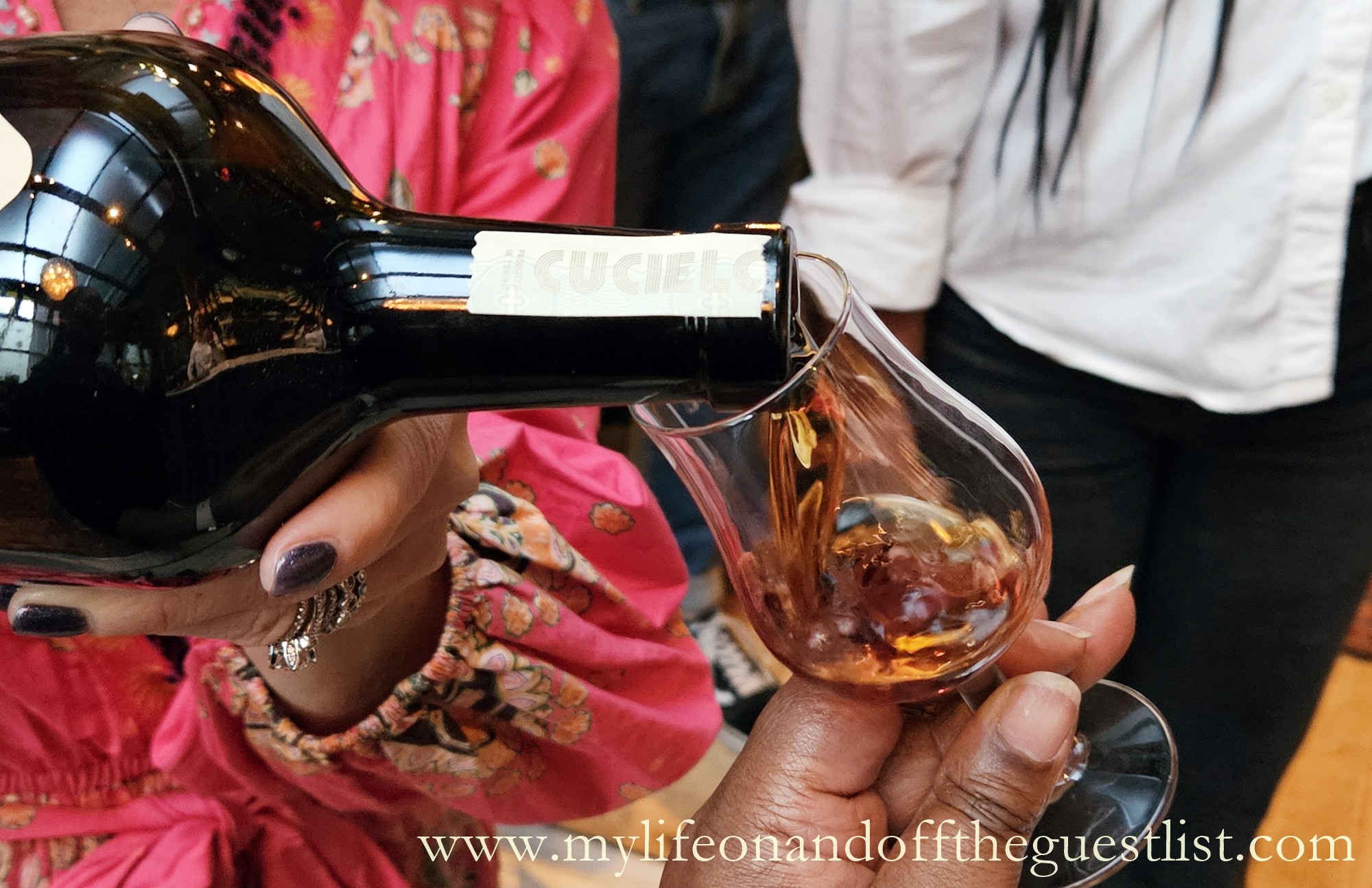 The Rosso Vermouth di Torino, also an award winner, showcased a fusion of caramelized orange, rhubarb, and warming spices. The interplay of warm peppery notes and a subtle bitterness added depth to this classic Vermouth di Torino, concluding with a long, dry finish that lingered on the palate.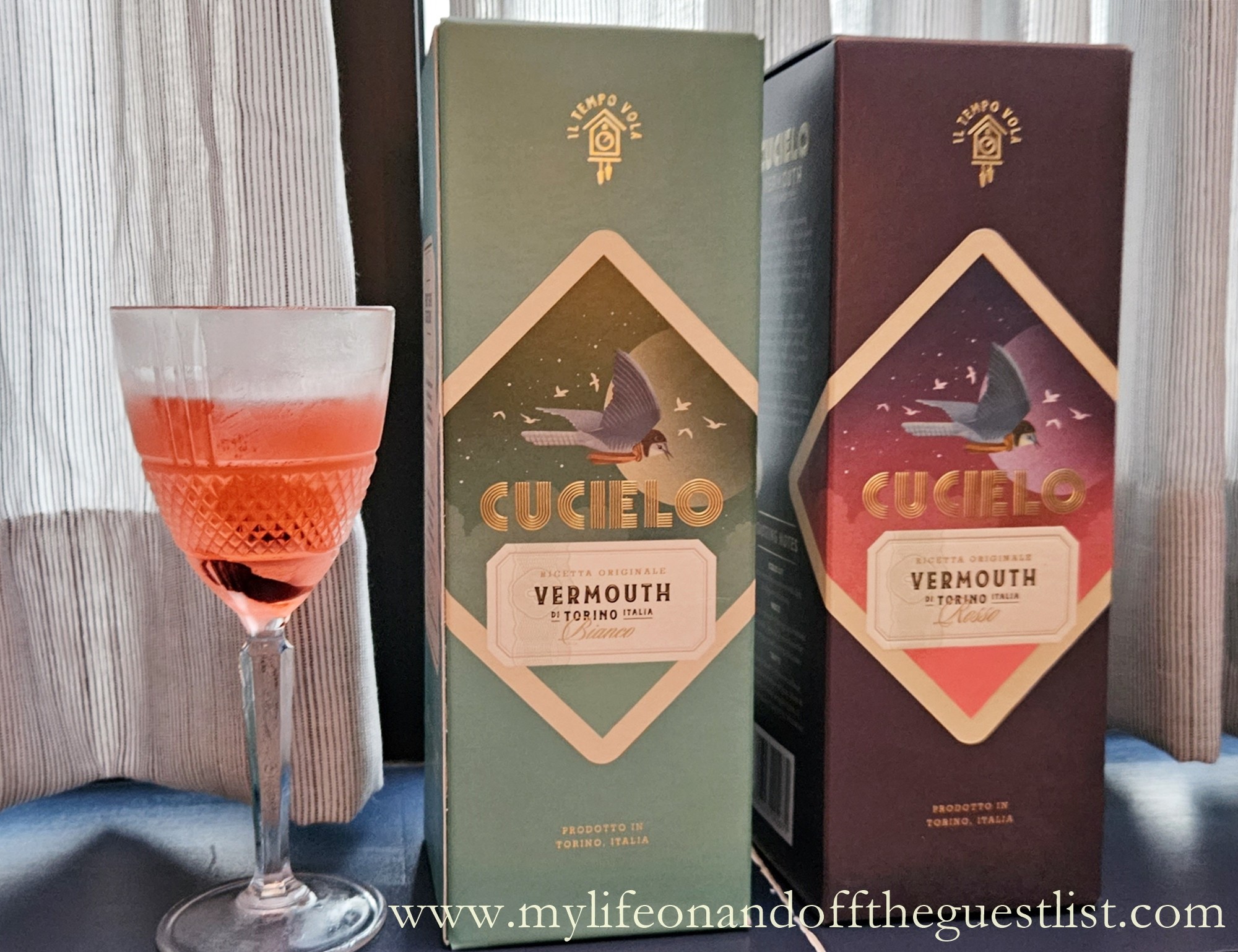 Cucielo's commitment to excellence was evident in the careful selection of naturally sourced botanicals and aromatic herbs, blended seamlessly with the finest Italian wines. Each 750 mL bottle of Cucielo Vermouth boasts an impressive 16.8% ABV, embodying the rich heritage and craftsmanship that defines Vermouth Di Torino.
As we eagerly await its official US launch early next year, the exclusive sneak peek left us with a heightened appreciation for the artistry behind Cucielo Vermouth di Torino Italia.