HBA Global held its annual International Package Design Awards, sponsored by
Beauty Packaging and Happi Magazine, on the show's first day, rewarding brands that featured the best in innovative packaging design in a variety of categories. As the only design award to celebrate the year's most innovative packaging in all of beauty's product categories, the HBA IPDA received entries from major brands, niche players and indie companies from all over the world. The night's big winners are as follows:
COSMETICS MASS – pH Matchmaker pH Powered Bronzer, Blush & Lip Gloss by Physicians Formula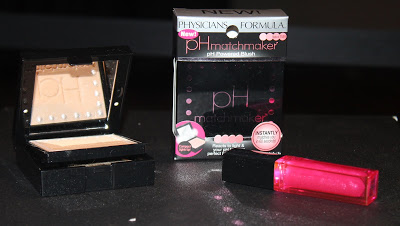 COSMETICS PRESTIGE – Burberry Cosmetics Line by Inter Parfums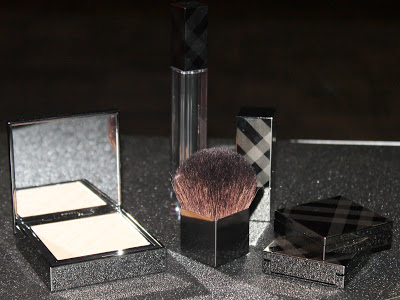 FRAGRANCE MASS – Embleme Fragrance by Zermat Internacional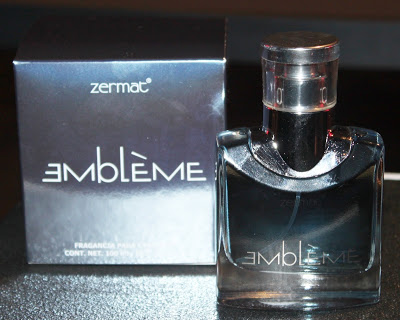 FRAGRANCE PRESTIGE – Too Too by Betsey Johnson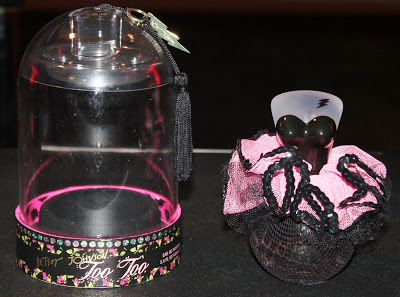 GREEN PACKAGING – MudPot by Black Rock Mud Company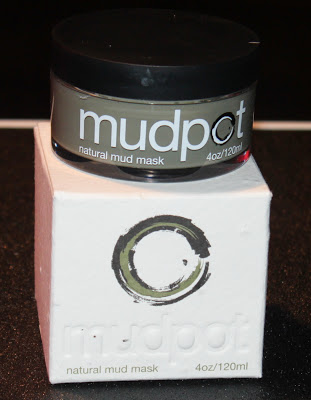 PERSONAL CARE MASS – Just For Men AutoStop by Combe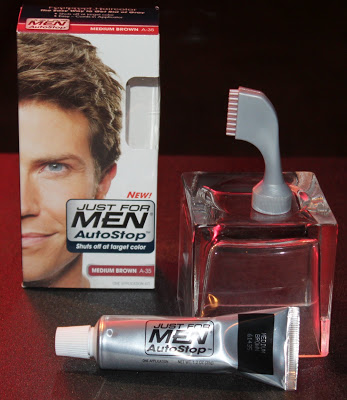 PERSONAL CARE PRESTIGE – Love. Lust. Light Body & Boudoir Candle by Naked Princess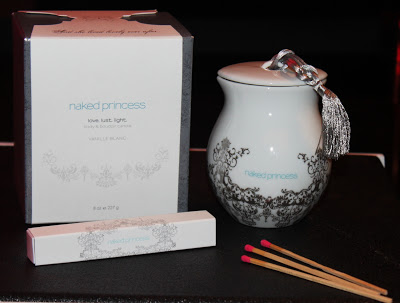 SAMPLING/TRAVEL SIZE PACKAGING – It Kit by vbeauté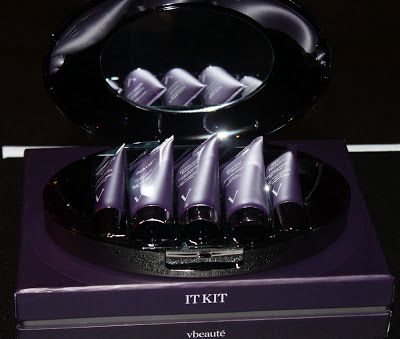 SKIN CARE MASS –bébé de forêt by Yuhan-Kimberly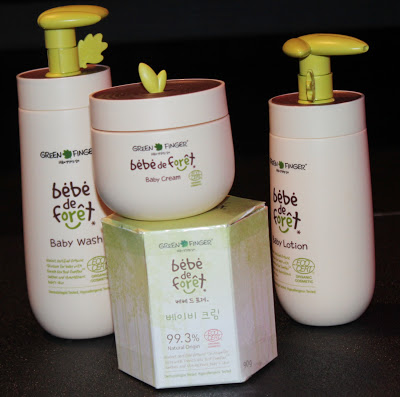 SKIN CARE PRESTIGE – MAC Lightful Marine Bright by MAC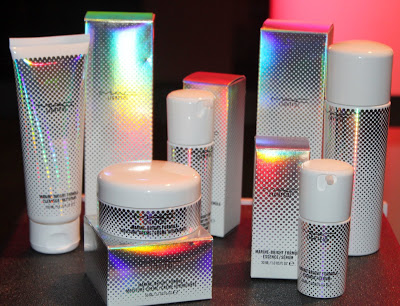 TOOLS/AT HOME DEVICES PACKAGING & GRAND AWARD WINNER – Sephora Collection Brush Wand by Sephora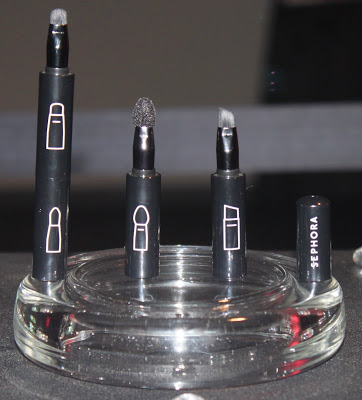 PEOPLE'S CHOICE AWARD (as voted via Social Media) – Socializer's Can You Keep A Secret? Lip Exfoliator & Conditioning Balm by Elizabeth Grant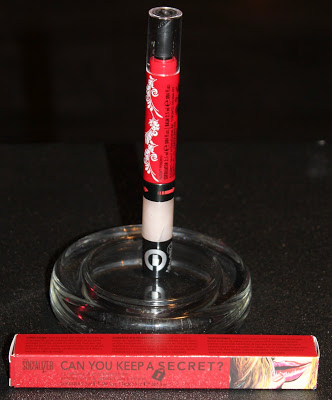 Congratulations to all the winners!