Tired of your foundation "almost" matching your skintone? Thanks to the geniuses at Sephora, the leading beauty specialty retailer, and Pantone, the global color authority, you get your chance to find your perfect match using
Sephora + Pantone Color IQ
, the most advanced foundation matching solution available. Using Pantone's color capture and measuring technology, Sephora + Pantone Color IQ is the first and only beauty system to scan the surface of the skin, assign an official PANTONE® SkinTone™ number, and match a scientifically precise foundation shade from Sephora's 1,000 foundations, brands and formulas.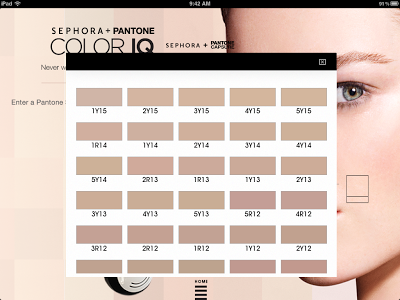 Sephora + Pantone Color IQ system is based on Pantone's CAPSURE™, a compact, hand-held spectro-colorimeter that is used in the design world to identify color with unsurpassed accuracy.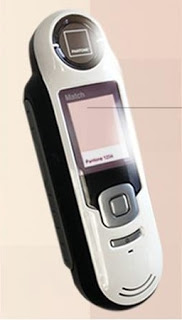 As the first of its kind in cosmetics retail, the device works by taking an image of the texture and surface image of the skin, analyzing it and assigning an official Pantone SkinTone number. With that number, Sephora beauty experts reference Sephora's Universal SkinTone Library on an iPad®, which holds over 1,000 foundation SKUs, to determine what products are a precise match for each skin tone.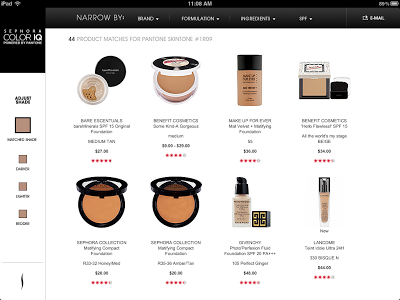 This exclusive Sephora foundation service became available at Sephora 5 Times Square in Manhattan on July 26th and will be available at Sephora Powell Street on Thursday, August 2nd.