There are times when I feel truly blessed….more than usual of course. I know I'm luckier than most and I so appreciate that but there are moments when I feel extra lucky. One of those moments happened during New York Fashion Week at the brunch celebration for the Duro Olowu for jcpenney Collection. I love beautiful standout prints and this London-based designer is brilliant with his lively prints and unique patterns. His blending of patterns are definitely fashionable art, they give new life to classic feminine silhouettes and shapes.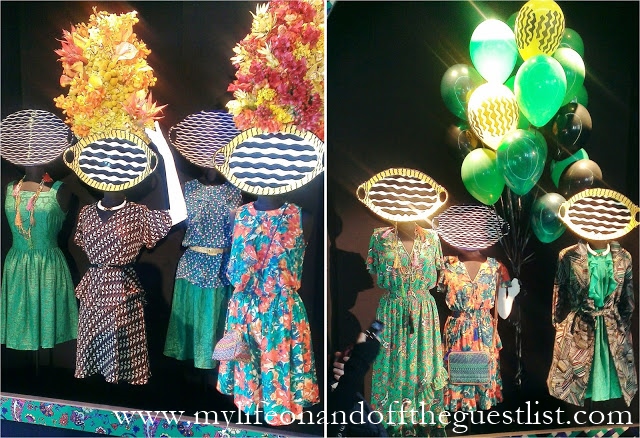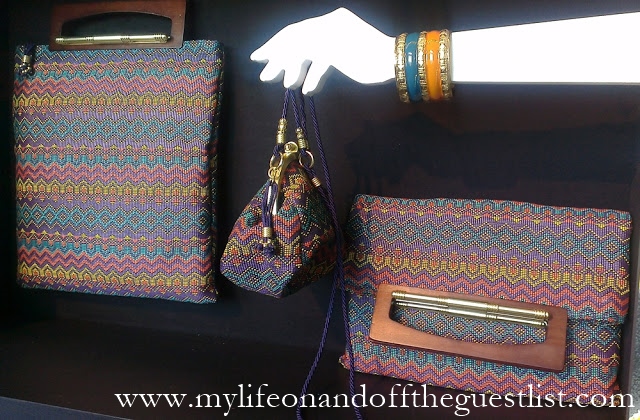 Though the collection isn't out yet, it launches March 1st, I already have quite a list of items I want to add to my personal collection, my ultimate top three must-have clothing favorites being the trench coat, sheath dress and multi-colored checkerboard sweater (to start).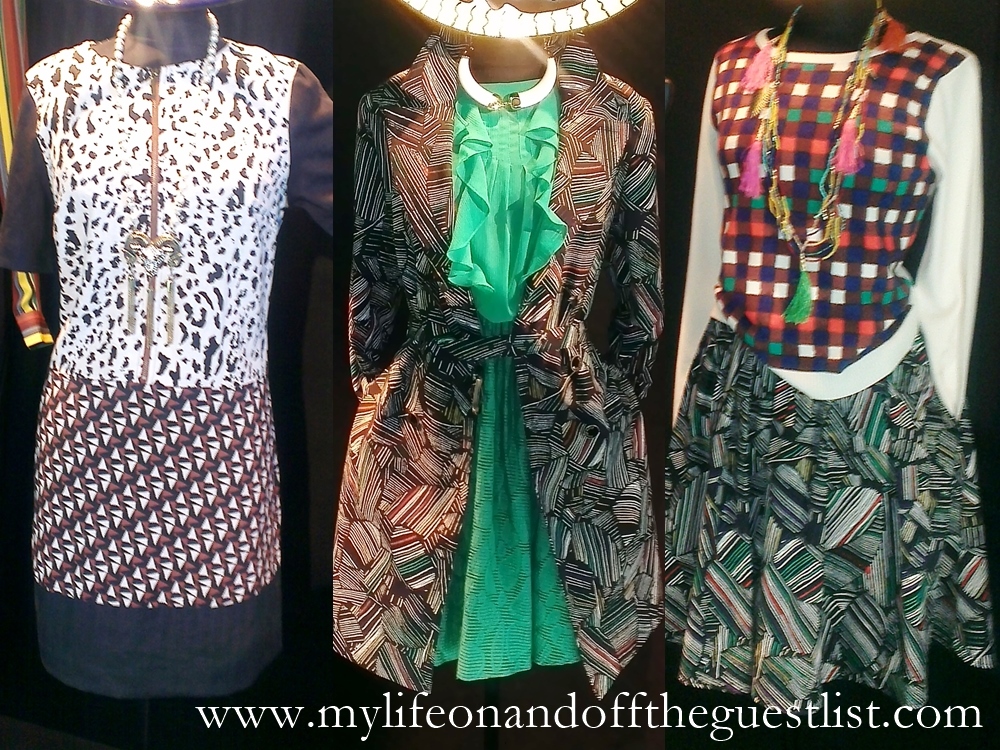 The accessories I'm still drooling over – the stunning Ram necklace, eye-catching "hand-painted canvas" and snakeskin print medium tote, the wild patterned shoes (which matches the trench coat I'm dying for), and the horn necklace are just a few of the dazzling array of unique and bold offerings from the collection.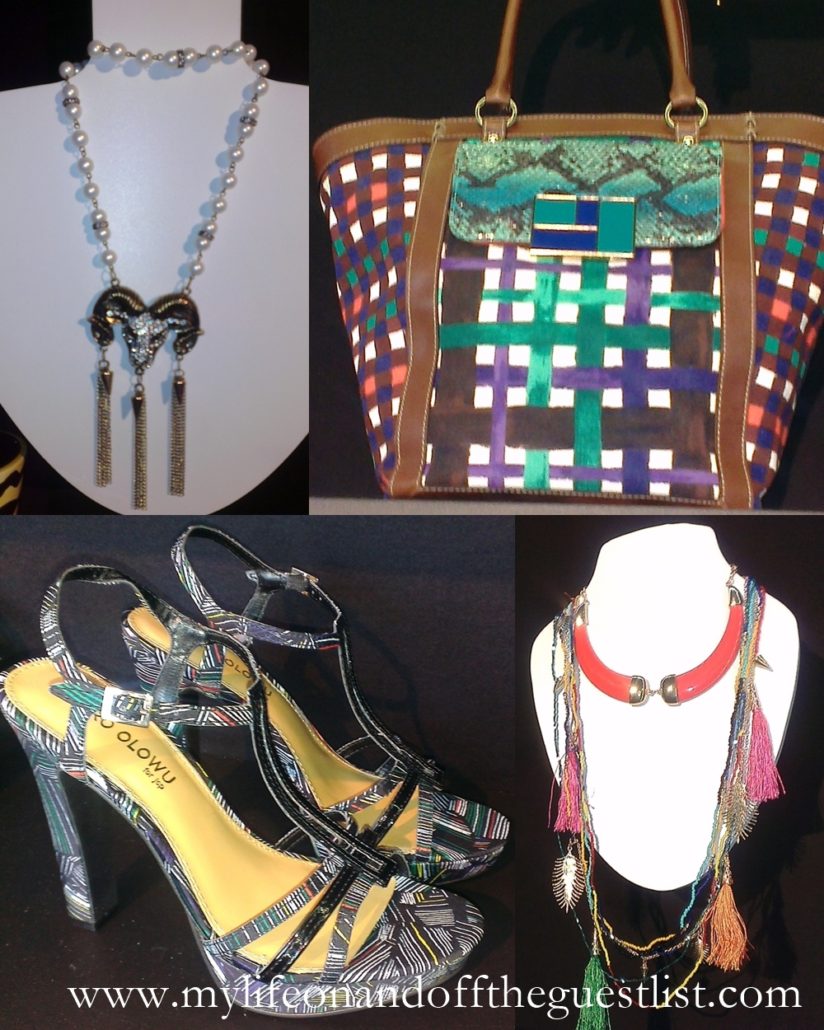 Ladies, get acquainted with this London-based, Nigerian native lawyer-turned-amazing-fashion-designer (pictured directly below), as soon as his collection hits, you are sure to see sold out signs across jcpenney.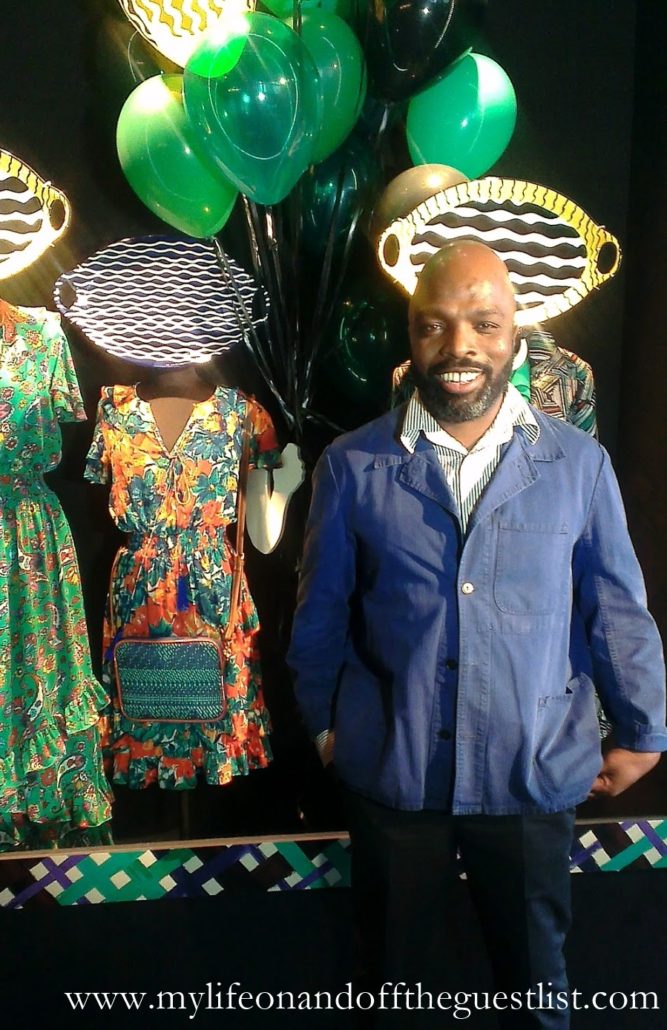 The event was one of my favorite Fashion Week events to attend, imagine Sunday brunch while shopping and getting beauty treatments all at once – heaven for any woman. Check out a video snippet of the atmosphere.
Check out a few more images from the event including a great photo capture of designer, Byron Lars (pictured below), creator of the shirt dress, high heeled Timberland Boots, etc and don't forget to visit jcpenney on March 1st to get your hands on the Duro Olowu for jcpenney Collection.