I am a woman who has many layers – all of which can be sated by cupcakes, but of course one cannot live on cupcakes alone (believe me I've tried); which is why I am ecstatic to hear that
Crumbs Bake Shop
, makers of the decadently entrancing cupcakes (how are they so addictive?) is partnering with with
Chef and Restaurateur, David Burke
to create and produce an exclusive line of fresh gourmet sandwiches and salads.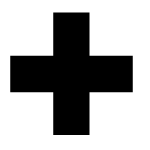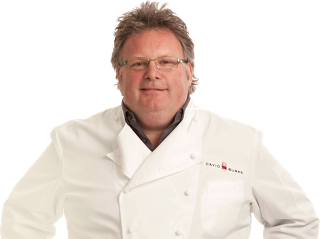 Launching in mid-June, the premium sandwiches and salads brings an assortment of fresh and delicious lunch options to customers, in addition to Crumbs' famous cupcakes. Rounding out the options are beverage and chips offerings for a complete and what I'm positive will be a very satisfying meal. The premium eats will be sold at select Crumbs locations in New York city with an eventual roll out to other markets.
"Consistent with our goal of complementing our already famous assortment of gourmet cupcakes with a choice of high quality and innovative lunchtime alternatives, we are thrilled that Chef Burke will be launching an assortment of gourmet sandwiches and salads for the 'David Burke and Crumbs' program," says Julian R. Geiger, President and Chief Executive Officer at Crumbs Bake Shop, Inc. "Chef Burke's culinary creativity and mastery of great food will be clear to all of our customers once they taste what he has created."

"I am excited to be partnering with the legendary Crumbs Bake Shop on yet another fantastic endeavor," said Chef David Burke. "Our new line of custom-made, specialty Burke in the Box sandwiches and salads, exclusive to select Manhattan and NYC metro area Crumbs locations, will feature great taste and personality, meaningful attributes to our brand and theirs."

What do you think New York, will you be having lunch with your cupcake?