Be more than just the life of the party, be the guy that brought the
Hornito's Lime Shot
. If you are feeling a bit adventurous and want to kick things up a notch, try
Hornito's Lime Shot
.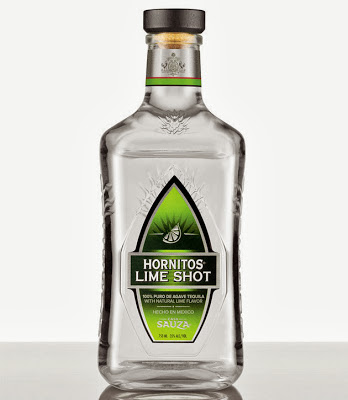 Part Hornito's Plata Tequila with a splash of lime and a touch of salt, Lime Shot mixes these quintessential ingredients in just the right amounts. However, it is more than just an interesting night in a bottle, Hornito's Lime Shot honors the taste behind the classic tequila shot. The combination of perfectly crushed salt, slightly sweet lime and ice cold tequila.
If you really want to mix it up, try it with some soda and a splash of fresh-squeezed orange juice…but, we really suggest you try it straight up…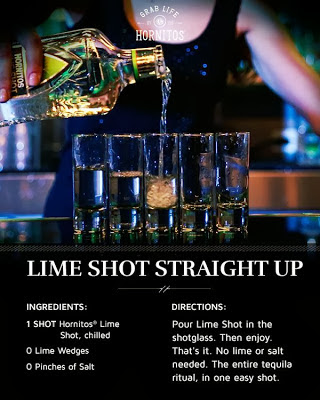 Hornito's Lime Shot is ideal for lively parties, BBQs and the best game nights you'll ever have. Chill really well and enjoy.
Written by Andrew HoChoy
***Thank you to Gentleman Blogger, Andrew HoChoy of The Digital Gent for reviewing Hornito's Lime Shot for My Life on and off the Guest List. Make sure to check out his blog***