Last year, while attending the Summer Fancy Food Show, we were introduced to several wonderful drinks and beverage brands, once of which was an all-natural and organic sparkling beverage, Sipp Sparkling Organics Soda Water, which we highlighted in our Good for You Summer Drinks blogpost. During our introduction to Sipp Sparkling Organics Soda Water, we feel in love (at first sip) with their delicious flavors: Ginger Blossom, Lemon Flower, Mojo Berry, Summer Pear, and Zesty Orange. We were more than happy to get reacquainted with them as they launch their newest flavor, Ruby Rose.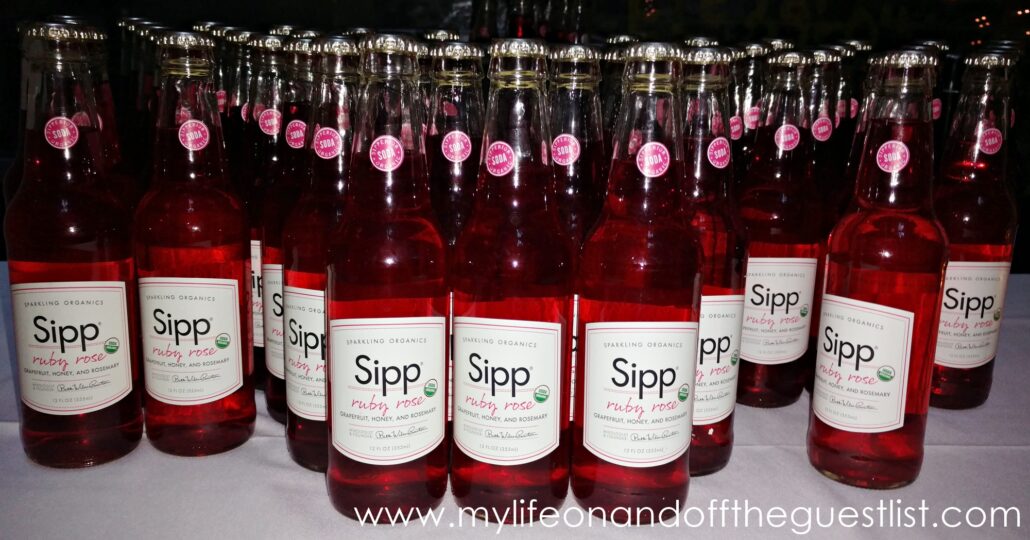 The newest refreshing flavor to join the Sipp Sparkling Organics Soda Water range of sophisticated sparkling beverages is a combination of organic grapefruit, honey, and rosemary extracts. It has a refreshing, tangy kick from the grapefruit, with slightly sweet hints of honey, and a fragrant finish of rosemary. As with their other sparkling flavors, the Ruby Rose is USDA certified organic and lightly sweetened with agave. At the launch event, we were treated to some refreshingly delicious cocktails made with the new Ruby Rose flavor, as well as Zesty Orange and Lemon Flower. The three refreshing flavors were paired with Gin, Tequila, and Vodka respectively.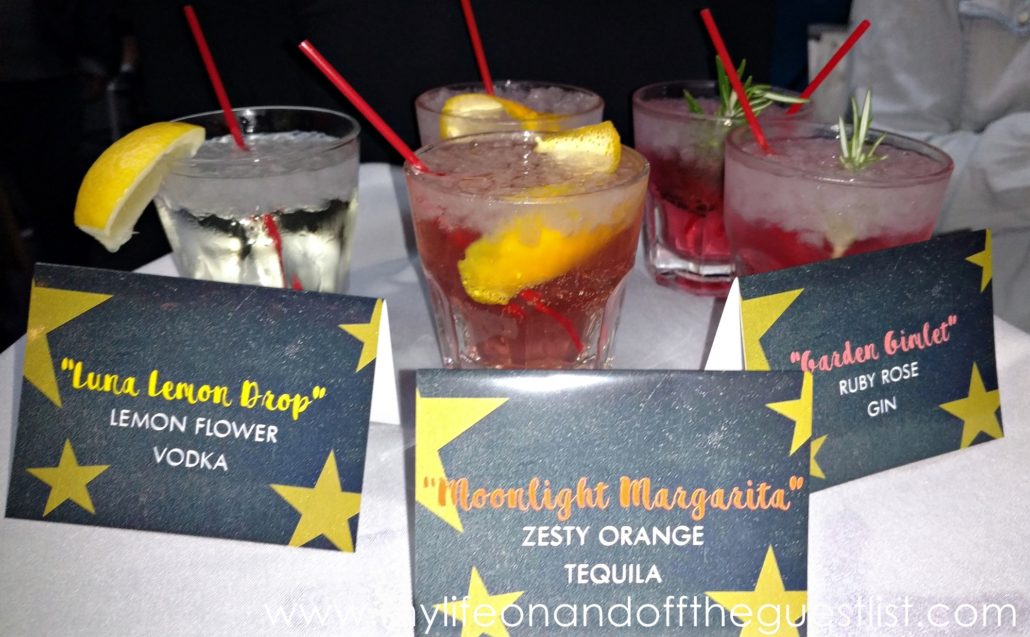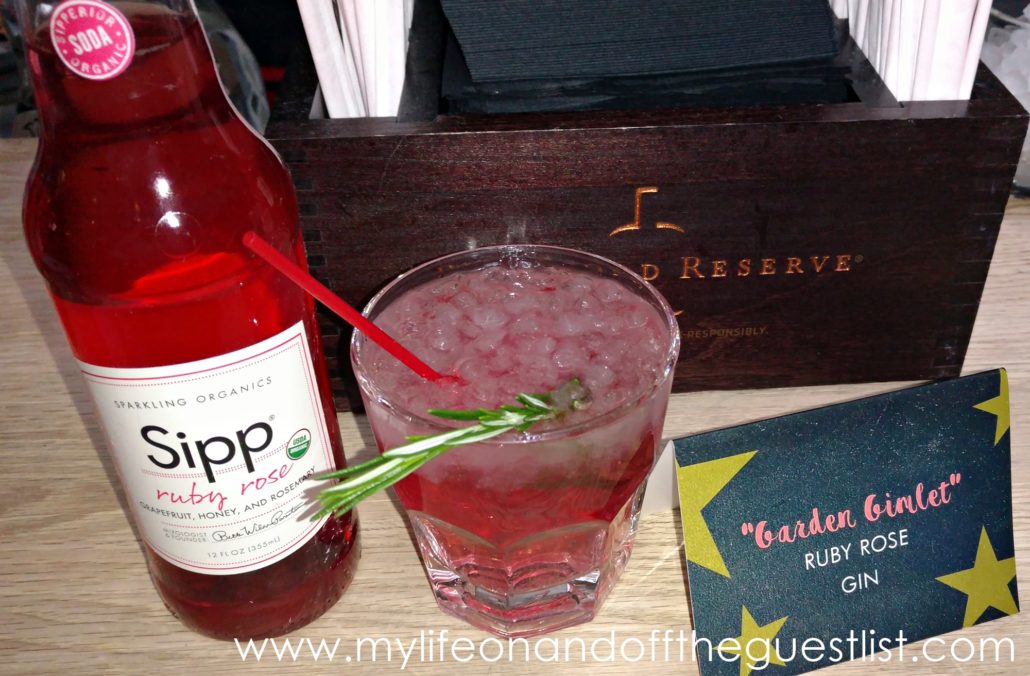 "We are really excited to be adding our sixth flavor to the line," said CEO/Founder Beth Wilson-Parentice. "As with our other flavors, Ruby Rose's ingredients are culinary-inspired, perfect for enjoying with a meal or mixing in a cocktail. I'm really looking forward to hearing feedback about the flavor at Expo East."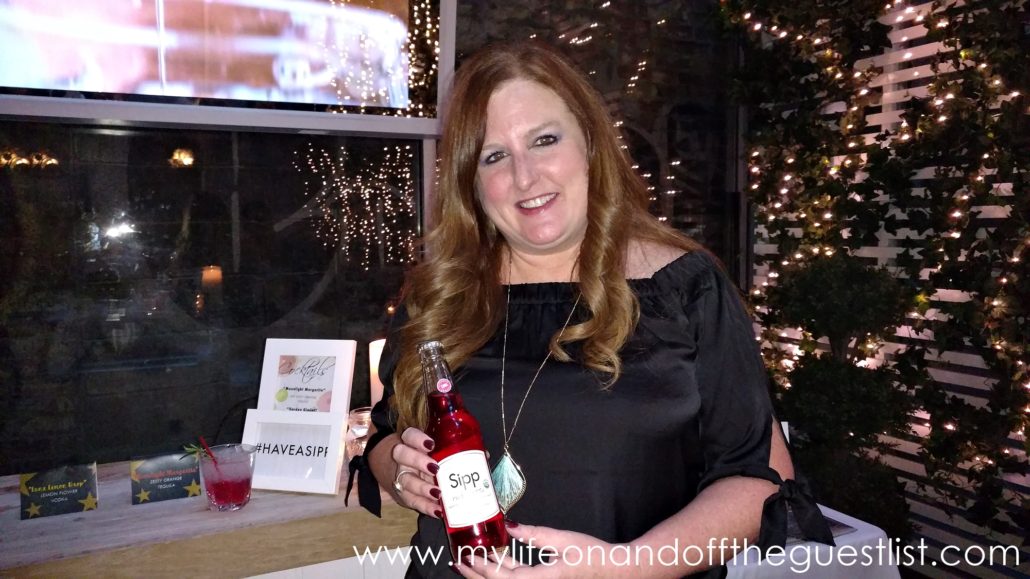 We can honestly say that the new Ruby Rose flavor of Sipp Sparkling Organics Soda Water is our new favorite flavor taking over the title from Sipp's Ginger Blossom – but not by much. When we had those few days of 90+ degrees, a cold 12oz bottle of this invigorating, sparkling beverage was just what the doctor ordered. Sipp Ruby Rose is available now and is available at Whole Foods, Fairway, Balducci's, Wegman's, Target, etc.