Anyone who loves to travel knows how easy it is to fall in love with a different country's food. You discover all kinds of snacks and goodies while you're there, helping make your trip feel truly special. When you get back on your shores, however, you're left feeling a deep disappointment after you realize that none of those treats are in the international aisle at your grocery store.
Danny Taing had this exact experience after living in Japan for many years. He fell in love with Japanese delicacies, as well as the community that formed around them. When he returned to America and could no longer enjoy those tasty treats and the culture surrounding them, he became one of the 400 million entrepreneurs around the world by starting a monthly subscription box for Japanese snacks.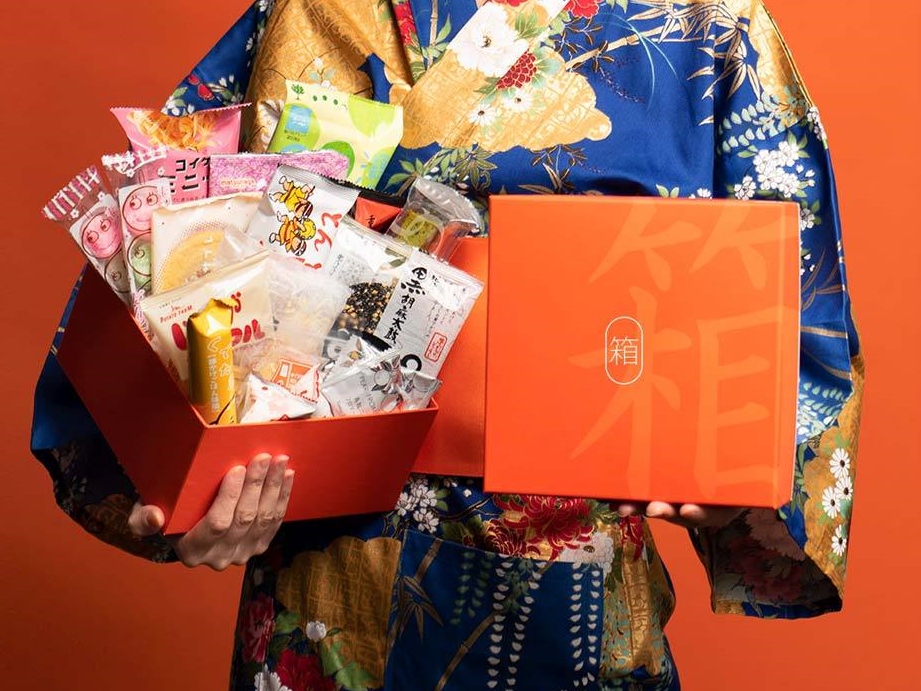 Taing's company is called Bokksu and its tight-knit team curates a box of gourmet Japanese snacks every month. Bokksu sources these snacks from artisan makers in Japan, so when you get a Bokksu box you know that you've supported local businesses in Japan and not international corporations. The company even partners with the artisans in Japan to create new Japanese snacks exclusively for its customers. This authentic touch, combined with the deliciousness of the snacks, has spurned the success of Bokksu, which sold half a million snacks to customers in more than 75 countries in its first two years of business.
To give customers a wide diversity in flavor and experience, the snack box revolves around a different theme every month. When a customer orders their first box, however, the team at Bokksu will handpick a variety of snacks that represents the four seasons in Japan so that you can get an authentic taste of the country.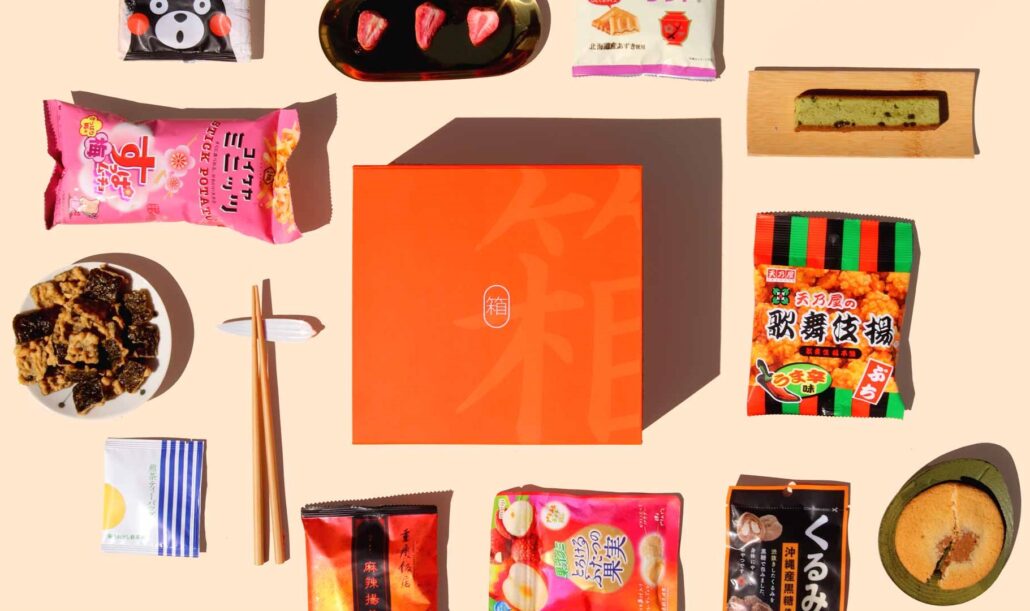 Japanese snacks are made with high-quality ingredients. This is unlike many common American snacks, the unhealthy and processed ingredients in which have contributed to obesity-related conditions, such as type 2 diabetes and heart disease, which are among the leading causes of preventable death. The high-quality, richly-flavored ingredients make the treats you can find in a Bokksu box ranging from traditional Japanese desserts, known as wagashi, to modern confections.
When you open up a Bokksu box, you'll find a variety of sweet and savory treats. These include mochi, edamame senbei, red bean doughnuts, matcha chocolate stick cakes, rice crackers, and so much more. If you find a snack that you can't get enough of, you can shop a la carte items at the Bokksu Market so that you can stock up on your favorites.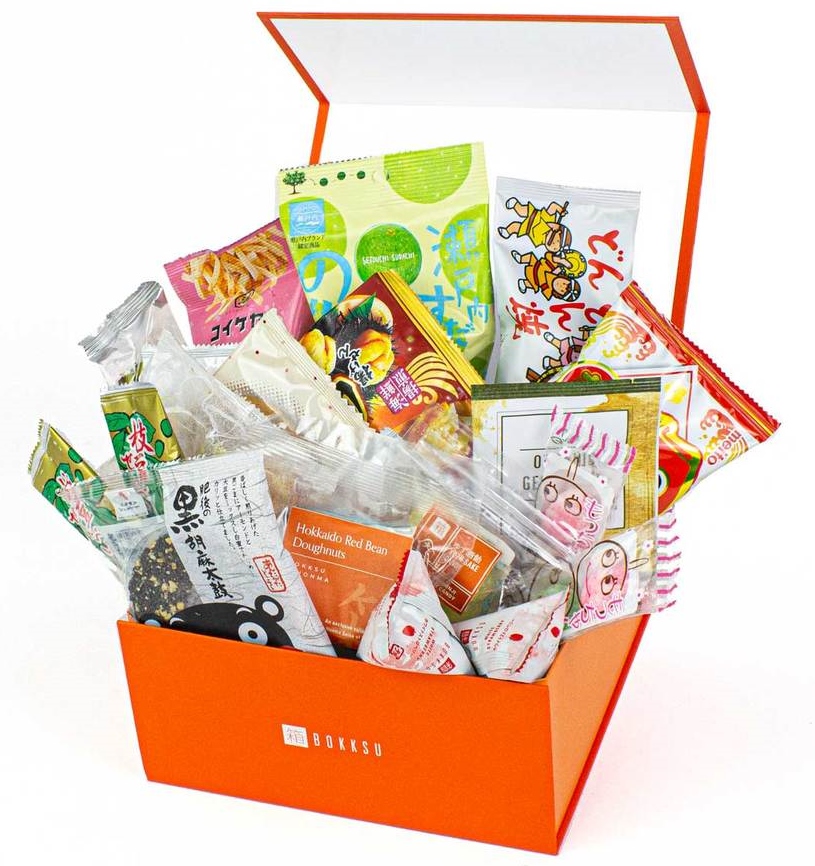 You have a few different options when it comes to choosing a plan for your Bokksu Japanese snacks subscription box. You could do a monthly rate, a 3-month rate, a 6-month rate, or a yearly rate. Whichever you choose, you can rest assured that your financial information is secure. Although researchers believe that 4 billion records were exposed in data breaches in the first half of 2019 alone, Bokksu keeps your sensitive information safe in their secure e-commerce platform. Invest in local Japanese businesses while getting a taste of authentic cuisine by signing up for your first Bokksu Japanese snacks today.